hey! happy friday, guys! i totally meant to post this week.. but, man, it turned out to be a crazy one. 
everything was fine and good on monday.. but then on tuesday, both marshall and i weren't feeling well at all. we both skipped dinner and went to bed at 8 pm! wednesday was the pits and, luckily, by thursday we were both feeling a little more normal. and now, here we are, friday! 
in addition to not feeling so swell, i have been working SO hard on the finishing touches for blend retreat, which is next weekend! i can't believe it is so soon! the planning for this year's event has been a whirlwind. i haven't talked about it much because, well, i don't blog much. but i truly believe it will be the best blend retreat yet.. it'll be our fourth one, can't believe it! i am really looking forward to going to boulder next week.. and to finally enjoy the product of all our hard work!
so, i have been meaning to post these professional photos ever since we got them done.. and now i am finally getting around to it! for posterity sake, right? we took fox to fotofly in draper. he was teething and extra grumpy, but i still feel like we got some great shots! he is so cute, even when he's cranky. these were taken just shy of him turning eight months.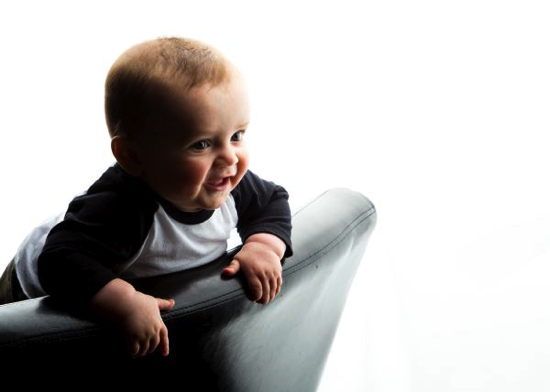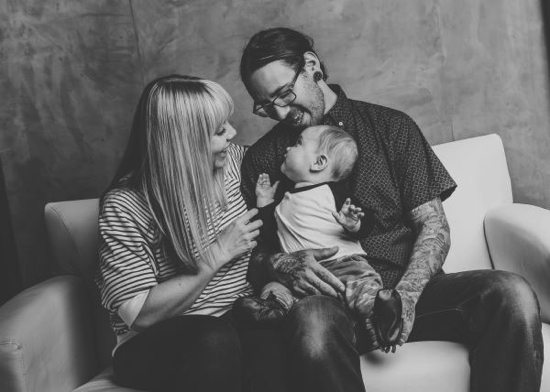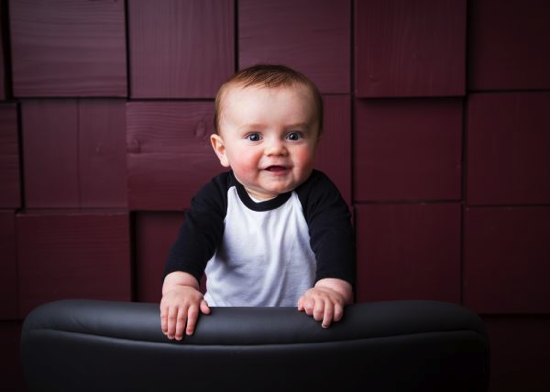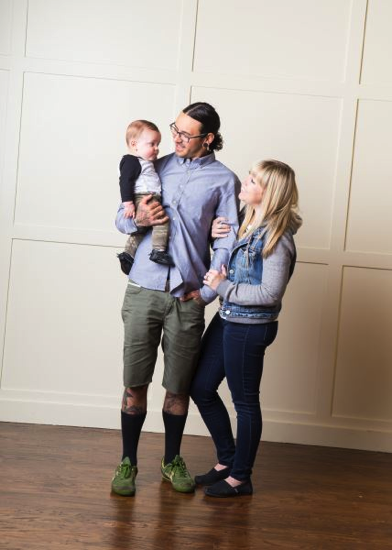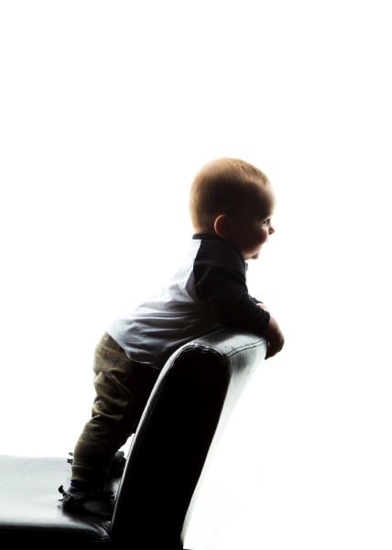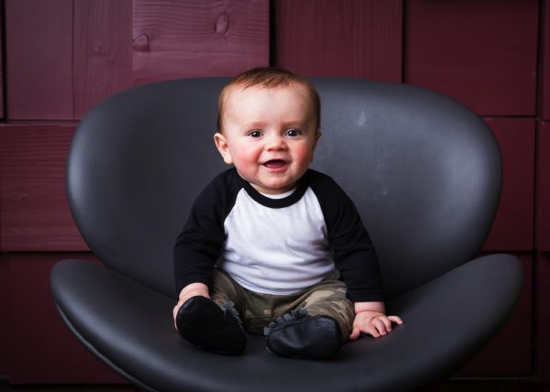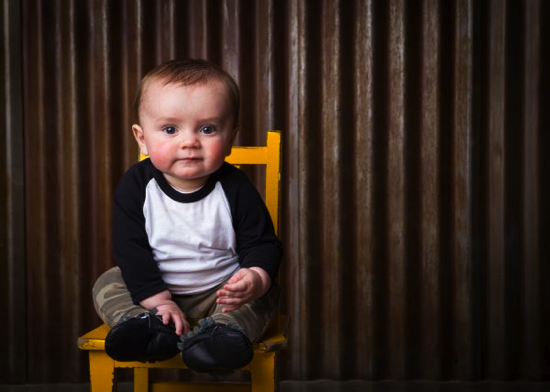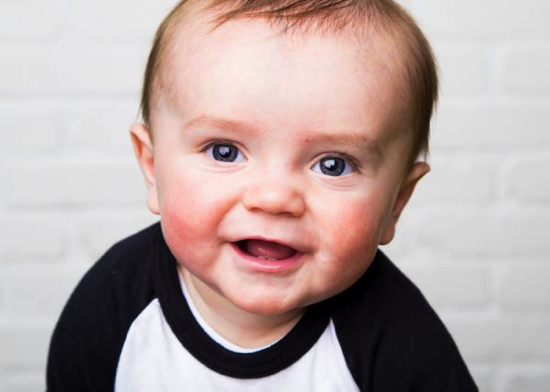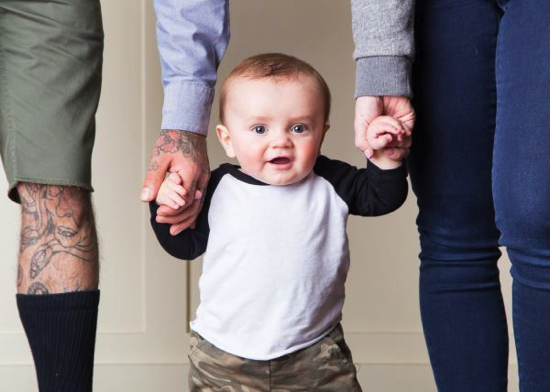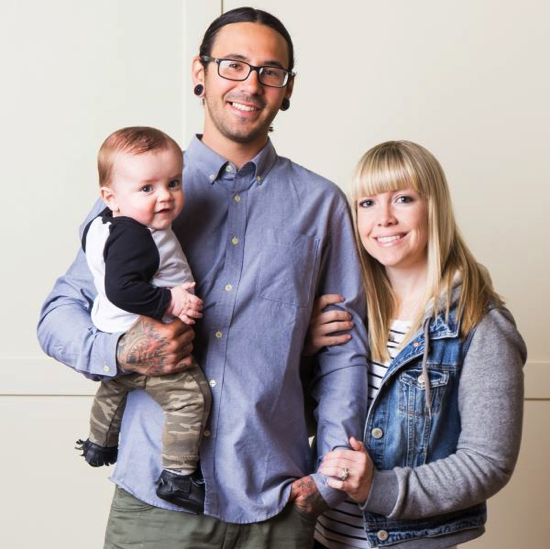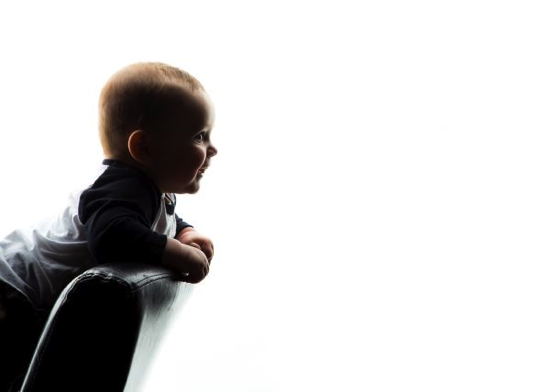 love that little dude!
i still have a few first time mom series posts in the works. i have the breast feeding one, one about stuff we have loved from 6-9 months, a follow up on our sleep situation, and a few people have requested i talk about my ab separation/diastasis recti. i am just wondering what you guys would prefer i publish first? i know i will get to them all.. eventually.. before fox is 18. 
well, it is mother's day weekend! super excited to celebrate my first mother's day as a mom to a tiny human rather than my pups. although i think being a dog momma is awesome and i wish all the moms out there– to humans and to pets– the best mother's day this sunday! make sure you call/see/hug/squeeze your mom if you are able to. moms are just the best, i sure love mine!
ok, this post has been allllll over the place and clearly i need sleep. so that's where i am headed. check ya later, guys!
xo. janetha g.