i love getting mail. i have always been a sucker for the gift-box type delivery services and have talked about them a lot in the past. so when pretty fit reached out to me and asked if i'd like to review their box, you know i eagerly agreed.
right off the bat i was into pretty fit because they provide active women with the best nutritional supplements, healthy snacks, workout gear and more through monthly packs chosen by top fitness professionals. expert trainers include their best workouts, recipes, and tips to maximize the benefit of the products inside every pack. it just makes sense that they have their packs curated by women who are actually using these products to reach optimal health.
another cool thing about pretty fit is that with every purchase, they make a donation to vitamin angels that supplies essential vitamins & minerals to at-risk populations in need.
i am actually very impressed with the pretty fit package i received. usually these type of boxes just have super small samples and you don't get a ton of bang for your buck. however, this protein cookbook pack is packed to the brim with value.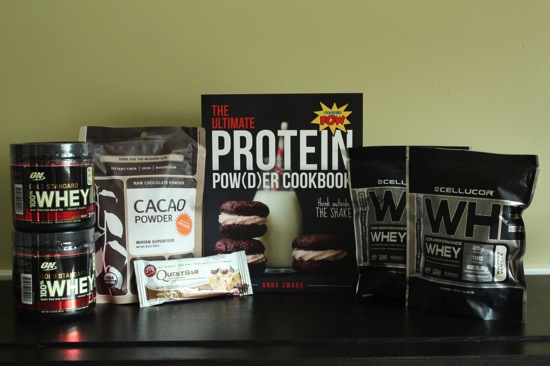 for $50, you get products totaling over $100 in value. this pack includes:
the ultimate protein pow(d)er cookbook
FOUR kinds of protein powder (and not just single-serving pouches!)
cacao powder to use in your cooking
a quest bar for good measure
the pack came with a brochure describing each item in detail.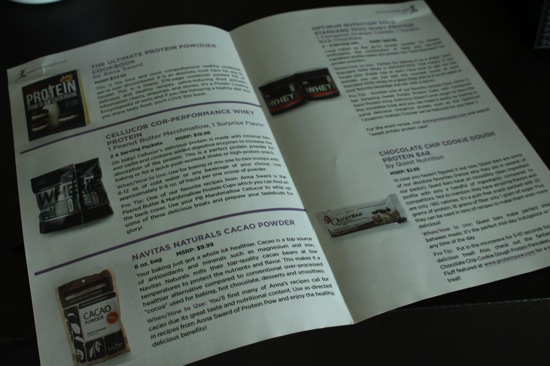 i loved that the protein powders included were unique flavors that i wouldn't typically buy or try. peanut butter marshmallow and cinnamon graham cracker?! yes, please.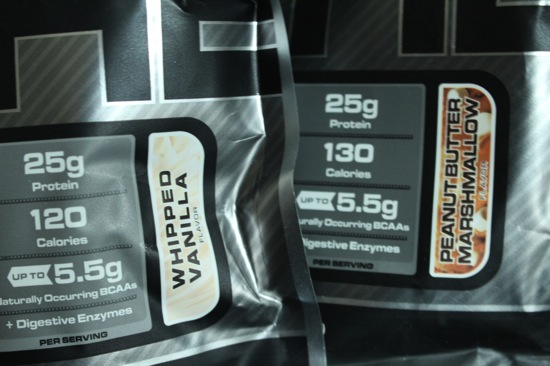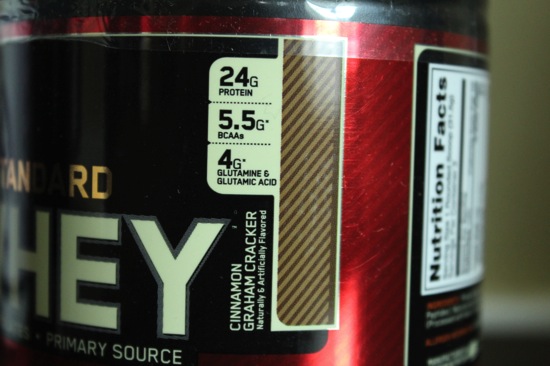 the cookbook is full of awesome ways to cook with protein powder. as someone who has done quite a bit of protein powder baking myself, i can appreciate this book and can't wait to experiment with it.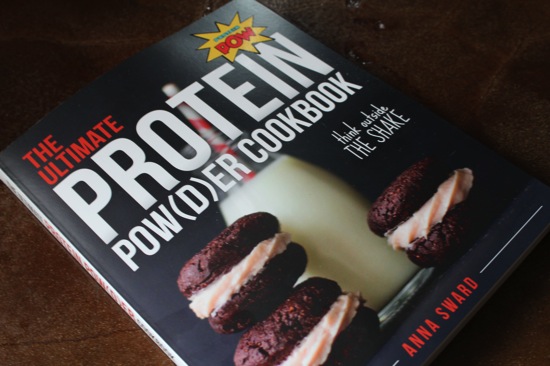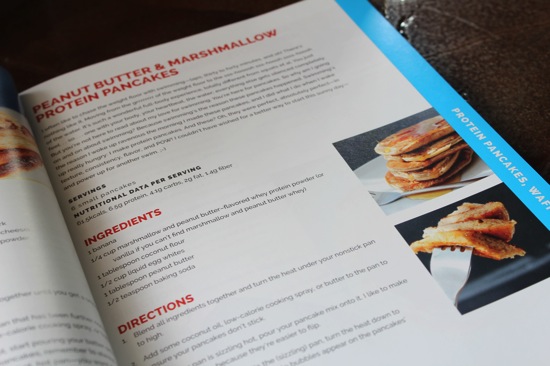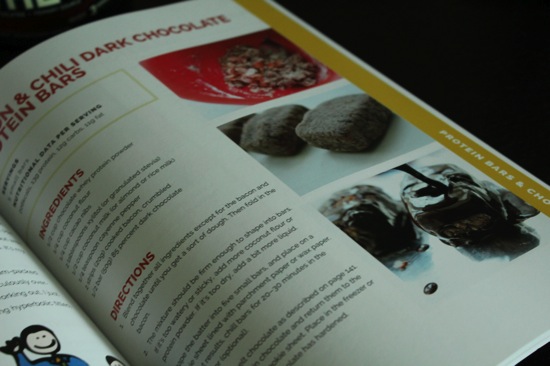 they feature other packs as well. they actually let me pick which one i wanted, and i went with this one since i am still nursing fox and am not doing a ton of supplements. however, these other packs are incredible (and are a great value!)
there is the resolution pack and the resolution II pack, both seem pretty legit. i love the full-size products in each pack. each pack is $50 and they always include over $100 in product.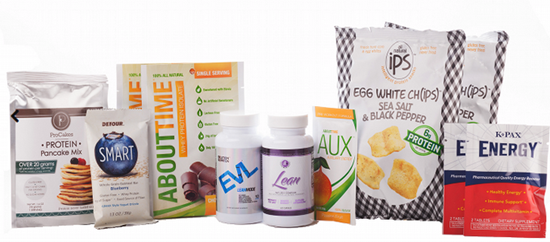 this is a great way to discover the latest and greatest products on the market. they come out with new packs every month. you can subscribe to the packs to get them for a little cheaper, or you can just buy one and be done.
if you would like to order a pretty fit pack, you can take advantage of this special offer! use the code MEALMOVE at check out to get $10 off ANY pack! click HERE to get yourself this special discount.
i also received a canister of their pretty fit greens. i can't personally try them yet, because you aren't to use them if you are pregnant or nursing. ;)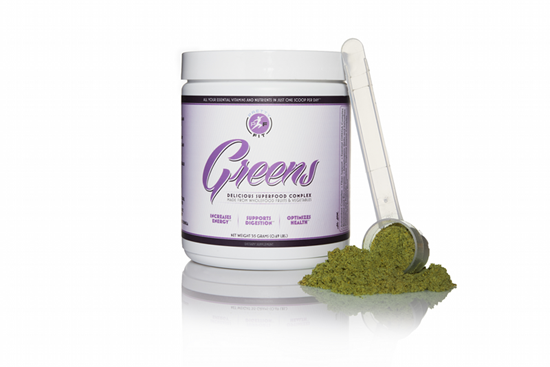 this superfood complex is blended from organic superfoods, raw juice extracts, essential nutrients, whole fruit and vegetable concentrates, and all natural alkalizing fruits and veggies. it's vegan, non-GMO, and has nothing artificial.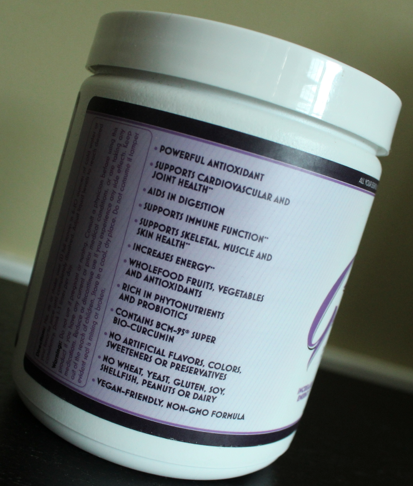 check out the packed stats:
not a bad way to get your greens in!
pretty fit would like to give a protein cookbook pack AND a canister of the greens away to one of you! there are a few ways to enter.. see below!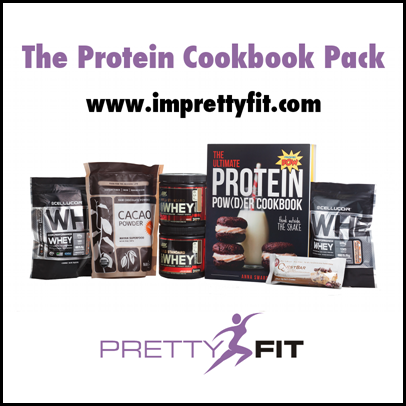 use this image when posting to instagram and be sure to use the #imprettyfit tag!
this giveaway will run for one week. you have until wednesday, march 11 to enter.
if you can't wait and want to order now, don't forget to use the code MEALMOVE at check out to get $10 off ANY pack! click HERE to get yourself this special discount.
xo. janetha g.
this post was sponsored by pretty fit.