the first time your baby gets sick is devastating. it's a whole new kind of sad that i never even knew i could feel. you can't explain to them what's going on, you can't make them feel better, and you are just heartbroken more and more with every sad little cough, sneeze, sniffle, or moan.
it's the pits.
fox was coughing last monday, so we headed in to the doctor. fox doesn't mind the doctor, luckily.. he loves playing with that paper that's on the bed. i need to get myself a roll of it for home!
they said his sickness wasn't too bad, and they just told us to watch him. by thursday, his cough was ten times worse, his breathing was so wheezy you could hear it across the room, he was a sneezing, boogery mess.. it was SAD. so i took him in again on thursday and he was diagnosed with a mild case of RSV.
RSV stands for respiratory syncytial virus. it is a virus that infects the respiratory tract. it typically lasts a couple of weeks. it can be pretty scary and develop into pneumonia or bronchiolitis, and babies are often hospitalized when RSV is super serious. luckily that wasn't the case with us, but it's still very sad and scary.
we have been trying hard to make fox as comfortable as possible so he can recover from this virus. since it's viral, there's nothing to give him to help him get better quicker.. but there are quite a few things that can be done to help him out. i thought i would share what we have been doing for him as part as my first time mom series, because it's definitely good to know how you can help your sick baby out!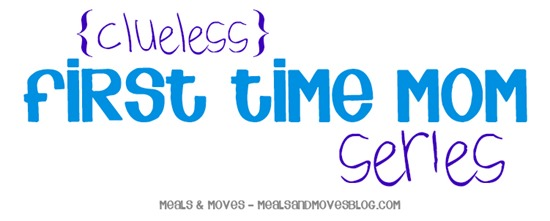 you can't give a six month old a sleeve of saltines and a can of sprite, but you can do some things to help the situation.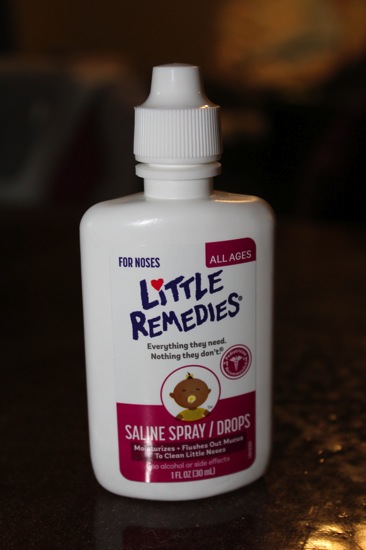 these drops help loosen all the junk that is up in your baby's nose. you want to use them before sucking anything out. at first i was using them after (duh, i am clueless) because i didn't want to suck the drops out.. but my doctor was like no, janetha, they are to loosen everything up so it can come out easier. noted!
we love this contraption! it is way more user-friendly than the bulb sucker. plus, you can see exactly what's coming out.. and it's way easier to clean. oh, and don't worry, there is a filter and you won't be sucking snot into your mouth. i was a little weirded out by it at first, but now i swear by it!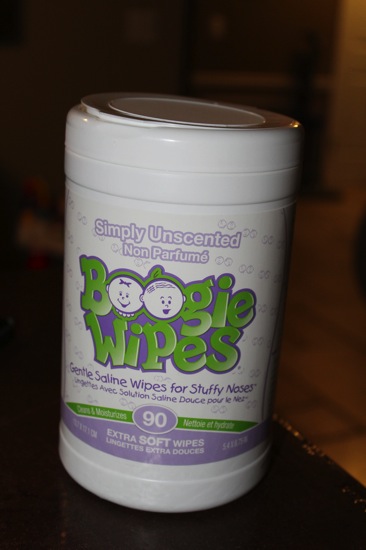 these gentle little wipes are perfect for getting those dried up boogie-covered noses cleaned up. it's funny, because marshall got me this container of boogie wipes in my easter basket last year when i was pregnant! and now they are coming in handy.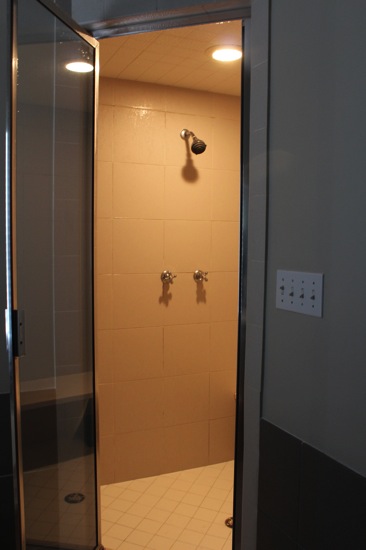 steam showers.
we have sat with fox in the steam shower at my parents' place several times over the past week. they help him breathe better and loosen up all the gunk. i wish we had a steamer at our house! but when we can't get to my parents', we just get our bathroom super steamy with the shower and stand in there with him. you want to make sure to suck out all the gunk right after the shower, when it's nice and loose.
he LOVES the steam shower!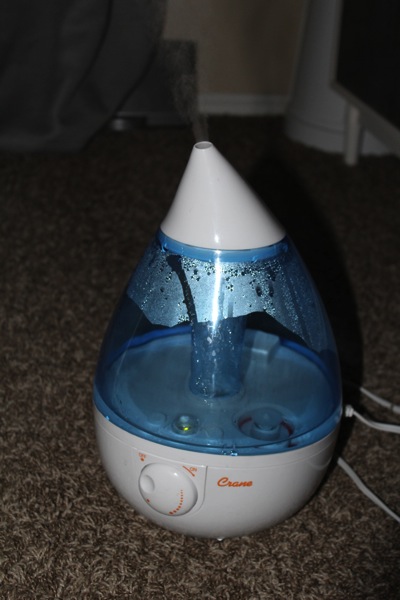 this thing has been going in fox's room 24/7. utah is super dry as it is, so we already ran the humidifier often.. but now it is doing double duty. here's a tip from marshall—use distilled water in the humidifier to avoid weird film and buildup.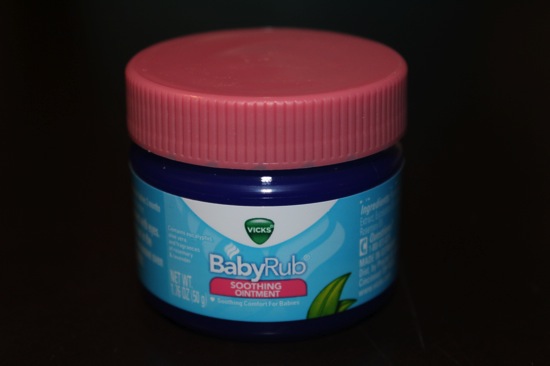 we have rubbed vicks on fox's feet at night and then put socks on him before putting him to bed. we have also rubbed it on his chest. not sure if it is helping or not, but i like to think it is doing a little good!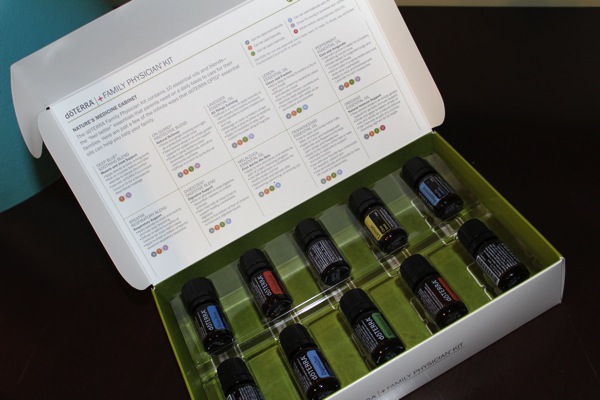 i recently signed up for doTERRA and ordered the family physician's oil set last week and it came on saturday, just in time to use some of the oils for this sickness. i have been diffusing on guard and breathe in fox's room.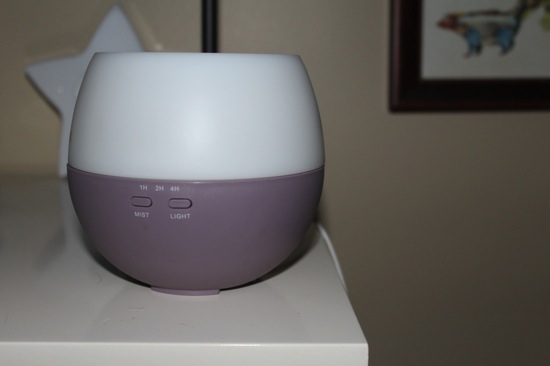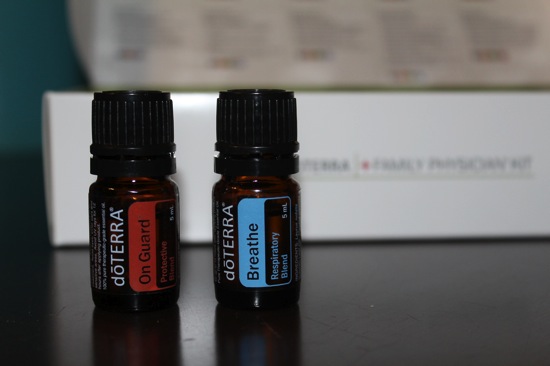 i also made a roller bottle with each of those oils and have been putting it on his feet.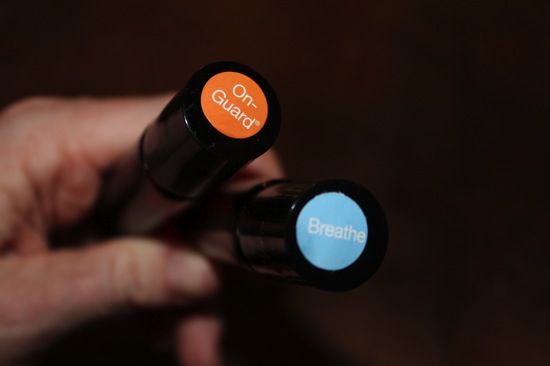 it's also nice to put a couple drops of breathe on the shower floor before getting it all steamy.
lots of rest.
i know it's next to impossible to make your baby nap if he doesn't want to.. but i have just tried to get fox to nap more than he typically would. lots of dim lights, rocking him, singing to him.. just trying to get him to rest so his body can heal!
these things have helped fox get more comfortable and deal with his sickness a little better. unfortunately, i managed to get sick on saturday, so our whole house is in pretty rough shape.
hopefully we will be feeling better soon!
Qs~
1. do you have any home remedies you swear by when fighting a virus?
2. what's your favorite "sick food"?
xo. janetha g.