it's friday!!! let me tell you, i freaking live for the weekends. i mean, i did before, but now that i have a baby that i take with me to my full time job, we really love the weekends. and it's in the 60s here in utah, so i hope to get outside and play in the sunshine tomorrow.
since i love lists and mindless rambling and alliteration, how about a 5 lists of 5 post? i think yes.
five recipes i have tried/am going to try lately.
1. the best slow cooked pork loin. this was so good! we served it with steamed asparagus and baked potatoes. definitely a winner and i love that it has hardly any ingredients. i didn't have any red wine (i am not a wine drinker) so i used red cooking wine. worked fabulously!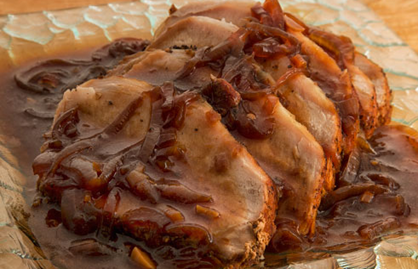 2. chicken tikka masala. i am making this tonight and am excited! i don't really know how to make indian dishes so we will see how i do. i bought some trader joe's naan to go with it as well as their brown basmati rice.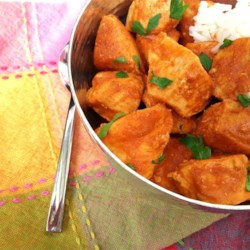 3. meatballs & rice. okay, so this isn't a recipe, but it's the easiest dinner EVER thanks to trader joe's. three items: a bag of their frozen party size meatballs, a jar of the carolina gold BBQ sauce, and a package of their frozen brown rice. it reminded me a lot of my sweet & sour meatball recipe without all the work. so good!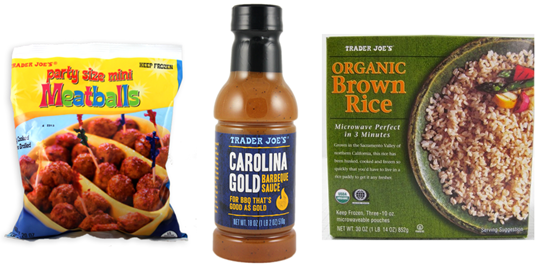 4. copycat cafe rio pork. it tasted just like the real thing! we used it to make salads and momma b actually brought us cafe rio's salad dressing to go with it. there are a lot of cafe rio copycat recipes out there, so i just picked one.. and it worked perfectly! i used trader joe's red enchilada sauce.
5. melt in your mouth pot roast. can you tell i've been loving my slow cooker?! ohhh my gosh, this was SO good! and we used the leftovers to make roast beef tacos the next day. yum.
five things i am looking forward to.
1. blend retreat! it's getting closer and closer and we are signing more and more sponsors. this retreat is gonna be so, so fun!  we have sold out of twin beds, but there are still a few lodging options left.. snag your ticket soon before it sells out! we have to cap it this year due to limited space.

2. tacos tomorrow! every valentine's day, marshall makes me tacos at home. it's so much nicer than fighting the crowds and going out to dinner. plus, with fox this year, staying in is even better. i wonder what kind of tacos he will make this time?!
3. doing my taxes! is that weird? usually we have to pay a lot at tax time because marshall owns his own LLC and we owe. i file an extension every year to put it off. but this time around, we paid twice a month.. so if anything we will get some money back or break even. i have never been so excited to do my taxes, haha! i have an appointment to do them in a few weeks.
4. starting infant swimming with fox. i have seen so much good come from this and i think it will be awesome! has anyone else done it with their kiddos?
5. the weekend. i think i already mentioned that in my opening paragraph, but guys.. yay. weekend.
five of my favorite exercises, ever.
1. power cleans. it's a fun movement and they just make my whole body sore. in a good way.
2. burpees. yes, i said it. you can do them anywhere and they are so beneficial. it's a love-hate relationship. i love this burpee workout as well.
3. single legged stiff leg deadlifts. i dunno why, but i love making my hamstrings sore.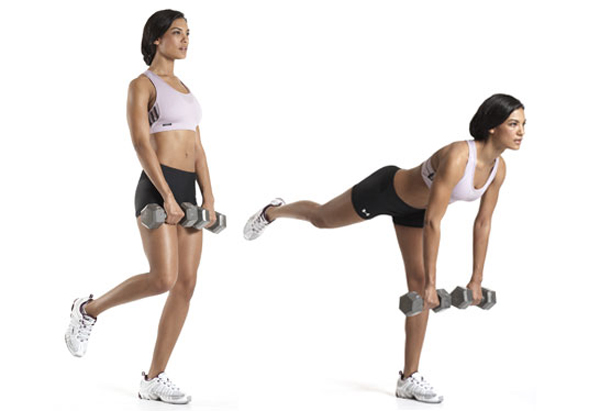 4. single arm bent row. i like it so much i put it in my kettlebell workout.
5. jump roping. it's way harder now that i have, um, had a baby. let's just say your bladder muscles don't stay the same, haha. and milk-filled boobs don't help the situation, either. but i still love it!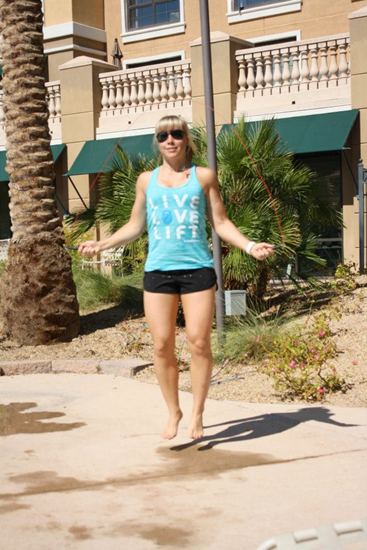 five things on my wish list.
1. sleep! please, can i get some sleep soon? i think we will be hiring a sleep coach to help fox with his issues…
2. a massage. it's been a minute since i had one, and so i will probably treat myself to one soon. i will for sure be doing the exercises above beforehand because i am a weirdo that thinks massages are better when i am sore. anyone else?
3. this backpack. i just can't decide what color…there are SO many!
4. a vacation! we haven't had a real legit vacation since july 2013 when we went to boston and maine. hoping we can get somewhere fun this summer!
5. getting my car detailed. oh, man. it's a shit show and it needs some TLC.
five photos of fox because he's the cutest dude.
have a fantastic weekend!
Qs~
1. what's one of your favorite exercises, ever?
2. what are you looking forward to?
xo. janetha g.