hi! how about some nonsense today? linz tagged me in a Q&A post (a LONG time ago!) and i can't resist a good survey. that was the best part about myspace, amiright? the survey had a play on words title using the word moustache and it so happens to be one of my irrational pet peeves, so i am calling it the lists of four survey.
Four names that people call me other than my real name:
neef (this came about when my brother could not pronounce my name and called me "ja-neef-a")
bear (marshall calls me this, i also call him bear.)
J or JG (pretty self explanatory)
any slaughtered version of my name—most people get it wrong the first time.
Four jobs I've had:
i worked at a skate/snowboard/ski shop called the boarding house when i was 16. favoritest job. simpler times.
i was a waitress at the park cafe when i was 19. it was an awesome job, but the owner was a coke head and never really stable and sold the joint without informing any of his employees and we all lost our jobs. rad.
my very first job was at target.. i lasted less than 3 months and will never wear red and khaki together again.
i'm a mom now.. hardest, but most rewarding, job ever. it's tricky doing it on top of another full time job, but it's worth the struggle.
Four movies I've watched more than once: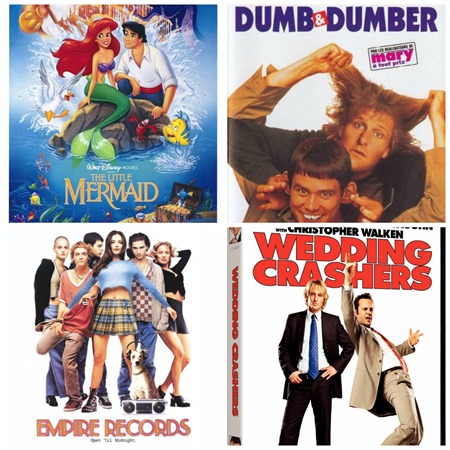 Four books I'd recommend: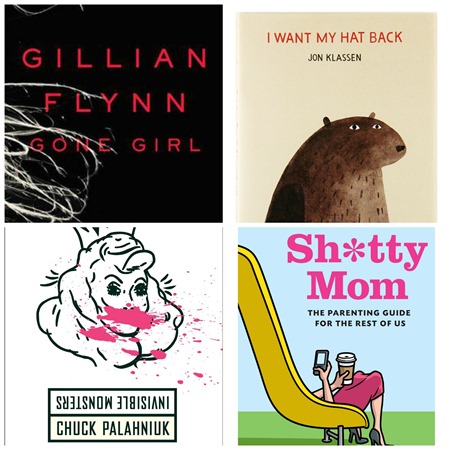 Four places I have lived:
utah.
utah.
london.
utah.
to be specific.. i have lived in over 10 houses in utah! 3 with my parents between the ages of 0-18, and then EIGHT different places between the ages of 18-27. i moved a lot. i have been in my current home since i got married in 2010, but we are looking to move!
Four places I have been:
norway, which was easily one of the most beautiful places i have visited.
switzerland. momma b came to visit after my study abroad in london and we adventured in switzerland together!
canada for less than 24 hours.
jamaica. i got engaged there!
Four places I'd rather be right now:
sleeping.
on vacation.
sleeping.
sleeping.
Four things I don't eat:
snails.
insects.
worms.
dirt.
wait, i lied, i used to eat dirt as a kid. and i am not too picky, which is why my list above is kinda ridiculous and not actual foods.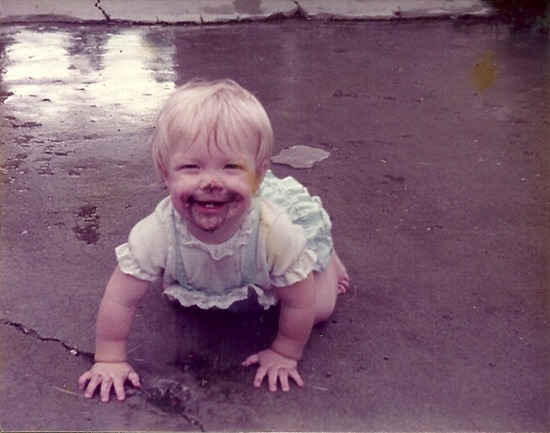 Four of my favorite foods:
peaches.
bread.
pizza.
ice cream.
Four TV shows that I (USED TO) watch:
(i don't really watch it now that i have a baby. i didn't watch it much before, though.)
1. family feud (anything on the game show network, actually.)
2. game of thrones.
3. twin peaks.
4. the shield.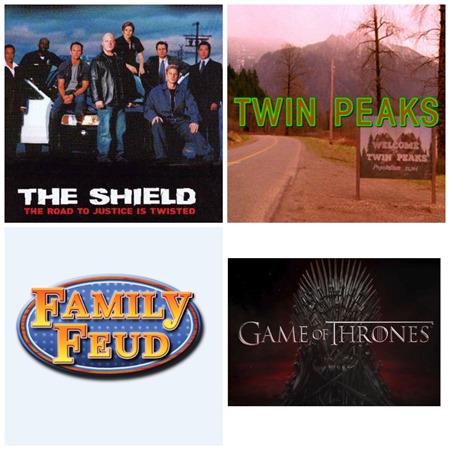 Four things I am looking forward to this year:
new year! lots to look forward to!
blend retreat is in may in boulder, CO. we will be announcing the official sponsor within a few days—get excited! this will be our best retreat yet! i am so excited, because marshall and fox will be tagging along!
a summer vacation! we aren't sure where we are going yet, but we will go somewhere. marshall and i usually take a trip in july for our anniversary, but we skipped last year because i was pregnant. so, technically, i haven't had a vacation since july of 2013 and that's just depressing. in the past, we have gone to tahoe, costa rica, and boston/maine.
although it is far off, i am looking forward to fox's first birthday. i mean, it can take its sweet time to get here, but i know it will be fun sweet time to get here, but i know it will be fun  when it comes.
just all the milestones fox will be hitting in general. it's awesome to see him learn and grow. yesterday he rolled over about 327 times. he was rolling over in the past, but yesterday was the first day he deliberately did it over and over and OVER. so cute.
Four things I'm always saying:
"i'm so tired." <—my new normal.
"i love you." <—say it to fox 923 times a day, and to marshall quite a few times, too.
"i'm starving." <—legit always hungry. breastfeeding does that.
"i don't care." <—i am so indecisive, so i say this a lot because i don't like to make a decision about little things, like where to eat. and i am pretty easy going, so i really don't care.
i'm not tagging folks. if you feel like doing it, knock yourself out!
happy weekend to you all! soak it up. :)
Qs~
1. what is your favorite disney movie?
2. what was your first job ever? and your favorite job ever?
xo. janetha g.