hi! so, i had a baby last week. meet fox!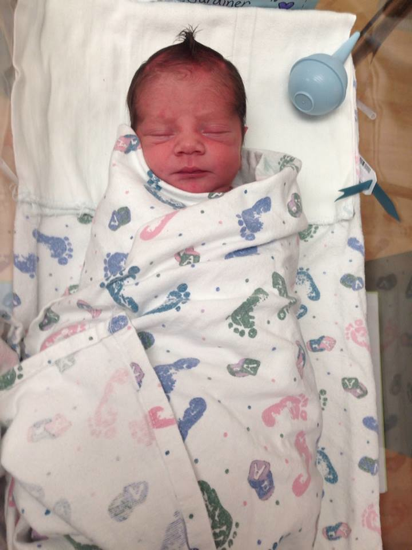 yep, he decided to come early. one week exactly. i will have to share that story sometime soon! i was in labor for almost 22 hours.. and then he was here! august 21st at 6:21 pm was the best moment in my life thus far. (and, because you know i am a number nerd, of course i was thrilled that he was born at 18:21 on 8/21!) his middle name is owen.
what they say is true.. the moment you meet that baby, your whole world changes. for the better. every time i look at him, smell him, or even think about him.. my heart explodes. and then it goes back together so it can explode again. and again and again.
i don't feel like rambling.. go figure.. i just want to hang out with him. but i will leave you with a plethora of photos of the best ten days with this little man. all 6 pounds, 7 ounces and 20 inches of him.
day 1.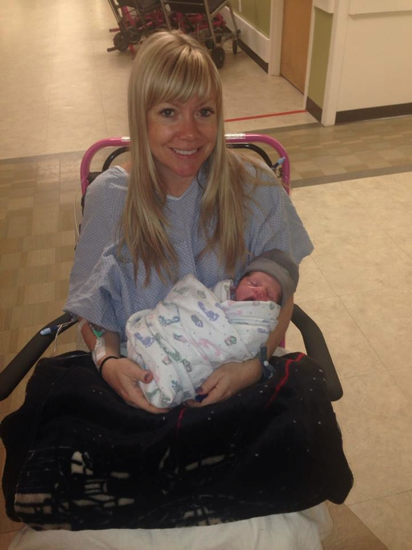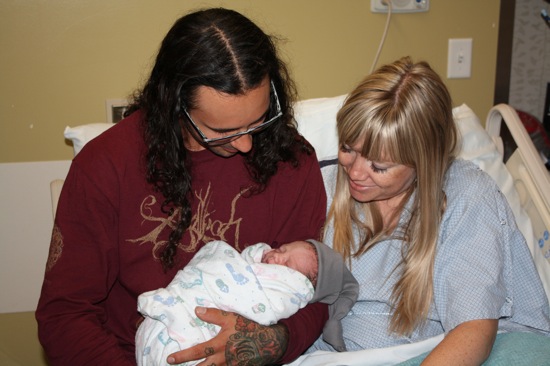 day 2.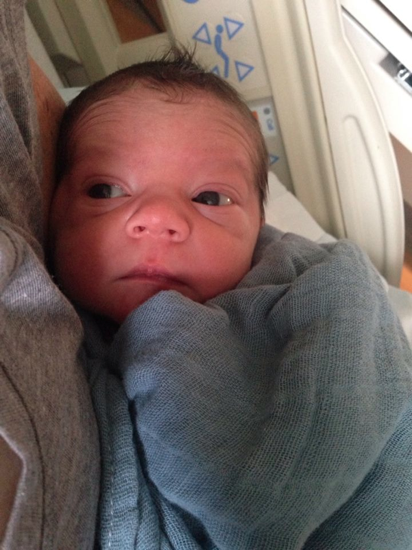 day 3.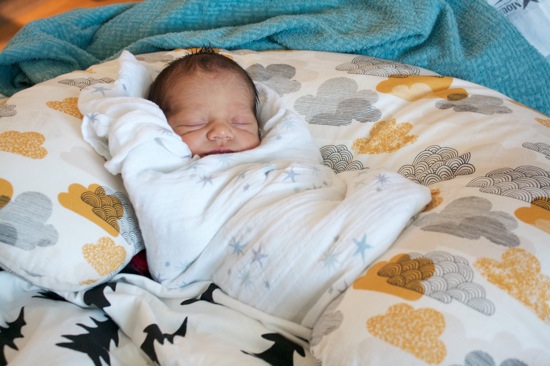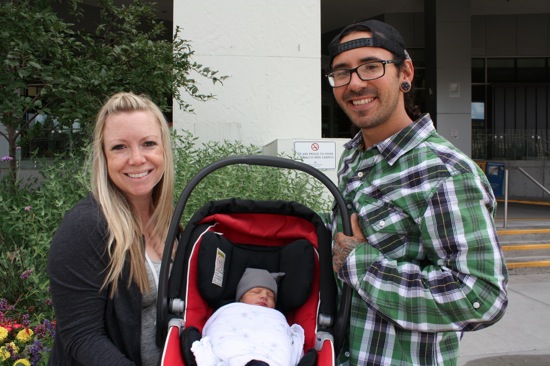 day 4.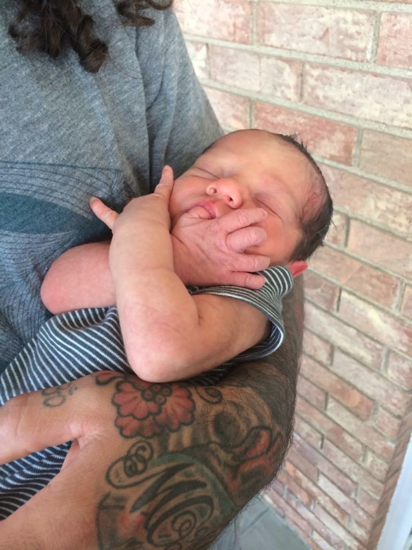 day 5.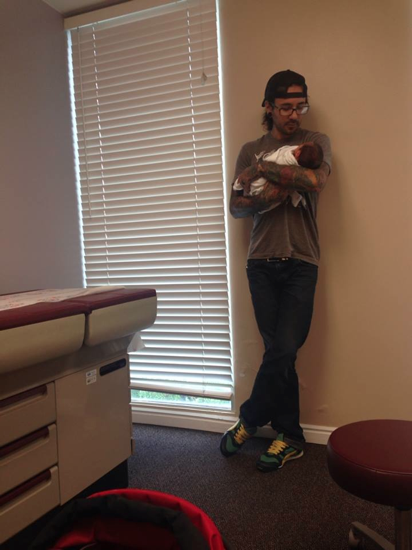 day 6.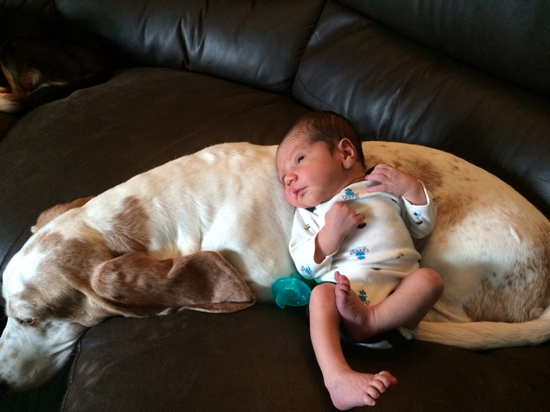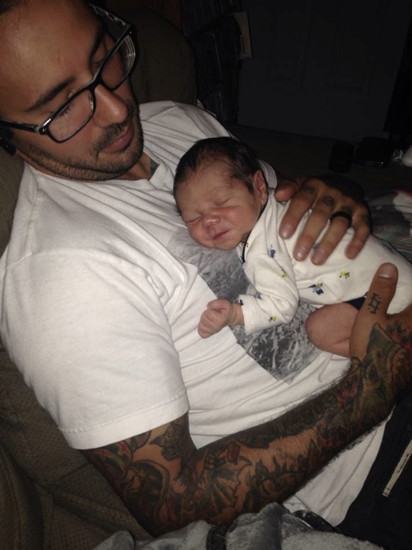 day 7.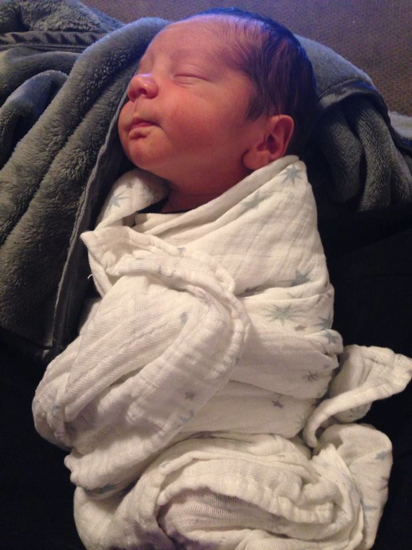 day 8.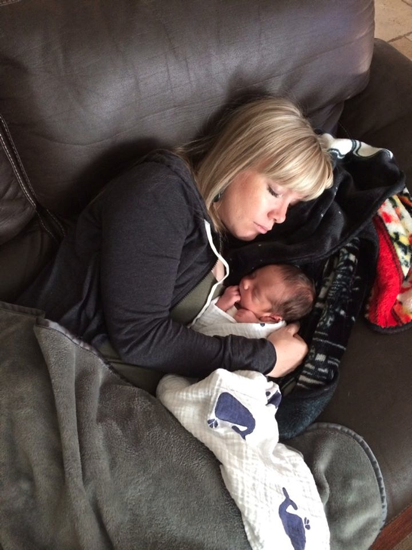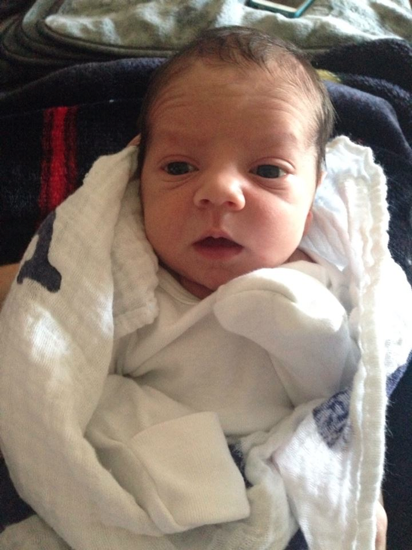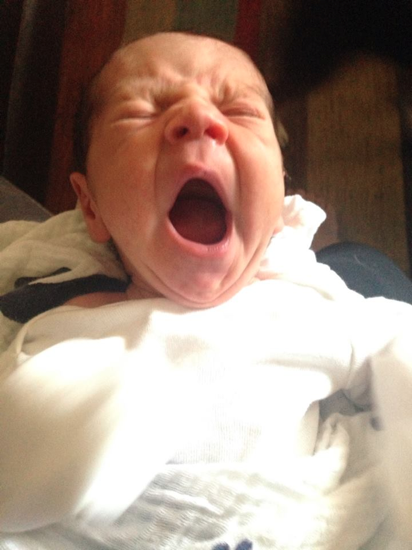 day 9.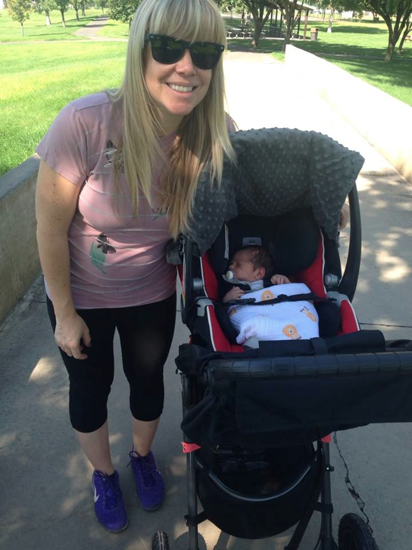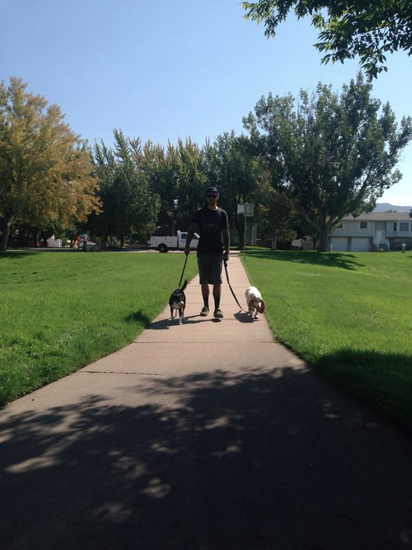 day 10.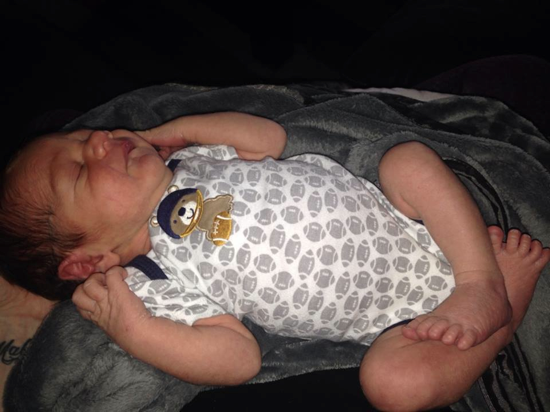 i will be back (sooner or later!) to share more about life as a family of 5. happy labor day weekend. i hope you are all doing well!
xo. janetha g.