hi! how was your monday? i am hoping this is the last monday i had to work before having this baby.. i know, i know, i am still 10 days from my due date.. but i am totally OK with him coming riiiight now.
i was feeling camera happy today, so i snapped photos of all my meals and decided to share them with the class.
mondays are always earlier than any other day of the week because of many meetings.. i have four over the course of two hours. fun! i was equipped on my way into the office with coffee + coconut milk creamer and fruit & veggie juice (marshall makes it for me every morning.)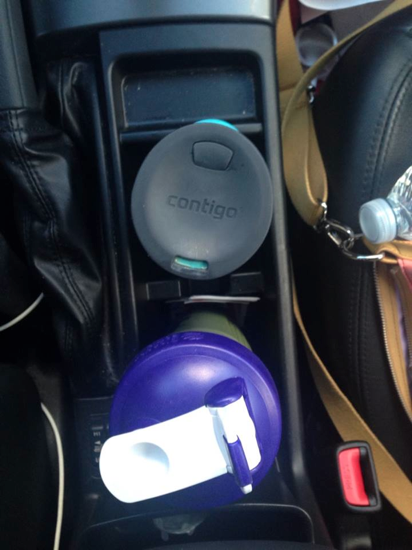 after my many-a-meeting, i ate some food. i had a couple of hard boiled eggs and also tried the new chobani with steel cut oats.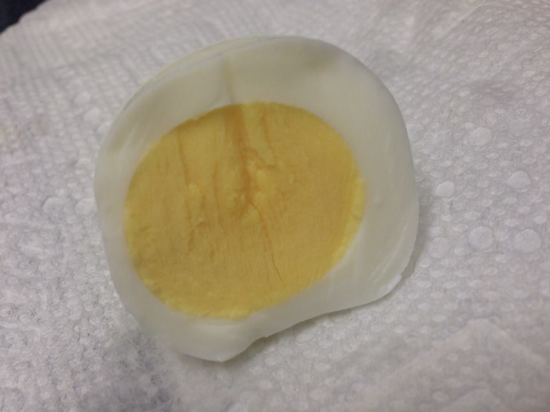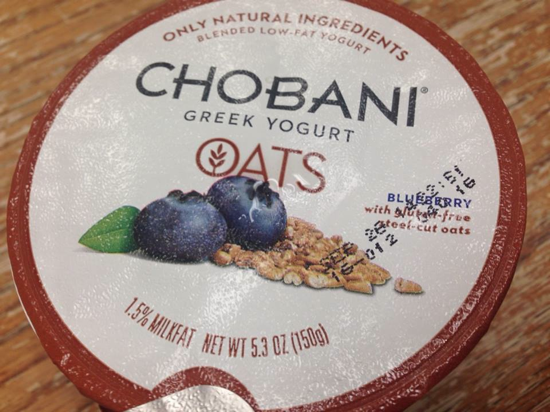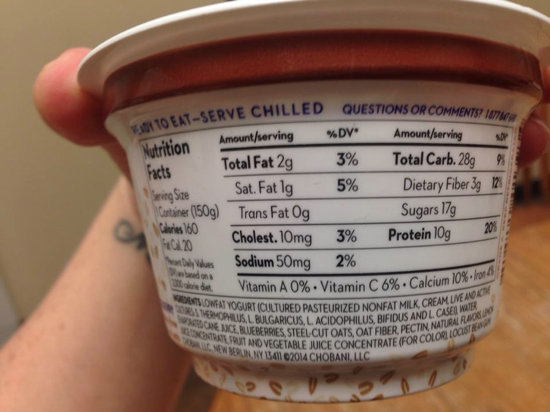 i definitely liked the texture of the steel cut oats in the yogurt. not sure if it really upped the nutritional content of the yogurt much.. and still quite a bit of sugar. it was good, but not great. i will buy it again if it is on sale.
lunchtime came around and i had the same thing i had all week last week. can't get enough of this meal…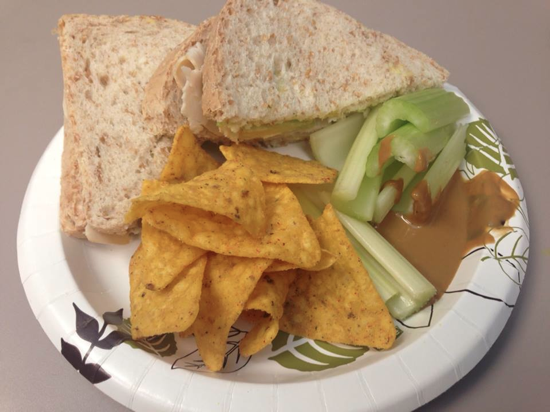 a sandwich with turkey, avocado, lettuce, mayo, mustard, salt and pepper along with some celery and sunflower seed butter and cool ranch doritos.. aka one of my biggest pregnancy foods. love them. i ate a whole bag last week so i had to get another one yesterday.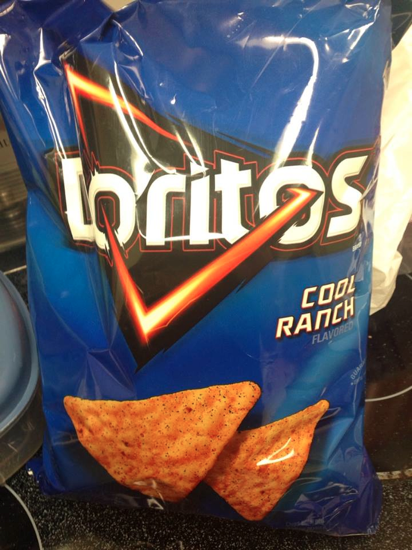 i got home to the best surprise! marshall got home before me and the solar system mobile had arrived. he hung it in the nursery.. i am in love!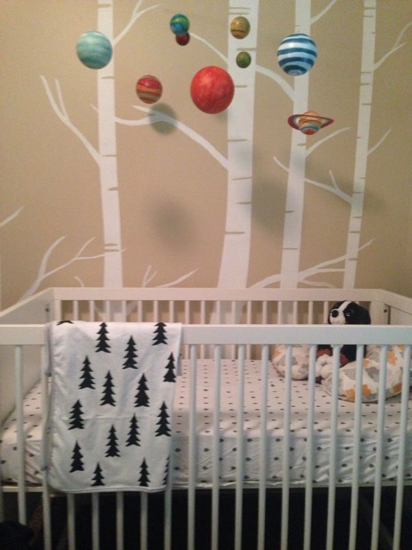 he also made me an after-work-snack of salsa, cheese, and sour cream alongside tortilla chips.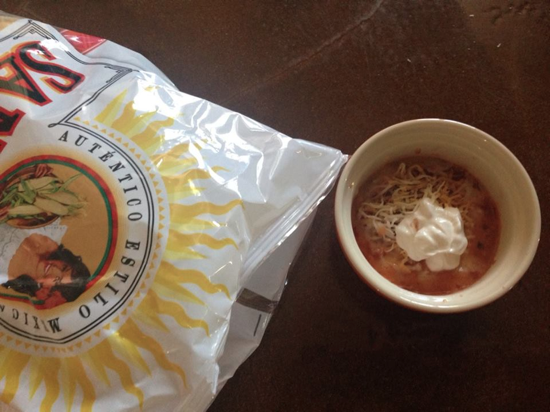 after my snack i took a nap.. i have been doing that a lot lately. growing a human is hard work, especially in the last couple weeks i have noticed. when i got up, marshall had started on dinner and i went to the kitchen to lend a hand.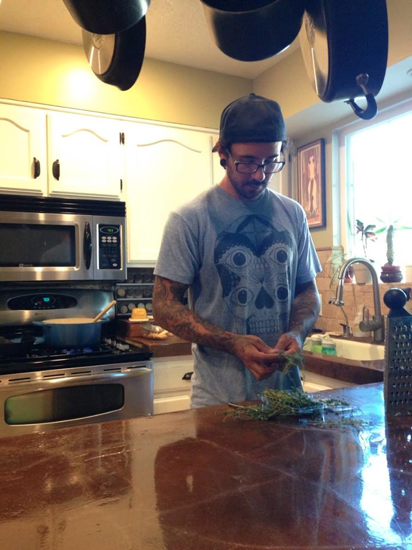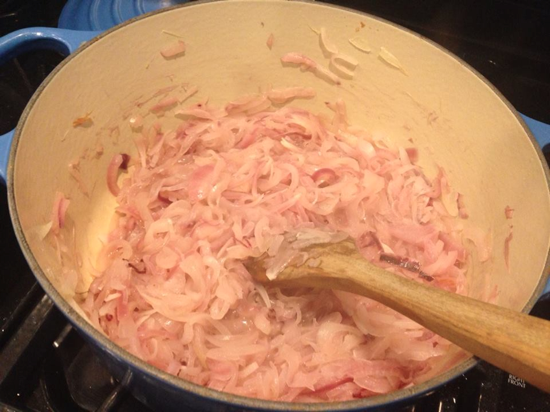 there were spectators.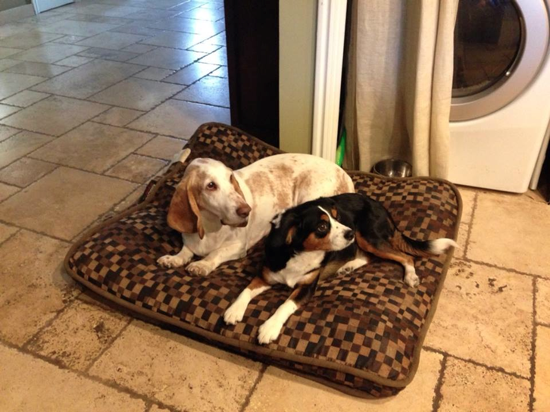 we made one of our favorites: french onion chicken with gruyere.  it's kind of a wintery meal, but we had both been craving it so we put it on the menu.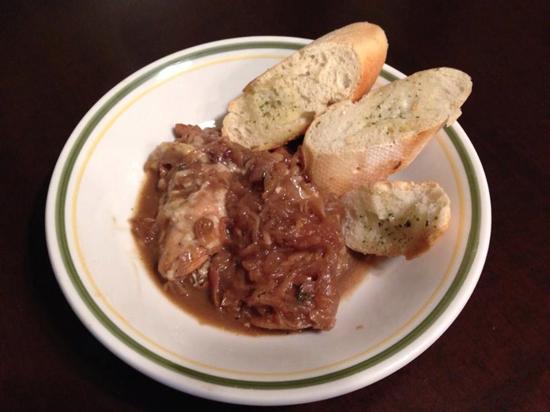 we used chicken tenders instead of thighs this time.. and i always use heather's method for quicker caramelized onions!
after dinner we decided to take a walk to the park for penny's birthday!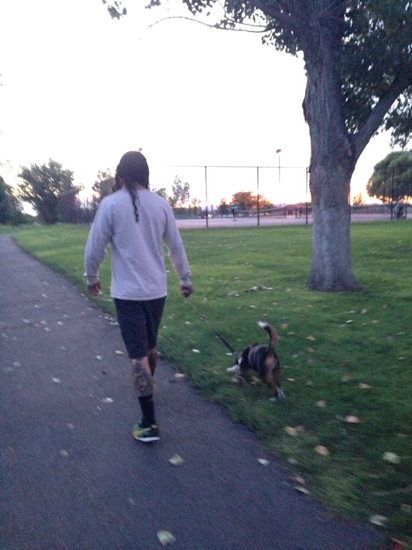 we ran into our friends cand and janey and chatted for approximately 6 minutes before heading back home because we were getting eaten ALIVE! they didn't nickname that park mosquito park for nothing! eep.
now we are home, lounging on the couch and watching family feud. i think i need some ice cream.
like i said, penny's birthday was today! this big girl is SIX!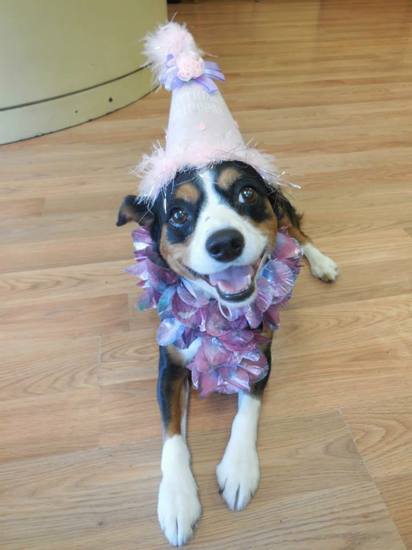 i can hardly believe it. she had a party at daycare. here are some super cute shots!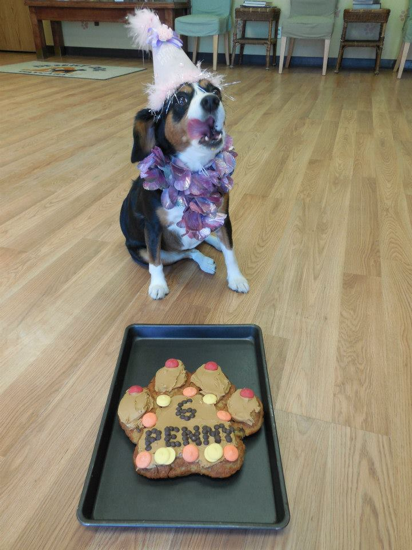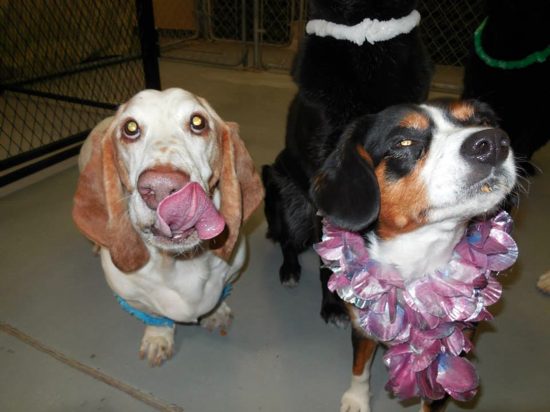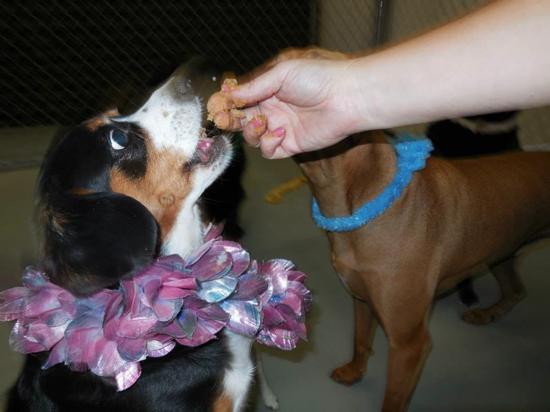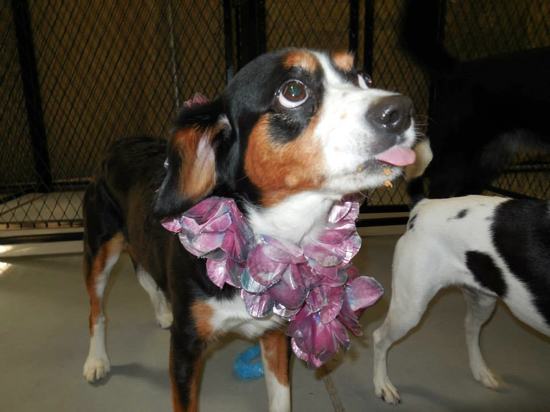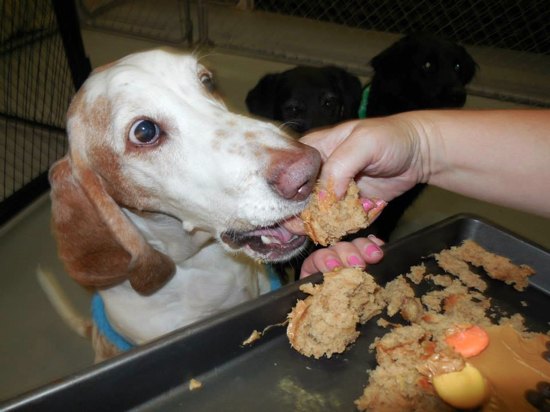 looks like randy enjoyed the birthday party even more than his sister!
ok.. that's a wrap. hope your monday was delicious and exciting.. or at least somewhat bearable! holy crap.. i am down to the SINGLE DIGITS until my due date. i hope he decides to come soon!  have a great week!
Qs~
1. what was the last new-to-you product you tried, and did you like it? 
2. do you celebrate your pet(s)' birthdays?
xo. janetha g.