hi, guys! happy long weekend! mine kicked off nice and early at 11:30 AM, we decided to close the office early. wahoo! 
marshall is off doing marshall things, so i am currently eating pace's–bountiful's finest little diner. i got a fried chicken sandwich and french fries with fry sauce. does it make it fancier if i put it on a glass plate?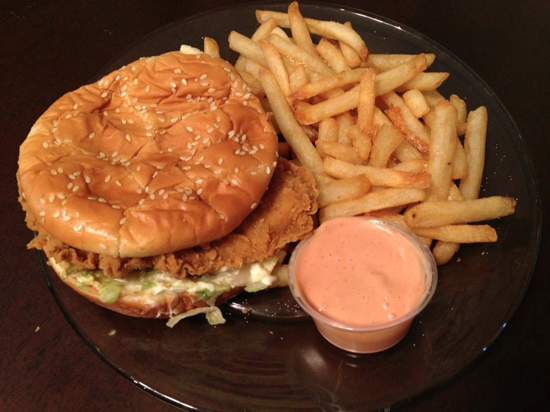 today has actually been quite eventful! i thought i would share three things from the day, because.. alliteration. three things thursday! :)
1. JESSICA IS IN LABOR!!!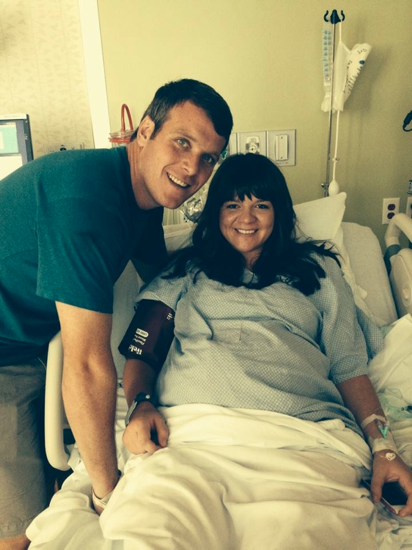 yes, like, right now, as i type! she is 38 weeks along and contractions came this morning. yesterday at prenatal water aerobics i told her she had at least a good 10 days before she'd go into labor. she agreed and said the 12th seemed like the day her babe would come. we were wrong! she's having her NOW! and i am getting the play by play. it's been the best to be pregnant at the same time as my BFF.. i am so so soooo excited to meet her little girl! hopefully her labor isn't tooooo long. it's already been all day, though!
2. speaking of birthdays, it would have been my little nephew's fifth birthday today.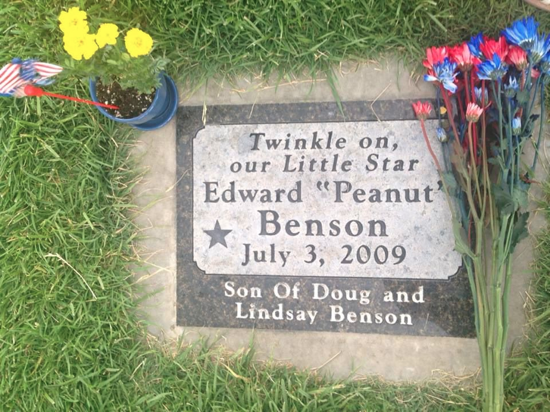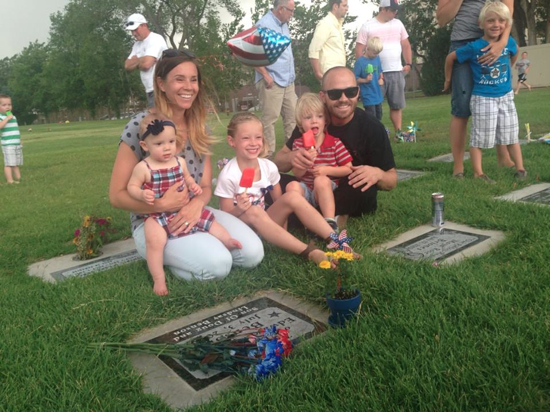 longtime readers may remember when my brother and SIL lost eddy, their little boy, in 2009. we do a balloon send off every year at his grave. i cannot believe five years have passed! today it happened to get super stormy and crazy right before the send off! the wind was going nuts and then big, huge raindrops started falling from the sky.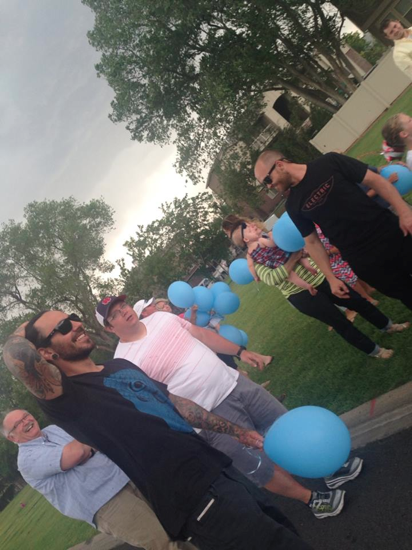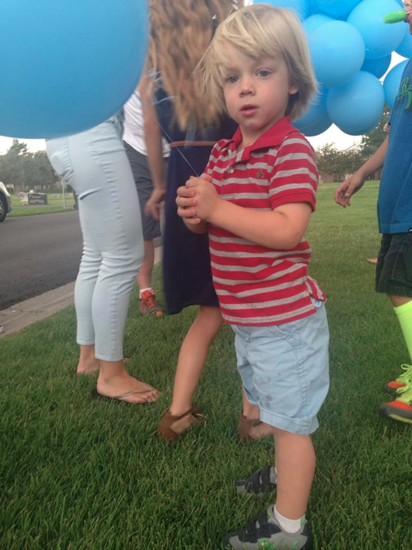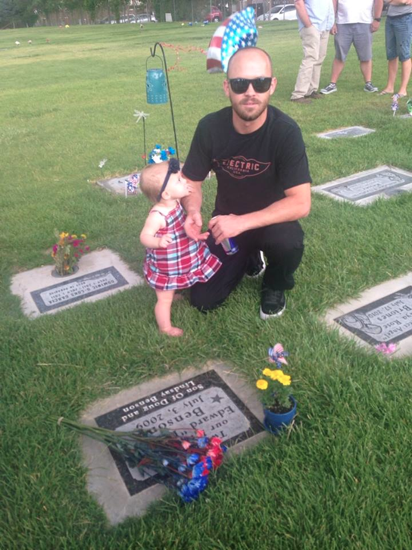 we were still able to let those balloons fly in his honor! love you, bud!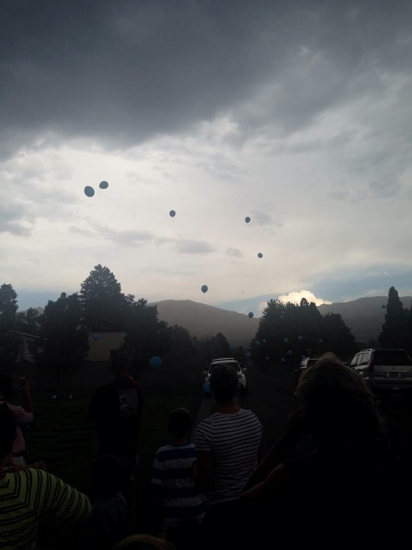 3. i'm 32 weeks today!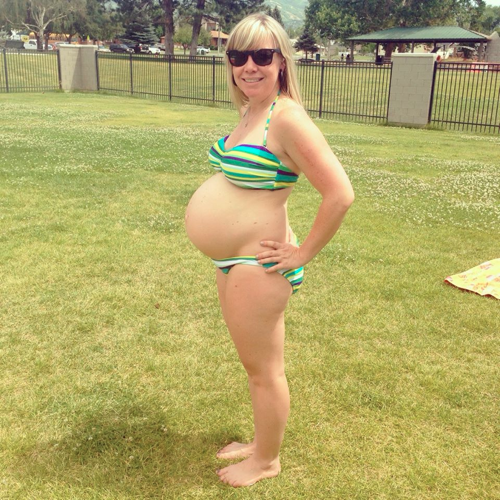 before the rainstorm, it happened to be bright and sunny. since i was off early, i hit up the pool with mands. i can't believe that 1- i only have 8 weeks left of being pregnant (well, give or take, considering jessica is now delivering at 38 weeks!) and 2- i am going to get bigger than i am. i can't fathom it! but every week, sure enough, i get bigger! and that little man gets squirmier! he loves to wiggle around. but, thankfully, pregnancy isn't too bad and i am enjoying his kicks and wiggles. we still have a lot to do, so he can stay in that big belly for awhile longer. ;)
i am going to keep this short and sweet! i am heading to watch fireworks tonight. 
oh! wait.. one more thing, before i go, i wanted to let you locals know that my sister has her suuuuper cute house up for sale! it's in bountiful and it is positively perfect. 3 beds, 2 baths, a huuuuge yard/garden, and, well, it's adorable. you can check out the listing HERE. if you are in the market to move, it's a good one.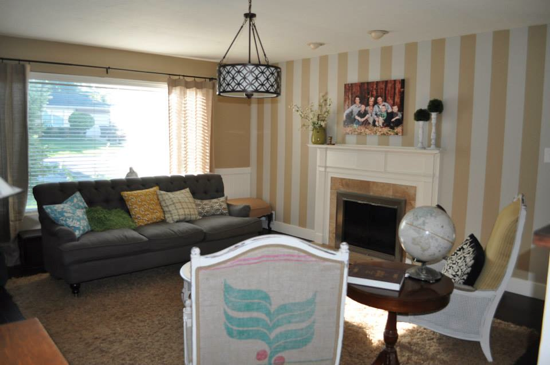 ok! that's all she wrote! have an absolutely fabulous independence day weekend! 
xo. janetha g.