hi! i have these cookies in the oven and all my laundry is folded (what?!) so i guess that means i have some time to ramble!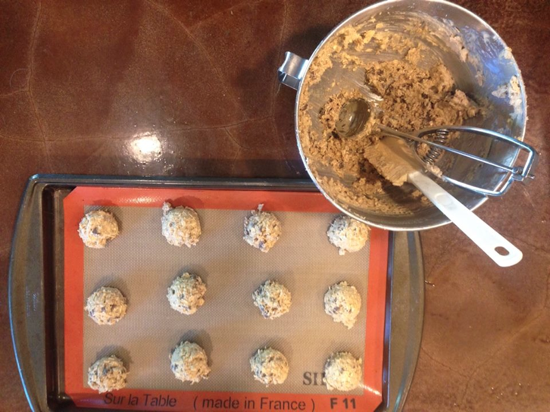 how was your weekend? too short? tell me about it. mine was the perfect mix of enjoyable and productive. 
friday night we were bums and didn't do a single thing. marshall had had a long day at work and didn't feel like doing much, so we laid low. that meant a long night of sleep.. which meant saturday morning i popped out of bed at 8 AM. weird for me on a saturday.. but i had plans, so it was all good. jessica had never (EVER!) been to the downtown farmers market, so i picked her up and we headed to the market!
i needed to eat basically immediately, so i found a new-to-me food stand (err.. trailer) that was pretty dang adorable–ramblin' rose.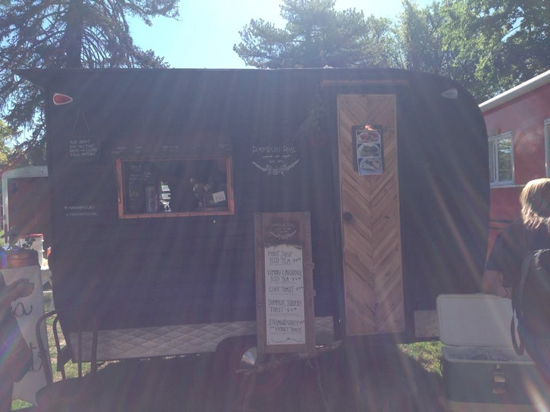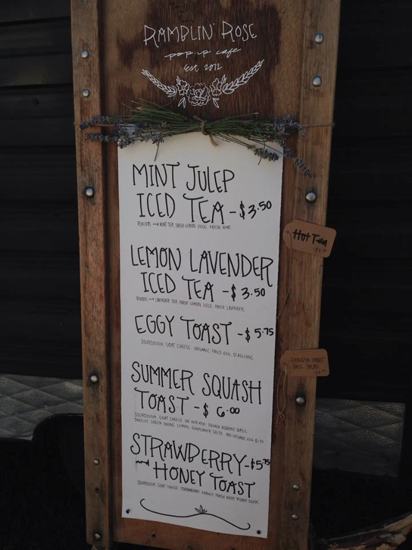 i ordered the eggy toast– sourdough toast with goat cheese, an organic egg, and scallions. pretty sure there was a bit of basil on there, as well. it was delicious!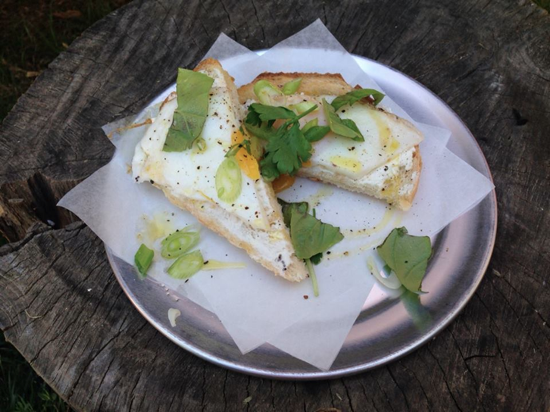 we wandered around for a bit. i snagged some bing and rainier cherries, some kale, and some raw marrow bones for the pups. i also snagged myself a mint limeade.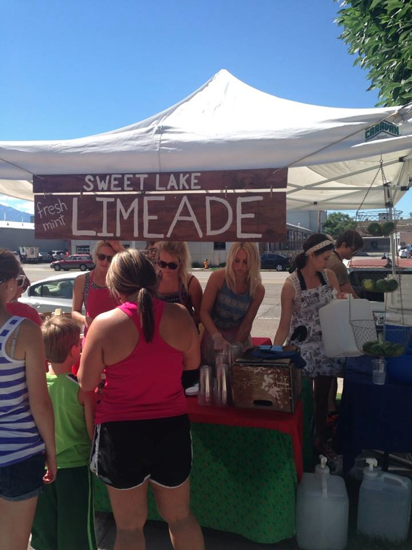 SOOO good.. just like a mojito minus the booze!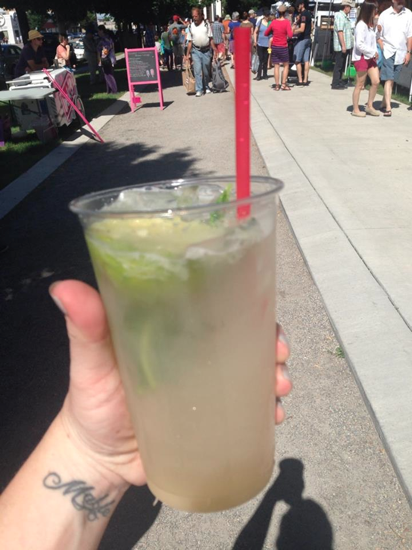 saturday afternoon was suuuper productive. i deep cleaned both of our bathrooms and organized all the drawers and cabinets. i cleaned out the hall closet, too. maybe i am in nesting mode? haha.. or i just need to make more room for ALL THE STUFF we are adding to our lives! either way, it was a good reason to get stuff done. after a few hours of chores, i headed out for a maternity massage! i received a gift card for my birthday and was so excited to cash it in.
i went to mindful women's day spa, you may remember me talking about them a few months back. the experience was just as great the second time around.. that is definitely the best spa in utah!
after the massage i headed home, but decided to tackle some errands en route. the best produce stand ever just happened to be on my way home (skinner's on highway 89 for you locals) and so i stopped to snag some things. i got onions, cucumbers, a watermelon, and the very best corn you will ever eat. i stopped at the grocery store, too, and picked up some steaks and potatoes. i ran a few more errands and was starving when i finally made it home. marshall and i both got to work on dinner, and pretty soon we were eating the perfect summer meal!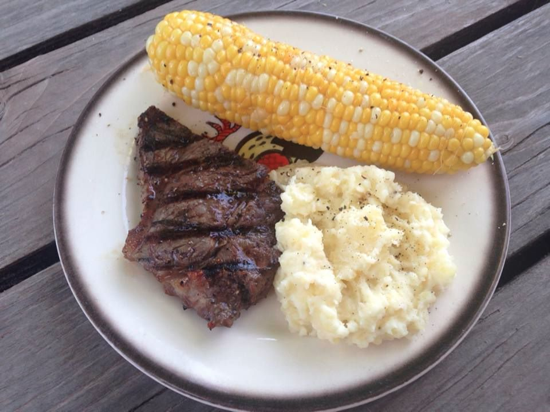 marshall and i both agreed summer meals are wayyy better than winter ones. sure, crock pots and casseroles are great, but there is nothing like something hot off the grill. in fact, we are grilling again tonight! burgers and more of that delicious corn.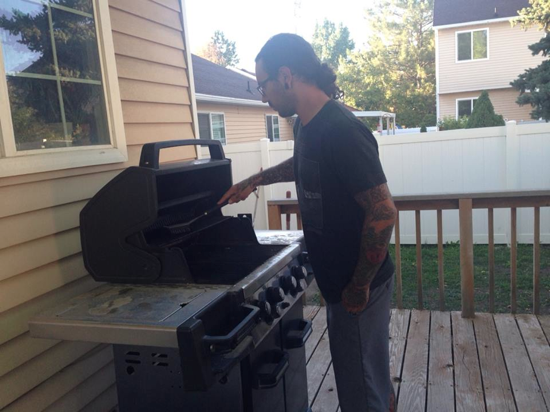 today was a little less eventful, but still pretty productive. i hung out with mands for awhile this morning (we have resorted to daytime hang outs since i am boring and pregnant and never want to go out!) and then when i got home i had this delicious brunch waiting for me.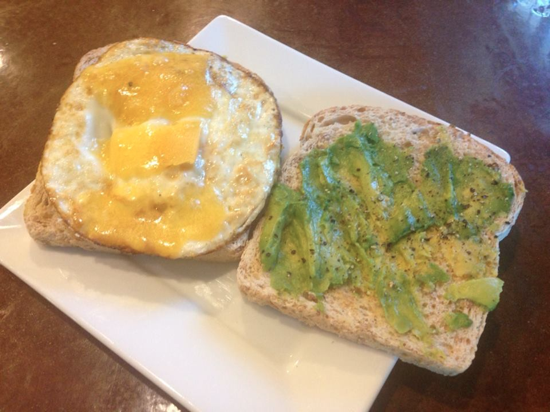 marshall made me an egg sandwich on sprouted wheat toast with butter, avocado, and sharp cheddar. so good! i washed it down with some OJ. randy begged for a bite the whole time.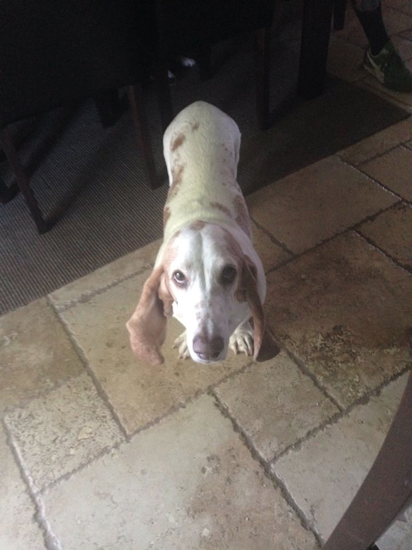 we lounged around for a bit.. penny and i basked in the sunshine..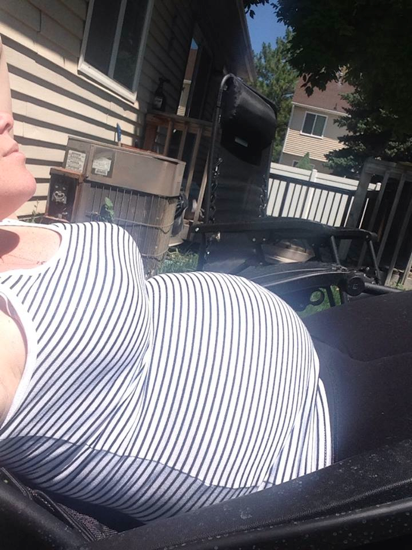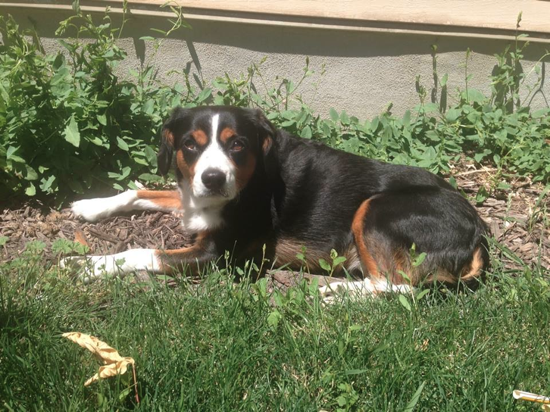 (we need to weed…)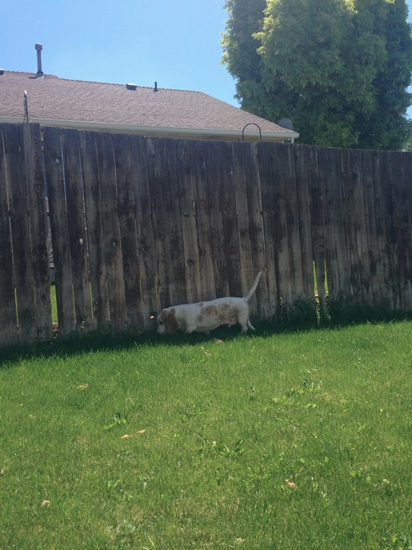 …randy stuck to the shade. it was a hot day!
after being lazy for awhile, i managed to take a shower and even shave my legs! it's getting a little tricky with this big belly, but i made it work. once i was cleaned up, we headed out to do our weekly grocery shopping. we went to trader joe's and whole foods. we have gotten pretty speedy at our weekly shopping trips, so we managed to get in and out of both stores in under an hour. we grabbed a couple slices of pepperoni pizza from whole foods for a late lunch.
once we got home we decided to keep the productivity up and folded all the laundry. it's my most hated chore, but i am glad it's all done. for today. i am NOT looking forward to baby laundry. ay ay ay. 
after our laundry productivity, we took a much needed load off!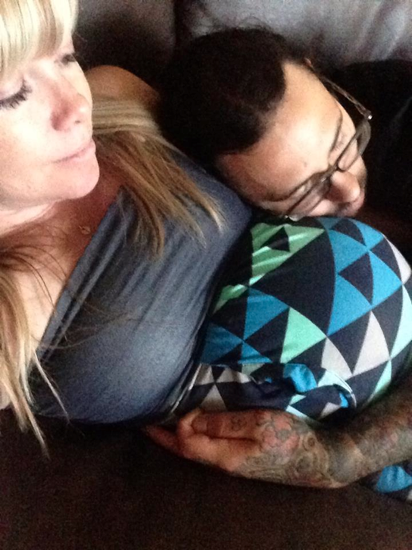 the pups enjoyed some raw marrow bones. raw bones are much better for the pups.. we will never go back to cooked. they aren't complaining.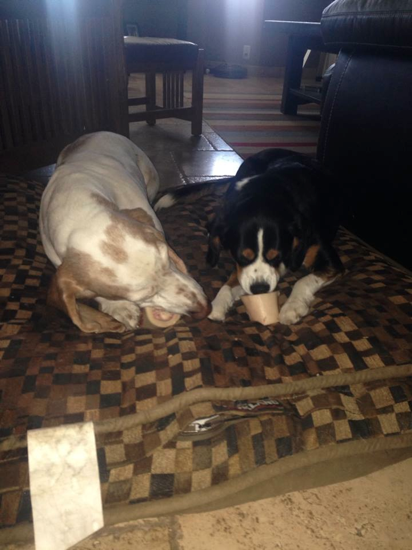 i have been doing a little bit of online shopping in between writing this post. i am slowly, but surely, checking everything off the things-i-need-for-the-baby list. i ordered this boppy cover: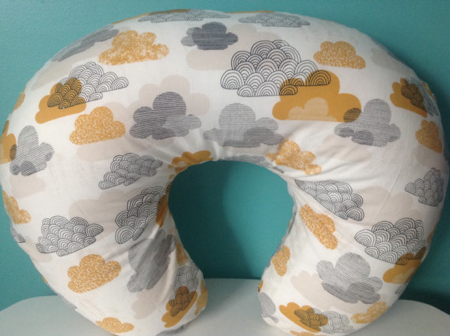 and now i am looking for a changing pad cover. here are a couple i like…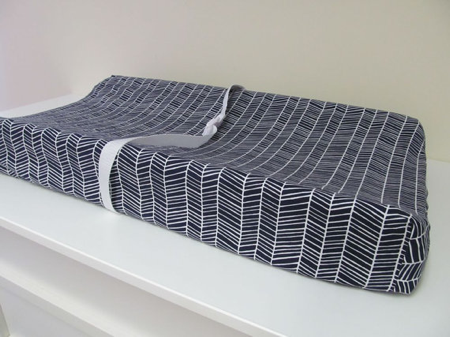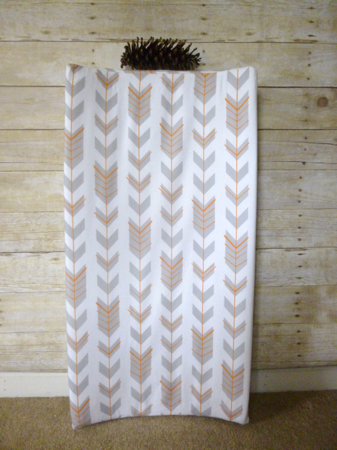 yep. my life. looking at baby stuff on etsy whilst baking cookies. and i am not complaining! 
hope you all had a lovely weekend. chat soon!
Qs~
1. what's your favorite summer meal?
2. what is the last thing you baked?
xo. janetha g.