hi! happy tuesday. i thought i would pop in tonight because it's 8:34 and i am really procrastinating writing my thank you notes from my baby shower. i am a pro procrastinator. 
it's so light outside still, i feel like it's only 5 PM. i love how bright it stays in the summer! but that also makes me stay up later, which makes mornings harder, so it's kinda a domino effect and not in a good way. 
we had greek salads for dinner tonight per marshall's request. i switched up my usual chicken souvlaki marinade this time around, and i think it turned out awesome.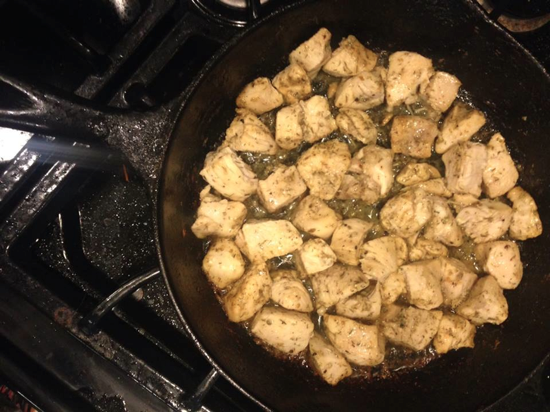 i diced a pound of chicken breasts and marinated them in fresh lemon juice, olive oil, dried oregano, minced garlic, dried dill, and fresh ground salt and pepper. after about an hour of marinating, i cooked the chicken in a cast iron skillet. (it splatted a whole lot and now i have a messy stove on my hands. the only downfall of a gas range!)
salad toppings included tomatoes, cucumbers, garbanzo beans, kalamata olives, mediterranean feta, and tzatziki.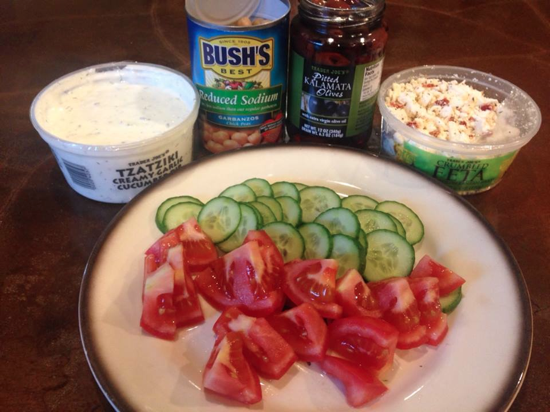 oh, i also made some couscous to throw on top. it was such a summery meal! perfect!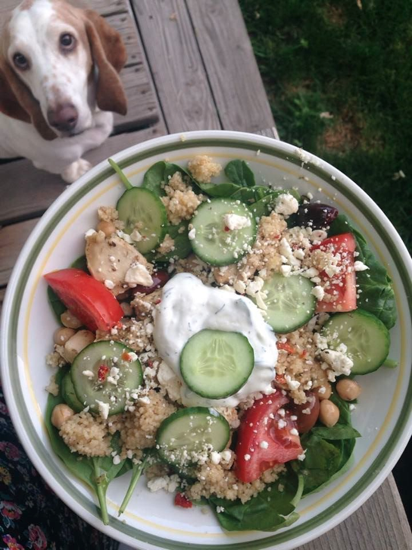 the bright nights and pretty food both make me want to get my canon DSLR camera fixed. it's been broken for over a year, but i use my iPhone camera so much (even before my canon broke) that i haven't been able to justify paying to fix the nice camera! plus, i am scared that it won't be an affordable fix. i need a camera repairman in my family. and a dentist. and a vet. the list goes on.
how about a few random rambles? (or, for even more fun alliteration, tuesday tidbits!)
*i mentioned that i was going to chat with a veterinary nutritionist to get randy on a low-copper, high-zinc homemade food. i spoke with her yesterday and we made a game plan. (a $250 game plan.. so it better be a pretty awesome one!) his diet will consist of oats, veggies, rotating protein (lean beef/chicken/pork), and cottage cheese. there will also be a balanced supplement panel in the form of a powder that will be added to the food in order to reach his vitamin and mineral needs. it's pretty intense! we will make the food once a week. i am hoping that once the baby comes, we will have the hang of making randy's food, so it won't be too hard to keep up with. we have been giving both randy and penny a digestive enzyme for a couple of weeks and will continue that once we switch to the homemade recipe. i picked it up at a local natural pet shop. we have seen great results by adding the enzyme to their diet!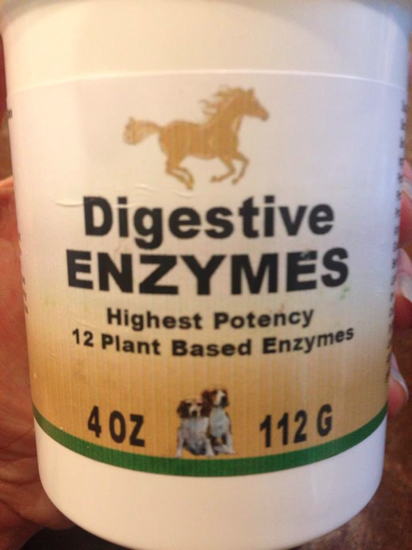 this guy is so, so worth all the work. love him more than life.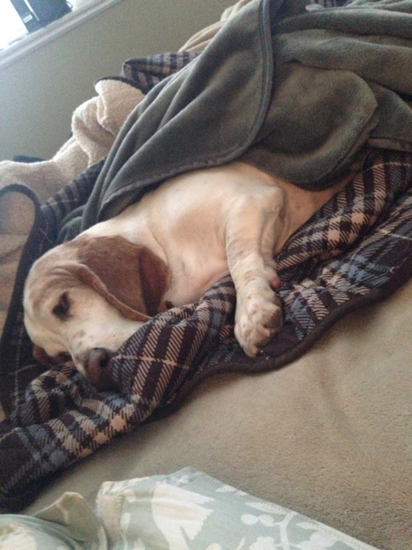 *marshall and i went to a breastfeeding class last night. jessica and her husband simon were there, too. our hospital offers a lot of different classes, but the only two we opted to take were the third trimester childbirth class (it was super informative and made me terrified for labor) and then this breastfeeding one.  we learned alllllllll about breastfeeding and, i have to say, i feel a lot more confident about that whole feeding-the-baby thing. we now know important things like, oh, you know.. how often the baby should eat.. so that's good. 
*while we are on the topic of baby.. i made the mistake of logging into my health care dashboard today. it showed me just how close to my $7500 maternity deductible i am. ummmm.. not very far, ha! we have only paid for ultrasounds and bloodwork so far. i haven't paid my OB anything yet, and then of course the hospital delivery and stay will add up. but can i just take a minute to say i hate insurance?! it's crazy that just because i have a self-employed insurance plan, my maternity deductible is $7500. that's the lowest it can be here in utah if you are self-insured (my work doesn't offer insurance.) when i hear other maternity deductibles (some as low as $250!) i cry inside. it's such a racket.. it should just be the same across the board!

*sorry, another baby-related tidbit (it's kinda all that is on my mind these days…) i just bought a grip of diapers from diapers.com and they are offering 20% off for three months if you use the code WOW3MONTHS. just thought i would pass along the info. apparently pampers swaddlers are where it's at, so i bought two huge ass boxes of those (size 1 and size 2) and it worked out to be 17 cents a diaper. is that even good? i hope so. seemed like a legit deal haha. plus, using that website you get free shipping and don't have to pay sales tax, so it beats buying them at the store! i ordered them saturday night and they came yesterday.. that was speedy. the dogs aren't quite sure what to think about all this baby stuff showing up at our door. hmmmm.
*everyone should read this awesome post from carly! it basically says screw achieving the ideal "bikini body" (hate that phrase) and just rock your body as is this summer. it's a really great read and you all should check it out.
*did you guys catch this article about the mommy blogger who allegedly killed her son through poisoning with salt to increase blog traffic?! say WHAT??? if this is true, it is so awful! i can't imagine any amount of freaking INTERNET TRAFFIC being worth your child's LIFE. ay ay ay. what a world. sorry to be a downer but, geez, sad stuff.
*because i can't end on such a tragic tidbit, how about i share my most recent drool-inducing pins? i want to make these both ASAP!
peanut butter cup cheesecake squares from bakerella..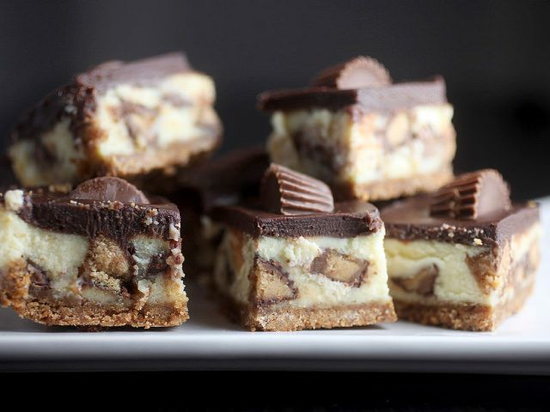 …and this summery salad from how sweet it is.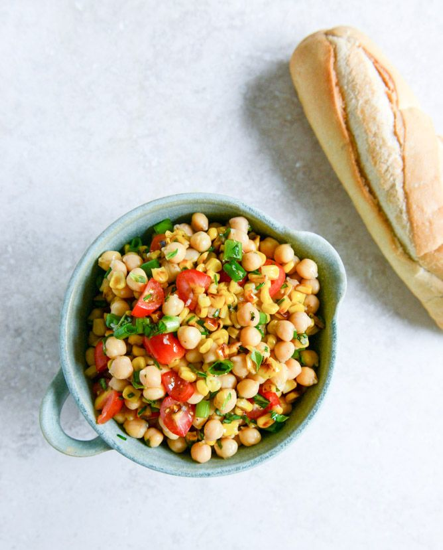 yum and yum!
ok.. i guess i better get to work on those thank you cards. hope you are all having a great week!
Qs~
1. what was the last thing you pinned?
2. what's your favorite salad combo?
xo. janetha g.