hi! i still haven't written my blend recap(s).. but i love a good survey. so. yeah.
i hate picking a favorite of anything! but when i saw this on lauren's blog i knew i had to give it a shot… i like a challenge (haha.. yes.. this was challenging for me!) in fact.. so challenging, i couldn't narrow most of the questions down to just one! oh well..
Name Your Favorite…
Person: sure.. start out with a super hard one! i have four favorite people..
marshall.
my mom.
my two best friends, mands and jess.
but.. i have a feeling this little dude inside of me is going to give EVERYONE a run for their money and may become my new favorite in a few months.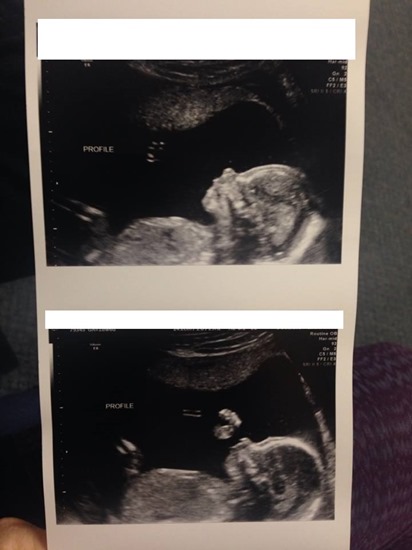 Color: blue. or purple. i like green. okay.. blue. final answer. my cat was even named blue growing up!
Food: buttered toast. and ice cream. and cereal. preferably mixed. i told you i can't pick one thing.
Smell: the pavement after a rainstorm. freshly cut grass. my dogs after they've had a bath.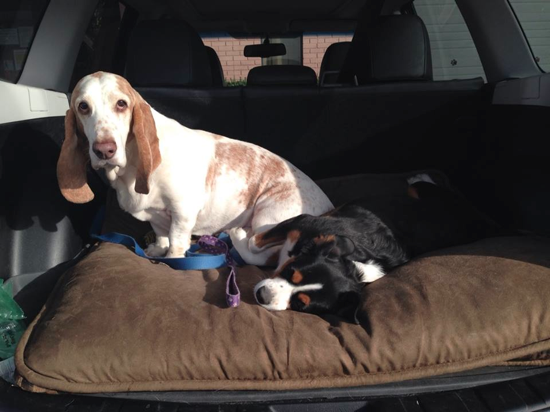 Book: it's been so dang long since i read a book.. i really enjoyed gone girl. and, going back further, 1984.
Movie: empire records. alice in wonderland. 
Time of day: whenever it is time to take a load off and sit around with my family. some days it's a lot later than others.. but it's always the best time of day.
Day of the week: saturday! i can sleep in and stay up late. the best saturdays are those with no agenda.
Things to do when bored: i'm a big fan of words with friends. also, sleep. with these three.
Celebrity: not a big celebrity person. i am so out of the loop. and i definitely don't have a favorite.
Drink: water. coffee. dr. pepper. i could really go for an iced coffee right about now.
TV show: currently—game of thrones. classics—family feud (with richard dawson), seinfeld, saved by the bell.
Fruit: peaches!!!!!!!!!
Vegetables: hmmm.. not huge on vegetables haha. corn. i LOVE corn on the cob. also, asparagus.
Store/shop: target never lets me down.
Workout: gpp! even though i haven't been in six months… still my favorite and excited to go back (eventually.) i love to jump rope, too.. miss that.
Quote: "it's nice to be important, but it's more important to be nice." also, "take the higher road." two lessons i learned from my mom. also, i don't know who to credit on those quotes.
i am also a big fan of this one: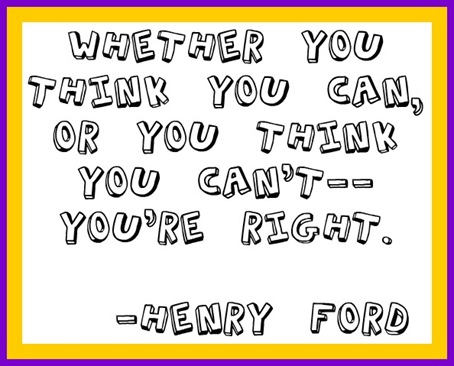 Potato chip flavor: i like them all.
Meal of the day: brunch. it should happen EVERY day.
Ice cream flavor: tie between vanilla bean and cookies & cream.
Season: summer! although my tune may change being pregnant this summer… ha!
Dessert: ice cream!
Lifehack: i don't have a favorite, but my friend amanda just gave me a brilliant one since i am always losing gift cards! TAKE A PHOTO OF IT WHEN YOU GET IT. seriously, i am doing this from now on. i recently lost a $300 gift card and am ultra bummed.
Qs~
1. is it hard for you to pick favorites?
2. what are some lifehacks you have to share with the class?
xo. janetha g.