hey, guys! how has your weekend been? hopefully you had some time to relax. i just got home from grocery shopping and have a couple hours to kill before game of thrones comes on, so i thought i would check in with this little blog of mine.
my weekend has been pretty fun! one of the highlights was taking the pups to memory grove yesterday. it was suuuper sunny and warm here in utah and we made sure to soak it up. here are a few pics.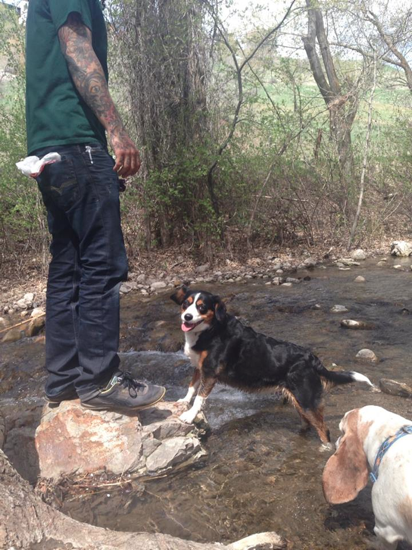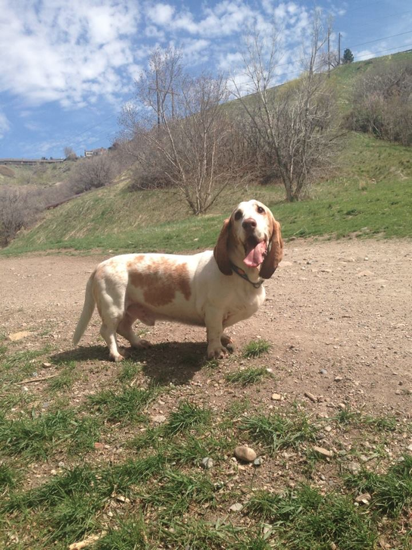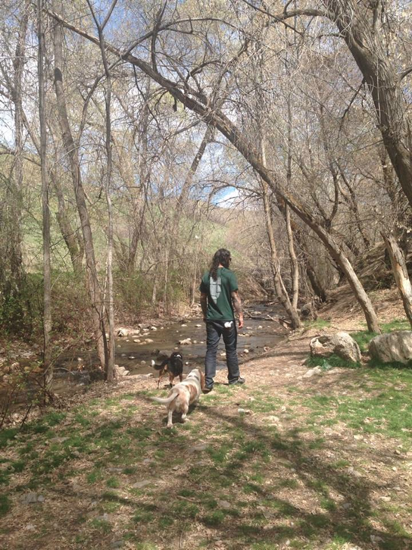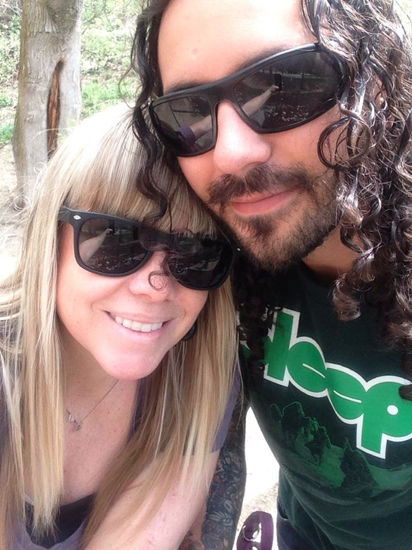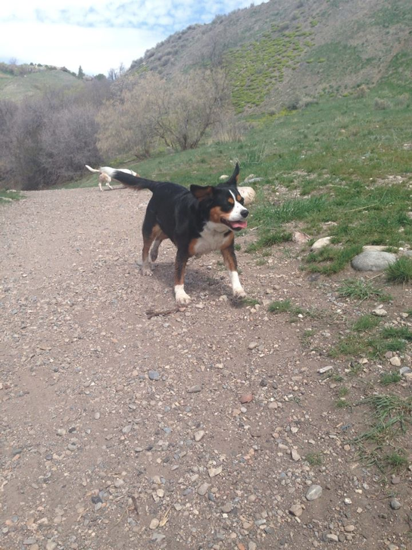 like i said, i was just grocery shopping. after saving so much money at target recently, i decided i wanted to try being thrifty again.. haha. it's a challenge! so i came across a $10 off $50 of groceries coupon through their mobile coupons and then i received a $5 off groceries coupon in the mail. i stacked those with my cartwheel app coupons and the printable coupons and saved $22! sorry if i sound ridiculous, but i have never tried saving money at the grocery store in my life (i know, i am dumb) so this new-to-me savings game is kinda fun. OH! and guess what?? my target now carries kombucha.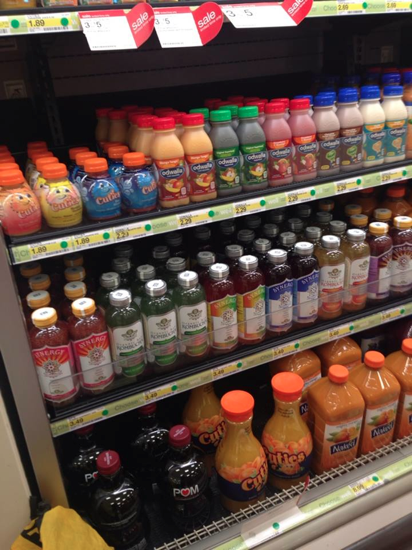 score. now i don't have to leave town to go to whole foods for kombucha. that is one of mine and marshall's vices that we definitely will keep spending $$$ on.. unless this baby decides to take all of our money, and then we may have to give it up, ha. or brew our own, but that seems a little ambitious. 
i still do my weekly meal planning. i know i never talk about it anymore (or talk about anything, for that matter) but i thought i'd share this week's menu!
breakfasts are always a protein shake for me and trader joe's steel cut oats for marshall. 
lunches this week will be tuna & pickles sandwiches with BBQ popchips, greek pasta salad, and any leftovers from dinner. 
dinners are as follows:
sunday: sweet potato gnocchi (frozen from TJ's) with rotisserie chicken breast added for protein, spinach salad, and garlic bread
monday: hamburgers, potato salad, and baked beans (gonna fire up the grill for the first time this year!)
tuesday: pulled pork sandwiches & this awesome mayo-free coleslaw
wednesday: BBQ pork pizza (using leftover pork) & a side salad
thursday: green chile & chicken enchiladas
friday & saturday: wing it
should be a tasty week!
something else i did at target was look for a swimsuit. that went downhill quickly because my body is so weirdly shaped right now. my belly isn't quite big enough to fill out the maternity suits. my boobs have gone from a larger A/barely B to an almost D, and i have a super short torso as it is and one pieces are too long for my short body. so when i was searching for a swimsuit to wear to a water exercise class i am taking with my BFF, i quickly realized it was easier said than done. and i gave up. clothes shopping just isn't what it once was, haha. oh well.. it's temporary!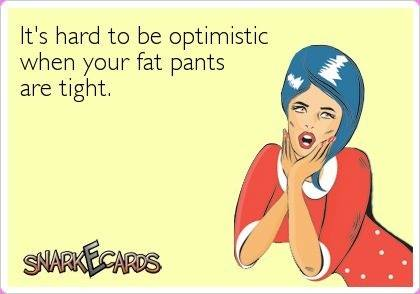 instead of shopping for clothes for myself, i have really gotten sucked in to shopping for clothes for my little dude! even though he won't be showing up until august, i have had a fun time finding clothes for him to rock when he does arrive. i have to admit, i have fallen in love with baby brands like mini rodini, nununu, and mini & maximus. but there is no way in hell i am paying $48 for a flipping onesie. since stylish baby clothes can be damn expensive and they grow out of them in 2.2, i have turned to instagram shops that sell super cute baby duds for a fraction of the price! here is a sampling of some of the things i bought this weekend.. i spent less than $75 and got over a dozen things–including pricier stuff like shoes and jackets!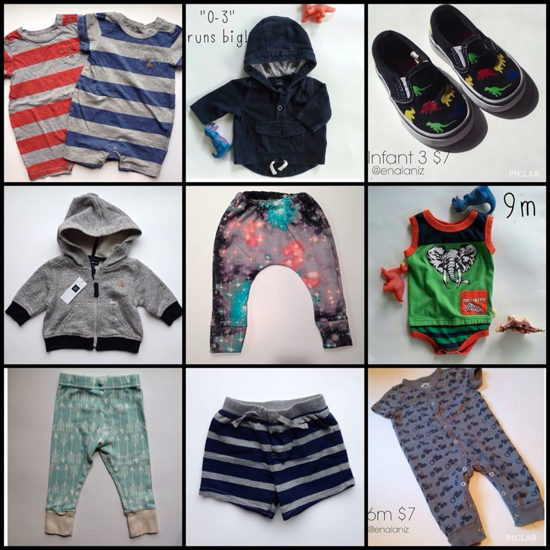 speaking of baby stuff.. i have to give a big congrats to a few new mommas! congrats to jenn, linz, and my co-worker corey & his wife dayna. they all welcomed baby boys into the world this week. three new babies that i know of, and one more on the way since lindsay is in labor as i type! another boy. boys all around, it's crazy!
in other baby related news, i have an anterior placenta. found that out at my doc apt on thursday. this is what it looks like (i had no idea before google):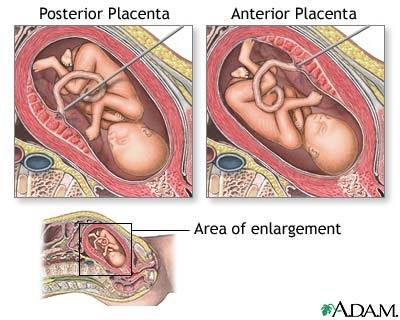 so, basically, since the placenta is on my front side, i will feel a lot less movement. boooo.. i love feeling kicks, even though they've been few and far between. but apparently the placenta can move throughout your pregnancy, so who knows what will happen. this is all brand new information to me, i am not sure what to do with it all. our baby can hear now, though, so we relaxed yesterday with some tunes via marshall's iPhone near my belly and we were able to feel him kicking away for a bit. made me happy.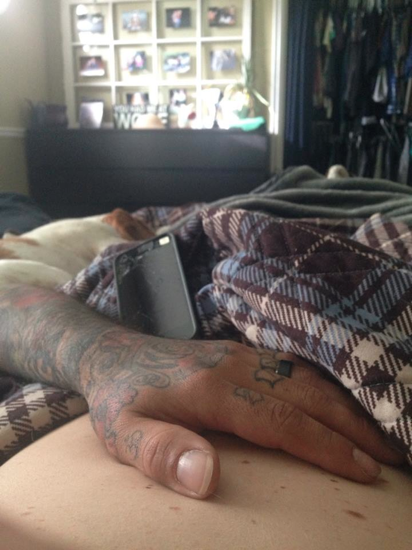 ok, ok, i will stop with the baby talk for now. 
before i take off, i have to let you active ladies know about my friend paige's upcoming boot camp! it's 8 weeks long and only $35. sign ups go through april 17. if you are looking for something fun and new to spice up your routine, i highly suggest you give this a shot. paige is very knowledgable when it comes to fitness and she has a fresh approach to exercise. if i wasn't such a lazy butt i would do it, too, but.. yeah.. haha. (i did make it to the gym ONCE last week! go me..) here are the deets!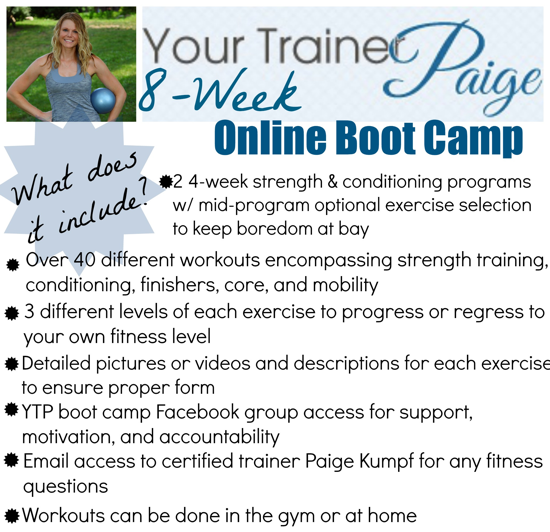 you can click this link to read more about the boot camp. 
okay! i am gonna go work on dinner and make that greek pasta salad for our lunches! i hope you guys have an awesome week. utah locals, don't forget to enter the massage giveaway (ends tonight!)
love you all! 
Qs~
1. do you use coupons?
2. what's on your menu this week? links welcome!
xo. janetha g.