hey, guys! i am probably in the air or already in vegas.. but i couldn't jet out of town without letting you know that tickets for blend 2014 will go on sale SUNDAY NIGHT. that's THIS SUNDAY, the 16th, at 8 PM EST (that's 6 PM utah time.)
i am stealing lindsay's post to fill you in on everything, because i have a plane to catch and she has a wonderful way with words. here is all the info!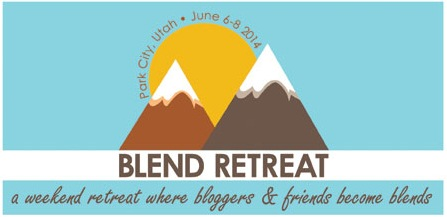 Perhaps you have no idea WHAT Blend is (go here to read about it.)  In a nutshell, Blend Retreat is a healthy living blogger's retreat that started two years ago. The first year (2012), Blend was held in Boulder, CO and last year's event went down in Park City.
The 2014 event will be held in Park City (at the Hyatt again) on 

June 6-8th

!
This year's retreat is brought to you by our official sponsor, Silk! We also have so many other amazing sponsors lined up.
Here's a look at the venue!
Main entrance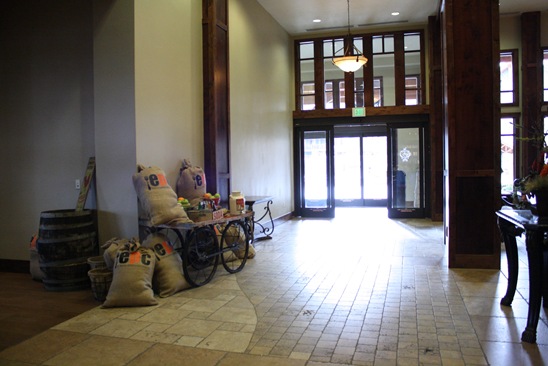 Lobby area with fireplace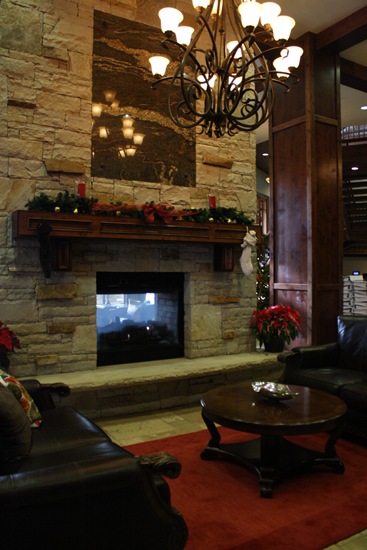 Fully stocked convenience store right in the lobby: snacks, drinks, even dog treats!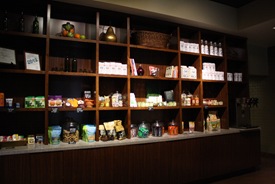 Full coffee & tea bar with breakfast, lunch, and dinner options.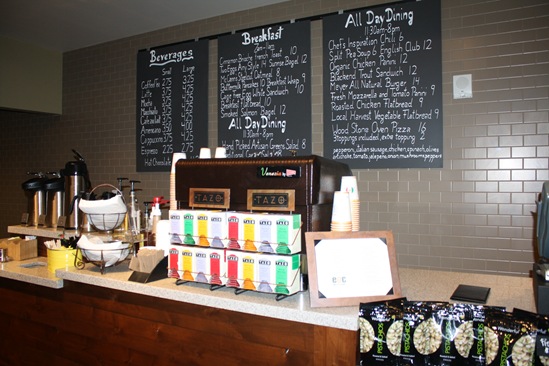 Restaurant with floor-to-ceiling windows where Saturday and Sunday breakfasts will be served!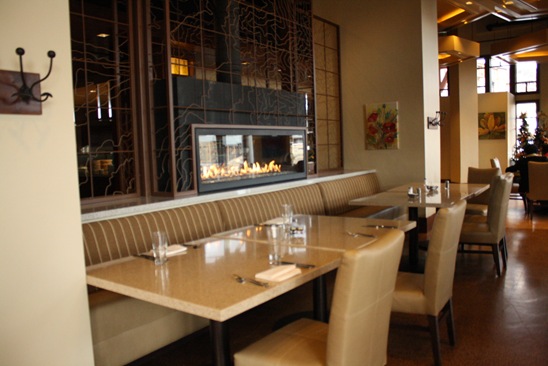 One of the Breakfast meals will be sponsored by Quest Nutrition!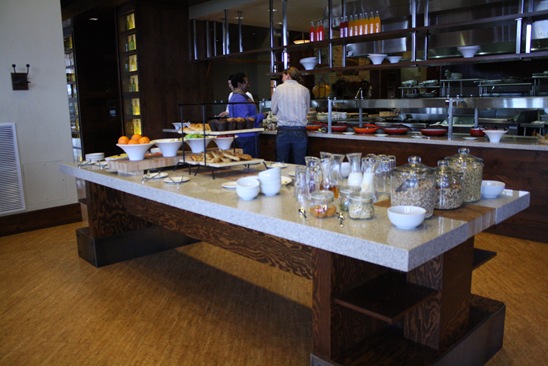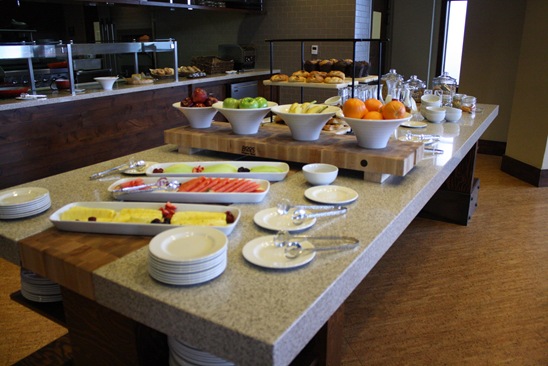 The restaurant at night!  This is where the cocktail party will take place  – FULL bar!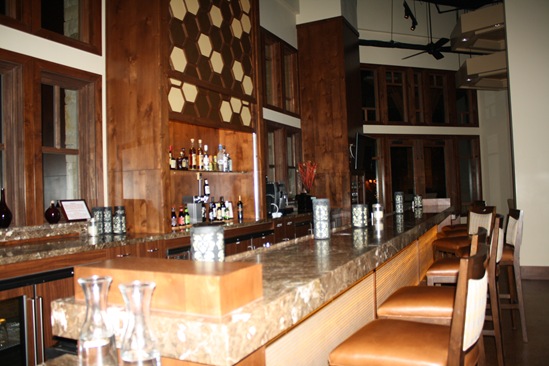 Plenty of room to mingle with your blends at the welcome Cocktail Party!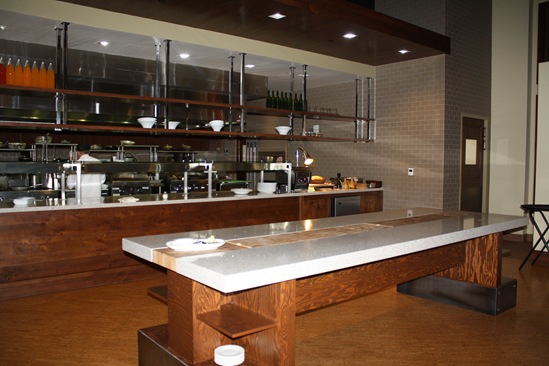 Dining area of the suites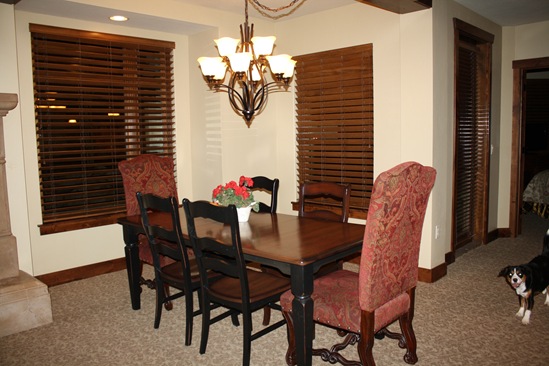 Living area of the suites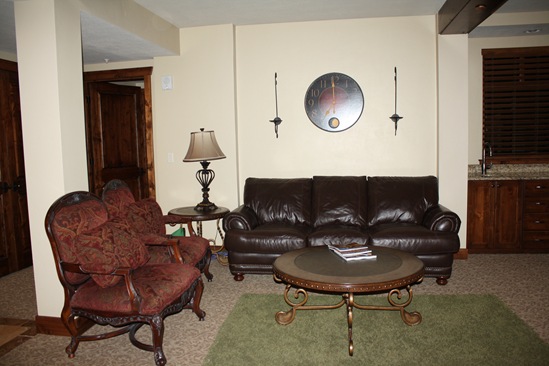 Full kitchen in each suite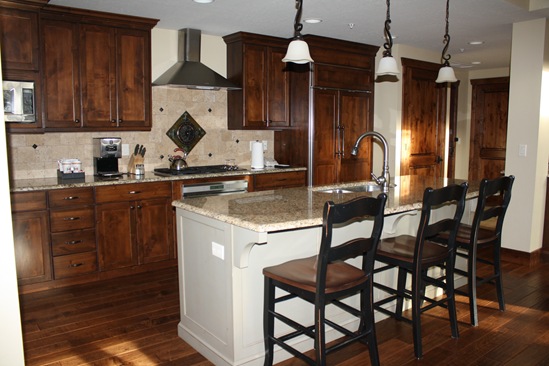 View from the 3-bedroom suite loft into the living area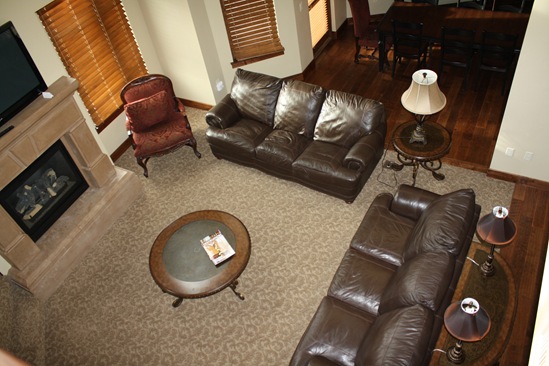 Deluxe studio with two queen beds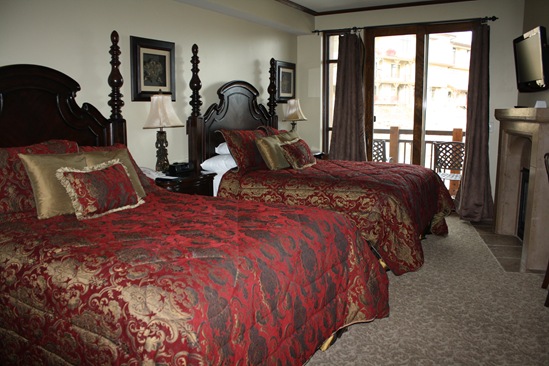 King bed in 4-bedroom suite
Full bathrooms with jetted tubs and double sinks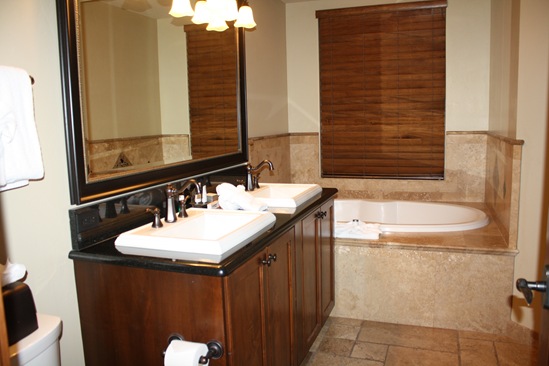 The Escala ballroom, where a five-course dinner will be served on Friday night.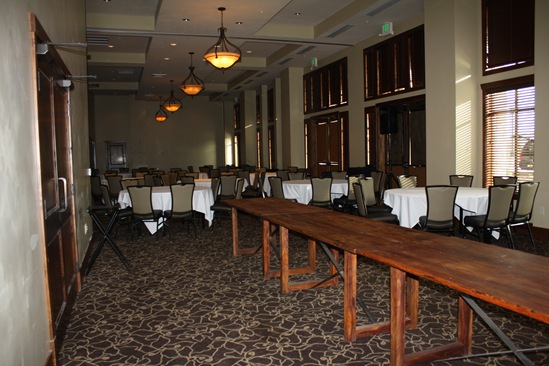 The Rotunda Room, which will be reserved for the whole weekend for you to hang out in with your blends!
There will be two snack breaks and complimentary drinks (coffee and tea) served all weekend from Green Mountain Coffee.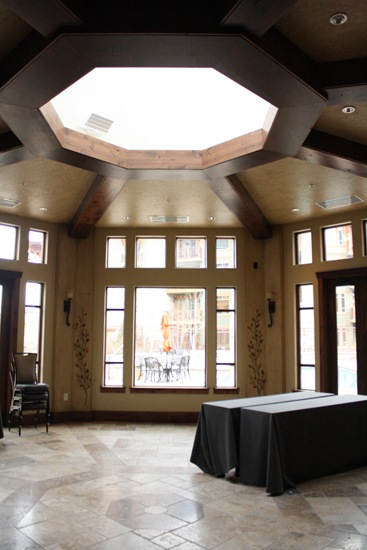 There is a pool, hot tub, fitness room, steam room, and sauna!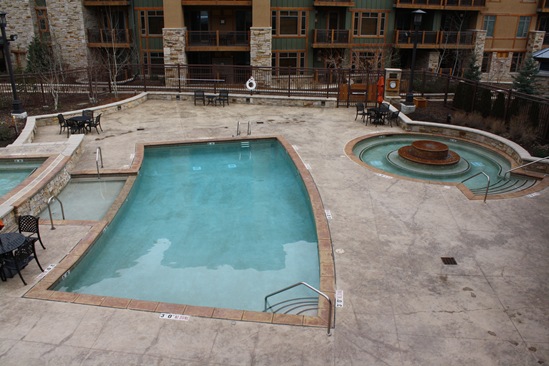 Blend Retreat tickets will go on sale on 

Sunday, February 16th at 8 PM EST

. 
There will only be 125 tickets for sale, so please be sure to be near your computer at that time!  Tickets will be sold on blendretreat.com.  You'll need a Paypal account!
Ticket prices for early-bird registration will be $115.  The price will go up on March 3rd.
What does the ticket buy you??
Admittance to the welcome Cocktail Party, complete with free drinks–both alcoholic and non alcoholic.

Three meals, including two breakfast meals (one sponsored by Quest Nutrition) and a five-course gourmet dinner.

Coffee and tea all weekend long provided by Green Mountain Coffee.

Two Snack Breaks.

Two fitness classes, including boot camps by Onnit Labs and Oiselle.

A Saturday hike with pre- and post-hike snacks.

BLEND Retreat t-shirt provided by our Official Sponsor, Silk.

All-weekend access to the Expo Room, where you can chat with sponsors and get freebies!

Multiple "room drops" throughout the weekend.

Amazing swag bag filled with goodies from more than 25 sponsors.

Entry into a closing ceremony raffle with big ticket items from our sponsors.
So basically, you easily make back your money and then some.  In fact, both years, the swag ALONE has been valued at far greater than the retreat ticket price.  We've always wanted to keep Blend AFFORDABLE – most blogging conferences range from $200-$350 just for admission, but we wanted to keep the ticket price low, low, low.  We are NOT in this for making money.  We just want to have a weekend of fun with friends and a chance to do what we love together—eat, drink, exercise, and.. of course.. blog!
What about LODGING?
The prices below include the two-night stay, resort fee, & lodging tax:
Note: Prices below are for a suite. The suites range from 1 to 4 bedrooms. Each suite is fully furnished. There is a living room, a kitchen, and full bathrooms (one for each room in the suite.)
Shared bed in bedroom: $190

Your own bed in bedroom: $375

Shared pullout bed in living room: $165

Your own pullout bed in living room: $325
Note: Prices below are for a Deluxe Studio which has a kitchenette and a private bathroom. There are two options: 2 queen beds or one king bed.
Shared queen bed / 3-4 people total in studio: $145

Your own queen bed / 2-3 people total in studio: $280

Shared king bed / 2 people total in studio: $220

Your own king bed / you are by yourself in the studio: $435
Since the Retreat is being held in the ON-season (thanks to baby Porter- who will actually BE at Blend with me!), lodging prices increased by around $20 from last year.  Not too much, but I wanted to point that out because, again, we aren't trying to make money off of you.  
  We really want to provide a decently priced weekend where you can MEET the people that you read so much about.
A few other things….
You will want to fly in to SLC international airport.

The venue is about 30 minutes from the airport—we can help arrange group cabs or shuttles from the airport to Park City.

The first event (Cocktail Party) starts at 6 PM on Friday, the 6th.

The last event (closing ceremony) ends at 12 noon on Sunday, the 8th.

The Hyatt Escala has extended the lower room rates for three days prior andthree days after the event in case you want to make a longer trip out of it.  

You must be 18 to attend.
————–
Now the only question is this…..
WILL YOU BE THERE???