hey, guys! wednesday already? the week is flying by. annnd christmas is in two weeks! it's crunch time. as i mentioned before, i LOVE online shopping. i actually bought marshall about four things online today. i wish i could share them with you, but i am fairly certain he would see the post and the surprise would be ruined.
online shopping is great because it leaves time to do other things, like read this list of 38 clever christmas food hacks. or to take naps. or do cartwheels. yep.. cartwheels were in my workout today! they are awkward.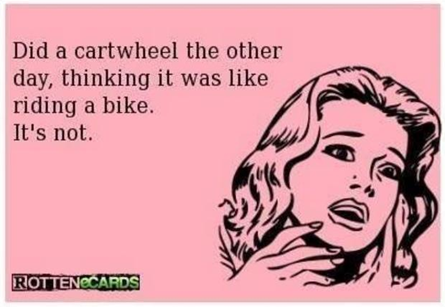 yeah. they are hard.
anyway, i have another online gift idea for you today!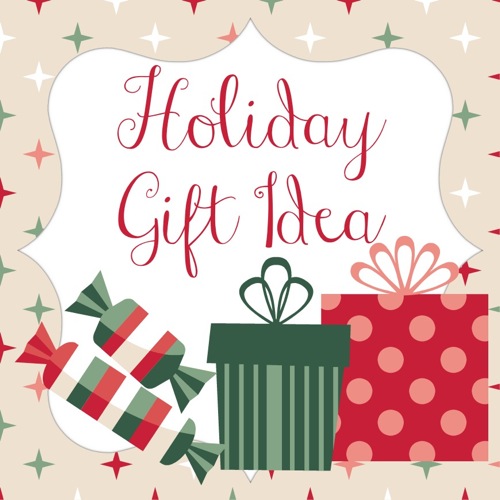 janji makes athletic apparel for both women and men. the cool part about janji is that they are a socially conscious running apparel brand dedicated to fighting the global food and water crisis. each piece of their apparel has a design inspired by a country and the proceeds help different countries with an issue relating to malnutrition or clean water. while they've only been around for a year, they are currently in over 100 running stores throughout the U.S and U.K. and… yeppp.. online!
not only will it make you feel good to give janji apparel to someone, it will also make them look good. this stuff is way cute!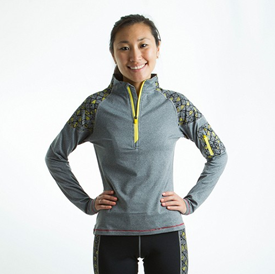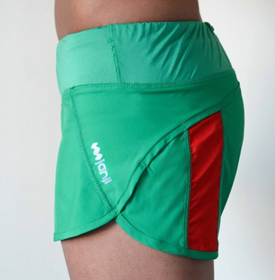 they have tops, shorts, tights, and accessories. i actually received the rwanda shorts and no slip headband to try out.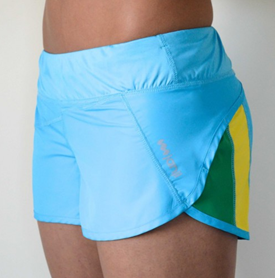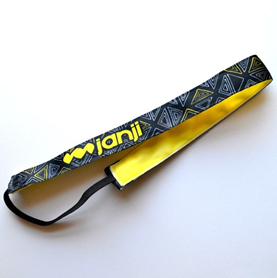 the rwanda shorts are designed in the colors of the rwanda flag. with the purchase of these shorts, 3 days of nutritional medicine to a malnourished Rwandan child is provided. proceeds fund MANA's ready to use therapy food, a peanut butter based nutritional medicine that can help nurse a severely malnourished child to full health in just 6 weeks.
as far as fit goes, the shorts remind me a lot of my favorite lululemon speed shorts. they have a 2.75" inseam. they are breathable and the waistband is super soft. they are very flattering! i didn't snag a photo of me rocking them, because selfies in the gym are sometimes awkward. yeah.
janji's no-slip headband gives 6 months of clean drinking water to a person in tanzania. proceeds fund MSABI's deep-water well projects throughout tanzania, that help make drinking water safer and more accessible for tanzanians. by supporting MSABI's efforts to build sustainable and durable water wells, we can help give the people of tanzania the clean water they need.
on the technical side of things, the headband stays IN PLACE the WHOLE TIME. that's pretty amazing to me, since i have tried many-a-headband in my day and they ALL slip. this one gets my seal of approval!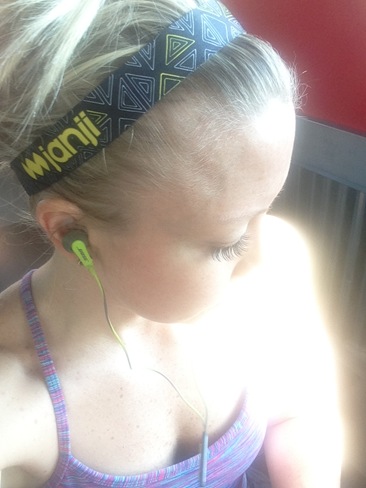 if you have someone on your to-buy-for christmas list that is super into fitness, consider snagging them something from janji! it's a season of giving, and this is a great way to not only give to your friends and family, but to others who are in need.
of course, if you just want to win something from janji for yourself.. enter the giveaway below! i won't tell that you are keeping the shorts for yourself. and, yes, they will still give back to charity for these shorts ;)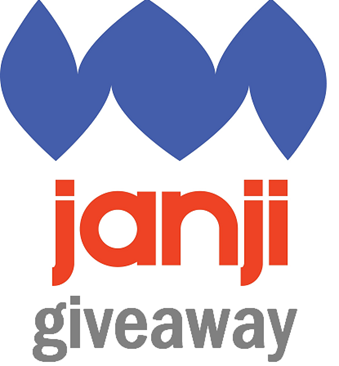 one winner will get to pick a pair of shorts off the janji website. (women's or men's–your choice.)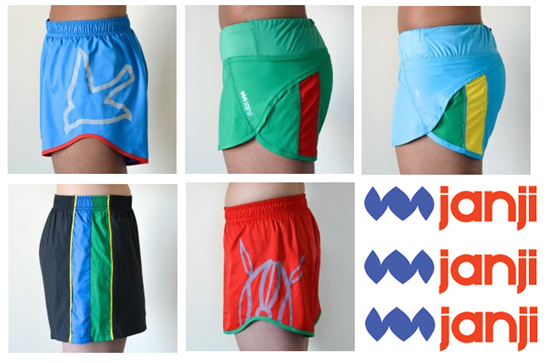 to enter:
required entry: leave a comment answering the question, "how did you last give back?"

extra entry for tweeting: "i want to win a pair of @runjanji shorts from @janeeetha http://wp.me/p1B7vY-dZ0″ (leave an extra comment stating you tweeted)
giveaway is open to USA residents. entries will be taken until friday 12/13/13 @ 11:59 PM. winner will be notified via email.
xo. janetha g.
*giveaway item provided by janji. this is not a sponsored post but i did receive apparel.