hi! wow, awesome feedback on my last post. thank you all for chiming in! sounds like we all like to spike our egg nog and eat our weight in christmas cookies when the opportunity arises. ;)
i had promised to bring you a few online gift ideas so you can do your shopping from the comfort of your couch, so that's what my post of the evening is all about! if you haven't yet, make sure you enter to win a datevitation gift certificate on my first gift idea post. the giveaway runs until tomorrow.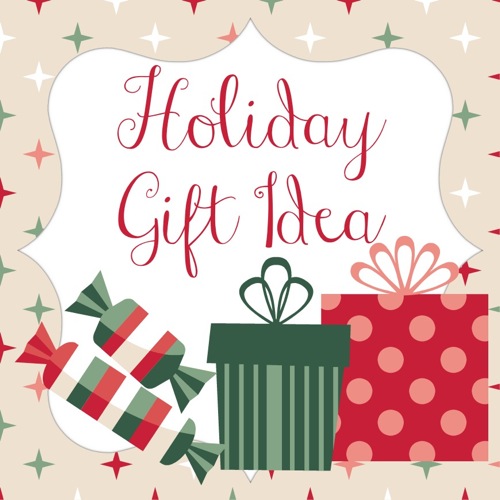 if you are like me, you LOVE to get mail. i am not talking about junk mail or bills.. but real live mail that you look forward to! i am subscribed to several magazines and i always look forward to new issues. i am also subscribed to a few product boxes (there are a LOT out there) and it's always fun to see the odds and ends in each box every month. it's a great way to discover new products and see what you like (or don't like!)
subscriptions—whether it be magazine or product box ones—are an awesome gift idea because the recipient receives a new gift from you every month! magazine subscriptions are great because they are super affordable. you can typically snag a year subscription for less than $20. additionally, you can choose a magazine that caters to your recipients interests.
i personally subscribe to oxygen, clean eating, and real simple. i would say real simple is the best subscription for any ladies out there, because it has everything from food to fashion to house tips—it's really got it all.
as far as product boxes go, there really is a wide variety out there. i won't share ALL the food ones, just because i WANT all the food ones doesn't mean everyone else does! but i do want to share a few from various interests.
for the dog owner (or for your dog!)
of course i put this one first. i have seen barkbox advertised EVERYWHERE and i am thinking penny and randy need to get it for christmas! it's a monthly box of toys, treats, bones, and other doggy items like hygiene products and innovative new gadgets.  prices are listed here.
for the beauty babe.
birchbox is already super popular so it could have gone without mentioning, but i really think it's the best for beauty stuff. there is a women's and a men's box. you receive a wide variety of beauty and lifestyle samples in every box. it's one of the less expensive boxes—the women's box is just $10 a month. prices are listed here.
for the gym rat.
jacked-in-a-box (love the name, haha) is a monthly box of supplements! i actually receive this myself and enjoy several of the items. they have preworkouts, protein powders, protein bars, and other items to take your workouts to the next level. prices are listed here.
for the small business supporter.
i actually really want to subscribe to the indie gift box! they curate unique handcrafted items in themed monthly boxes. they are committed to promoting independent artists and small businesses, and want to help you discover what they have to offer. prices are listed here.
for the frisky friend.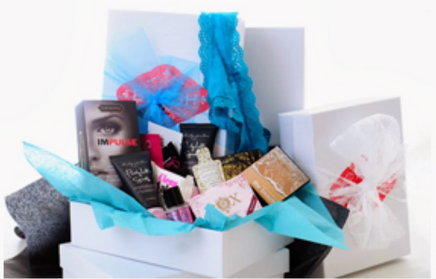 blush box is for those wanting to embrace the sexy side of life! the boxes come annually or quarterly and are filled with fashionable intimates, bedroom accessories and beauty products. prices are listed here. you can also shop for specific themed boxes here, which i think is pretty cool since you know exactly what you'll get (for a great deal.)
for the extreme foodie.
fancy pants food boxes provide curated samples of smaller batch foods. for only ten bucks a month, you get to try new things one box of bite-sized deliciousness at a time. prices are listed here.
for the craft junkie.
lullubee craft-of-the-month boxes provide ideas, inspiration, quality supplies, easy to understand instructions, and an artistic surprise in every monthly kit. it's a great way to get creative and would be fun to do with kids, too! prices are listed here.
also.. if you want to see a MASSIVE (i am talking MASSSSSSIVVVEEE) list of subscription boxes for ANYONE and EVERYONE, you have to look at this post. it's ridiculously amazing.
ok! i am off to have dinner with my friend lindsay! we are trying a new-to-us restaurant, plum alley. can't wait! have a wonderful night. YAY, friday tomorrow!!
Qs~
1. what is your favorite magazine?
2. what type of product box subscription would you love most?
xo. janetha g.
*note: this is not a sponsored post. there are no affiliate links. i just like boxes.