hi, guys! happy december 2nd! wooow.. when did that happen? it's such a short time between thanksgiving and christmas this year, and i just realized the time crunch i'm facing when it comes to christmas shopping.
i am a big fan of online shopping, especially when it's so crazy out in stores around this time, so i am going to bring you a series of great holiday gift ideas that can all be found online. some online items i have my eye on will have to be left unblogged about because certain someones read this blog, but i still have a lot of stellar suggestions. i will post a handful of my favorite gift picks over the next couple weeks… just in time to get stuff shipped and under the tree!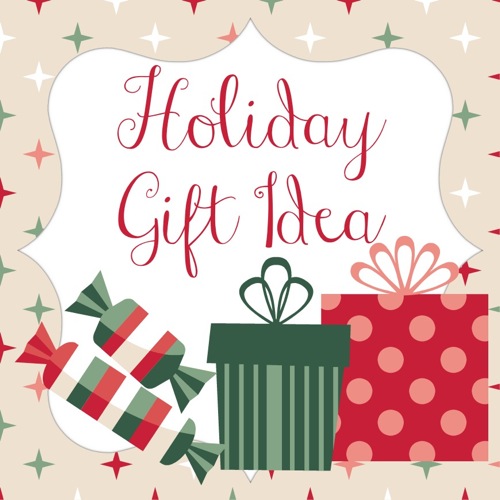 my first gift spotlight is something super cool and unique. did you ever make coupon books when you were a kid? like for your parents.. good for one bathroom cleaning… good for one foot rub… good for one night of babysitting… remember those?
well, datevitation has taken that concept to a whole new level with their build-your-own coupon books! datevitation is the web's first online platform to create a custom coupon book.

unlike the prepackaged books on the market (you may have seen them at book stores or novelty stores), these books let you customize the dates, activities, and text to your liking. these coupon books are great for anyone. are you a parent looking for a creative gift for your kids to give your spouse? or maybe you are in need of a thoughtful gift for your parents in order to see them more often? you could make a fun gift for your kids to cash in on when they've been extra good! or perhaps your significant other could use a love coupon or two from you… they even have a frisky section for those extra special coupons ;)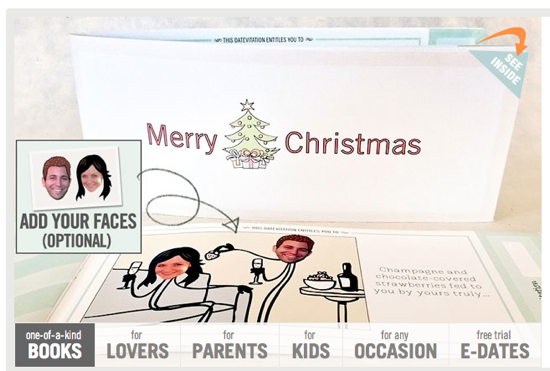 the books are gender neutral, as well, so they are great to give your girlfriends as a thoughtful gift in order to spend more time together in the coming year! datevitation offers it all!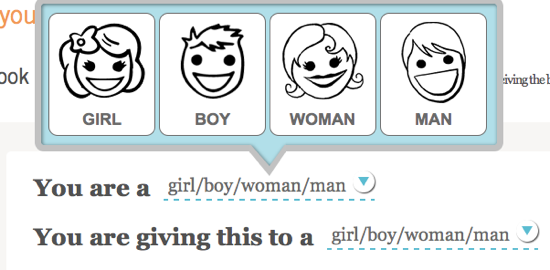 once you pick who you want to give the book to, the real fun begins! the database contains over 500 date ideas ranging from skydiving to stargazing (to steamy adult-only activities, like i mentioned before!) it's super convenient because the dates are broken up into categories–artistic, outdoor fun, pampering, games, dining out.. the list goes on!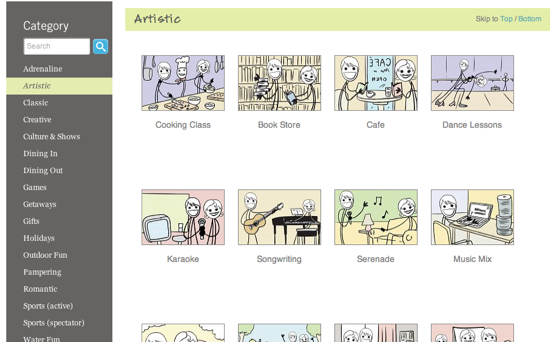 i really liked the creative section.. how many times do you wish you could hand your significant other a coupon for them to give you their undivided attention? or what about when you really just want to win an argument?! these creative coupons are too funny. i especially love the technology free day.. we all could use that!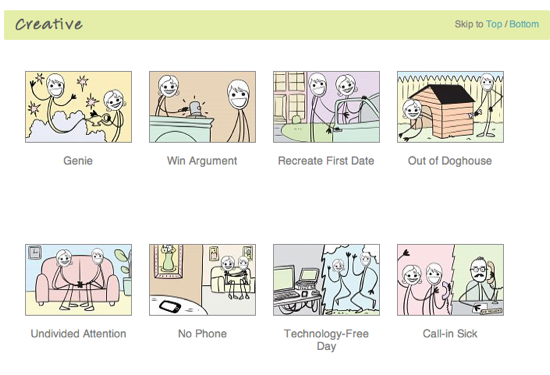 i think penny and randy would like a few "out of the doghouse" coupons to use on me and marshall!!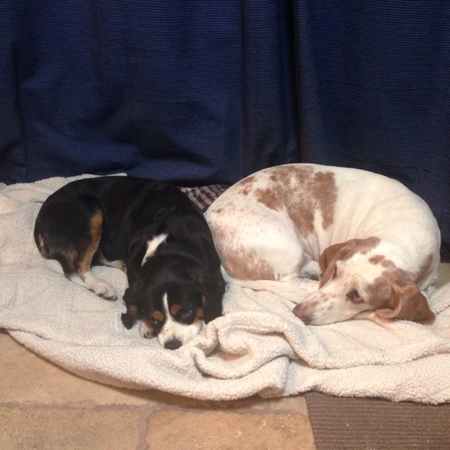 something SUPER COOL is you can add faces to the booklet.. i am definitely going to be uploading some faces when i make mine! it's so personal and fun!
there are also 100 book cover options so you can customize it to the occasion.. like christmas or new years! or just because!!


once you are done customizing your book, datevitation prints it out and ships it to your door!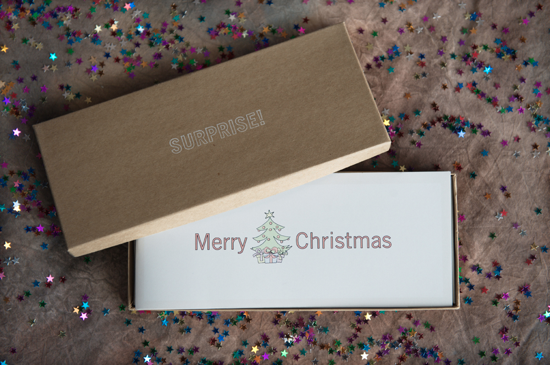 pretty snazzy, right?
these custom coupon books normally start at just $25 so it makes for a thoughtful yet economical gift.  but–you're in luck!– as a special treat for my followers, you can use the code  'MEALSANDMOVES'  for $10 off your purchase plus free shipping (total value of $13.50.)  that means you can get your loved one a one-of-a-kind gift for christmas starting at just $15!  and you don't have to go anywhere to buy it! the order cut-off date for guaranteed delivery by christmas is december 13 so make sure to get your order in before then!
datevitation has also offered to give one custom date coupon book to a lucky reader.. this book will come with 5 pages (5 coupons) and is a $25 value. you will also get free shipping! if you want to add more pages, each one is just $1. the giveaway is below! it will run until december 6th.
i can't wait to get to work on designing my book. i don't want to blog about what i am making.. because certain someones read here every once in awhile ;)
Qs~
1. what would you want to receive a coupon for?
2. is any/all of your christmas shopping done yet?
xo. janetha g.
*this post is sponsored by datevitation but i legit think it is a super cool idea and can't wait to make a bunch of these books!!