HI!! how are you all? did you have a great holiday?
how about black friday.. did anyone go out and snag some deals? i purchased some stuff from onnit because they had an AMAZING sale. it's still going on, in fact! we got 4 canisters of the hemp force protein powder (the vanillacai is SO GOOD), a kettlebell/dvd set, a steel bell (those things are COOL), and some alpha brain. haha.. lots of stuff.. but i couldn't pass up that discount! it goes until monday! get onnit. hehe.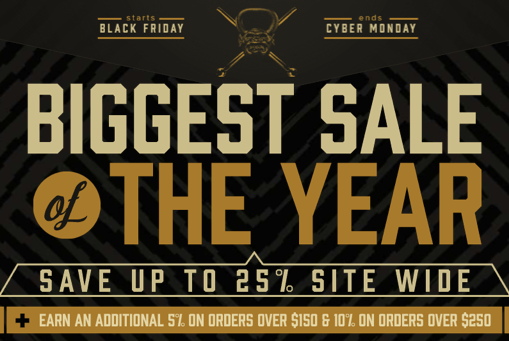 i also used a birthday gift card to get some stuff from victoria's secret (thanks michael and sandy!) glad i waited for black friday sales to use it.. i got a way good deal on some leggings and a few other unmentionables.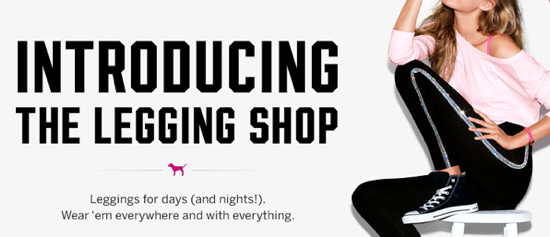 i will be hosting another GROUP 24 day challenge starting january 6th. there will be over $1200 in cash and prizes awarded, just like i did with the holiday hustle. i will be blogging all about that challenge next week. can't wait for another group of inspiring transformations!
i just realized i needed to type up a thanksgiving recap!  i mean, it wouldn't be right to not recap thanksgiving. i know you've read 243 other recaps, but i do this more for me than for you.. truth be told. i have a bad memory and i love to look back at holiday posts!
as much as i wanted to get to the GPP pie burn workout on thanksgiving morning, i wanted to sleep in more. so i did. and then i made zero time for the gym at all. whoops! i did make time to get coffee with my BFF and snag a poinsettia to take to my mom when we went to her house for dinner.
i am loving the starbucks holiday lattes! i get a grande gingerbread latte but i change it up a bit and do 2 pumps gingerbread, no whip, soy milk, and the molasses drizzle. it's excellent. highly recommended!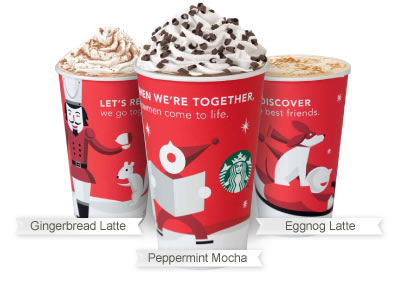 i was in charge of sweet potatoes and salad for our feast, so i headed home and got to work. i wanted to do both a sweet sweet potato dish and a savory one. for the savory one, i threw together a bunch of stuff and hoped for the best.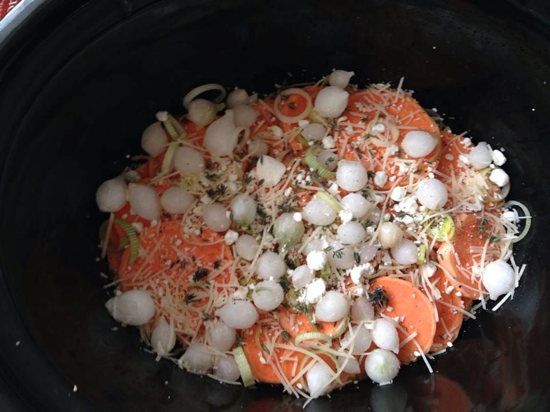 i layered sliced sweet potatoes in the crock pot along with pearl onions, leeks, goat cheese, parmesan, fresh thyme, salt, and pepper. i did about three layers of everything and then put a bit of broth in there for moisture. after a couple hours on high, i switched it to keep warm for an hour and by 2 PM they were perfect!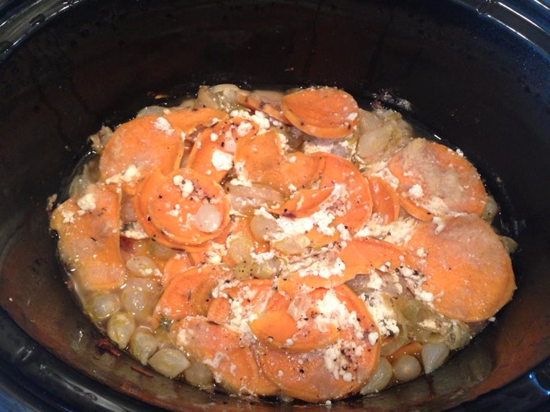 for the sweet sweet potatoes, i boiled the potatoes and mashed them with a few tablespoons of butter, a splash of milk, a few dashes of cinnamon, some brown sugar, and just a touch of salt. i transferred them to a casserole dish and i baked them for about 15 minutes (they were already warm from boiling) and then at the end i sprinkled them with pecans and a layer of marshmallows and broiled it all for less than a minute. had to keep an eye on them so the marshmallows didn't burn. it's happened to me before!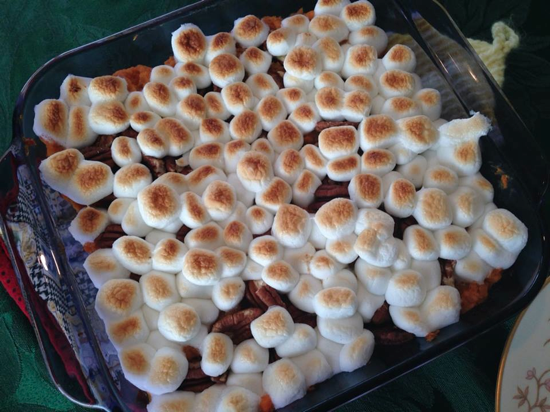 for the salad, i tossed together arugula, spinach, dried cranberries, sweet & spicy pecans, and goat cheese. super simple salad, but very festive!
momma b was in charge of everything else. she's a wonderful chef! she is a pro at turkey.. we had this big bird for just four of us!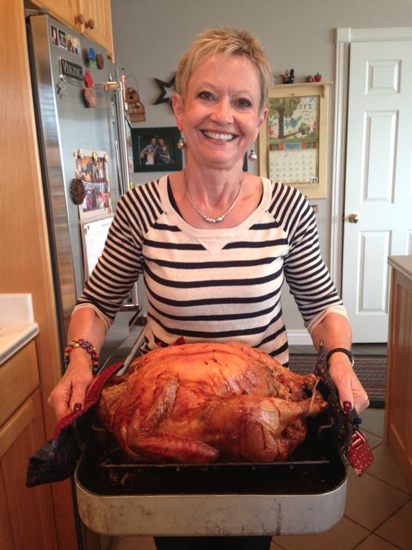 well, and the pups. of course they were begging as the turkey was carved. they got a few scraps.. or more than a few.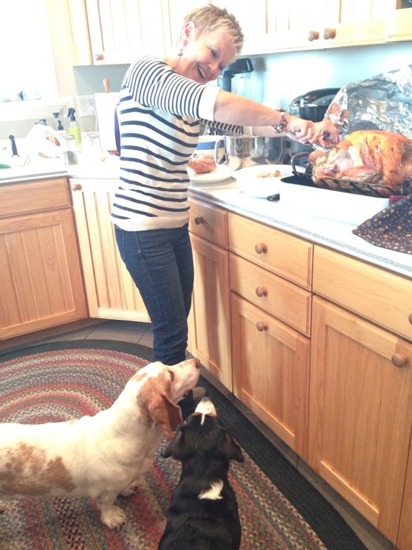 lots of turkey! i like the light meat, my dad LOVES the dark.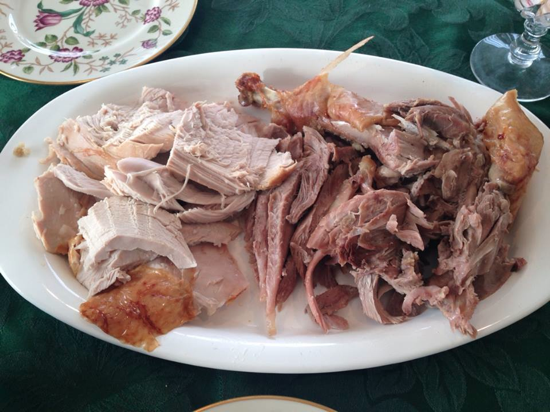 the rest of the menu included thanksgiving staples…
mandatory pickles & olives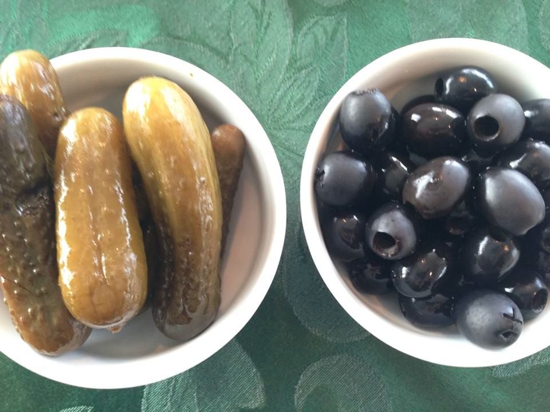 marshall's favorite fruit salad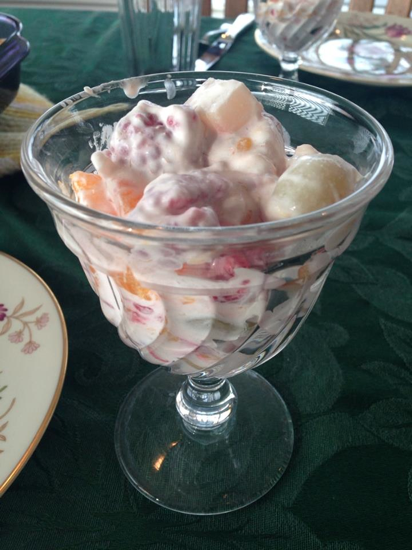 mashed potatoes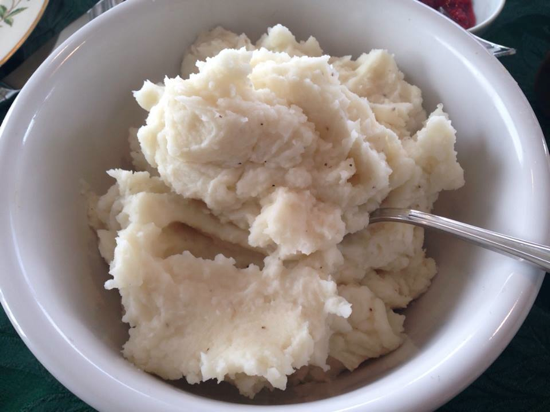 rolls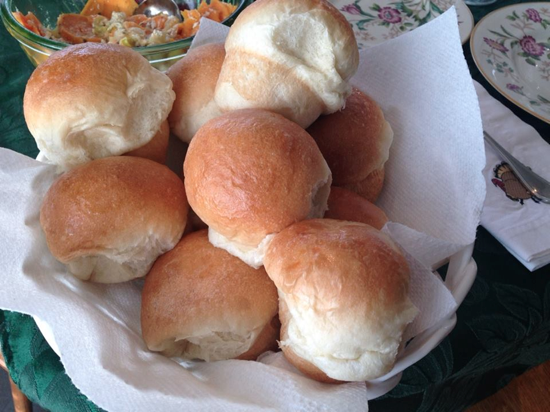 green beans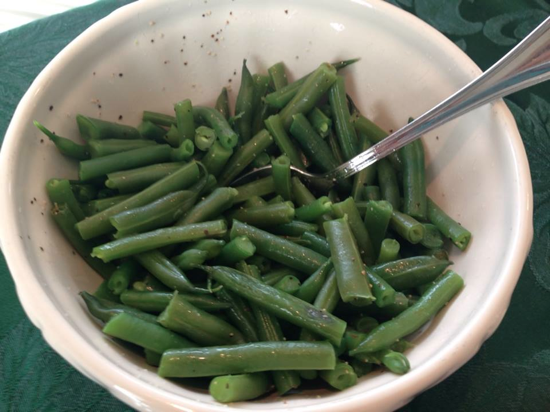 and my FAVORITE.. STUFFING. FAVORITE FAVORITE.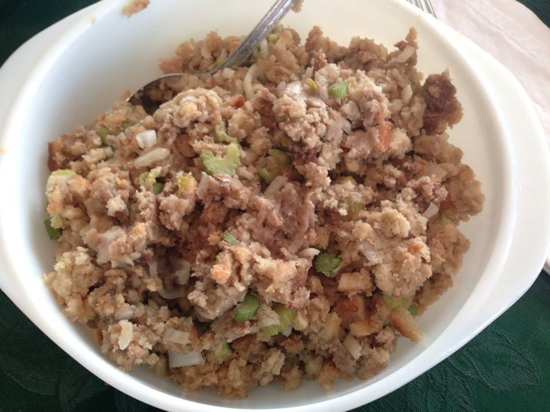 i loved the table setting.. my mom broke out her mom's dishes for the occasion. aren't they beautiful?!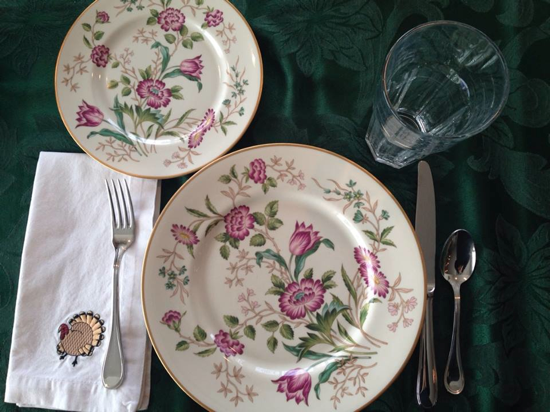 i was never able to meet my grandma, but from what my mom tells me, she was an incredible lady. i was happy we were able to enjoy our meal with her there in spirit. the glasses the fruit salad was in were also hers. my mom said those glasses were always reserved for chocolate pudding :)
no table is complete without a pair of my mom's salt and pepper shakers. she collects them and has some for every occasion!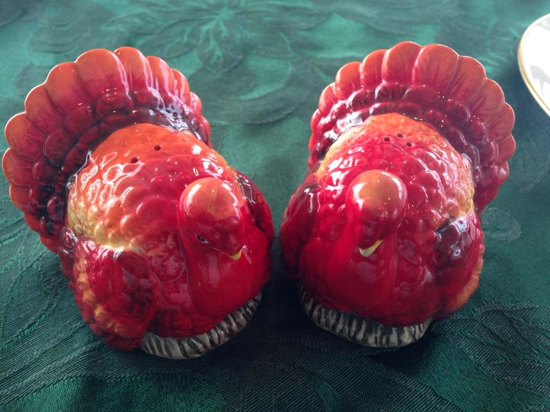 such a great feast!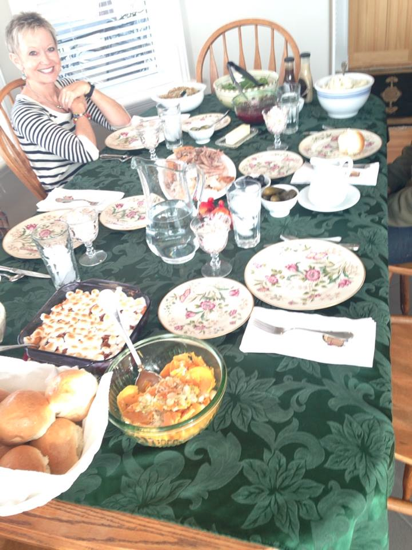 this only represents 1/16 of the amount of stuffing i ate yesterday. let's not get started on how much of it i've eaten today…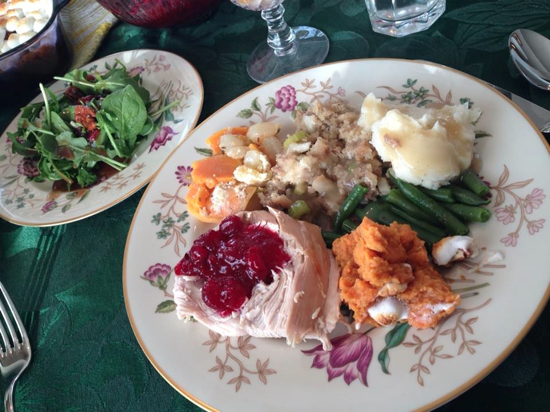 it was a lovely dinner with my parents and marshall. i love them all so much!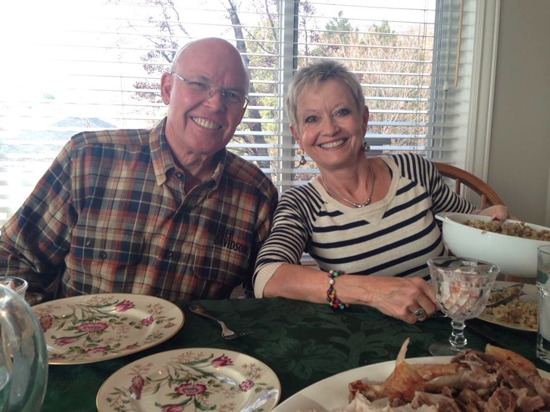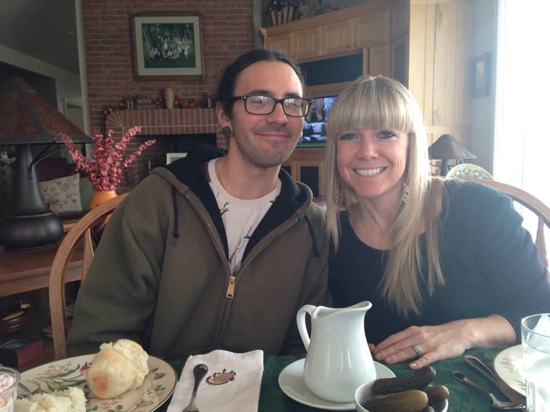 after dinner the guys retired to the couches for naps and football. my mom and i played many, many rounds of boggle. our favorite game. (not sure why she loves it so much, i kick her butt every time ;) )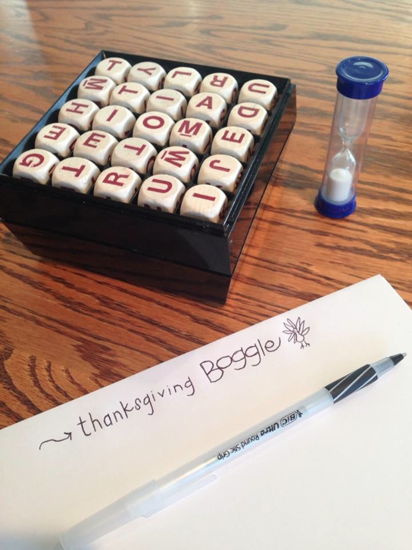 we took a brief intermission for pumpkin pie! the pie came from costco because it's the best around, but the whipped cream was whipped by momma b with love–vanilla, sugar, and heavy cream.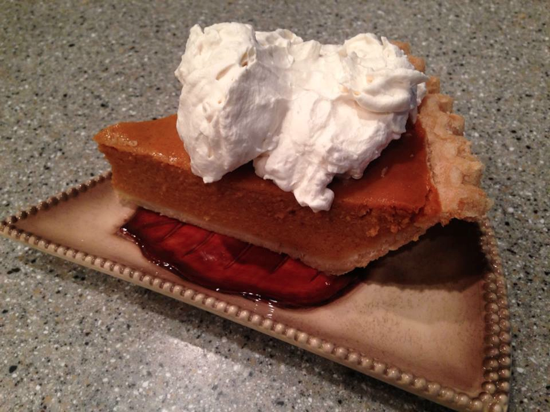 after pie we played games for a bit more. we busted out the rummikub and my mom won–she must be more of a numbers geek than me!
it was a great thanksgiving celebration. we definitely missed all our other family, hopefully one of these years we can all get together!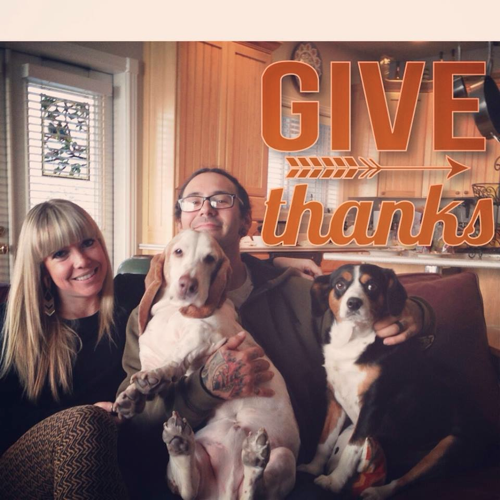 mmmk.. i am off to answer a few more emails that came in while i was typing this up. i LOVE that we have two more days to the weekend! yay! hope you enjoy yours. we are getting our christmas tree tomorrow, hooray!
Qs~
1. how did you spend thanksgiving?
2. did you snag any black friday deals?
xo. janetha g.