hi! happy sunday evening. my husband falls asleep on the couch around 8 PM every night, and i am wide awake. it could have something to do with the fact that he was up at 6:30 today and i rolled out of bed at 11:41. (yup.) so i am left to do things like surf the internet.. paint my nails.. bake cookies.. eat cookies.. you know. so instead of baking and eating cookies (which is what i did on friday) or painting my nails (i actually just finished) i decided to surf the internet. because baking more cookies is out of the questions. i had cookies for breakfast yesterday and today. and for dessert. and i went to yogurtland twice yesterday. yup.
sooo.. interwebs it is. turns out most posts right now are ALL THINGS THANKSGIVING. i love love love thanksgiving! it's always fun to see spins on the traditional favorites. marshall and i are going to my parents' this year–it'll be just the four of us. the downfall? no need to make an enormous feast (something i specialize in, even when not required..) the upside? we can get a little creative with our dishes! sometimes when you bring experimental recipes to the thanksgiving table, it's frowned upon. folks can be real sticklers for traditional dishes. trust me–i am a stickler when it comes to the stuffing. it HAS to be my mom's, or it's just not thanksgiving ;)
i found quite a few fun festive dishes and i definitely want to try a couple of them for our thanksgiving celebration! and, if they don't make it to the table on thanksgiving day, these would surely be good any day of the week.
spicy pumpkin soup with croutons and crispy fried onions.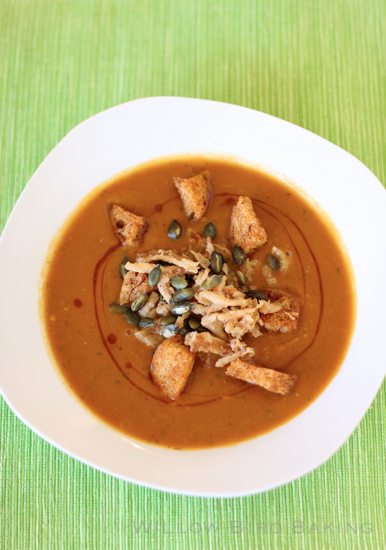 shaved brussels sprouts salad.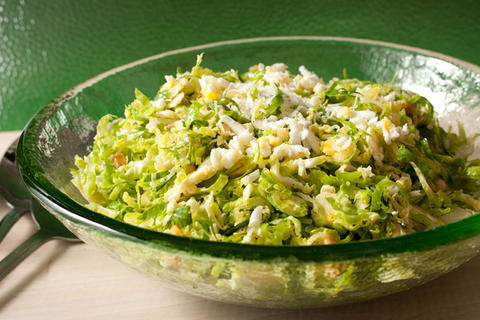 roasted sweet potatoes with red onions and feta.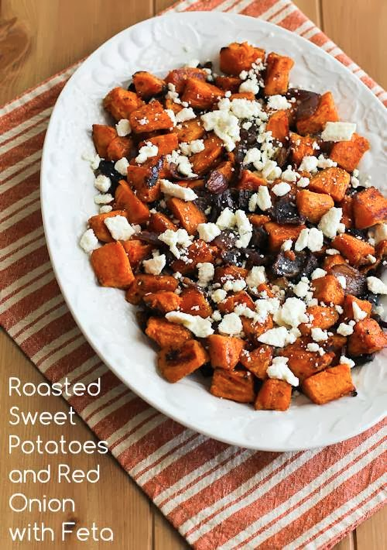 green beans with caramelized onions.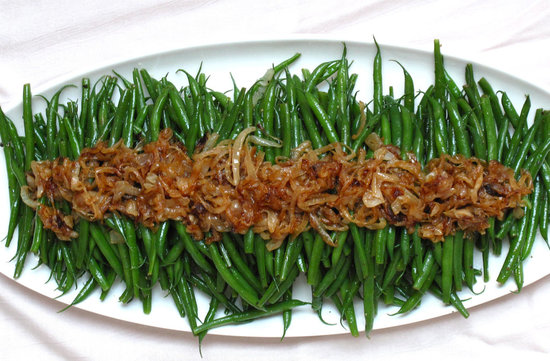 thanksgiving tater tots with dijon gravy.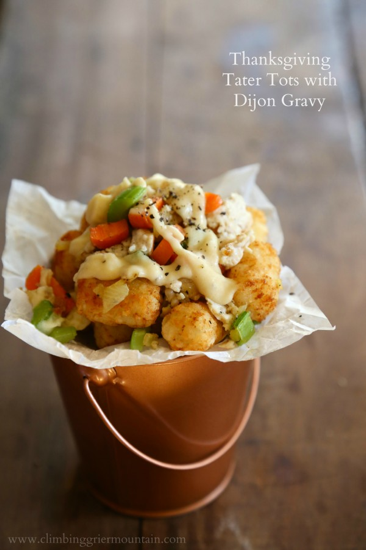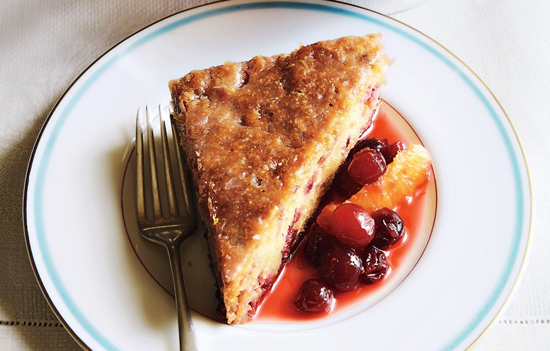 vanilla roasted pears with bourbon cream and glazed pecans.
yum. i guess i can't really make it all…
now that you are hungry.. let's switch gears and make you laugh.
have you guys checked out gizoogle.net?!?!

if not, go there! you type in your search terms.. as ya do..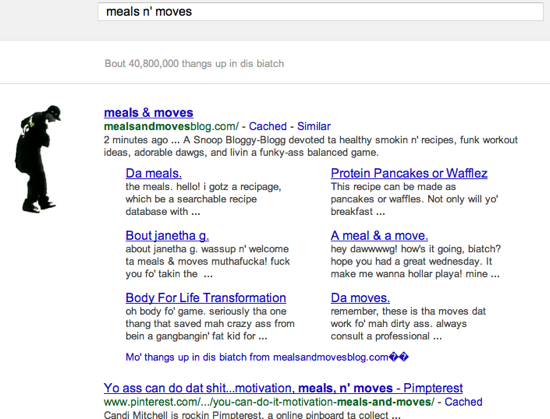 and then it spits out the gangsta slang version of the website you searched for. i was IN TEARS reading my blog in homie speak.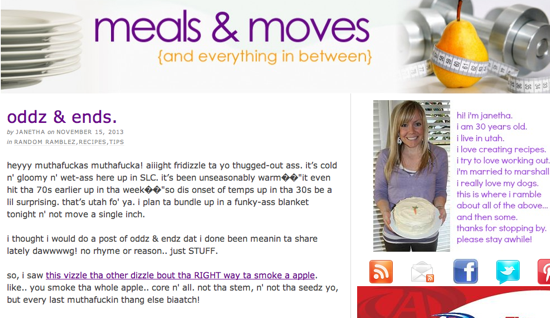 i then proceeded to convert several of my friends' blogs and send them the links so they could have a good laugh as well. such a time sucker, but so dang funny! (FYI it drops the F bomb a LOT.)
anyway.. definitely good for a laugh!
some other things that have caught my eye while surfing the interwebs…
in other news, my friends and i have a booth at the upcoming what a woman wants expo! it's on friday and saturday at the south towne expo center. we will have an advocare booth! we are giving out samples so come by booth 719 and say hi!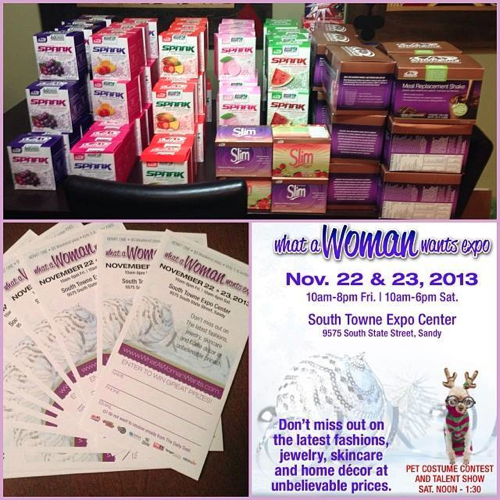 amanda, kerryne, and i were busy all day saturday putting stuff together for the show. in addition to sampling product, we will have a lot of advocare stuff for sale. typically you have to order online and pay shipping, but we have a lot on hand for sale at a discounted price AND you don't have to worry about paying shipping. we will have spark, slam, meal replacement shakes, cleanses, carb blockers, and more! we put together a bunch of sampler bags that have five different products in them so you can try them out and see if you like them before you commit to buying. we also put together spark sampler packs so you can try five flavors before buying a whole box or canister of one flavor. there's definitely something for everyone! 
if you are thinking about doing the new you before the new year 24 day challenge, we will have challenge bundles there for you to pick up as well!
the show is a lot of fun. there are gifts, clothes, jewelry, health and fitness products, beauty products, crafts, and lots more! if you want some free tickets, please let me know and i will be sure to get you as many as you need! grab your girlfriends for a fun little outing and get some of your holiday shopping done while you are at it!
ohhhkay.. i guess i will get ready for bed. everyone else in the house is already asleep, i may as well join them. 5:30 AM on monday always hits me pretty hard!
have a fab week :)
Qs~
1. what is your favorite thanksgiving dish? are you making anything unique this year?
2. what was the last thing you laughed at?
xo. janetha g.