five lists of five! because it's been a long week, lists are fun, and alliteration is my jam.

1. lindsay's apple cider coffee cake.
2. pumpkin spice rice krispie treats. (thanks for the link, erica!)
5. cranberry streusel cheesecake bars from jenn. (who has a baby i am obsessed with.)
oh.. look.. all my recipes i wanna make are sweet. go figure…

1. it's beginning to look a lot like christmas! no, but really.. people bitch about winter coming and the onset of the cold.. but I LOVE THE HOLIDAYS! and now that october is behind us, we can welcome the upcoming holiday season with open arms and embrace the crap out of it. yessss.
2. advocare released their exclusive holiday items this week! supplies are limited, so get 'em while you can. you better believe i will be snagging those tasty (healthy) gingerbread bars!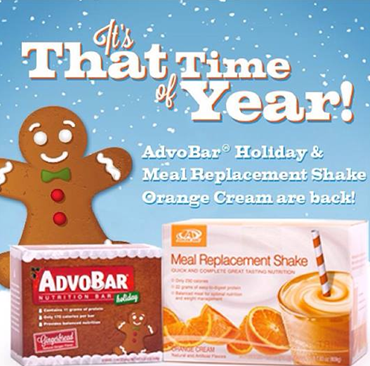 3. blend retreat planning is officially underway! we are now accepting sponsor applications and we can't wait to bring the best event ever next year! it will be the third annual retreat! email blendretreat@gmail.com to get involved!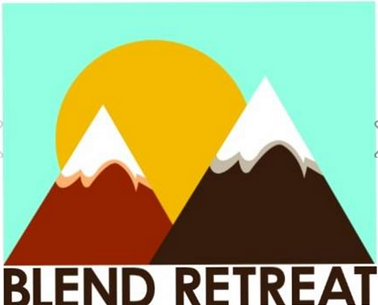 4. full house is coming back!! say, what?? my sister clued me in! what do you guys think of the idea?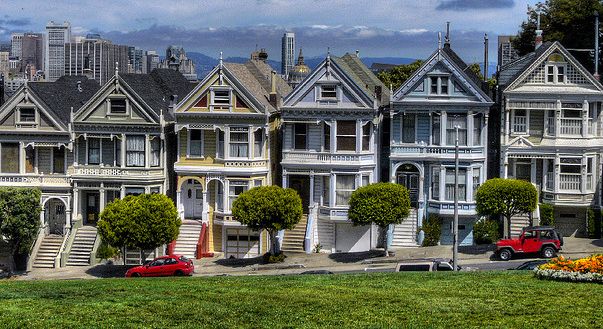 5. uhhh.. IT'S THE WEEKEND! need i say more?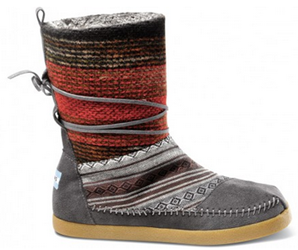 2. all of these socks i saw for sale at whole foods. it's not just for groceries, guys!
3. these adorable nikes.. i mean.. will they make me like running on the treadmill this winter? they will, right??
4. ALL THINGS PINK from victoria's secret. i don't care if it's designed for college-aged kids. i love it all.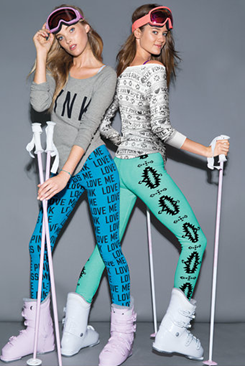 5. a nordic print scarf.

1. i made this chicken paprikash and IT IS AMAAAAZING!!!! you gotta try it. serve it over rice!
2. BEST SNAPCHAT from my week. thanks, susan. I LOVE BUSTER.
3. lash fill! yay. utah locals need to hit up jackee for their lashes.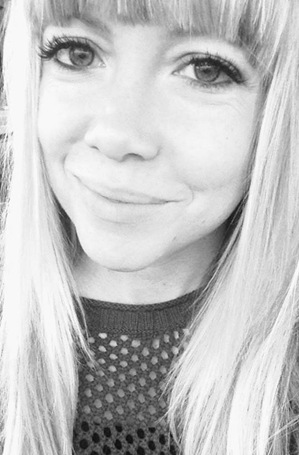 4. THIS DOG. THAT LOOKS LIKE A BEAR. i almost stole him right from that step.
5. lunch with my darker half. we had burritos and cookies and much needed chit chat. hector's used to be molca salsa and i used to eat a burrito from there every single day. every day. oh, metabolism.. you used to be so rad.

1. haha thanks for sending this, nat.
2. this post about the fifty most 90s things that have ever happened… OMG. so good.
3. hahahaha.. if you don't follow @dallassrae on instagram, you should.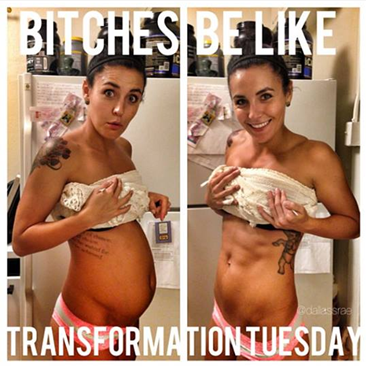 4. 26 slogans that make more sense than the real ones. hahaha.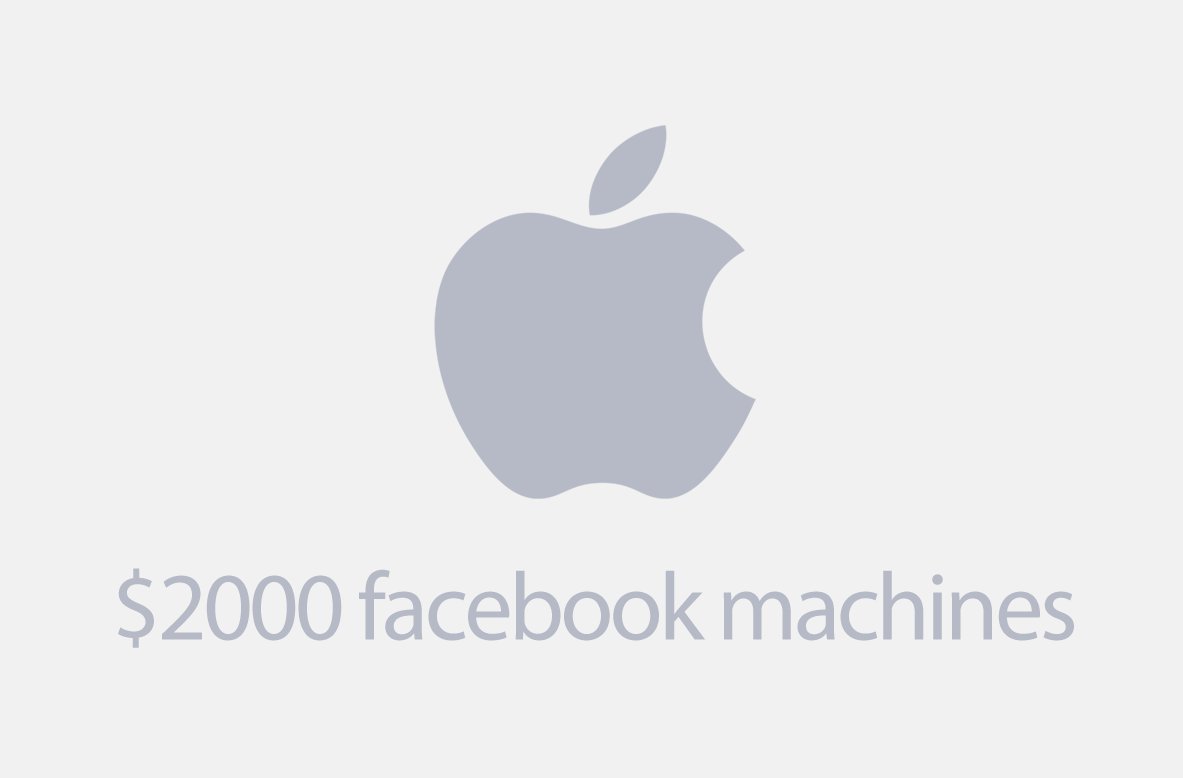 5. okay.. two more. two of many ecards that made me laugh lately.
that's it! five lists of five.
hope you all have a stellar weekend! i have a few fun things planned… some sleeping in, a massage, the U football game, and probably pumpkin froyo while it's still around!
your turn~
give me any list of five!
xo. janetha g.