some bloggers do coffee talk.. but how about some tea time?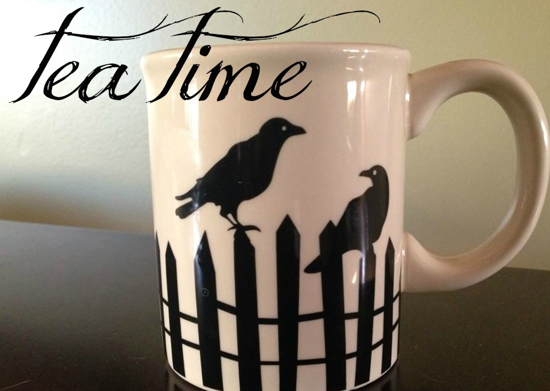 i am off the coffee, for the most part.. i mean, i did enjoy a cup or three when out to breakfast sunday morning after marshall's 30th birthday bash in park city. didn't you know coffee is the cure-all after a night of fireball? speaking of.. WHO INVENTED FIREBALL? it's dangerous. it tastes like cinnamon bears and nothing else. i don't even like cinnamon bears.. but i love fireball.
anyway.. tea time. i am enjoying a cup of this delightful pumpkin spice brulee oolong tea i picked up from teavana.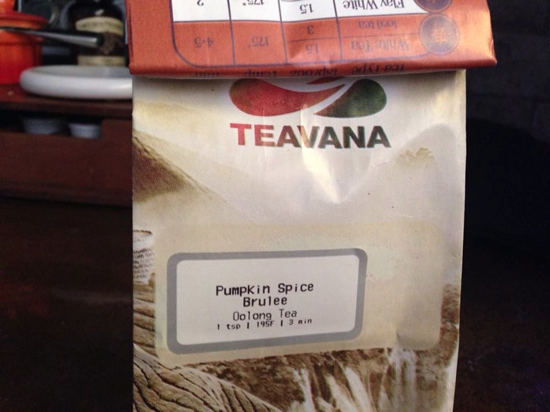 i was birthday shopping for marshall last week and, of course, the free sample lured me in. one taste and i sealed the deal. yum. i hate that teavana's teas are super pricey, but i did shell out some dollars to get enough for about a dozen cups.. which i am savoring to the fullest.
answer? yes. i love ALL the pumpkin. right there along with the rest of the nation, ha!
aye.. it's been a long week for me and it's only thursday. i thought i would sit down and do some good old fashion rambling here on meals & moves. i miss the days when i'd blog about absolutely nothing but manage to whip out a lengthy blog post each and every night. those days are long gone, and life has gotten fast-paced. i'm not complaining.. i mean, it at least gives me a reason to not fold my laundry. or put it away.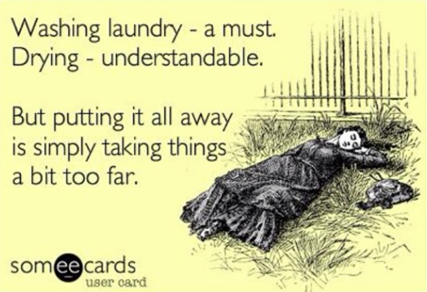 ha!
so.. as i had mentioned, i went in for a hysterosalpingogram on tuesday. they basically stick some dye and a catheter up your unmentionables and have a good look at your lady parts. going into it, i thought it was no biggie. everyone told me it was an in-and-out deal and i would be skipping off to work after my early-morning appointment.
not so much.
turns out some people find it excruciatingly painful.. and, lucky me!, i was one of those "some people" i guess. i went into it with only 600mg on ibuprofen (i ALWAYS have to google how to spell that!), per the doctor's orders, so naturally i didn't think it would hurt. but it hurt. bad. so bad that my heart rate dipped real low, i had a seizure, and passed out. out cold for over a minute. turned green. came to in a wet sweat and totally disoriented. so, yeah.. that sucked a whole bunch.
luckily my job is flexible and i was able to go home. i ate cookies, crackers, and slept for seven hours. i have some lingering pain tonight, even a couple of days later. so, ladies, if you do have to get one of those tests.. just know you may be one of those "some people" that think it hurts real bad. you probably won't pass out.. i am told that was pretty flipping rare and a shock to all in the room.. but, yeah, don't say i didn't warn ya!
so.. yeah.. you guys may have guessed from that test that i am getting more serious about starting a fam. i know, a surprise to those of you who have been long-time readers. it's weird.. i legit woke up one day and wanted to have kids. that biological clock must really be a thing.
but this whole i-want-a-baby thing does NOT change the fact that actually HAVING a baby (both the pregnancy part and being in charge of an actual human baby) doesn't still scare me to bits. because it does. like, bad.
luckily i have quite a few best friends in my corner who are superb moms.. and then, of course, there's momma b to the rescue at all times. clearly she knows what's up when it comes to motherhood. i turned out pretty ok.
many of you have asked me to share more about it here on the blog, but i want to say that i probably won't be talking about it a ton. you'll hear about it if i ever do wind up pregnant, promise. but i would rather not dive into all the details and going-ons of our fun-filled journey to get there. (i know, weird to hear coming from extroverted me.. but that's that.) plus.. most of you probably don't want to read that stuff.
OH! it's an eventful week for my family! yesterday was my sister marisa's 15th anny with her husband eric. they live in san diego and i miss them every day, along with my three sweet nieces. today is my cute nephew luke's birthday and saturday is his momma's birthday—also known as my sister, suni. she had a great birthday seven years ago, when she gave birth to her second son just days before her birthday! we are going to their house to celebrate on sunday. we will also be celebrating my niece lucy's birthday on sunday, in spirit, because that soon-to-be 10 year old is one of the san diego nieces. whew. see.. told you.. lots of stuff in my fam this week!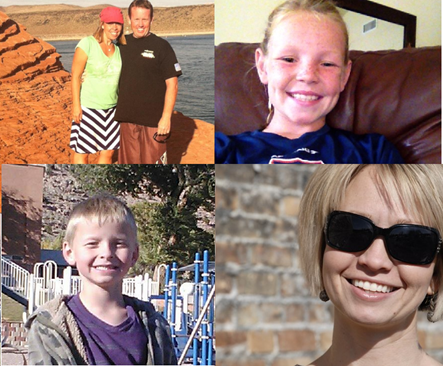 i told you guys i started mshell fitness this week. it's pretty… hardcore. i don't know if this type of plan is for me, but i won it fair and square and so i am going to give it my all. i received my first month of personal training for free—it's a meal plan and a workout regimen. i want to use this to my advantage and really get the most out of it! once i am done with my first month, i can choose to continue the program. while it is hard, i have enjoyed the program so far. i am actually eating more than i used to be! but it's the longer gym sessions that have thrown me through a loop. i've definitely become dependent on my quick, in-and-out GPP sessions. i forgot what it was like to work out for so long, haha.. but, i guess that's what i used to do back in the day, pre-GPP. when i did jamie eason's livefit trainer i was at the gym for 2 hours sometimes! that's a little too long for this busy girl. but i LOVE the lifting workouts (i have done one chest workout and one back workout so far) and i am all sorts of sore in new places.. which means the change is going to do me good. even though i could do without the cardio sessions.. necessary evil, i 'spose!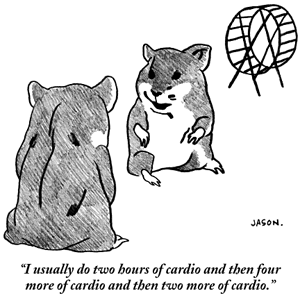 annnyway.. that's what's up on the meals & moves front.
what else?
OH. this candle. IT'S SO GOOD. get it. i got it at yankee candle company.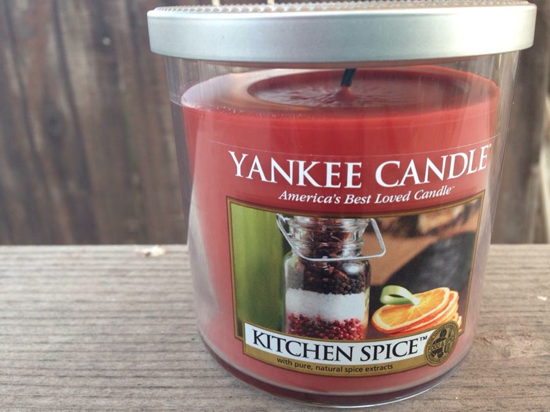 i just love fall. pumpkin craze aside.. i love toms and hoodies and thumb holes and crunchy leaves and cool but not too cold air. hope it sticks around for a few…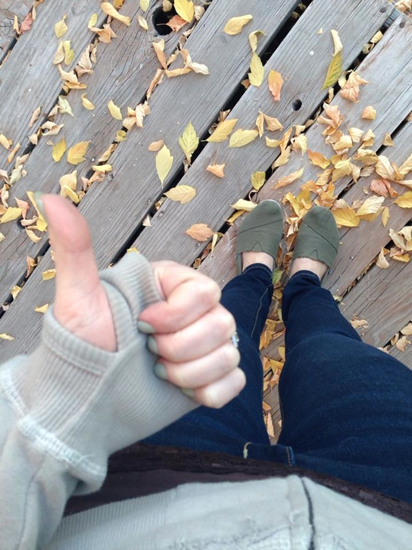 the only thing left to tell you is that i made up a recipe for some delicious banana protein muffins the other night and i ate them all before i could take a picture so now i am waiting for some more bananas to turn black. then i will make them again and share them with you guys!
whew. i feel better now that i have rambled a little. thanks for reading, if you did!
Qs~
1. to the ladies.. what is/was scarier to you.. giving birth or taking care of a newborn?
2. to the alcohol consumers out there.. liquor, beer, or wine? and what specific kind?
3. coffee or tea?
xo. janetha g.