marshall is thirty today.
happy birthday, marshall!
he does not loooove attention. in fact, he kinda shies away from it.
but.. you know me.. love giving it to him.
and.. you know me.. love lists.
so, for his birthday, i want to share thirty reasons marshall is the bee's knees. the cat's meow. the cream of the crop. the best there ever was, is, and will be.
1. he has the most amazing smile and has never even had braces. it's hard to capture him smiling on camera (he hates photos) but the pic above captures it PERFECTLY!
2. he makes me feel safe and secure at all times. he's the human equivalent of a baby blanket.
3. he opens the door for me. always. chivalry isn't a thing of the past.
4. he is proud of his opinion and sticks to his guns. this may be cause for stupid arguments between us, but i admire this trait.
5. he cares about every living creature. he especially loves birds and pups, but he even loves the mice and spiders that find their way into our house.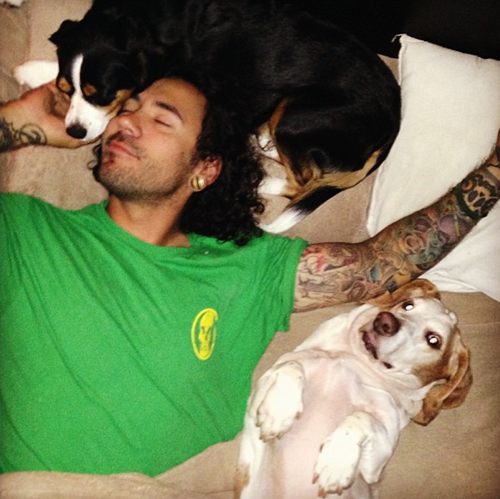 6. his love for dogs might be greater than mine. that's hard to beat. i don't want to admit it but i think pen and rand love him more.
7. his love for cereal definitely rivals mine.. which is a quality i can appreciate.
8. he has an incredible imagination and i really think he should become an inventor. or a scientist. or an astronaut. or a musician. such a creative guy.
9. he's FREAKING SMART. and he retains knowledge so well. very impressive considering i have the memory of a goldfish.
10. he's easy on the eyes.
11. he is passionate about all his interests—whether it is football (packers!) or music or space.. he loves it and loves it hard.
12. i love his sense of humor and goofiness. it makes for a fun life.
13. he puts up with me and my crazy extroverted ways.. which i know can be tough at times.
14. he makes friends with my friends. he's fun to be around. fun for everyone! i love that we can all hang out together and have a good time.
15. ummm.. he has a super sexy bod. i shouldn't have waited until halfway to say it.
16. he will try anything once. even if he doesn't want to. like sushi and snowboarding and wakeboarding and wine. i'm sure this builds his character.. which, by the way, is amazing.
17. he still holds my hand.
18. he is honest. i don't think i have ever caught him in a lie.
19. he encourages me and lifts me up. he pushes me to go for my hopes and dreams.
20. he makes THE BEST TACOS EVER. and spaghetti. and a mean grilled cheese.
21. he loves going on adventures with me. one day we will travel the world and we may never come back.
22. he vacuums. fact: i have vacuumed our house no more than five times in the 3+ years we have lived there.
23. he is extremely thoughtful and always knows the right gifts to give and the the best things to say. he's constantly making my day.
24. he likes to make up weird words and use them as much as i do. we are real weird together, and i like that.
25. let's face it.. his hair is incredible. most girls would kill for those curls.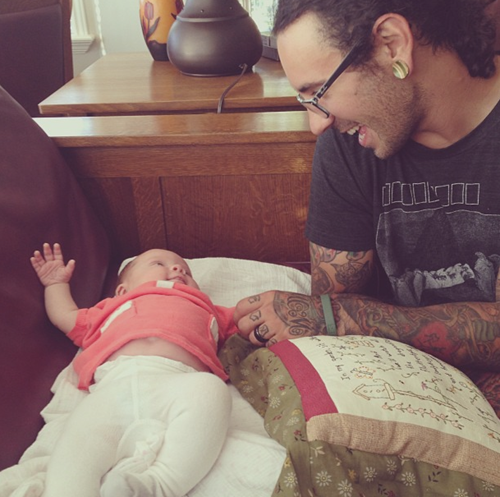 26. he fits right in with my family and loves them as much as i do, which is very important to me. he's gonna be an amazing father.
27. he is an ice cream monster.
28. he has a great appreciation for live music.
29. he works hard. harder than me. harder than most. he has a great work ethic.
30. at the end of the day, his face is the only thing that i need.. and i am lucky i get to have it in my life.
happy birthday. love you lots. and then some.
xo. janetha g.