hola! just got done eating taco salads made by marshall. dinner made by my husband tastes 1038422x better than dinners made by myself. fact.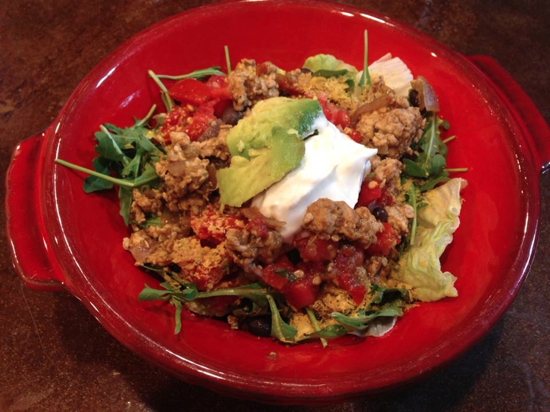 quite some time ago, i did a post about things i use and love as far as bath & beauty products go. some things have changed and after this post i got a request to do a current post of what i'm loving and using. so here ya go!
i am currently LOVING this BB cream!! it takes the place of moisturizer and foundation and concealer and all that. just one and done. an it's cheap.. from target.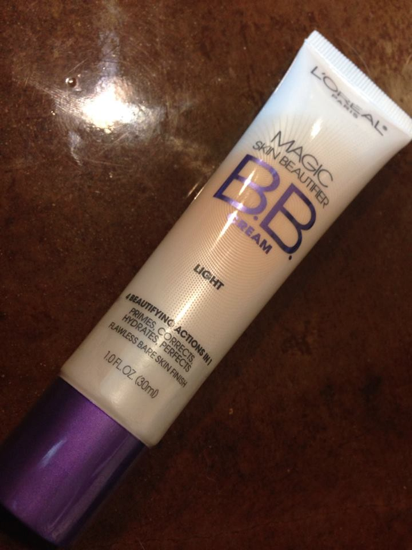 i am slightly obsessed with the naked palettes. i have the basics…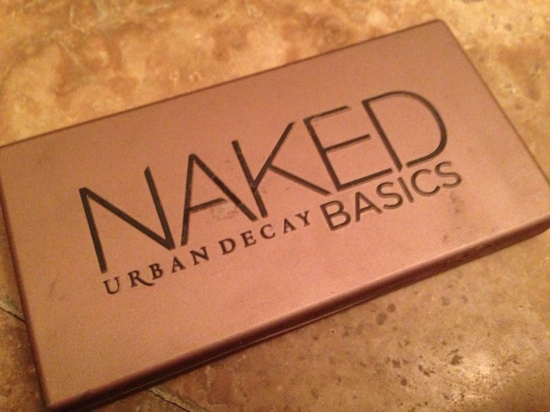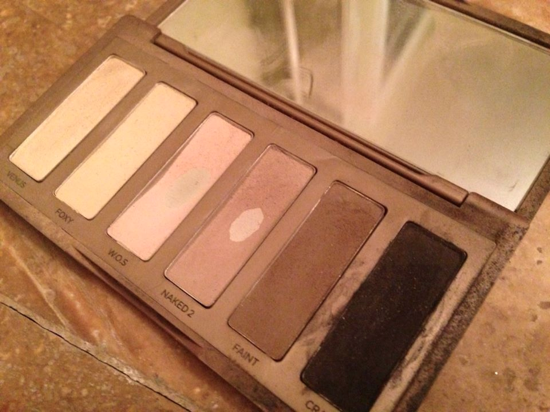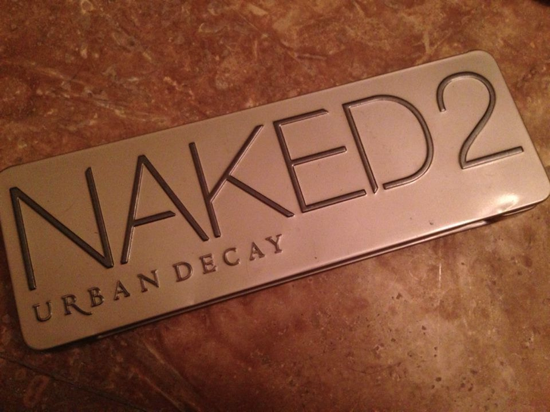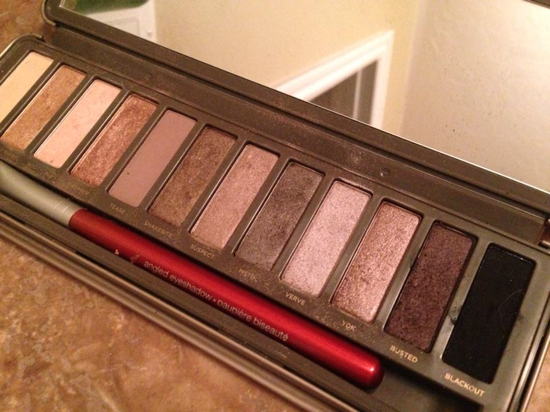 i want the 1, but i just can't justify it. oh, and i stopped using eyeliner pencils and apply eyeliner with a brush and the black shadow in the palettes above.
speaking of brushes.. i got the cheap sephora brand brush set and love it. it's got everything you need.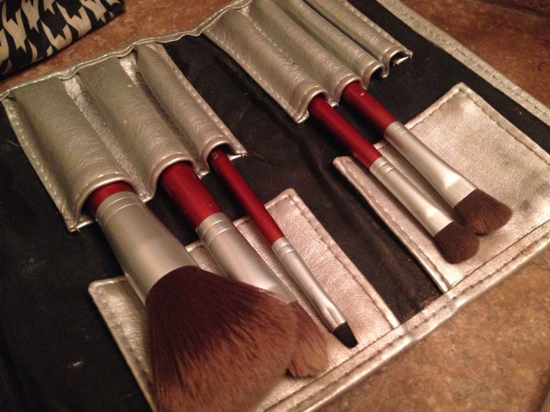 well, except an eyelash brush.. which i picked up from the girl who does my lashes. it was free, but i use it more than any other makeup item, probably! i brush out my lash extensions a few times a day.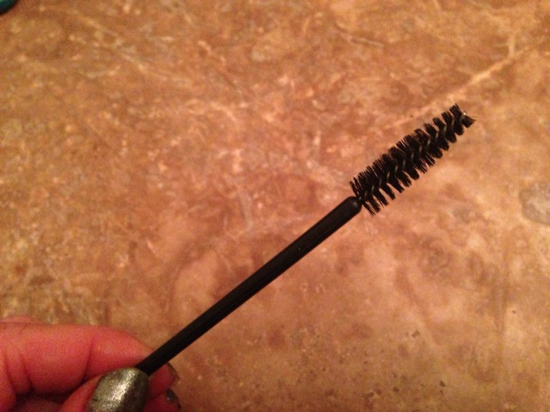 i don't wear mascara on top because of my extensions, but i do wear it on the bottom. when i'm due for an eyelash fill, i will wear mascara  up top as well. i bought this more expensive stuff called "they're real" because i read some blog post and was fully convinced…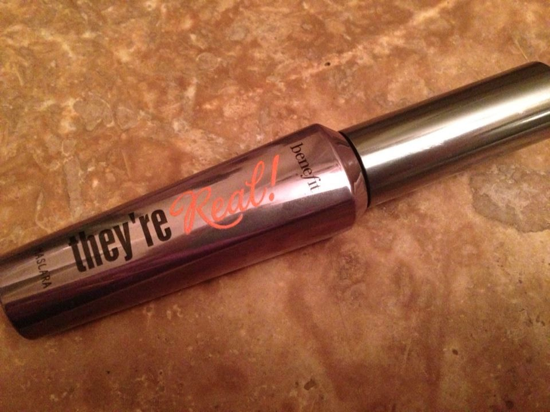 ..well.. i don't love it. actually i am totally unimpressed with this mascara. instead i reverted back to my trusty sephora brand mascara. love it! the words have worn off.. but i think it's called "full action extreme effect mascara".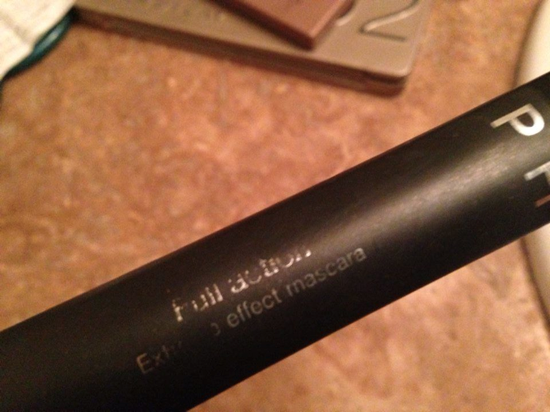 i love sephora brand stuff. i also use this bronzer.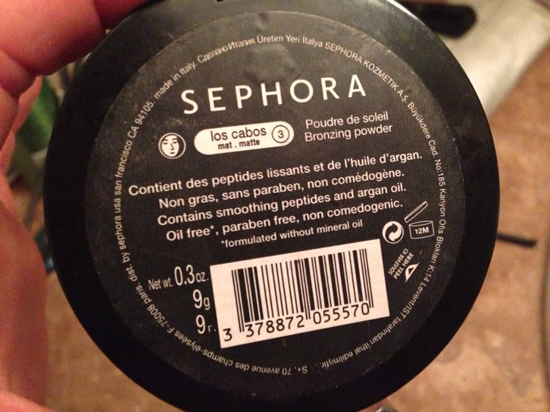 i have been really into painting my own nails lately. i do it every few days while marshall and i are watching the shield. i quit going to the salon for shellac or gel manicures. my nails have never been healthier! they are so much stronger and longer now that i don't put shellac/gel on them.
i have been using essie millionails and grow faster as two base coats before painting them.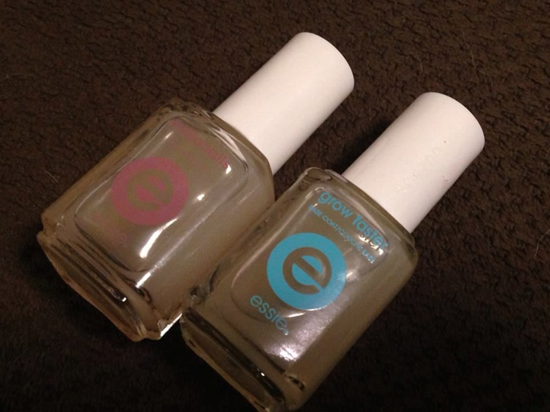 i have gathered a nice (little) collection of nail polish. well, a nice collection, for me, at least. maybe not for you avid nail painters out there, haha.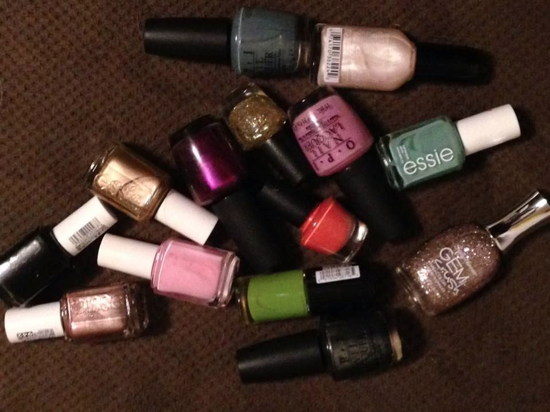 i have been looking for fun fall colors and recently picked this one up. it's actually quite a bit darker than it appears in the photo. more fall-y.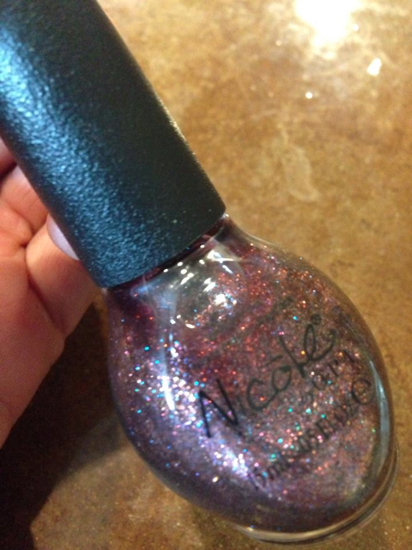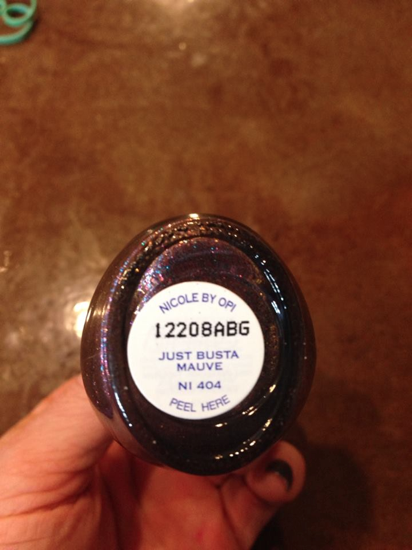 i am excited to use it, but marshall said it's ravens colors and the packers play the ravens this weekend so i am waiting to use it. haha. 
i love coconut anything and found this shampoo and conditioner at target. it smells sooo good and leaves my hair silky smooth.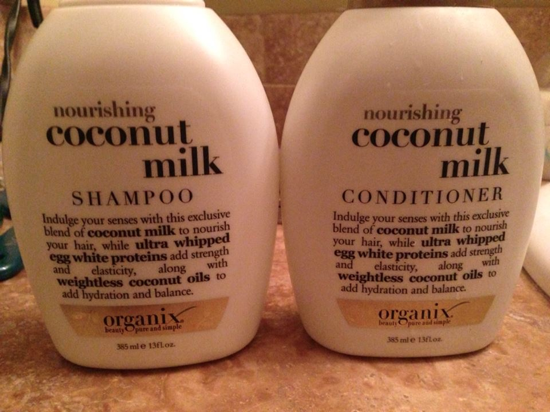 speaking of coconut.. i forever and always will use this $5 tub of body butter from trader joe's. they better NEVER discontinue it.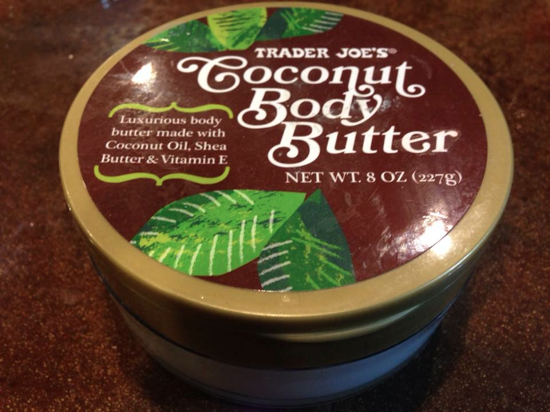 i also picked up the pumpkin version, which i love! but i have a tub of coconut body butter in my kitchen, my bathroom, my car, i took one to the gym, one in my personal office, and another in the main office at my work. yeahhh.. obsessed!
my final item that is my best kept secret.. the two things i need for a big, bright smile.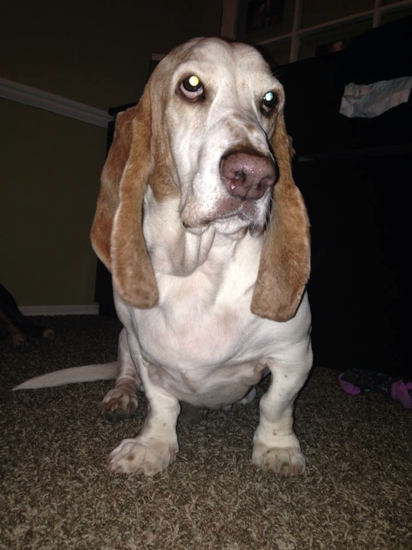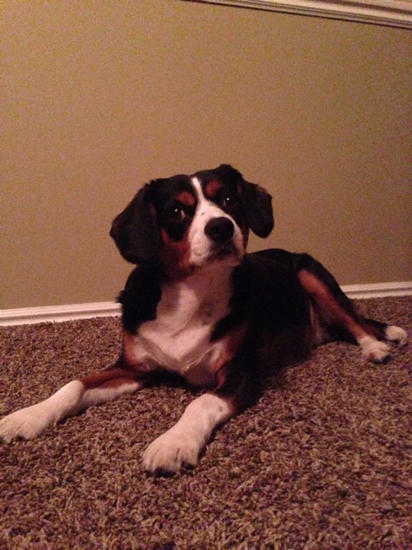 promise, if you get yourself a dog, your smile is sure to show up more often than not!
hope you guys have a great night and wonderful thursday tomorrow! off to watch the shield and paint my nails!
Qs~
1. what are some of your favorite beauty/bath products at the moment?
2. what makes you smile?
xo. janetha g.