hey, guys! i am so glad so many of you are stoked about the holiday hustle! i think it will be a really fun way to develop healthy habits prior to the holidays and then be able to start the new year on top!
i am personally on day 17 of my 24-day challenge. i am feeling great inside and out! yes, i have lost pounds and inches and look a lot different, but what is important to point out is that not only am i seeing results on the outside.. i feel amazing on the inside. i have tons of energy, my cravings have been eliminated, my digestive issues aren't even issues (yep! you heard me right.. i have gone from "going" every 4-5 days to every single day.. yay lol) and i just flat out FEEL GOOD. this program is really working for me. i love it.
some of you have inquired about the actual results that come from doing the challenge. i consulted a few of my friends who have done the challenge as well as my advisor, michelle davis, and have compiled some real life results from the challenge for me to share with you. it's cool to see! as you can tell, the challenge is for EVERYONE. no matter what your body type is or your goal, this challenge can only bring you great things.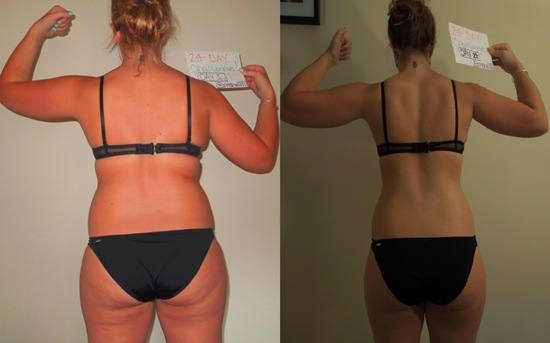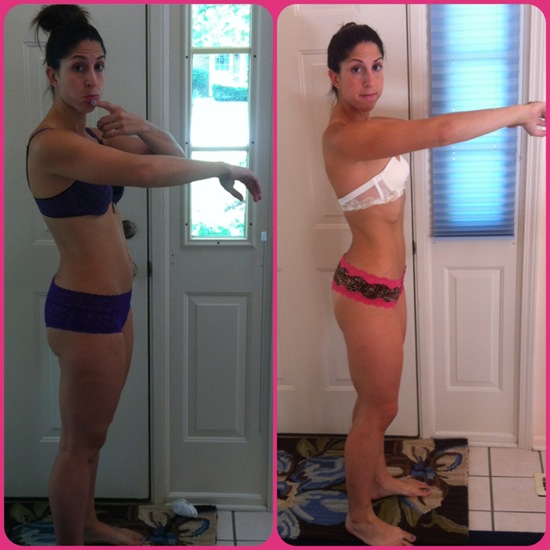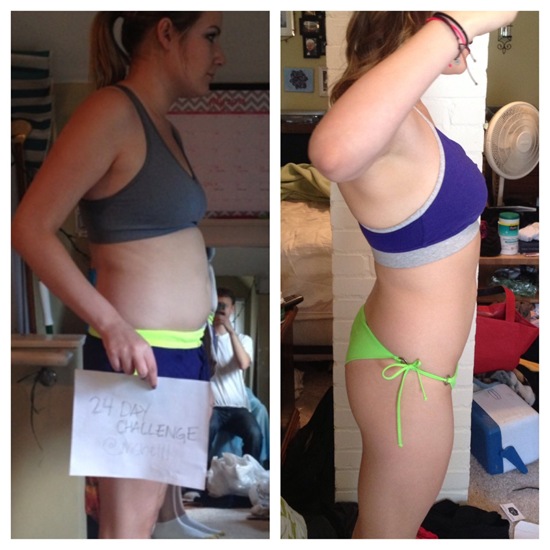 all images above via michelle davis 

via @ohheyyitskayy on instagram
pretty freakin' sweet. i know it's not all about what's on the outside, but you guys asked for visuals and so here they are. it's very important to remember that all these ladies also went through transformations on the INSIDE. in addition to getting healthier, having more energy, and just feeling better all around.. they used the 24 days to jumpstart their new habits and propel themselves into a lifestyle of health and happiness. and that, folks, is better than any before and after photo.
if you want to sign up for the holiday hustle, CLICK HERE to get the full scoop and the link to sign up! it's going to be a good time!
xo. janetha g.