hi, guys! i hope your week is going well. mine has started off nicely.  today is the last day of the cleanse phase of my advocare 24 day challenge. i plan to do a little check in post this week to let you know how the challenge is going. i am loving it so far and i feel great!
i thought a little twosie tuesday action was in order because it's been a real long time since the last twosie tuesday post. ten lists of two since today is the tenth! here goes…
two things i am looking forward to.
the HOLIDAYYYS. it's the most wonderful time of the year :)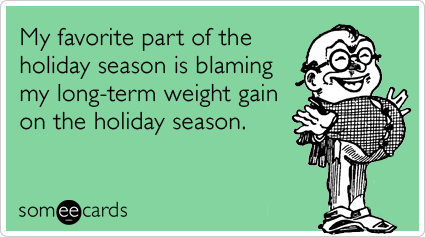 minus the bear.. september 22! yay, favorite band.
two things i drank today.
the very LAST serving of the fiber drink on my 10 day cleanse. the taste wasn't bad but i didn't love the texture. i found that mixing it with the mango strawberry spark made it ten zillion times better. yep.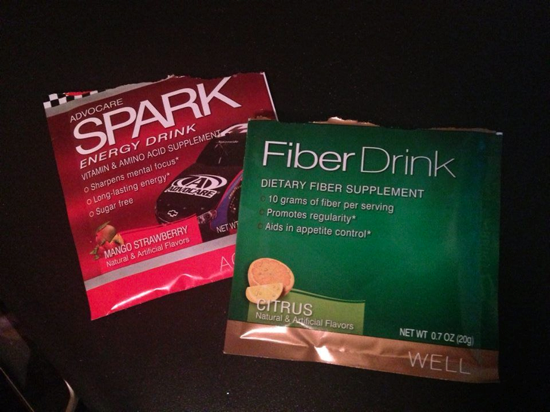 water, water, water. a gallon a day keeps the UTIs away. true story.
two pictures of my dogs.
pen.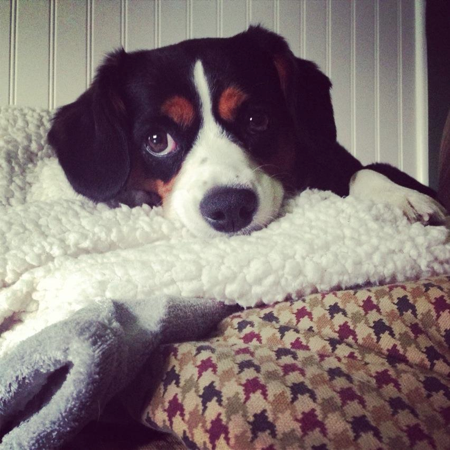 rand.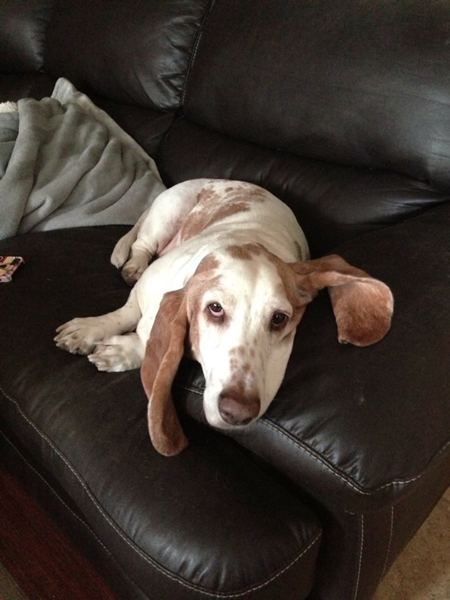 two recipes i want to make.
cheddar chive pancakes. i still haven't made savory pancakes (or waffles) but i always have wanted to! this recipe of katie's looks amaze.
peach raspberry crumble bars. mmmm.. tis the season for both fruits!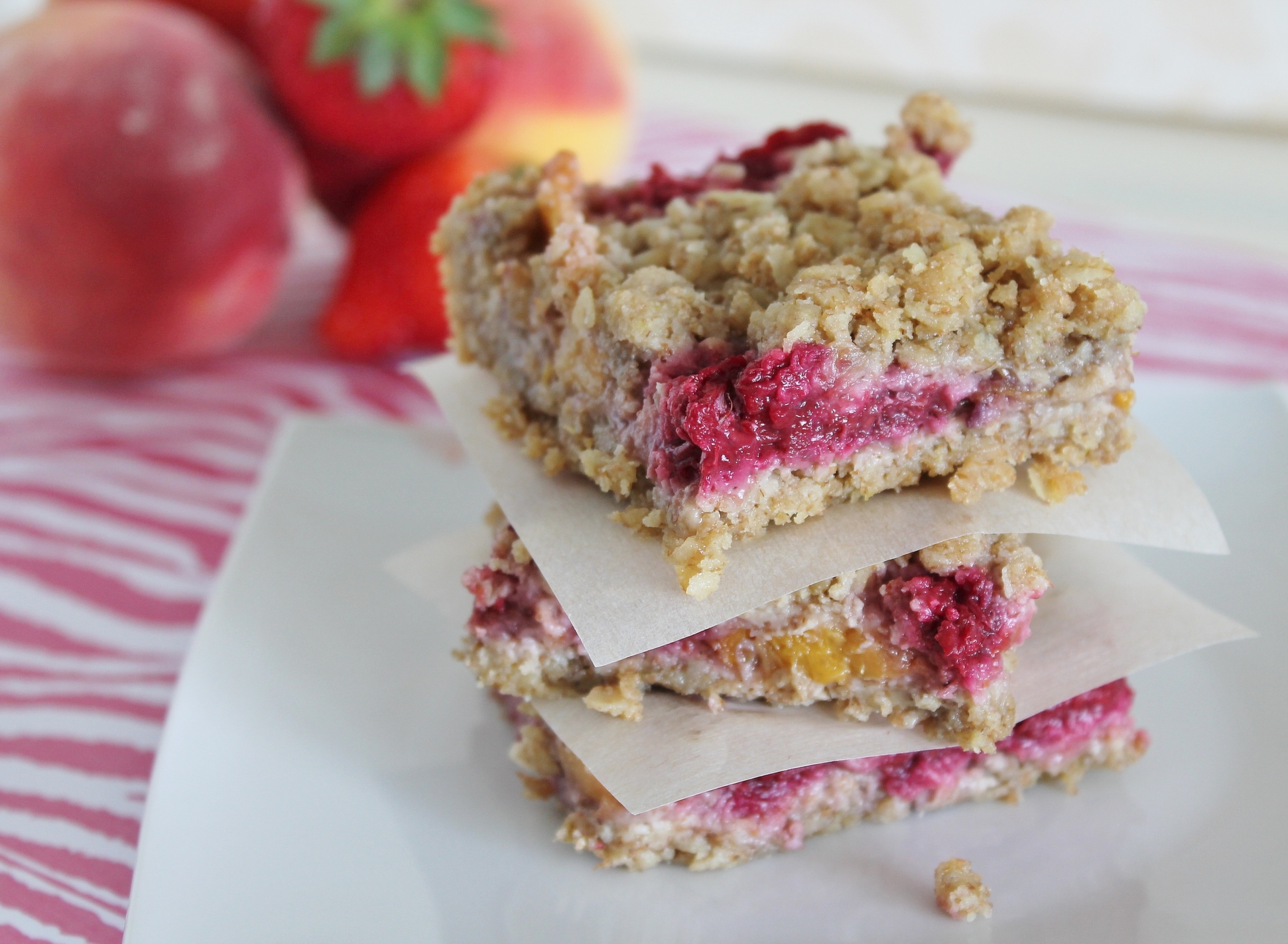 two exercises that i will surely never be able to do. (and i'm okay with that.)
unassisted pistol squats. i have tried. it's funny to watch my failed attempts! my balance and flexibility sucks.
human flag. yeah… no.
two reasons to celebrate today.
it's my friend michelle's birthday!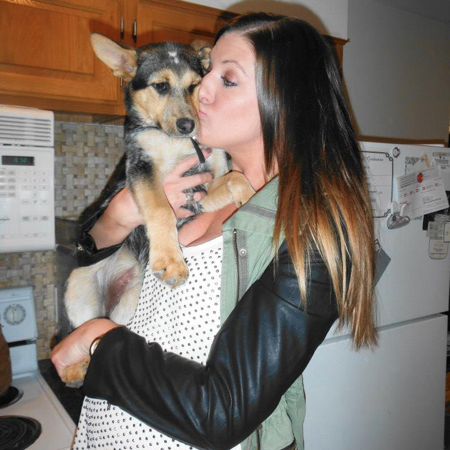 it's also allie's and tyler's second wedding anniversary!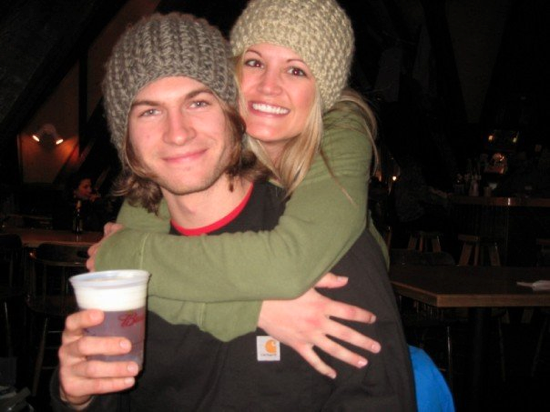 two places i went today.
the gym. gold's gym, specifically. i actually have not been to GPP since last wednesday! i miss it! there are a couple reasons for my absence.. last thursday and yesterday i had other obligations. friday, saturday, and today i didn't go because it's been heavy leg training. i have decided to lay off heavy leg exercises for awhile for personal reasons. i just really don't need super duper strong quads.. so i am concentrating on other things. i will still train my legs, just not through AHAP (as heavy as possible) or super weighted squat workouts.
annnyway, i did some back, a little biceps, some abs, and cardio at golds. it went like this…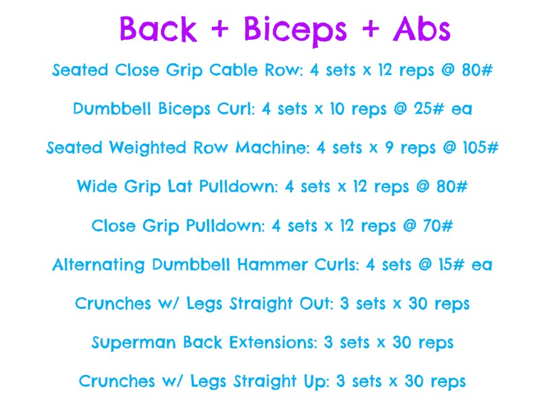 and then i did some cardio…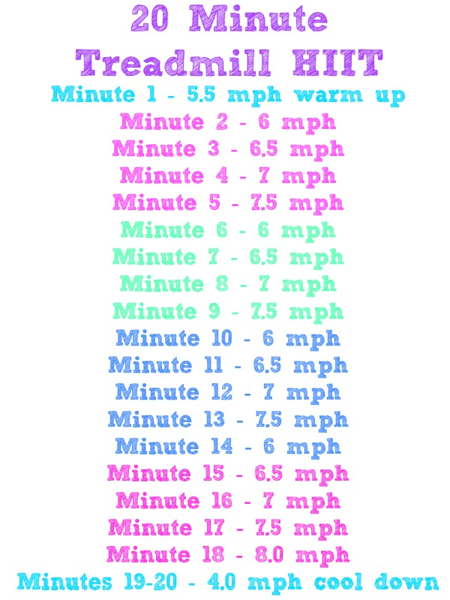 and place two i went was work. yup.. a very uneventful day! work then home then gym then home.
two things i bought today.
this shirt.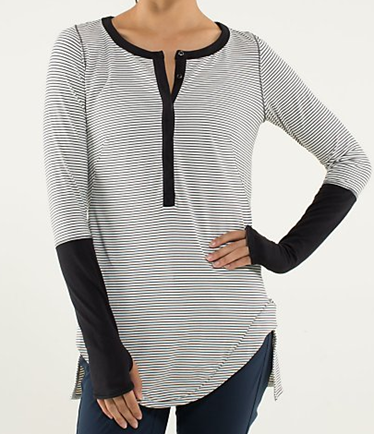 these shorts.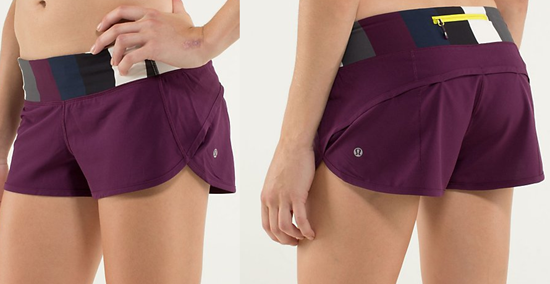 whoops! lululemon got me again.
two things i am dreading.
whelp.. i finally sent all my info into my accountant for my 2012 taxes. we filed an extension and, of course, i put it off until now. hope we don't owe a ton.. eep.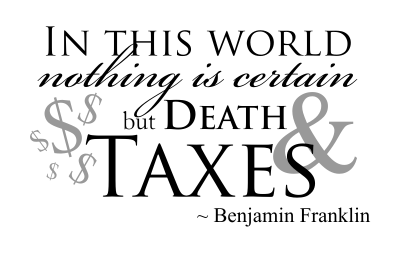 thing number two? folding laundry. always. marshall says i should just learn to love it because it's always something that will have to be done and it would be way more fun to enjoy it than to dread it. i don't see that happening. i think benjamin franklin needs to add "folding laundry" to the list of things in this world that are certain!
two things to covet.
this kitchen.. but change the stools. hey, it's OK to be picky in your dreams.
this floating bed hammock thing.. because why wouldn't you want one?!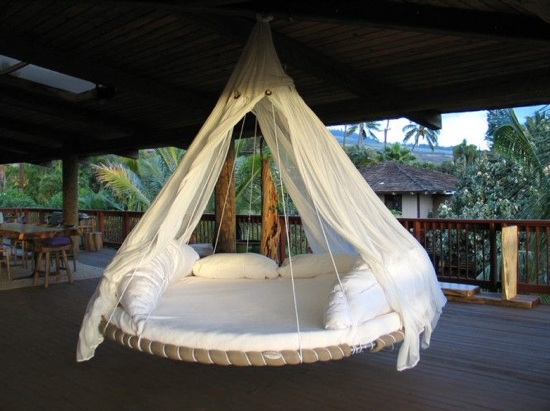 your turn~ give me two lists of two. any two will do!
xo. janetha g.