hey! well, the long weekend is over.. sad. at least it's a short work week, though, right?! look for the good in everything. 
my day was pretty relaxing. i slept in until 11 (don't judge me, i love sleep), had breakfast (brunch?) and then headed out to hit up some labor day sales with mandy. i didn't buy much, but i DID finally get some wedge sneakers.. something that has been on my list for quite some time. they were at aldo–on sale!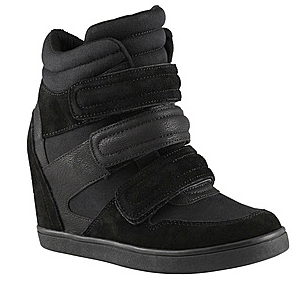 after shopping i came home, ate lunch, and i spent the rest of the afternoon just hanging out with marshall and the pups. i did run to pick some tomatoes from my sister's garden (nothing quite like those tomatoes!) around 7:45 i decided to go to the gym. it was late, but i had nothing better to do! i did a quick cardio routine.
i started with my daily 200 double unders and then did the following treadmill HIIT workout: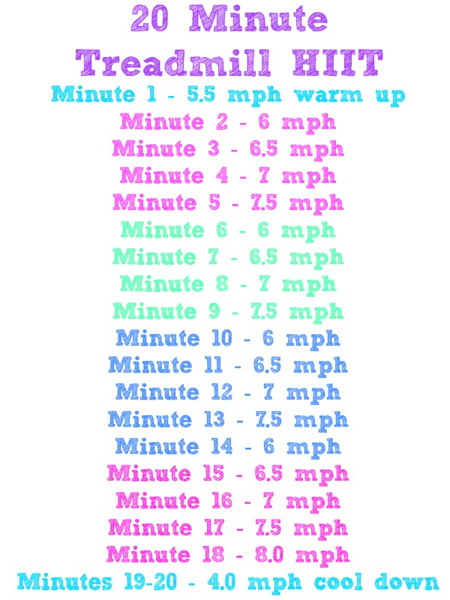 this will carry you two miles and some change, and is sure to leave you a sweaty mess.. even though it is a super short 20 minutes.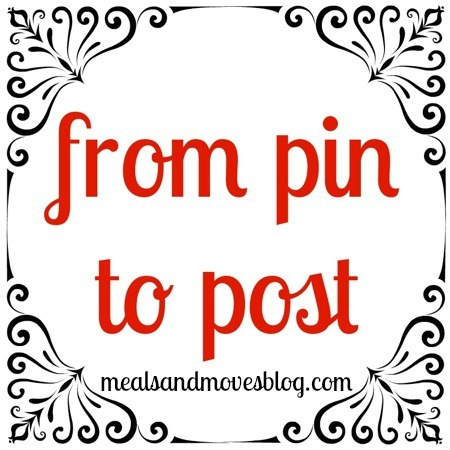 i came home and fixed dinner. since it was already 8:30, i picked something quick and easy. i had been meaning to make this proscuitto pasta that i pinned about three months ago. it looked so fresh and easy–it had to be made!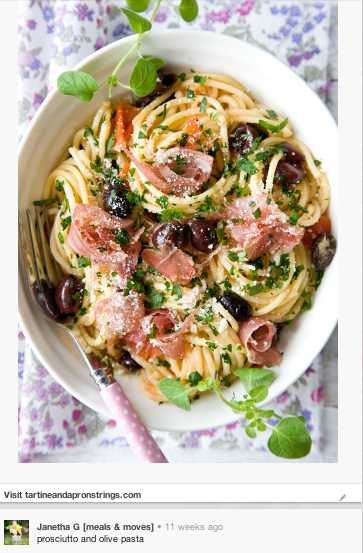 as with any pinterest recipes i make, i did tweak it just a bit. i really didn't stray from this recipe much. i did reduce the amount of pasta because we like things saucier and two ounces of noodles is plenty for one serving, and i swapped the parsley for basil because we had some fresh from the market and everything is better with basil! oh–and i had to use white cooking wine instead of actual wine because you can't buy it here in utah on holidays.. the liquor stores are closed and they don't sell wine in stores. i know. anyway, my changes to the original are listed in the recipe below. click the link to see the original.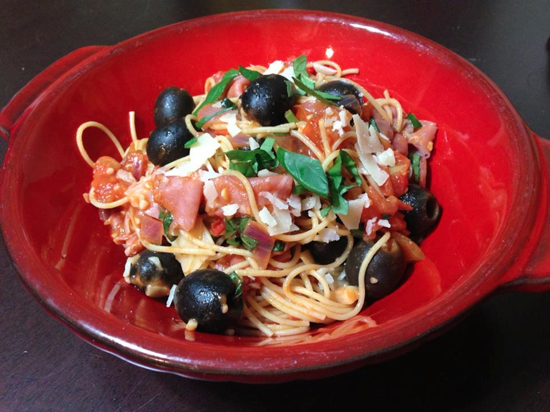 prosciutto, tomato, and olive pasta
recipe from tartine and apron strings
serves four
ingredients:
8 oz thin spaghetti
1 TB olive oil
1 TB minced garlic (i used jarred–it's about five cloves)
1/2 of a medium red onion, diced
1 six-ounce can of large black olives, pitted
2 large tomatoes, diced
1/2 cup white cooking wine
3 TB tomato paste
2 TB salted butter
1/4 cup shaved parmesan cheese
6 oz prosciutto, sliced into strips
3 oz fresh chopped basil
directions: 
cook spaghetti according to package directions, set aside.
in a large pot, heat olive oil to medium heat. add garlic and onions and sauté for 2-3 minutes.
add olives and tomato and sauté, stirring frequently, for 2-3 minutes more.
add wine and tomato paste and stir until paste is dissolved. 
add butter and stir until it is melted. simmer sauce for another 2-3 minutes.
toss sauce with noodles, cheese, prosciutto, and basil.
serve immediately, garnishing with more basil and parmesan.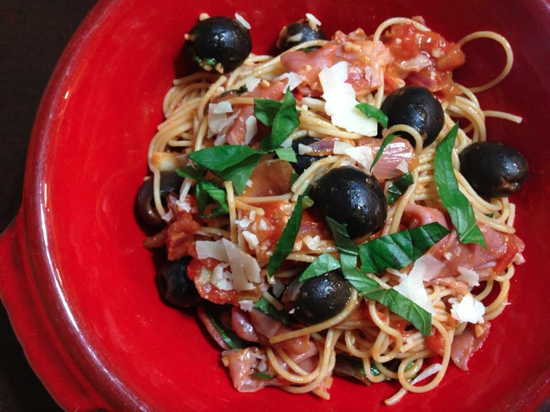 i highly suggest this recipe! it has a ton of flavor and couldn't be simpler to throw together.
well.. i gotta hit the sack. 5:30 AM comes early!
Qs~
1. how did you spend labor day?
2. what is your favorite kind of pasta?
xo. janetha g.