disclaimer: crazy dog lady post ahead :)
guess who turned five years old today?!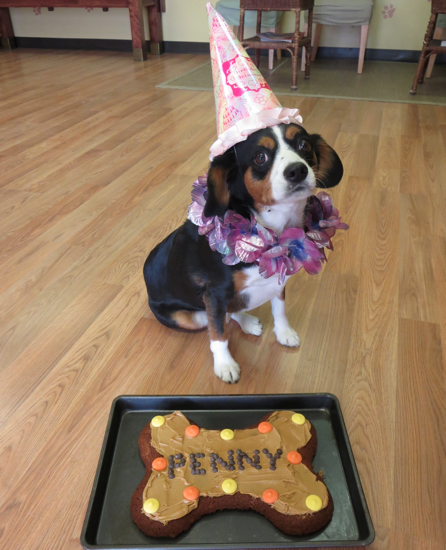 that's right, my little bean is celebrating her birthday today! she actually had a party at daycare on friday as an early celebration with her furry friends.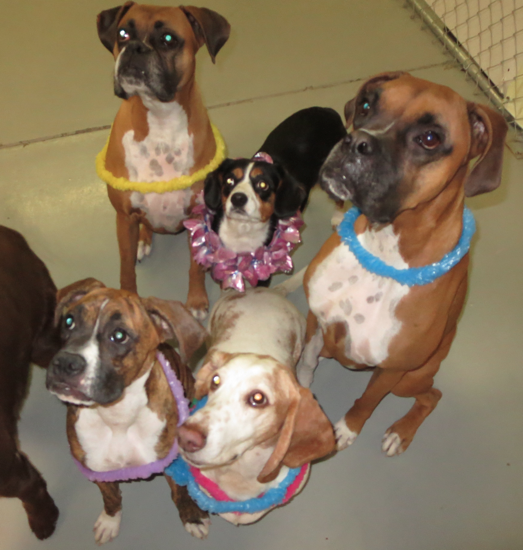 we love desert dog daycare, they always spoil our pups!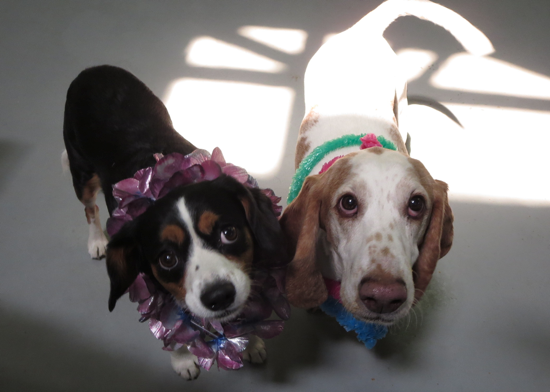 they had fun eating cake and begging for more!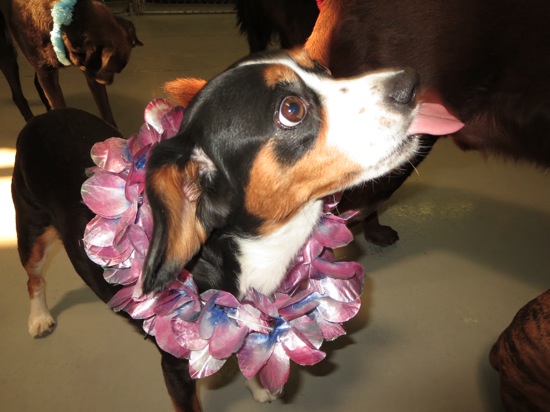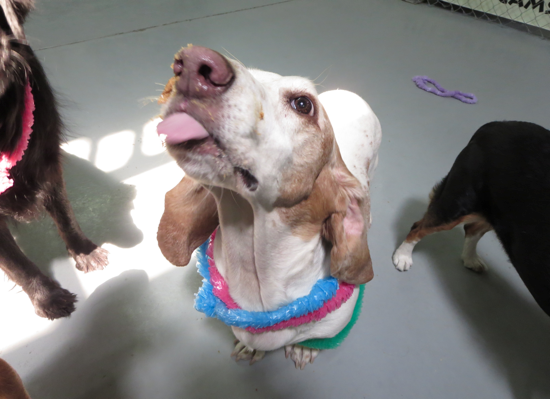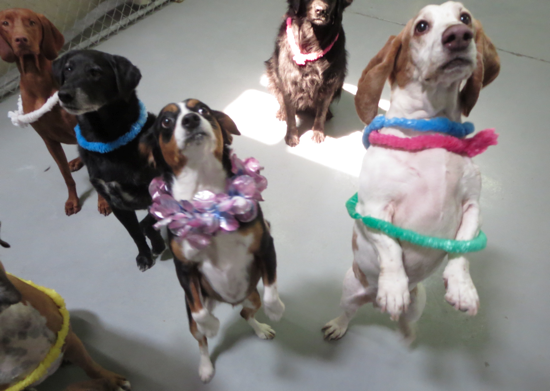 i love miss penelope jane with all my heart. here are a few photos of her over the years–she has always been a little lover and a whole lot of fun. 
picking her up from the airport…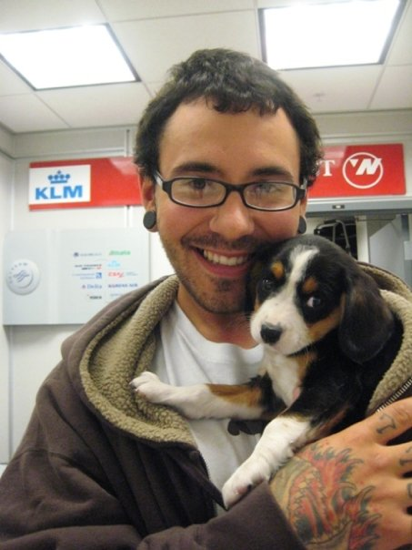 her first night at home, after she wet the bet right off the bat!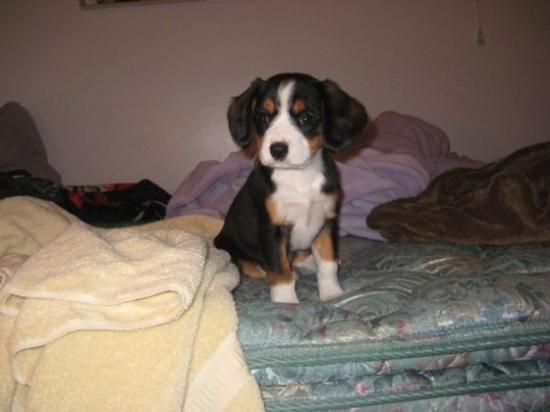 loving her puppy kong..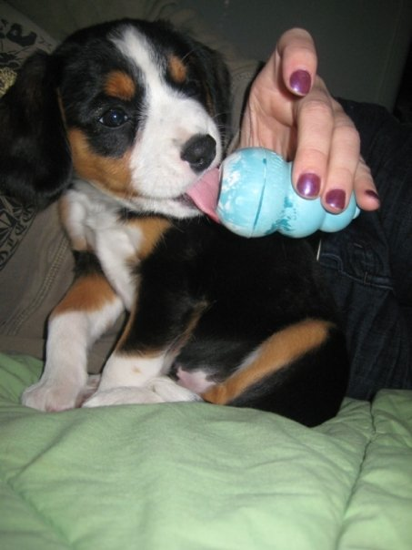 first time at the park–under randy's watchful eye! i love how she fit right in marshall's hand.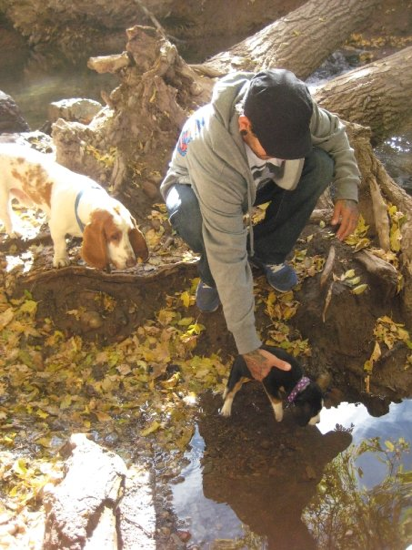 first bath..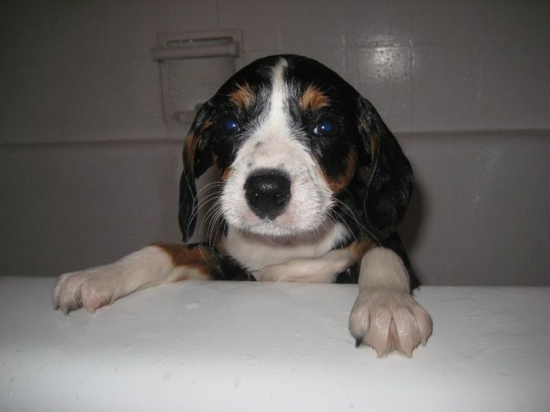 first snowfall..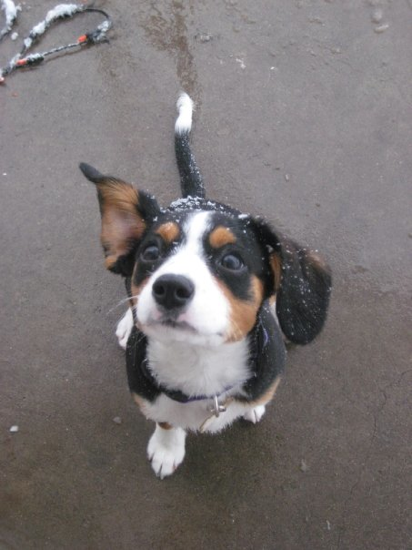 hiking in tahoe..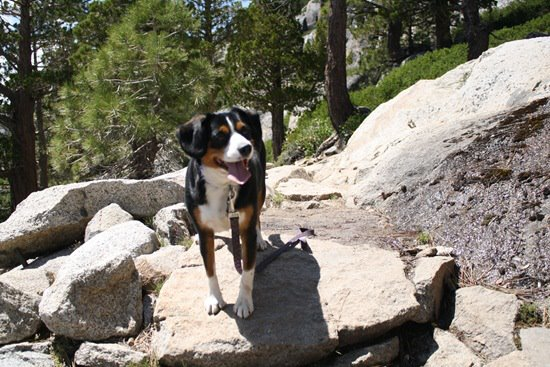 boating at lake mead..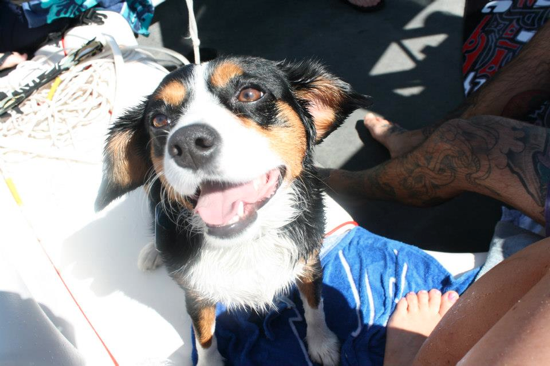 hogging the bones in goblin valley..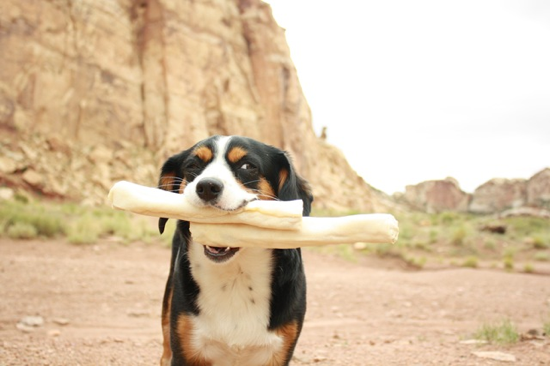 she's a good little camper.
bat dog! one of my favorite photos ever.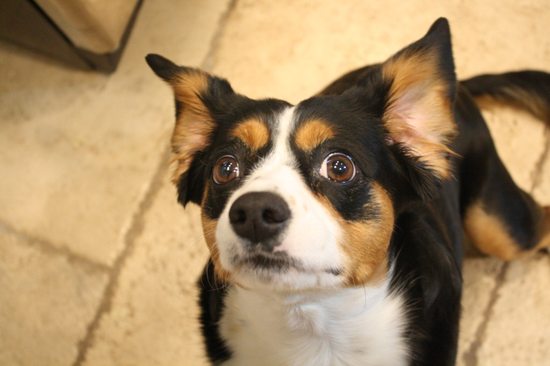 basking with her brother.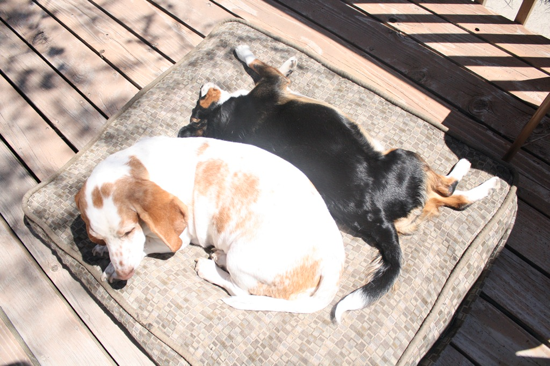 she loves cake and ice cream…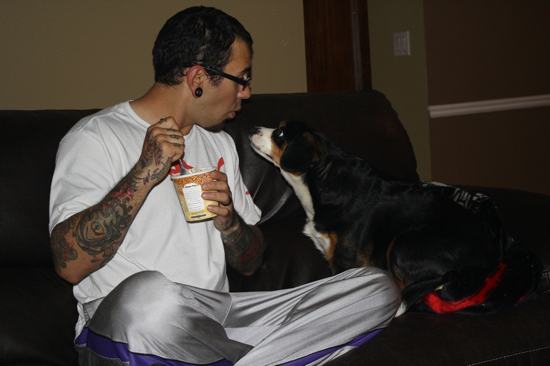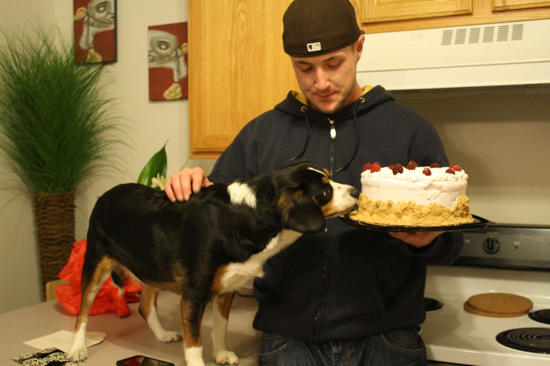 but burns the calories at the gym!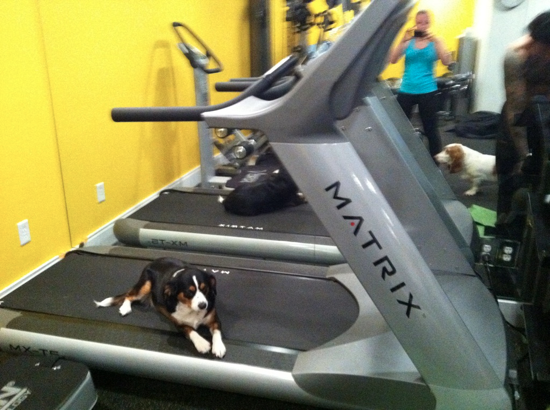 her favorite place to be (where she actually is this very second).. cuddled up with her fam.
happy birthday, penny! love your guts and paws and face and everything else about you.
xo. janetha g.