hey, guys! i thought i would take a break from trip recapping today and throw a fun little post up. lauren does these currently posts every month and i love them. i believe i've done one awhile back, but answers are always changing. after all, the survey is called "currently"!

Current books: i started reading the marriage plot on my trip. holly gifted it to maren who then gifted it to me. i have to say, it is a little different than books i typically enjoy, but i am slowly getting into it. who knows, i might actually even finish it! i am notorious for starting books and never finishing them…
source
Current music: marshall got me a new album for our anniversary last month and i can't stop listening! the band is stars and album is called the north. give it a listen!
source
Current guilty pleasure: eating all of marshall's crusts all the time. he doesn't like crust.. i think it's the best part! he's crazy, and i benefit from it. i eat his pizza crusts and pop tart crusts regularly. yep, he cuts the crusts of his trader joe's pop tarts off just for me. what a guy. true love.
Current nail color: i got a manicure just the other day. i WANTED to do this…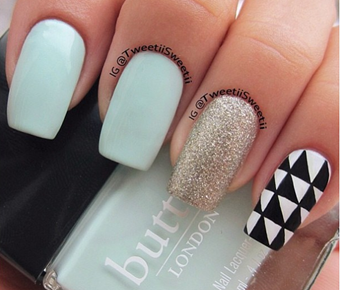 but they said it was way too difficult, haha.. so i went with this: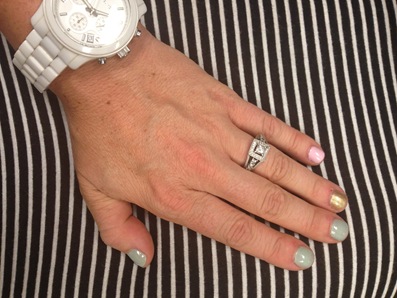 side note, i hate taking photos of my hands. i have stubby sausage fingers with pathetic, short nails.. and am well aware. haha!
Current drink: i am working real hard on getting a gallon of water in each day. i haven't been good about this in months, but i challenged myself to drink a gallon every day this week for Rx+ week. it's been easier to get all that water down using my new contigo bottle that mandy gave me on saturday! i love the new 32 oz size. i just need to drink 4 of these a day as opposed to 5 and 1/3 of the old 24 oz bottle. YES i am a weirdo and like numbers and like things to be even and four bottles compared to 5 1/3 makes my crazy mind much happier.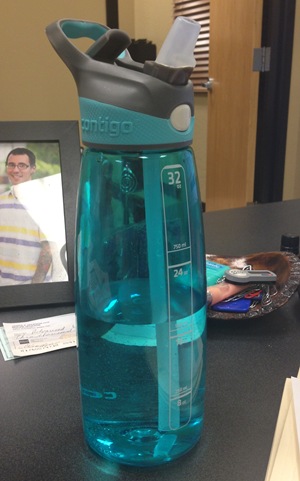 also, marshall has started blending up juice in the vitamix each morning again! today i had a kale-cucumber-orange-celery-berry-hemp seed juice. yum.
Current food: i have switched back to oatmeal! i used to eat eggs and toast every. single. morning. but we recently started buying the single-serving steel cut oats from the freezer section at trader joe's. i'm a big fan!
Current favorite show: not a big TV watcher, but we have started to watch twin peaks again on netflix (BEST show ever!) and we also started watching under the dome.. but have missed the last two episodes due to vacation and forgetfulness! whoops!
Current wish list: lulu uploaded some CUTE stuff last night! i have zero dollars at the moment, so wishing is the closest i will come to owning these three items…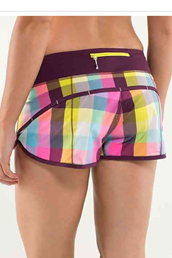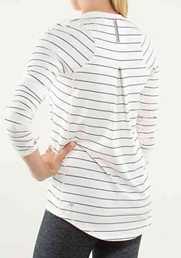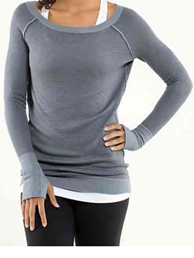 also, i am wishing for a new house! we really, really want to move. we are actively looking (momma b is a real estate agent, so nice) but haven't found THE ONE yet.
oh.. and maybe everything on gracie's wish list today.
Current needs: more money! blah blah blah i know money isn't everything, but i racked up a hefty american express bill on my vacation and other things (refer to bane of my existence below.) i'd like to pay it off and still be able to eat, thanks.  (okay, and maybe buy things on my wish list, too.)
i also need a nap. when don't i? don't we all? can we have nap time at work?
Current triumphs: actually getting out of bed for a 6:30 AM workout today! that never happens. also, i was early for work. it's the little triumphs, guys. celebrate small victories..
Current bane of my existence: our stupid lemon of a truck. it's always got one thing or another wrong with it.. and, of course, we had another $2000 of repairs a couple weeks ago. please refer to current needs.
Current celebrity crush: it's cliché, but right now it's ryan gosling. have you seen the place beyond the pines? sure, he plays a deadbeat dirtbag thief.. but he is still super hot.
Current indulgence: sooo.. i belong to this private facebook group called lululemon bidding battles. it's filled with a plethora of 24-hour auctions with TONS of cute stuff. the thing with lulu is, they come out with an item or a specific color or pattern, it sells out, and then you can never get it again. yeah, they're pretty smart with that marketing plan. so, this group lets you find rare stuff that you can't buy in the store or on the website anymore. or that you can't ever buy, like the sea wheeze speed shorts i have that only those running the race are able to purchase (let's face it, i hate races and i am banned from canada.. this was the only way i could get my hands on those shorts!) and paypal makes it waaaayyy too easy to buy stuff. so i've indulged in (quite) a few things. probably a liiittle too much. i had to cut myself off, haha.
Current blessing: my little niece, nora marie, has made it home from the NICU! i forgot to tell you guys :) she is still on a wisp of oxygen, but she is home!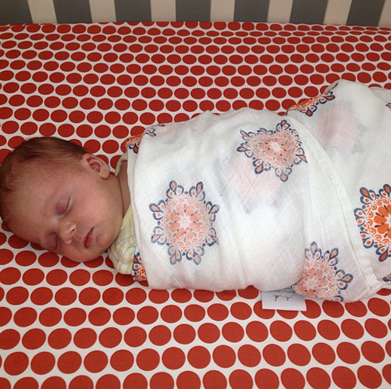 Current slang: the word of the day is "portly".. it's more fun to say than fat. it all started last night when a photo was taken after the workout and mandy's thigh (according to her) was roughly the size of china. (she's lying, her thighs are amazing.) then our friend said, "now that you mention it, your thigh does look a little portly." i dunno, it made us laugh.
Current outfit: gym clothes! getting ready to head to workout #2 of the day. it's a track workout!
Current excitement: i got to see teri today! she is here in utah and we got together for lunch. love her to bits.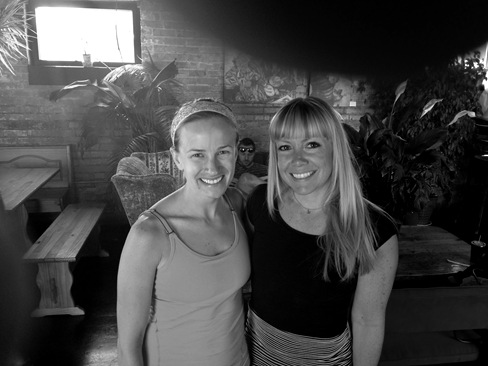 Current mood: sore and sleepy. is sore a mood? no, probably not.. haha.. but i am already spent from only two days of Rx+ week. probably because i went to bed at midnight last night and was up at 6 this morning to do lemon. i hate that workout… and i hate mornings!
Current link: rallyforemerys.com. my boss' daughter's relative's friend (or something like that) was diagnosed with melanoma and, after surgery, was told he had a 95% chance of remaining cancer free. unfortunately, the cancer returned to his lungs and is now stage four. so tragic. my company is sponsoring an upcoming 5k and family carnival. it will be on saturday, august 24th. i plan to do the 5k with some co-workers. i wanted to let you all know about the cause (especially utah locals!) and invite you to participate or chip in. please visit the site to read more about the emery family.
your turn! pick two currents from the list & answer.
xo. janetha g.