hey, guys! i recently received a couple coupons from fruttare so i could try out one of their many delicious frozen treats.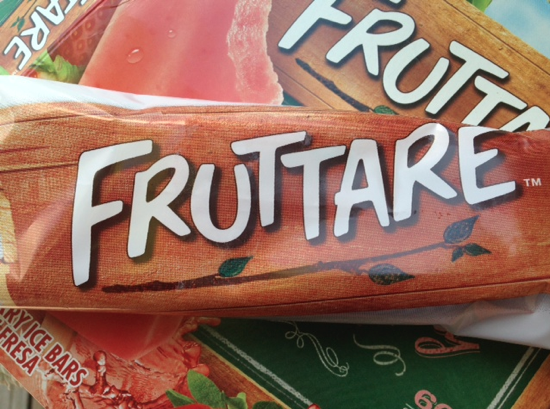 before i tell you about the fruit bars, i want to tell you a bit about the brand and their mission.
fruttare's motto is "it's all good!" and they believe that life is not about the destination, but about the journey. it's about creating memories, having new adventures, finding the beauty in everything around you, and making the most of every moment with your friends and loved ones by your side. you can read a bit more about their manifesto here. 

check out their facebook page for a plethora of photos of fans living the manifesto and making the most of every moment. then go ahead and join in the fun! those fruttare folks are super friendly.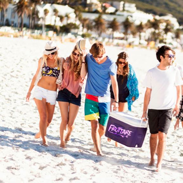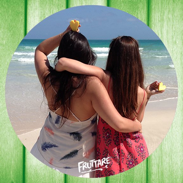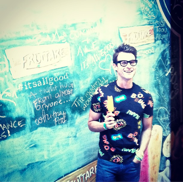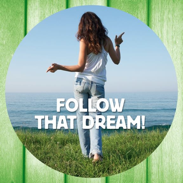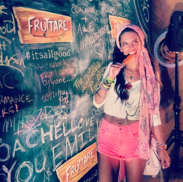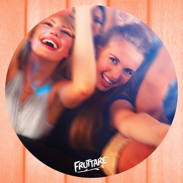 like i said, i was able to try out fruttare for myself. there was a HUGE selection of flavors…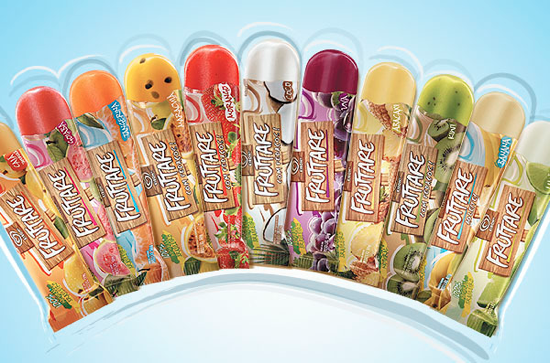 …but i love my husband a whole lot.. so i picked strawberry (his favorite.)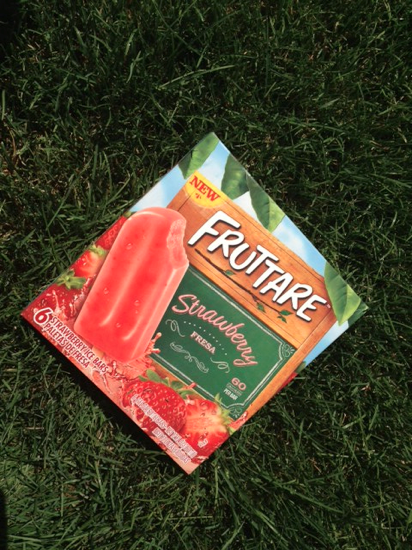 i love a lot of things about these fruttare bars. they are made with real fruit and there were chunks of strawberry in the bar, they aren't just strawberry flavored. also, they are all natural and don't contain any unrecognizable ingredients.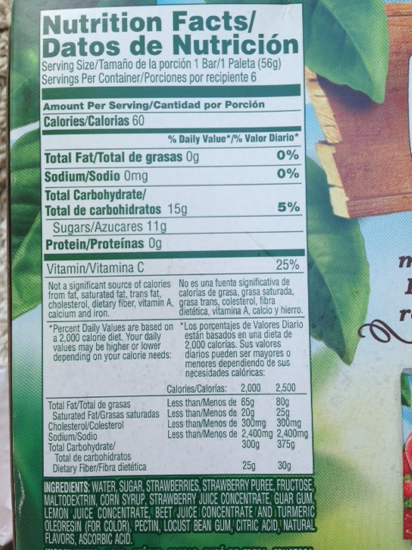 if you are watching your calories, each bar is just 60 calories a pop! they are the perfectly portioned sweet treat or dessert.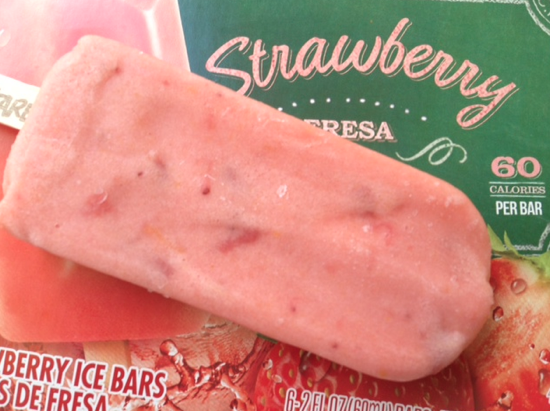 it's blazing hot in utah this summer, and a fruttare bar is the perfect way to cool off.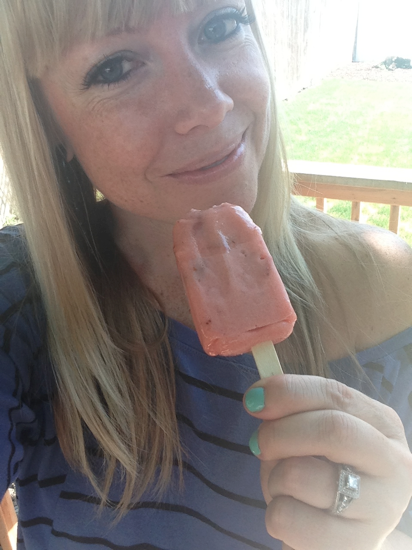 want to win a fruttare coupon so you can try for yourself? i am giving away two!
to enter:
leave a comment telling me why you laughed last. because laughing is a big part of enjoying life and making the most of every moment!
additional optional entry:
the giveaway runs until saturday, august 3rd 11:59 PM. two winners will be selected and the giveaway is open to USA and canada. if you just can't wait, check out the store locator to find fruttare near you!
now get out there and enjoy life.. i know i am! (because i will be in boston on vacation on the day this publishes.. yay!!)
xo. janetha g.
promotional consideration was provided by fruttare. all opinions are my own.