hi! happy friday to you!
soo.. i am leaving on a jet plane today. i am heading to vegas for my friend michelle's bachelorette party! woooo!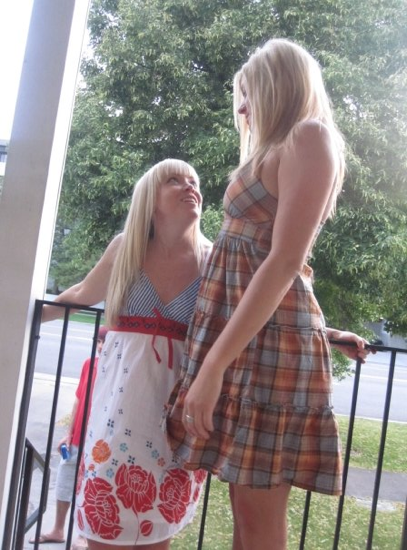 me and michelle a few years ago
michelle is my tallest friend and i love her to bits. i can't wait for her big day.. and i am pretty stoked to celebrate in vegas with her this weekend.
when i get back, i have only a few hours before i hit the sky again for boston! i am really excited for the trip because i have never been to boston. we are also driving up to portland, maine to see beach house perform. it should be a really amazing trip!
i haven't been around much lately, and now that i am peacing out of here that's just more days that will go by without blog posts. i used to worry lots about posting daily and covering each day when i'd go out of town, but things change. i don't have much lined up for this little blog of mine.. and that's fine! i am sure when i get back i will be fresh as a daisy and ready to blog about my adventures. in the meantime, i hope you have a great weekend and week! can't believe it's already august next week.. soak up those summer days! get outside and do something fun.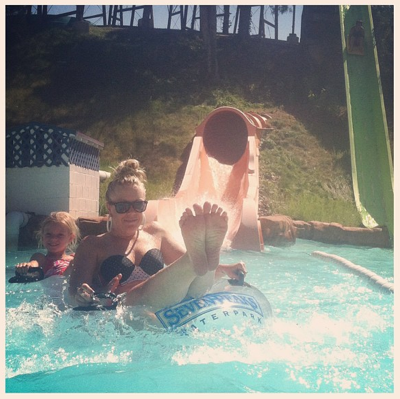 xo. janetha g.