while i haven't spent too much time publishing content here on the blog, i have spent plenty of time reading stuff on the internet. here are a handful of things that have caught my eye.
17 thought provoking ideas that will alter your mindset via thought catalog.
yes. this. i was nodding it agreement to all 17 things on the list. such a great reminder. while they are all awesome and true, #2 (see above) was probably my favorite point.. followed by #3, #9, and #14.
summer harvest salad with grilled chicken via a nutritionist eats.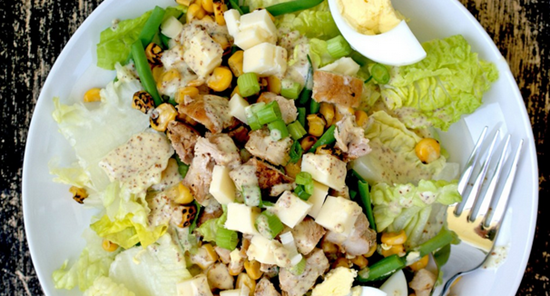 simple. fresh. so many of my favorite flavors. this one is a must make! the dressing uses dijon mustard.. yum.
27 signs you're an obsessive list maker via buzzfeed.
uhhh.. guilty! i make lists of what lists i need to make. i LOVE the list! app on my phone.
lemon ricotta waffles with poppy seeds via joy the baker.
i am a sucker for anything with lemon. also, this photo made me want to dust off my waffle maker and actually make time in the morning to whip up some waffles. i've been a lazy cook lately.
latest parenting trend: the CTFD method via the daddy complex.
i am not a parent, but this still had me laughing! i am sure if you do have kiddos it will make you laugh even more.
and.. for good measure.. a few ecards that made me laugh.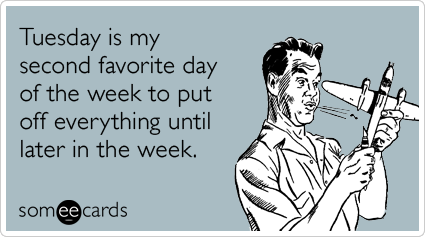 in other news, my third wedding anniversary is tomorrow! this past year has been the hardest one for us, but i believe that because of our ability to work through problems together has definitely made our marriage stronger. i love this guy more than ever.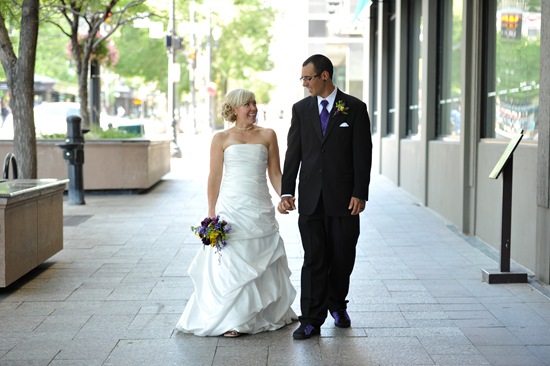 Q~
any links you recommend for lurking?
xo. janetha g.