hey, guys! i am back from camping. it was a rainy trip, but still lots of fun. we got home earlier this afternoon–just in time to meet my new niece! my brother and his wife had their little girl today. she is in the NICU but is doing great–SO glad she is here. 
anyway, i didn't take many photos this weekend, but the few i did snap i wanted to share. and, yeah.. they are all mainly of the pups. go figure… crazy dog mom right here! like i said, it was rainy, but we made the most of it! we tried to put penny and randy in the tent while it rained, but they HATED that and ripped a hole in the tent window. rascals. aside from that snag and a leaky spot in the tent, everything was great! i highly suggest you make s'mores with biscoff spread (aka cookie butter) and chocolate frosting.. mmmm.. best idea ever! anyway, here are the pics!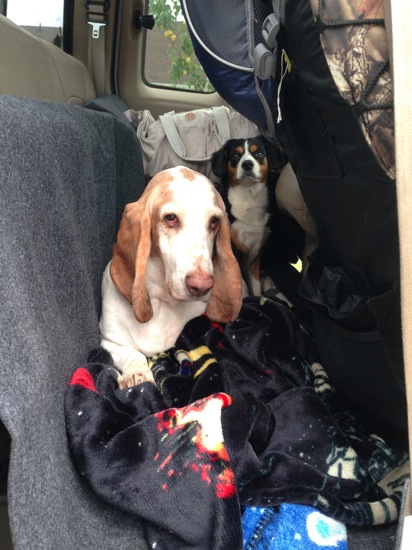 ready to go
hanging at camp before the rain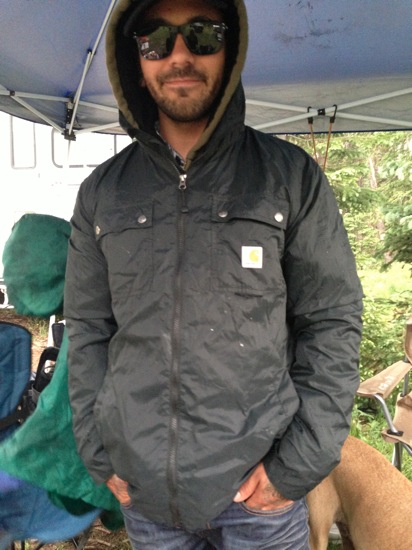 fully prepared boy scout with his raincoat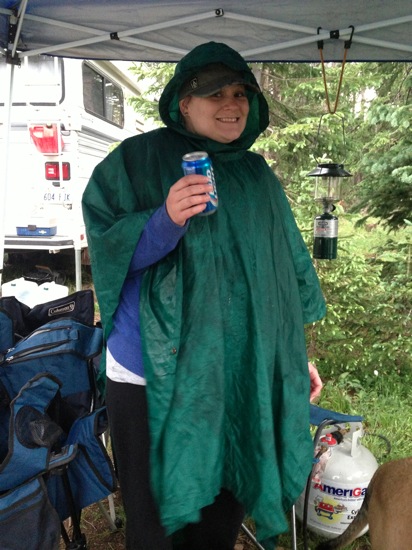 linds equally as prepared with her poncho!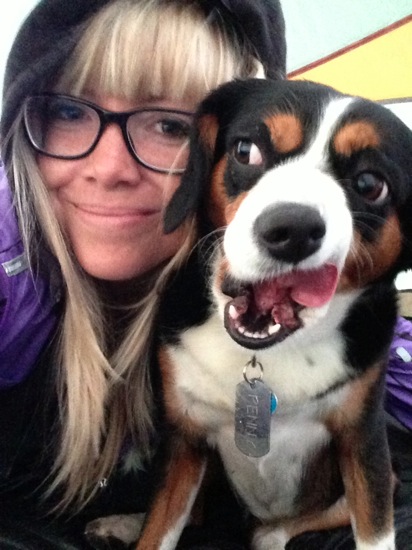 pen cracks me up in this. hiding out in the tent during the rain.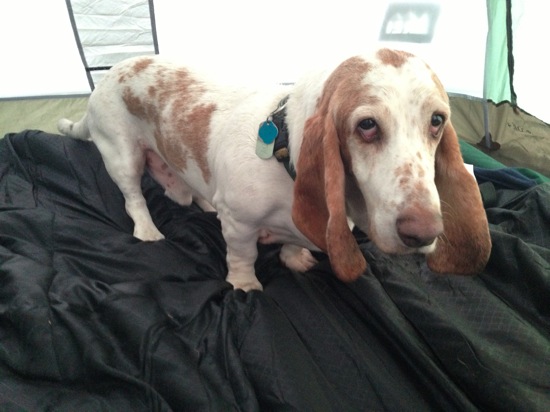 wet long dog.. hating the rain. and the tent. may as well have been jail.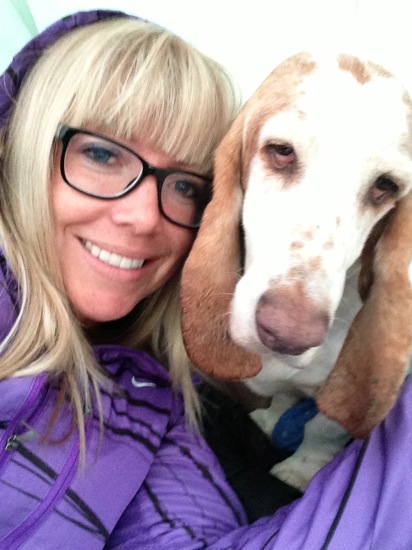 he was mad at me.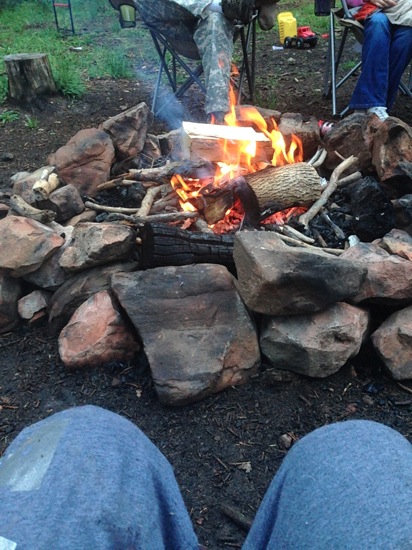 we managed to have a fire for a couple hours before the downpour came back!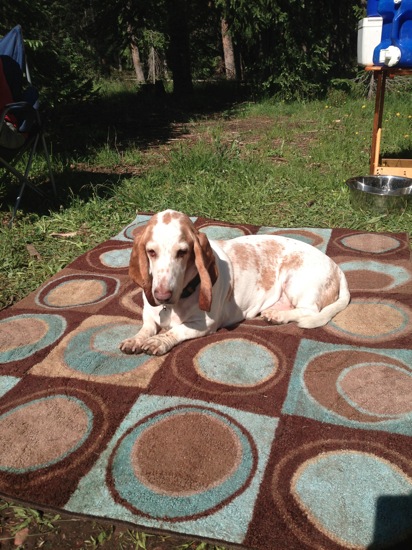 basking basset.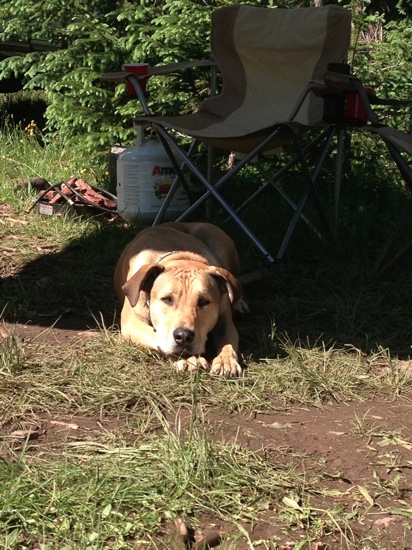 shamus, SUCH a sweetie.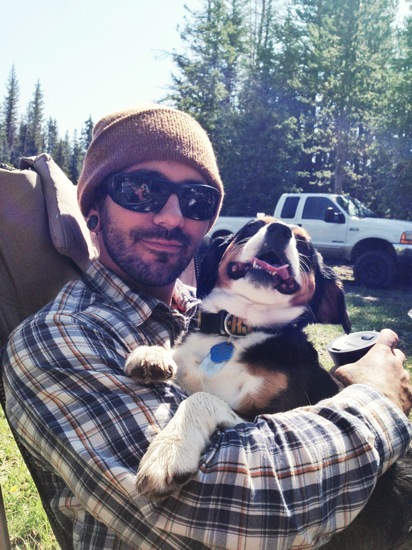 pen loves her dad the most.
soapstone basin.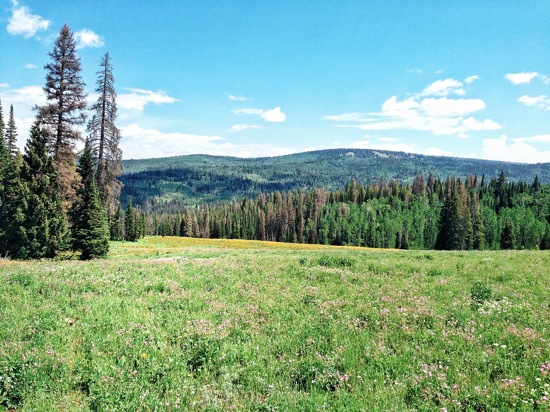 utah is GORG.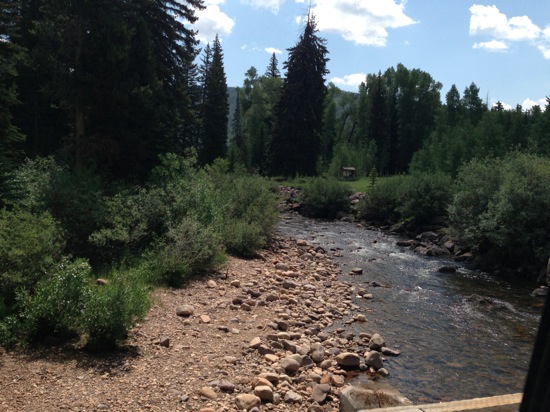 pretty little stream.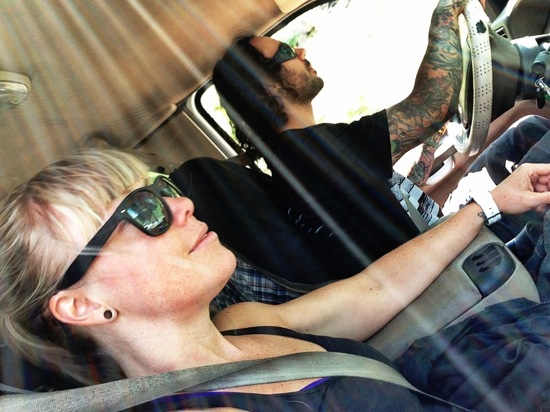 driving home.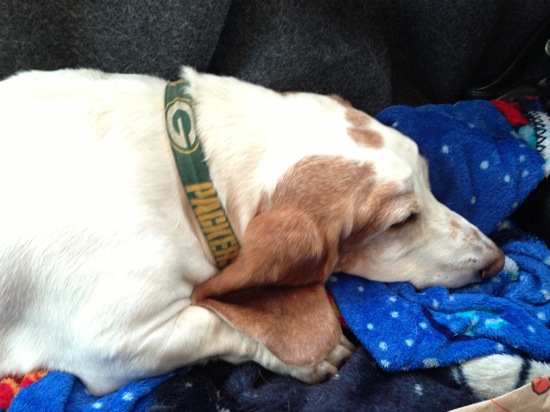 pooped pup.
times two!
sorry so brief, i am soaking up the last little bits of this long holiday weekend and don't want to spend them on the laptop. here's to a great week!
Q~
what did you do this weekend?
xo. janetha g.