hey, guys! hope you had a super fun fourth of july and hopefully many of you have a long weekend. 
i am popping in today to wish a very special guy a happy birthday. today, randy is EIGHT! cannot even believe it, he still acts like a two year old.
he had a party at his daycare on wednesday with all of his furry friends. (i LOVE desert dog daycare–we have been taking our kids there for a year and a half and are pleased as punch with how great they are with penny and randy.)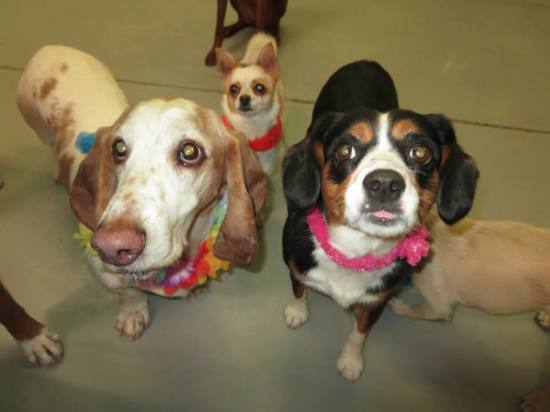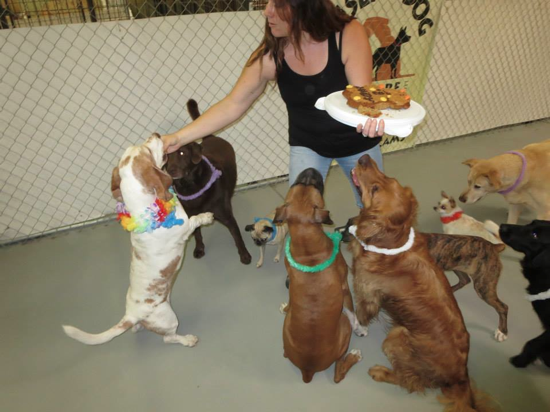 penny always makes sure to be in the middle of the action.. she's kind of a brat like that.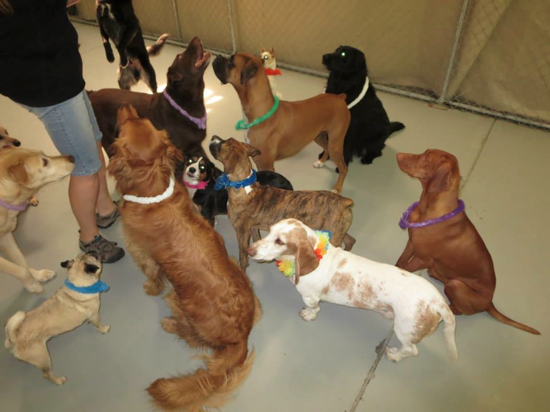 they definitely enjoyed every bite, lick, and taste of the special birthday cake.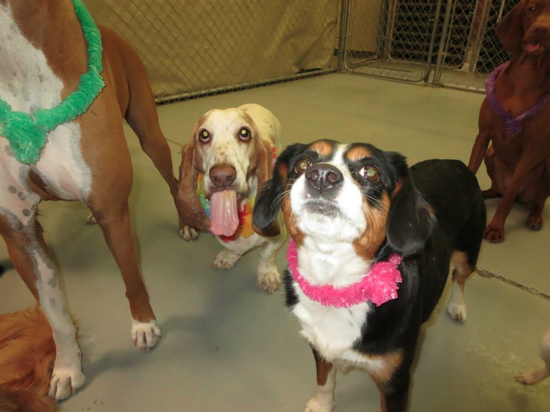 happy birthday, randy pants. we LOVE you!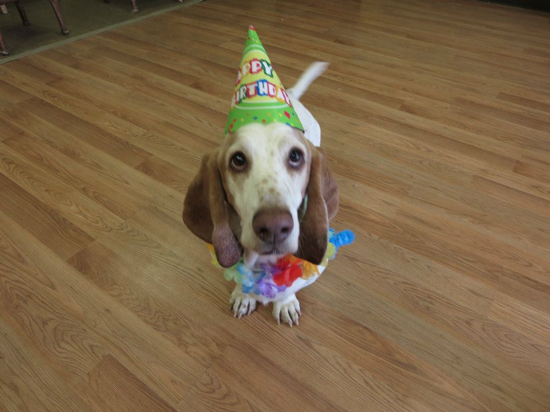 we are taking this guy camping! we were supposed to be leaving tonight, but marshall is stuck on a really hard job (boooo) so we will be leaving tomorrow morning for some camping adventures in the uintas. both of our pups love to camp (so do we!) so it should be the perfect celebration for randy.
have a wonderful weekend! chat soon.
xo. janetha g.
all photos courtesy desert dog daycare.