oh heyyy. marshall is at a birthday dinner with friends and i am parked on my butt eating. that sounded like a WAY better idea than folding laundry which, to me, is the equivalent to picking up trash on the side of the freeway in 90 degree heat. trust me, i have done that before (i was a bad kid) and i think i'd pick it over laundry folding. i mean, at least i'd get some sun. and those bright orange vests they let you wear are oh-so fashionable.
anyway, i am eating eggs and toast. on my awesome bird birthday plate from marshall.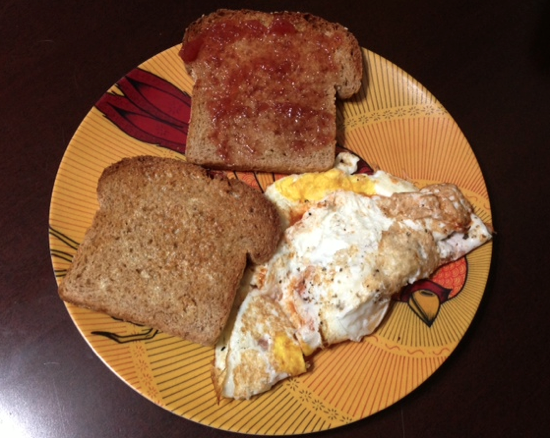 you guys, i could eat eggs and toast for every meal of the day. in fact, this is the second time i've had this same meal today! actually, that's a lie. this second time around i added cholula and parmesan cheese. i pooped two days in a row so i thought i would celebrate by eating cheese. seemed logical, right? anyway, it's one egg over easy, 3 whites, parmesan, hot sauce, and two pieces of toast. one slice with only butter and to only be used for dipping in the runny yolk. the other slice with butter and jam, for something sweet.
i spent a lot of money today! it was for something super cool, though. travel. i firmly believe traveling is the best way you can spend your money. marshall and i have decided to take an anniversary trip! we initially planned to go to europe in 2013 (as a 30th birthday gift to both of us) but then things got a little rocky in our relationship and that plan went down the drain. but now things are peachy in love land, so we decided to book a vacation for our 3rd anniversary next month. our anny is actually the 17th, but we won't be going until the end of july. there is reasoning for this timing.. we are actually going to see one of our fave bands perform! it happens to be marshall's #1 band on his "must see live" list of the moment. the band, beach house, isn't coming to a city near us anytime soon, so we are going to them… in portland, maine!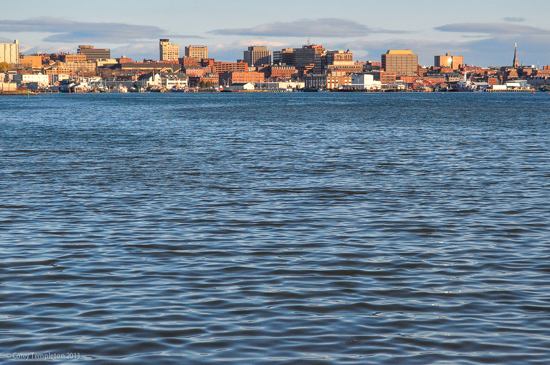 i have always wanted to go to maine so it seemed like a great idea. i've also always wanted to check out boston, so we are making a trip of it and will go to both cities!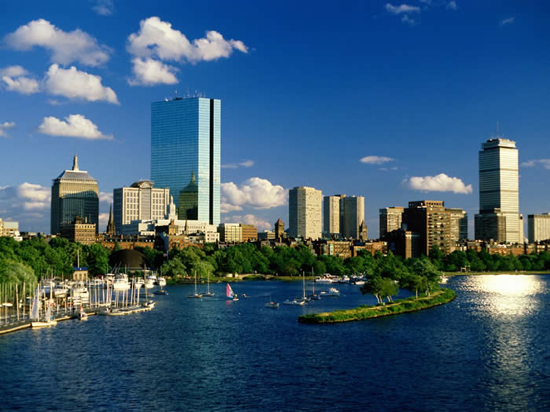 we will be in each city for 2 1/2 days and, aside from the concert, have no real agenda. if you have any amazing travel suggestions for boston or portland (MAINE) then i would love to hear them. i already have our accommodations booked, but really want to figure out the places we must eat and the sights that are not to be missed–especially with such a short time in each town. so, lemme have it, i am all  ears! (err.. eyes.)
speaking of spending money.. i have been spending WAY too much of it lately at good old target. seriously i have been almost every day for a week and have purchased one too many things.. i gotta put a stop to this. here is a small sampling of my purchases…
spent too much. NBD. ariel said so.
i did abs at GPP today. if you are looking for an ab-tastic workout you can do pretty much anywhere, check it out. afterward i went to target (told you) and then to gold's for 30 minutes of stair-steppin' to nowhere whilst reading the latest issue of oxygen magazine.
in tosca reno's column, i read an AMAZING quote that really struck a chord with me, and i had to share!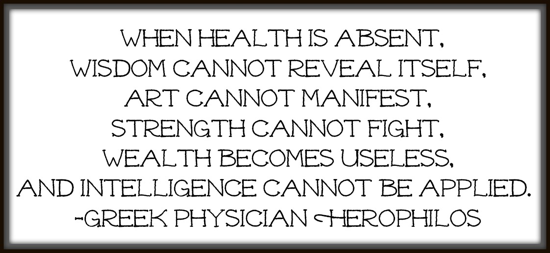 ahhh.. how true is that?! loved it.
ohhh.. i got my glasses yesterday! i'm not one for shameless selfies but i did promise i'd show you guys so here ya go.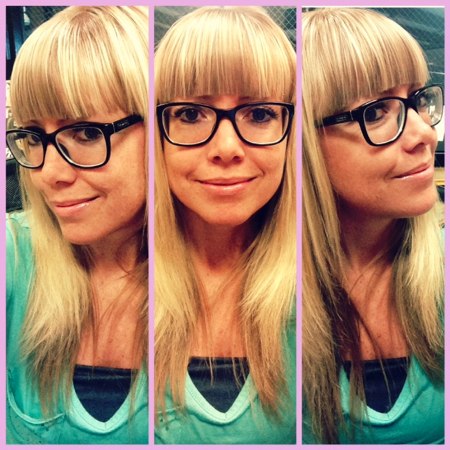 the are these frames and i got them at elevation eyeworks in centerville, UT. i wore them today and it is super hard to get used to wearing glasses instead of contacts. i felt slightly drunk all day and a little out of it, but my eyeballs really thanked me since i gave them a chance to BREATHE for once! i won't rock the four eyes all the time, but i do want to wear them fairly often.
i also got a rad stamp yesterday (at office depot) and used it at work all day today! i have to approve a lot of paperwork and this bad boy lets me give things a thumbs up or a thumbs down.. love it! i had way too much fun playing with it.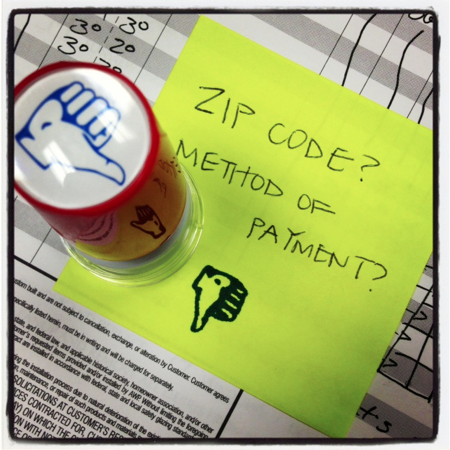 it's the little things.
finally… can i get an amen?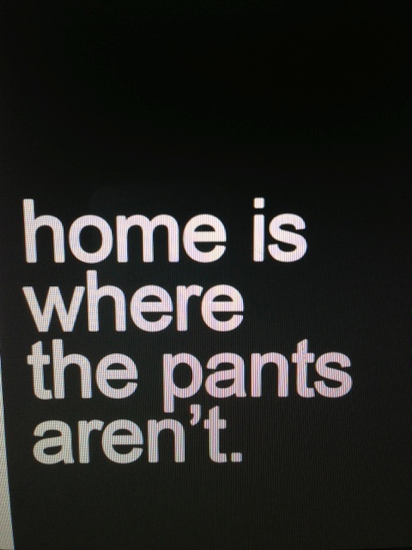 i freakin' hate wearing pants.
well, that's all the random stuff i have to share tonight. i have some prep work to do.. i am helping throw kristen's kitchen-themed bridal shower this saturday! i am so excited! yay, friday tomorrow.. i know i've been workin' for the weekend and i can't wait for it!
Qs~
1. do you have any summer vacations planned? where are you going?
2. what store do you always over-spend at? me=target. always.
xo. janetha g.