hey, guys! hope you are having a wonderful week. can you believe june is almost halfway over? i guess time flies when you are having fun!
speaking of fun, i want to share a cool website & newsletter with you today. it's called blood, sweat & cheers.
blood, sweat & cheers is FUN! it's guaranteed to make you look at fitness as something social, exciting, and anything but a chore. basically, blood, sweat & cheers is a daily email service that helps people find the most fun and active stuff to do with friends.
you know that i am a big fan of fitting in fitness where i can and doing fitness-related things for FUN and letting my fitness serve me rather than the other way around. just a few examples of fun-filled fitness activities i have recently participated in with friends are tough mudder, the burpee mile, and red rock relay!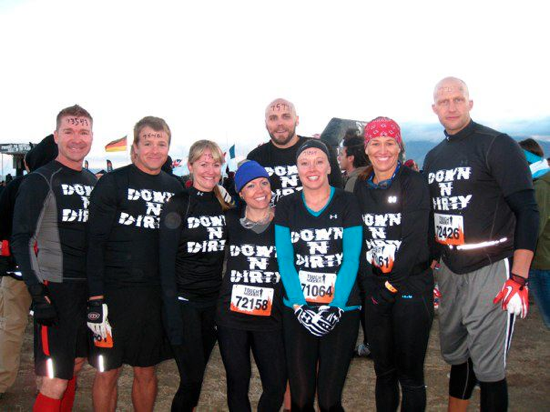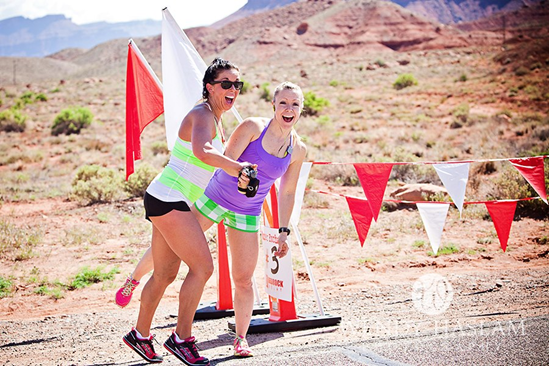 these events were all fun and i didn't feel like i was out there exercising. instead, i was using my fitness as a way to have a good time with friends. blood, sweat & cheers has the same philosophy as i do and they just want people to get active and have a good time doing it!
from one of the editors:
Here at Blood, Sweat & Cheers, we're taking a different approach to fitness. It's not about flexing in front of the mirror or having six pack abs but about doing stuff that's fun, active and social. Blood, Sweat & Cheers is guaranteed to put a smile on your face!
i love their approach! when i learned about their daily emails i subscribed right away. i highly recommend it! once you subscribe to blood, sweat & cheers, you will receive a fun and funny email every day spotlighting the latest crazy obstacle courses, local beers and bar games, workouts that don't feel like work and the sweetest new gear around.
every weekday the blood, sweat & cheers editors shoot a note to your inbox recommending the one essential activity, event, workout or product you need to know about that day to be fit, be adventurous and make everyday life more fun.
you can click HERE to sign up for the service. oh, and the best part about blood, sweat & cheers? IT'S FREE!
wait, that's not THE BEST part.. this is:
sign up today and you could win a $150 lululemon gift card!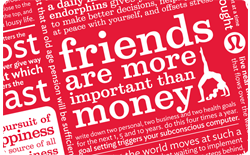 yayyy.. lulu! want to win? just make sure to sign up for blood, sweat & cheers through THIS LINK and you will automatically be entered to win the gift card. the giveaway runs now through june 30th and the winner will be selected at random. good luck!
be sure to follow blood, sweat & cheers on their social media channels!
Qs~
1. what has been one of your favorite out-of-the-box fitness activities in the past?
2. do you like working out with friends or going solo?
xo. janetha g.