ohhhhhh heyyyy youuuu guyyyyys!
today is THE LAST DAY OF MY TWENTIES. woah. weird.
i feel like it's been a century and a half since i have just sat down and rambled about meaningless nonsense! legit that is what keeps me blogging after four plus years.. the opportunity to just let the random rambles flow freely from my fingertips.
if you've been reading meals & moves for awhile, you know i am a list and alliteration lover. since it's my birthday week and all, i am going to do what i want and make five friday lists of five. oh, wait, i do that anyway.. even not during my birthday week. guilty!

…but i may not ever because i want to rescue my future pets.
1. red doberman. actually this is marshall's dream pup and i have adopted the dream. and we already have a name. reggie. and his ears would be left floppy.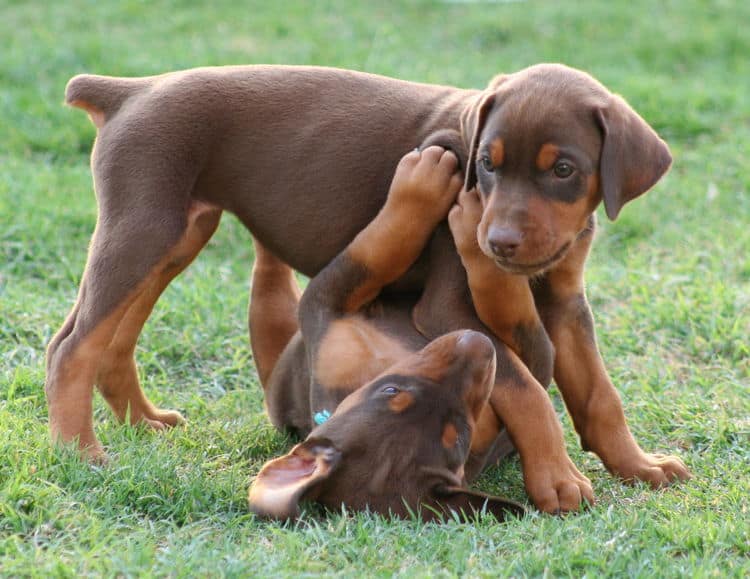 (source)
2. bengal cat.
(source)
3. german shepherd.
(source)
4. sphynx. okay.. they aren't furry. but i still want one.

(source)
5. newfoundland. they. look. like. BEARS.
(source)
yeah.. i love big dogs.

go to outdoor concerts.
CAMPING.. lots of camping, please!
make my backyard livable and enjoyable—i mean, we've only lived there three years.. it's high time.
participate in multiple doggy playdates that involve hiking. two of my best friends just got dogs and my other best friends have dogs, so this should be easy to achieve!
create unique recipes that use the grill.

1. this dress seen on j's everyday fashion. actually, all the dresses in that post!

2. lift tank from wod gear clothing.
3. these hammered copper hoops from peach treats.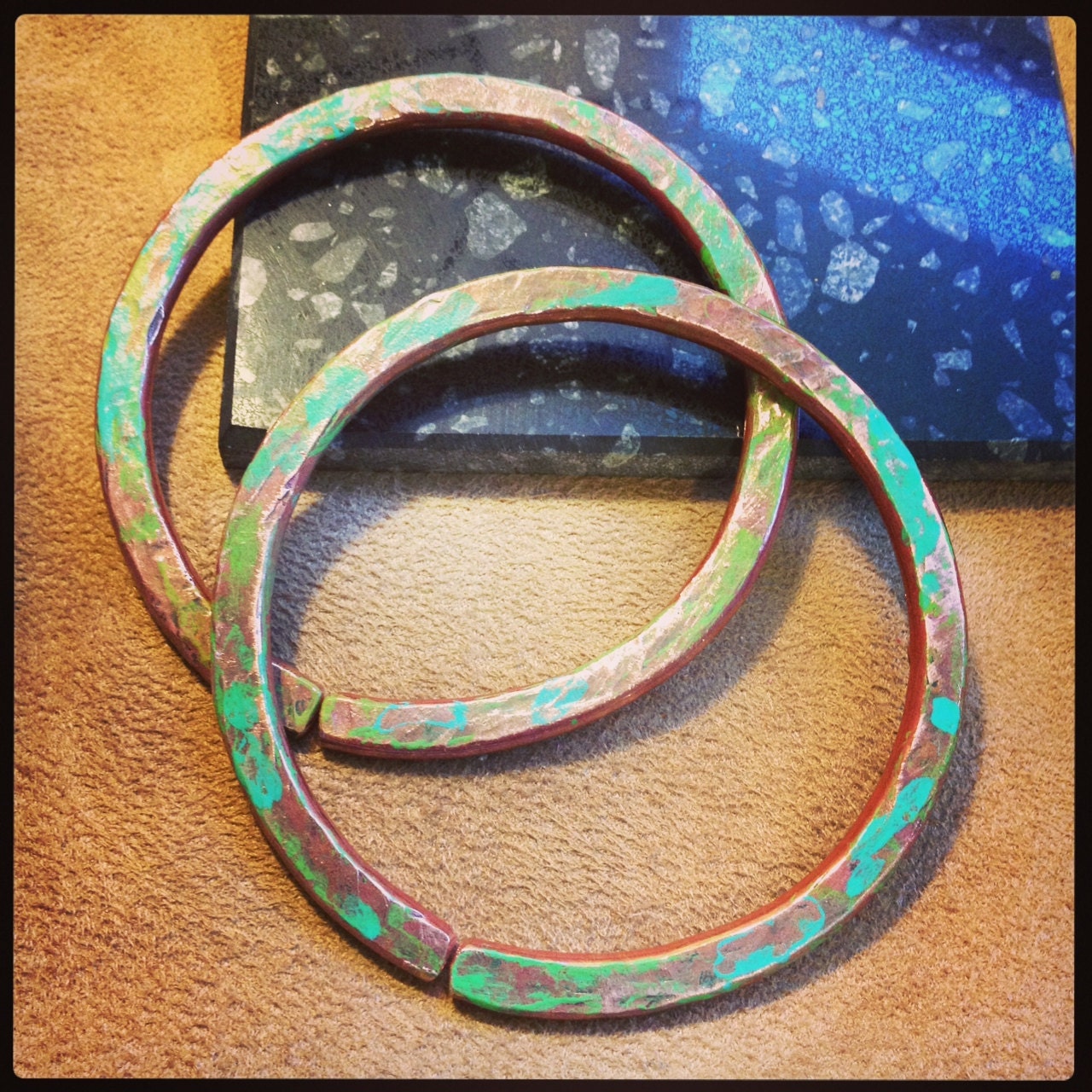 4. this whole outfit. saw it on pinterest.
5. these sandals… if only my fat feet wouldn't fall off the edges!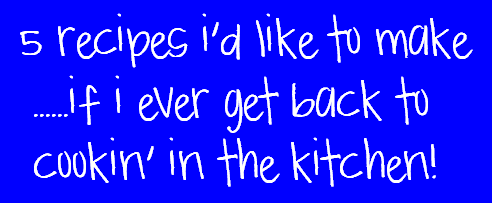 1. samoa donuts by urban poser via paleomg.
2. taco rubbed burgers with avocado and crushed tortilla chips via how sweet it is.
3. banana split bars by taste and tell blog.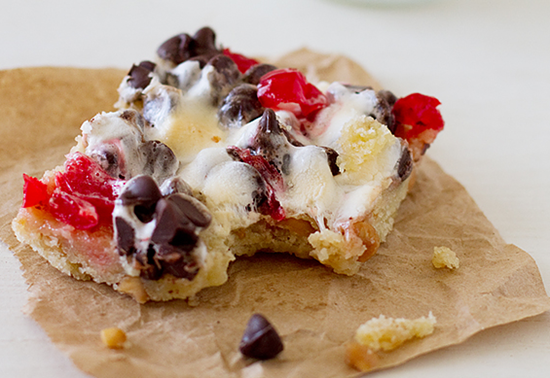 4. pad thai salad via running to the kitchen.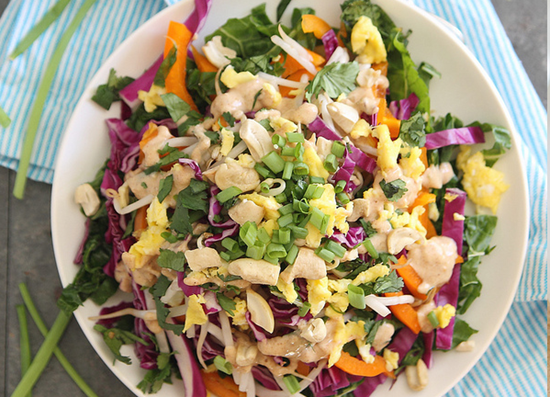 5. lemon & raspberry & coconut & buttercream cake via the little white kitchen.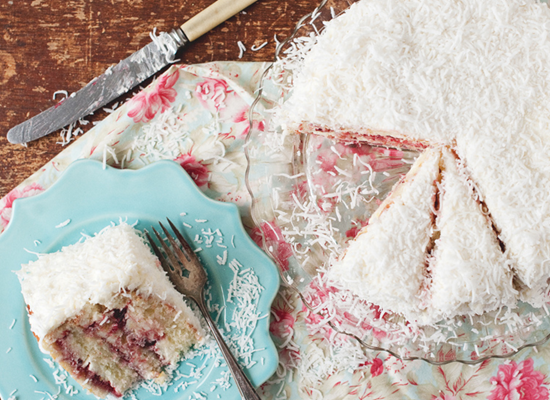 and one from buzzfeed for good measure: 15 things from childhood we will never get sick of.
whelp, that's a wrap! i am off to enjoy the weekend. i am celebrating my 30th birthday tomorrow with a fun party planned by my friends. i have NO idea what's in store.. but i am excited to find out!
hope you all have a good one! chat soon.
Qs~
1. what do you want to do this summer?
2. what pet(s) are on your want list? i just wish i could own 3,492 dogs…
xo. janetha g.