good morning, you guys! i know i never post in the morning but i didn't post last night and tonight's not looking good, either. sooo, thursday morning it is!  
here's the deal…
1. my macbook is on the fritz. the trackpad is broken so i'm using marshall's wireless one, but the cursor is super jumpy and decides to click all over the screen at any given time. this bulletpoint alone took me way too long to type because the cursor kept clicking on another part of the screen. buggggged.. but that means i won't be blogging much until it gets fixed! too much effort.
2. BLEND RETREAT IS TOMORROW! and the fun actually starts today! katlie, lindsay, lauren, and my sister marisa all get in today. we are packing up all the swag into a box truck and heading for the hills to park city. we will be stuffing the swag bags tonight and getting ready for registration which starts at noon tomorrow. can't believe this weekend has finally arrived! it's been a lot of work, but it will be worth it and we will have a lot of fun!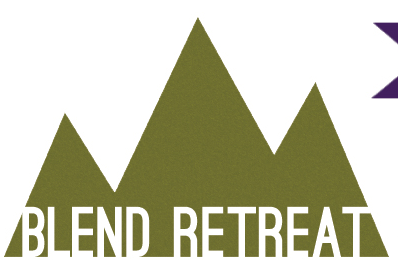 3. this drink is SO good. i tried it for the first time yesterday and want to go buy a whole flipping case.
4. i made these almond power cookies that i saw on tina's blog the other day. they are super tasty and i highly recommend the recipe!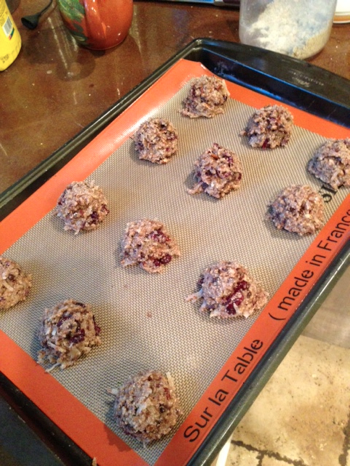 5. i squatted for twenty minutes solid yesterday. we did THIS WORKOUT and.. instead of taking a break to run.. i just kept squatting. 789 squats in a row. not sore… yet. i hope it doesn't hit me too hard tomorrow. i have a hike to do on saturday!
those are my things. i know i am a crappy blogger lately, but life is busy! and life is good! make sure you take some time out of your internet schedule to go do something fun this weekend. i will check in if and when i can. love you all!
xo. janetha g.