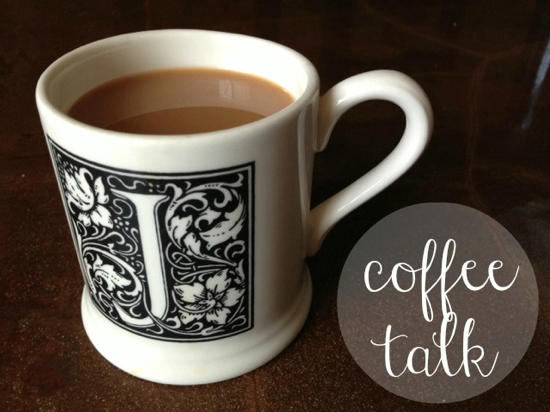 so.. it's 10:46 in the AM and i just pulled my butt out of bed. went straight to the keurig for coffee, naturally. well, that's a lie. i went straight to the bathroom to pee and brush my teeth. then i went straight to my dresser for sweat pants and a sweat shirt because it's flipping freezing in my house. come on, weather.. it's may. can we stop with the cold mornings?
oh well, at least i have my piping hot coffee. and no real pressing things to do. and penny. at least i have penny.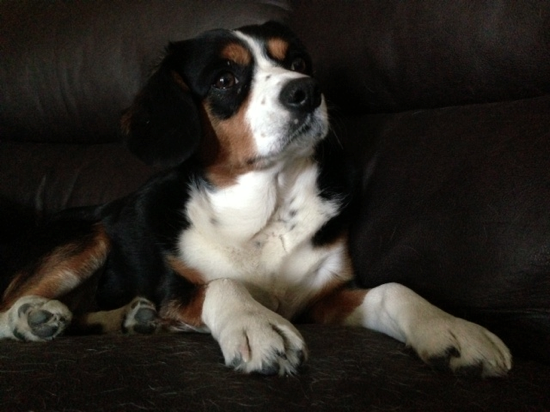 man. it's been a busy week. it's been a fun week. things are about to get more busy.. and more fun.
on the fun front, we went to aesop rock thursday night! it was great, but the 1:00 AM ending time made work yesterday a real downer.. haha. i am not a young spring chicken anymore and i need my sleep! however, i won't be getting it any time soon. next thursday i am going to the appleseed cast show, followed by 3 days in moab for red rock relay, and then the sunday night i get home i am going to the built to spill show. i looove live music. i can sleep when i'm dead!
i can also sleep in on saturday mornings.. which is what i did today. we went to the late show of ironman last night (IT WAS SO GOOD) and then fell asleep on the couch at 1:30 AM until 5:30 AM.. ugh, i hate couch sleep. it is nothing close to real sleep. marshall is a fan of couch sleep. randy is, too. me and penny aren't fans and we try our best not to fall asleep on the couch EVER.
let's see.. i think i have a couple giveaway winners to announce!  first and foremost, the blend retreat ticket & lodging giveaway winner. maria!

yay! so excited for blend! remember, you can still sign up to go. there are two attendees selling their tickets/lodging for half price ($125) because they cannot attend. let me know if you'd like to purchase their entry and i will pass your information along to them.
i also picked a jamberry winner.

congrats! remember, you can get the buy 3-get 1 free deal through sunday by going here and selecting "janetha's jamberry party" at checkout.
next up: some exciting onnit new product news!
first of all, they now have a hemp FORCE protein bar. it's flipping delicious and nutritious.

if you are coming to blend retreat, you will probably get to try one! you can also buy one (or a box) on the onnit website.
their other new item is HUGE. total primate care.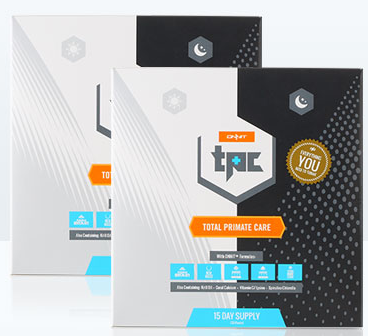 onnit, my very favorite supplement company, has just launched total primate care. these are handy, pre-packaged pill pouches with everything your body needs from morning to night. check it out: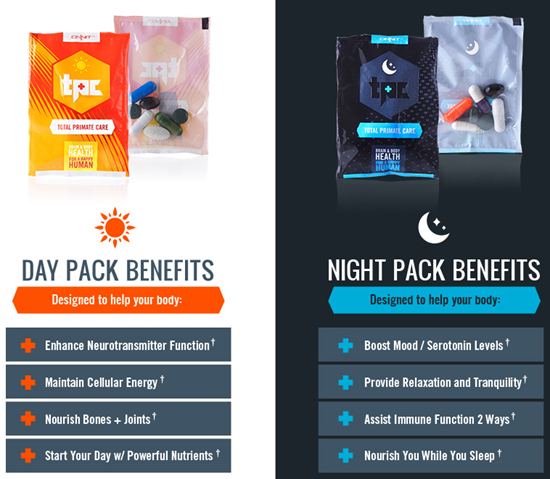 i am so excited about this because marshall and i take almost all the supplements included in the total primate care packs.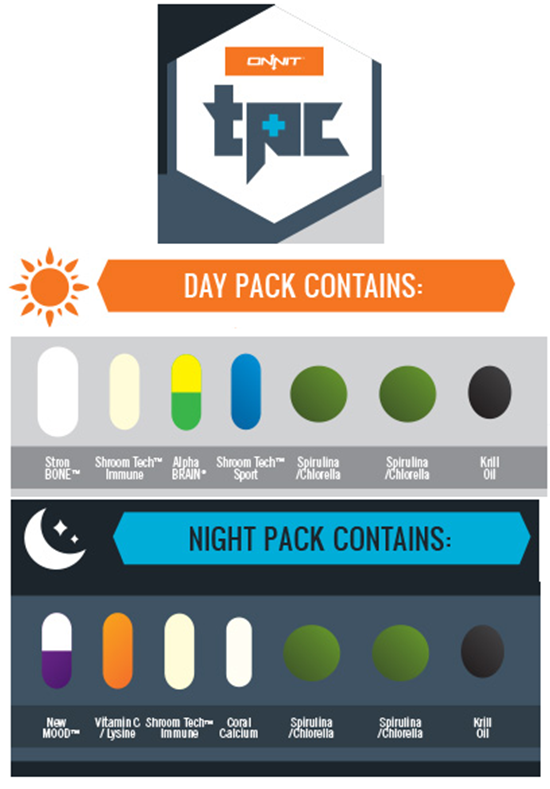 it'll be so convenient to have these on hand, ready to go! plus they are a great deal. for a little over $3 a day, you get all the supplementation you need. i would much rather invest a few bucks in high-quality supplements than something at starbucks.. so i will be buying these regularly! they come in 15-day and 30-day supplies and can be purchased here. use the code MEALSANDMOVES at checkout to get 10% off your order!
new costco find alert! i bought these on a whim for marshall to pack in his lunches and made the mistake of trying one.. um.. they are amazing!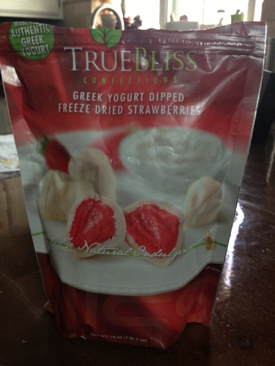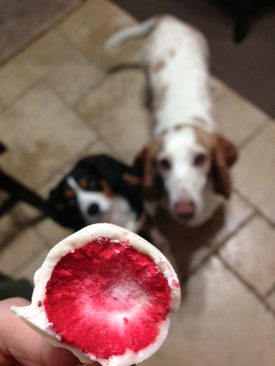 true bliss greek yogurt dipped freeze dried strawberries! i found them in the snack section at costco. the sweet, creamy greek yogurt coating pairs perfectly with the super-tart, freeze-dried strawberries. yeah, they have dairy, and yeah, they hurt my belly.. but i have popped one or two here and there. yummy. marshall said they remind him of strawberry whoppers! the inside really does melt away in your mouth similar to the way whoppers do.
i made a quadruple-batch of protein pancakes the other night and have been heating them up for quick & easy meals and snacks. it's a great alternative to those nights where all i want is an entire box of cereal. not saying eating cereal is bad.. just saying sometimes you should refrain from eating an entire box of cinnamon chex in one sitting. so you make protein pancakes… and have just one bowl of cereal instead, along with these filling pancakes, so you can be full. cereal is amazing and delicious and makes the world go round, but it does not fill me up a single bit! but these flapjacks do.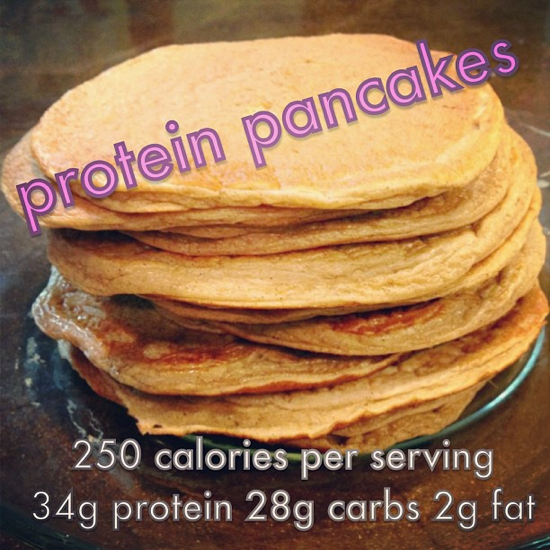 ingredients:
1 cup cottage cheese (i used lactaid brand due to my dairy issues)
1 cup liquid egg whites
1 cup old fashioned oats
2 servings of vanilla protein powder (i used olympian labs pea protein)
1 TB vanilla bean paste or extract
1 TB ground cinnamon
1 TB baking powder
simply place all the ingredients in the blender, blend until smooth, and cook like regular pancakes! they can be stored in the fridge for up to a week and the freezer for up to a month. reheat them in the microwave or the toaster. top them however you'd like. i've been doing syrup and banana slices.
this recipe makes 12 pancakes and a serving is 3 pancakes. each serving has 250 calories, 28g carbs, 34g protein, 2g fat, 6g sugar, and 3g fiber.
and, finally, a thought. if you follow me on instagram, you have seen this.. but i think it's one everyone needs to remember.
because, really.. there's too much to look forward to in life and dwelling on the past is a waste of precious time.
well, my coffee is gone. guess i better go do something productive like laundry…
have a great weekend!
xo. janetha g.