hey! happy tuesday! LAST DAY of april? geeeeez.. crazy stuff. may 1st means one thing.. ONE MONTH until i am thirty. yep. pretty soon i will be saying sayonara to my twenties. may is jam-packed with goodness, though, so at least i will end this decade of my life with a bang. every weekend is filled with something—one of which is blend retreat!
speaking of… i am thrilled that so many of you want to come to blend retreat! for those just tuning in, i am giving away a free ticket PLUS free lodging.. click here to enter. (just typed "lick here" on accident.. ha.) you can actually enter to win a free ticket THREE other places (yep, four chances to win!)
go enter!
also, if you are still wanting to come but can't swing it financially, two of our attendees are actually looking to sell their ticket+lodging due to things coming up and not being able to attend.
liz is selling her ticket + shared queen pullout in a 4 bedroom suite for $125 (half the price of what she paid for it.)
jillian is selling her ticket + shared queen bed in a studio suite for $115 (half the price of what she paid for it.)
if you would like to purchase either of these options, email blendretreat@gmail.com and we can get you in contact with liz or jillian.
okay! blend business done!
let's talk reebok and bose and clothes and all things awesome. as a fitfluential ambassador, i was selected to receive a pair of reebok's edition of bose SIE2i sport ear buds to review.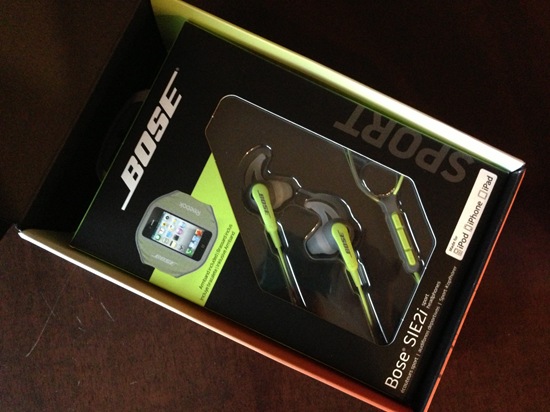 marshall actually has a pair of bose ear buds very similar to this pair (although aren't the rad green color!) and really likes them. he used to always buy (and break) other brands of ear buds, but his pair of bose buds have lasted a long time and have been delivering sweet sound to his ears for awhile now. i had ear bud envy, so when i received my SIE2is in the mail, i was giddy.
in the box:
in-ear sport headphones
3 pairs of detachable tips (small, medium, large)
exclusive reebok fitness armband
extension cable
clothing clip
these are actually the first pair of bose in-ear headphones that have been specifically engineered for exercise! they have been designed with the following exercise-friendly features:
sweat-proof and water-resistant "in ear" buds that stay firmly in your ears (i love that they came with a few size options.. i have tiny ears!)
a shorter cable that doesn't get in the way of movement (i usually have to wrap the extra cord up and stuff it in my bra…)
an additional cable extension in case you DO need a little extra length at times.
an armband that is stretchy & breathable (designed by reebok) that holds music devices in place during workouts and stores the ear buds when not in use.
a touch-sensitive plastic window for easy usability
a separate pocket for your keys—a pouch within the pouch!
i am a big fan of the clothing clip—it keeps the cord in place.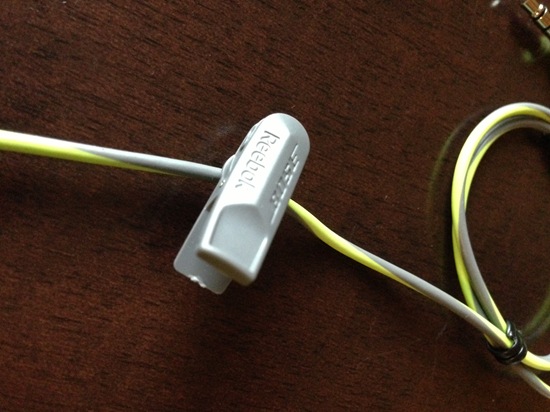 while the buds can be used with any music device, they are made specifically to be compatible with select apple devices. when i'm at the gym, i either use my nano or my iPhone, two devices that the buds are perfectly compatible with! my FAVORITE part about these ear buds is the little control on the cord.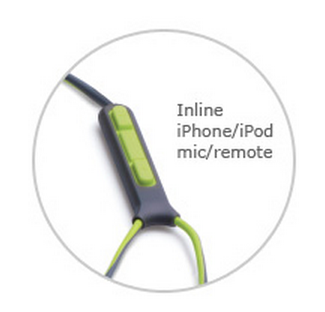 it lets you pause, control the volume, skip tracks, or even talk on the phone. that little piece is so important and i can't believe how convenient it has been for me! no more pulling out ear buds to talk to people or fumbling with my nano to switch tracks or adjust the volume. it makes SUCH a difference, as silly as it may sound.
i love that the ear buds came with an arm band. i like to listen to adam carolla's podcasts while i work out and typically have to carry my phone around in my hand. i do have to take my phone out of my society 6 case for it to fit in the pouch, but it's no biggie. the clear case that is sensitive to touch makes it easy to toggle between apps (podcasts, photo of my workout i'm doing, and snapchat.. oh, how i love snapchat.) and, like i said, there is a pouch within the pouch for keys and the bang doubles as storing purposes.
the actual buds are shaped so they really hug the inner workings of your ear. they don't fall out during plyometrics or cardio and they are very comfortable! please note that they are NOT noise-canceling, though. i had a few people ask me that.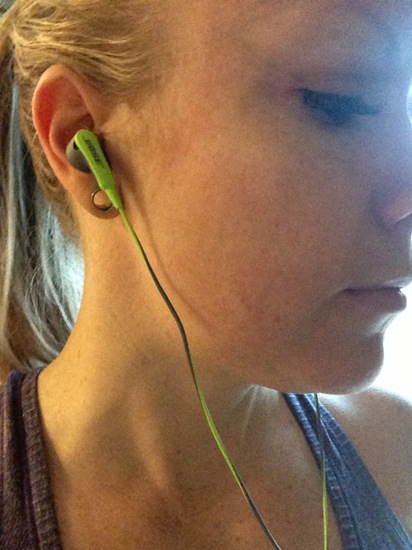 i definitely suggest these ear buds if you are in the market for a new pair! for an in-depth look at the product, check out this video. to purchase the ear buds, click here. (not an affiliate link.)
reebok was kind enough to send some extra goodies in addition to the ear buds. the other day i came home to an unexpected outfit!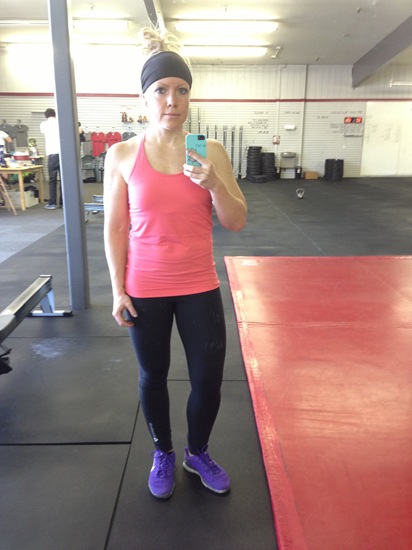 now, i am not going to lie, i have kind of become a workout attire snob over the past year. i started buying lulu and it was all downhill from there.. i got rid of most of my other workout pants because they couldn't measure up. marshall is just head over heels with my expensive habit. ha. but i have to say, these reebok clothes are legit!
i received the PWR legging and the coral long bra top.
both pieces of clothing are made from a super-soft nylon-blend fabric. the clothing doesn't ride up or sag and moved with me through my workout when i wore the outfit the other day. the workout included rowing, running, and kettlebell swings. i was super impressed with the way the clothes stayed in place and the breathability of each piece.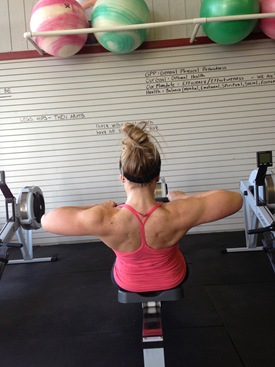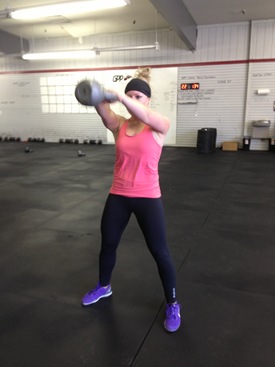 the built in shelf bra (with padding!) on the top is such a bonus for me. i don't have big boobs, so no sports bra was required and it was supportive enough while running. i am a big fan of the keyhole back. all about the details, folks!
like i said, the pants stayed in place, but they weren't restrictive at all. i hate it when waistbands cut off circulation! that's the main reason i switched to all lulu pants. these reebok ones definitely give wunder unders a run for their money (and have a much cheaper price tag!) another thing i appreciated (as a shortie) is that they weren't incredibly long. i wear a small, and the cuff was bunched just slightly.. nothing crazy and no need to hem.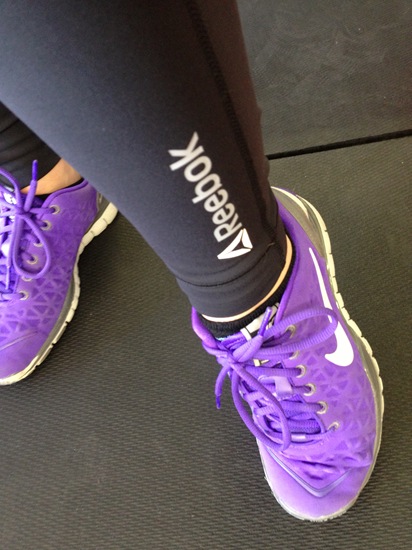 i approve!
special thanks to reebok and fitfluential for giving me the opportunity to review this awesome stuff. i am typically reviewing food products, so it was nice to try out some fitness-related goods. i hope you found the information useful!
Qs~
1. what do you like to listen to while working out? podcasts? (which ones?) music? (what bands?)
2. what do you look for when purchasing workout apparel?
xo. janetha g.