hey, there! hope you had a great monday.
my day was filled with the usual to-dos.. monday morning meetings, porting the pups to and from daycare, my weekly meeting at GPP, a workout, a walk, lots of water, not enough veggies, and some delicious french toast.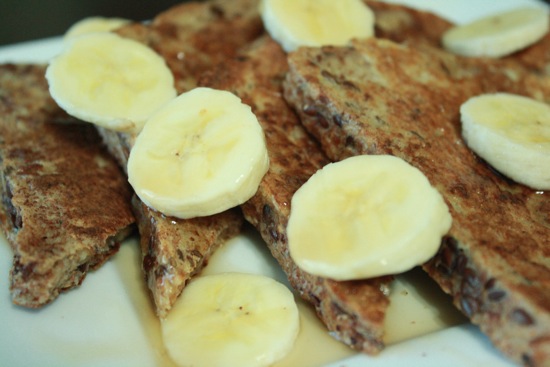 i recently received some of ezekiel's flax sprouted grain bread and immediately knew it needed to be french-toasted.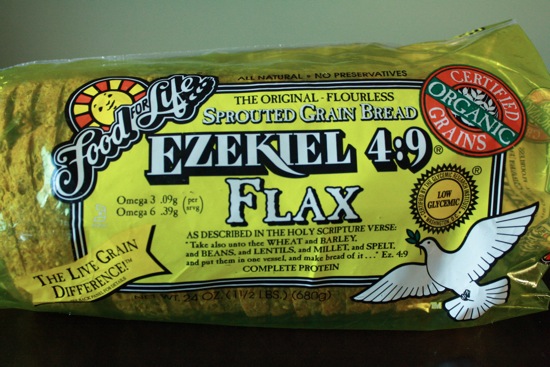 this bread is perfect for french toast because it is very dense and soaks up the french toast batter (can we call it batter??) perfectly.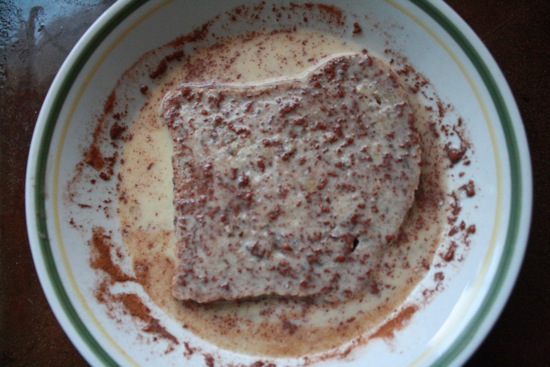 the organic flax seed coating adds a nice texture and nutty flavor not found in your typical french toast.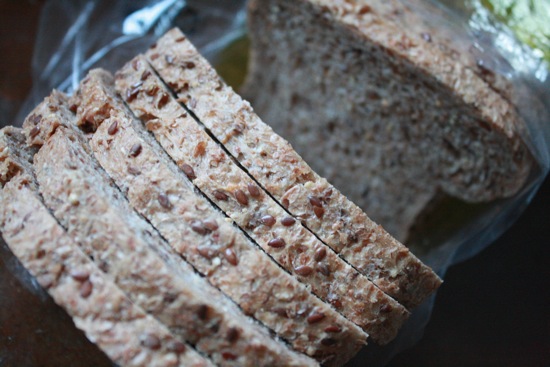 i like pancakes, waffles, crepes, and biscuits.. but my all time favorite bready breakfast has to be french toast!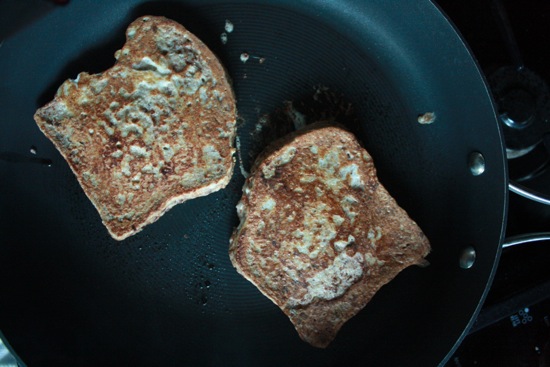 this nondairy, vegetarian recipe is high in fiber, protein, and vitamins B and C. it is low in sodium and sugar. it is free from preservatives and artificial ingredients. basically, this is the best french toast on the blogging block.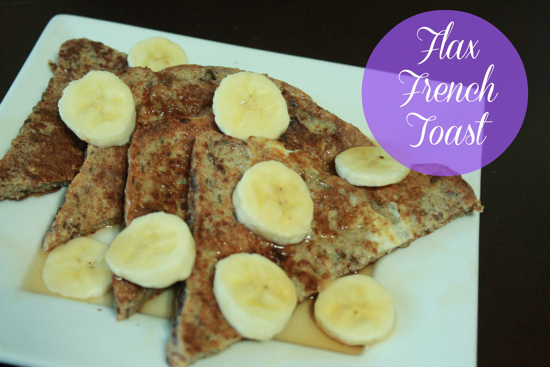 flax french toast
prep & cook time: 10 minutes
serves one
ingredients:
2 slices of ezekiel flax bread
1 large egg
3 TB egg whites
1/4 cup almond milk
1/2 tsp ground cinnamon
1/2 tsp vanilla bean paste or extract
toppings of choice (syrup, powdered sugar, sliced fresh fruit, peanut butter, etc)
directions:
heat a skillet or griddle sprayed with cooking spray to medium heat.
whisk together eggs, whites, milk, cinnamon, and vanilla.
saturate both sides of each slice of bread in egg mixture and place on heated surface. let cook for 2-3 minutes.
flip slices of bread and let cook for an additional 2-3 minutes.
serve immediately with toppings of choice.
nutritional information (pre-toppings):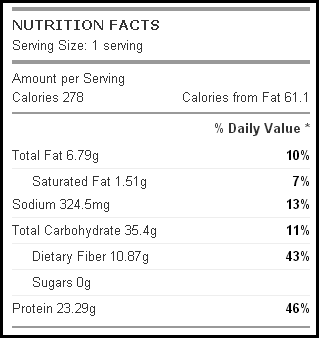 mmm.. breakfast. my favorite meal of the day.. any time of day.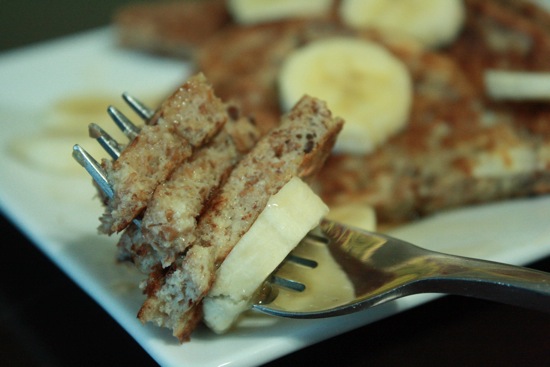 Qs~
1. what's your favorite bready breakfast item?
2. what's your favorite meal of the day?
xo. janetha g.
*i received ezekiel bread free for review. no compensation was provided for this post.