yo. another weekend bites the dust.. they go by too quickly, no?
i just got done folding all (yes, ALL) of my laundry! not a single dirty piece of clothing is in this house.. aside from what i'm wearing at the moment. it's all about small victories, folks.
i had a pretty good weekend. it was low-key and productive. 
friday night i went to my friend's boutique for an art show that a couple of my other friends made artwork for followed by a stop at marshall's buddy's birthday party. i called it a night pretty early, though, because i had to get up bright and early for GPP–the sixth and final workout of HELLth week!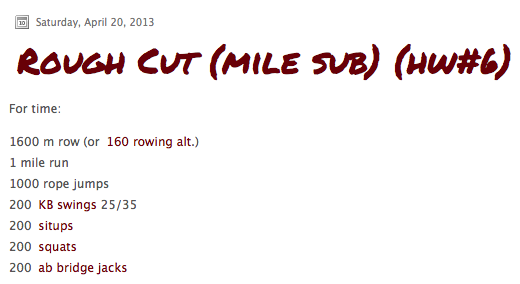 i partitioned this into four equal rounds and it took just under 40 minutes. however, i didn't do the WHOLE thing.. it was raining, so i wussed out and skipped the mile run. i made up for it later in the day at gold's (although i walked the mile.. running wasn't happening with the DOMS in my legs!) 
i spent saturday afternoon exchanging things and buying gifts (happy birthday, linds!) and accidentally bought myself a few things at victoria's secret. whoops! but these tanks were 2 for $30 and are perfect for the gym.. i couldn't pass up that kind of deal! i got black, blue, and green. 
saturday night rolled around and, like i said in my last post, i went to see oblivion. i didn't love it. 
today was a much needed rest day from exercise! HELLth week was pretty hardcore and my whole body needed a nice break. i slept in until nearly 10 and enjoyed my morning with eggs, toast, and coffee. i had some errands to run in the afternoon, which included my weekly grocery shopping trip. today i went to trader joe's, coscto, and sprouts. i forgot how much i LOVE sprouts! (formerly sunflower market.) i spent over an hour just perusing the aisles. 
as i was putting my groceries away, i realized i purchased a lot of snacky foods. i thought it would be a good idea to share some of our favorite snacks!
steak jerky. i buy this at costco. my friend amanda turned me onto it.. it's a delicious option for lean protein on the go!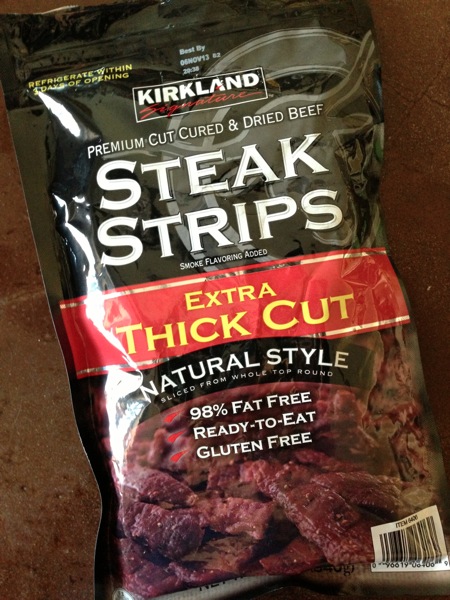 gogo squeez applesauce. these applesauce pouches aren't just for kiddos. marshall takes them in his lunch every day and i like the resealable pouch because it's super handy when i just need 1 tablespoon of applesauce to make a protein mug cake! they come in other flavors (apple cherry, apple berry, etc) but the only ones available at costco right now are the original. they are also at whole foods, target, and trader joe's has their own brand.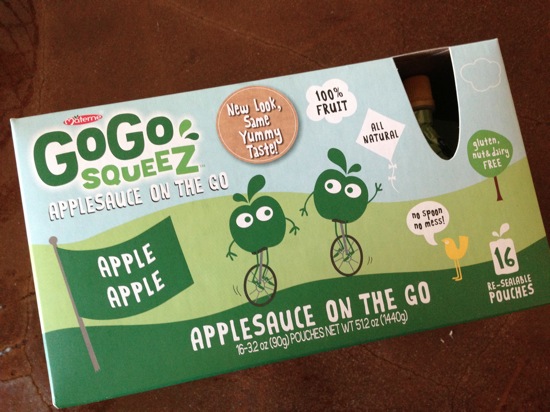 vacuum fried banana chips.  these are perfect when you want a crunchy sweet treat! the only ingredients are banana and oil.. no added sugar.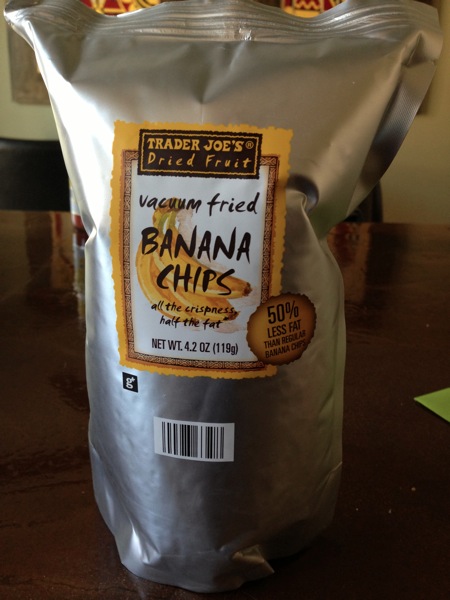 apple rings.  another trader joe's find.. but you can also usually find apple rings in the bulk bins. 
apple cinnamon morning rounds. these aren't just for the morning. they are good any time of day. pop one in the toaster for a quick carby fix.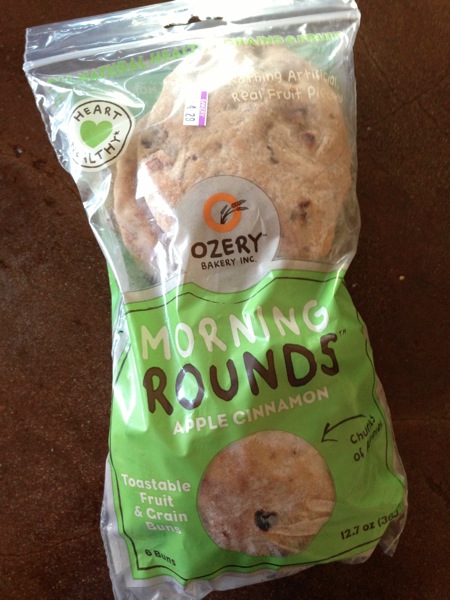 chobani almond coco loco flip. FINALLY found these for sale in utah! they are at target!! this flavor is by far the B-E-S-T. and it doesn't bug my belly. bonus.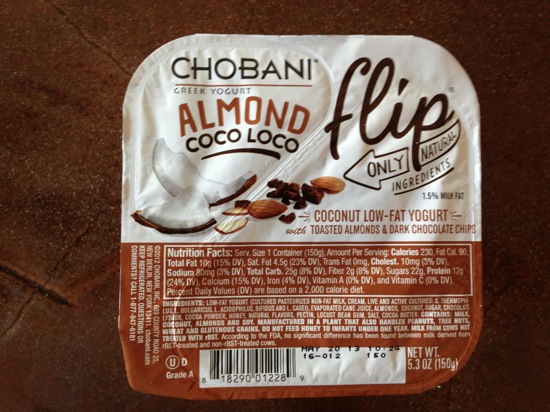 apples. specifically pink cripps apples. nothing quite like the perfect balance between sweet and tart in a nice, crispy apple.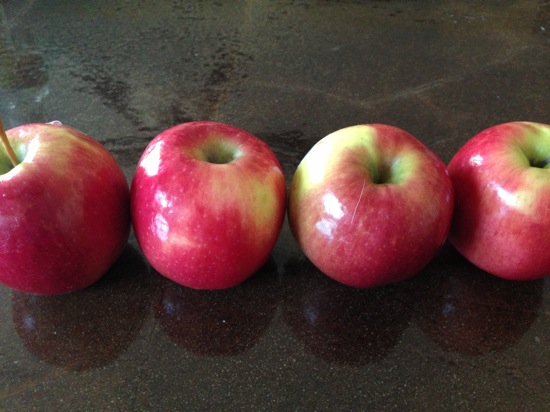 mini cucumbers. i have been known to carry these around in my purse…
larabar protein bars. just spotted these! i haven't tried them yet, but of course i had to buy all four flavors. they are just like regular larabars but have 10 grams of added pea protein! they are still vegan, all natural, and i expect they'll be delicious.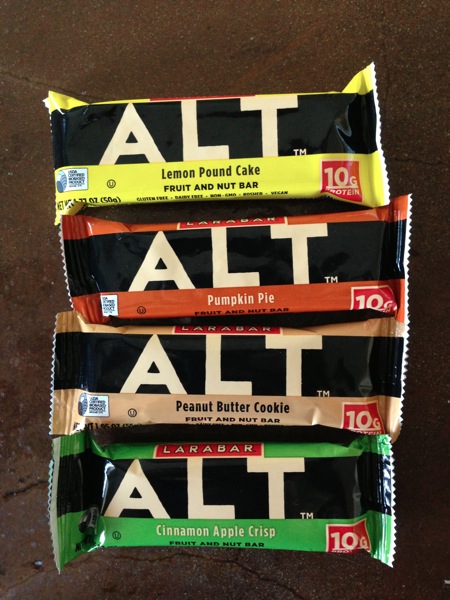 yay for snacks!
after putting the groceries away, i went up to my parents' casa for the second time of the day. momma b was kind enough to make beef stew for dinner. i had two bowls alongside two slices of peanut-butter-topped toast. i love dipping it in stew. anyone else? or is that weird?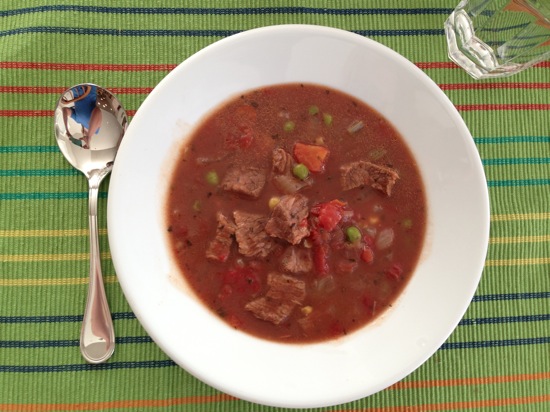 thanks for dinner, mom!
we came home and then.. like i said.. i folded ALL my flipping laundry. and now i'm typing this post! and i'm about to hit publish, find something sweet to eat, and park it on the couch until bedtime.
another busy work week starts tomorrow! oh, and katie and lindsay are coming into town on friday to finalize everything for blend retreat. i am SO DANG EXCITED to see those two! blend retreat is only a few weeks away.. snag a ticket and come hang out!
Qs~
1. what are some of your favorite quick & easy snacks?
2. what was the highlight of your weekend? 
xo. janetha g.