hey! today is my blog's birthday!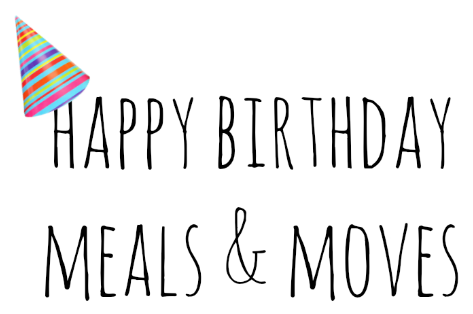 i started this blog four years ago on april 20, 2009.  well.. i guess it's technically april 21st right now since i am typing this at 12:34 AM (yay, 1-2-3-4!) but i didn't have time to write this up and publish it before we went to the movies tonight. pretend it's still the 20th, kay? it was a busy day. by the way, we saw oblivion and i fell asleep for about fifteen minutes of it.. narco right here!!
anyway.. four years! crazy it's been so long since the beginning of meals & moves. i started this blog with no expectations and had no idea it would have such a huge impact on my life. i stumbled upon the food & fitness blogging world by mistake (read the story here) and not even a week later i started this blog.
i had no idea what i was doing in the beginning. i have always loved writing and cooking, so when i first laid eyes on a food blog it just clicked for me. i wanted to have one of my own! i wanted to use it as a creative outlet, to share recipes, and to stay accountable. i had no clue i would make friends and travel places and try so many new things and have awesome experiences thanks to this little blog. it's pretty cool. i'm happy to be a part of this community. this blog has opened so many doors for me and has led me down paths that have molded me into a more passionate person. it's the best hobby ever! some people play golf.. other people collect antiques.. and i blog.
as i have done the previous three years, i am hosting a giveaway of my favorite things. and, because it's tradition, i filmed a video telling you about all the loot!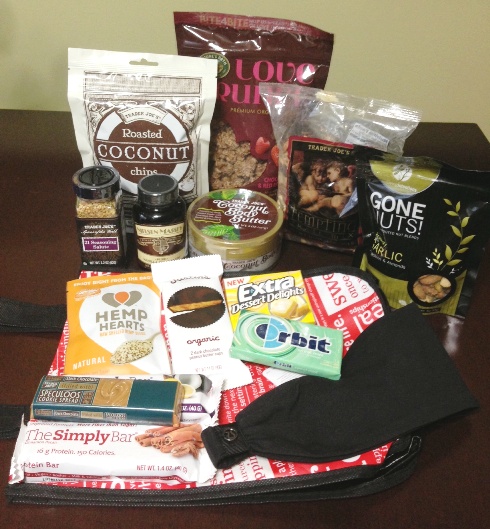 to enter: leave a comment telling me why YOU read blogs.
extra optional entries (leave an extra comment per entry):
i will pick a winner on friday, april 27!
like i said.. it's past midnight. sooo.. gonna wrap this up and keep it short and sweet. thank you, thank you, THANK YOU for reading, commenting, and interacting with me and this blog. it means the world to me. you guys are the best.
xo. janetha g.