hey, guys! it's a cereal for dinner night.
you see, we had some enchiladas in the oven. i was parked on the couch while they baked. i had a big basset hound on me. he was pooped from a long day at doggy daycare.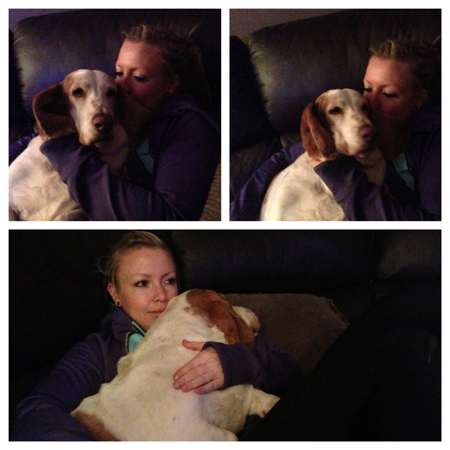 after about 45 minutes, i asked marshall to check on the enchiladas since i was stuck under randy. wouldn't want to disturb the pup!
well.. come to find out, the upper oven was preheated.. and the enchiladas were in the lower oven. whoops! hahah.. i am still laughing about it. 
marshall is going to wait it out until they are done cooking.. but i was SO hungry. i had gone from work to the gym to the mall–i was ready to eat my arm.  i had cereal instead. gotta keep those arms in case i need them! 
my workout today was super short! but fun. it's called squatch and goes like this: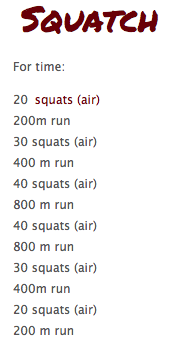 i finished in 14:42, which was 13 seconds quicker than last time i did this in september. yay for getting speedier. and yay for workouts that last less than 15 minutes! oh–utah locals! GPP is on groupon right now. clickity click. way good deal. come work out with me!
like i said, i went to the mall after the gym to help kristen find shoes for her engagement photos. i am so excited for her–the wedding is coming right up!
after the mall i went to GNC for some supplements. i got fish oil and evening primrose oil. i also got marshall some creatine.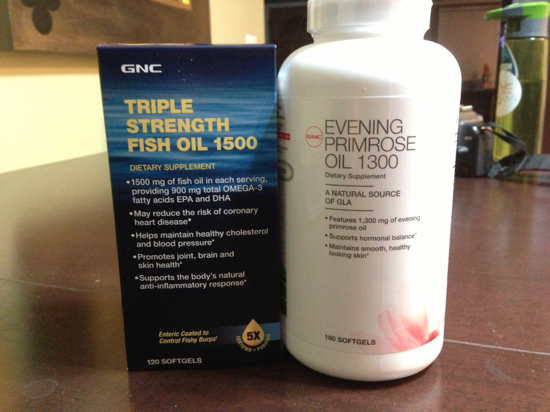 i will be adding these to my supplement lineup. i have been out of fish oil for quite awhile so it's good that i re-upped. i have never taken the evening primrose oil, but i will let you know how i like it!
i have two giveaway winners to announce–the good bean giveaway winner is #127, amy, and the more peas, thank you giveaway winner is #36 chatelaine. congrats!
anyway, that's all i've really got to share tonight. i know, kinda boring. or i guess you could look at it as short and sweet?!
here are a few ecards that caught my eye.. just for fun.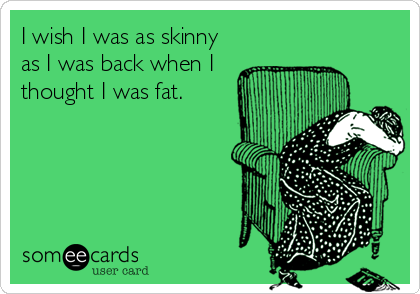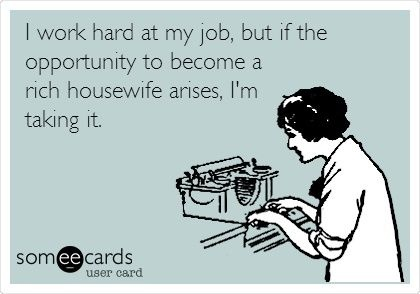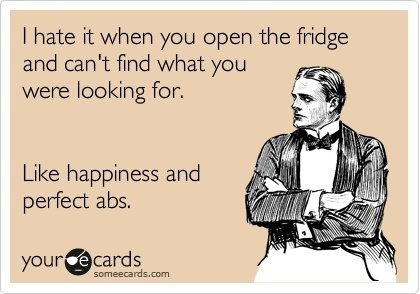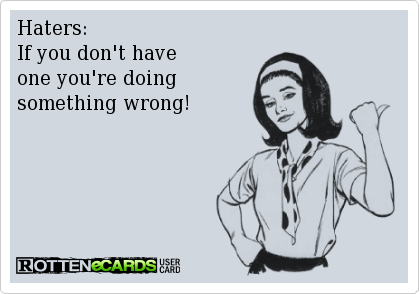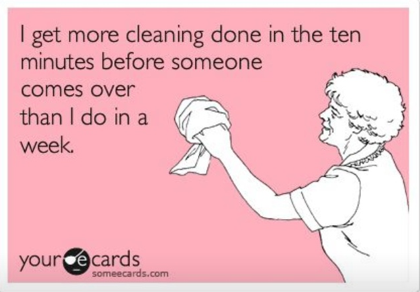 check ya later!
Qs~
1. what was your last kitchen fail?
2. what supplements/vitamins do you take daily?
xo. janetha g.