remember how i said this time change is kicking my butt? how i am over-sleeping every morning? and how i was hoping this week would be different??
whelp, i was wrong. i still couldn't drag myself out of bed on time this morning! guys, it's bad. the doggie daycare workers have even started commenting on the fact that i am running late (since i have been dropping the pooches off later than usual.) something's got to change!
since i am having such a hard time getting up in the morning, i have had less time to get ready. as a result, i've been going into work looking like a hot mess. minus the hot.
luckily, i've been put up to a challenge that is very timely with my new found over-sleeping situation! as a glam publisher, i have been asked to take the beautiful change challenge this month.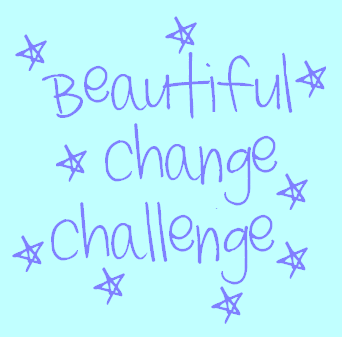 this is a four-part challenge with two mini-challenges this week and two mini-challenges next week. each mini-challenge focuses on a different aspect: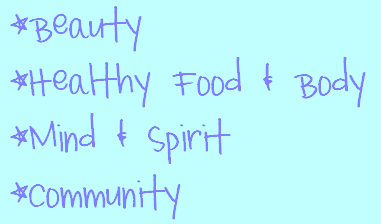 for the beauty challenge, i have been asked to find ways to shave time off my morning beauty routine—and feel better for it! i was also asked how i would spend that extra time saved.
like i said, this challenge was very timely for me since i feel better when i get more sleep. clearly i will spend any last saved second snuggling in bed with pen & rand. it's a no brainer. sure, i could go to the gym in the morning.. but i figure i can always go after work (oh, the joys of not having any kids of the human variety yet) so using my extra time to sleep in is way more beneficial to me.

change 1: multitask in the shower.
two ways to speed things up:
way 1: use a two-in-one shampoo and conditioner.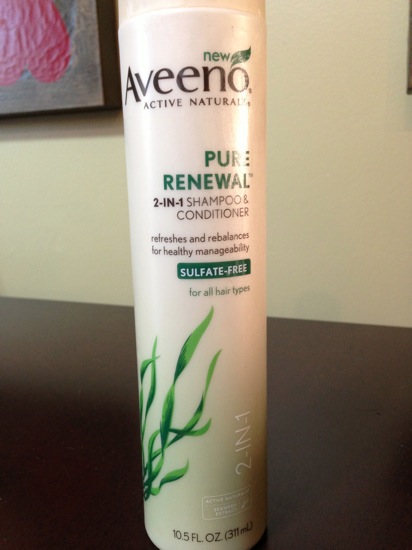 fun fact.. this challenge i am participating in is actually a campaign by aveeno. when i went to the store to buy a 2-in-1 conditioner, THIS is the one i picked out. it was the best of all the options! i bought it and was on my merry way before i realized that this campaign is for aveeno's pure renewal line. and, no, it's not required for me to talk about this stuff in the post or to use it! kinda random. and pretty cool that i picked it out!
way 2: brush my teeth in the shower!
i know it doesn't save a ton of time, but something is better than nothing.
change 2: speed up the hair process.
two ways…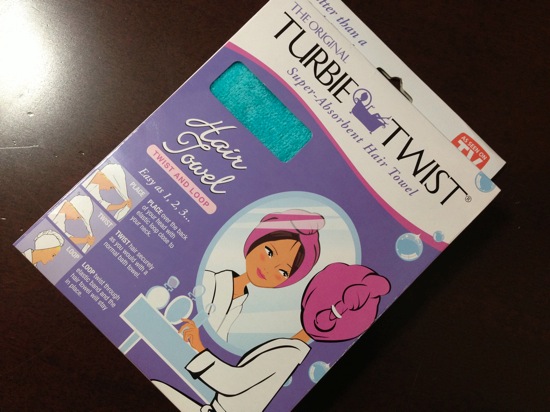 way #1: for days i wash my hair, i bought one of these towels that soak up more water which, in turn, reduces the time it takes to dry my hair! they're cool little things and they work. i had one when i studied abroad in london (a DECADE ago.. yikes, feeling old.) i first purchased it when i went abroad because they are really small and didn't take up a lot of space in my luggage. but then i realized how effective they are—these towels drastically cut down on hair drying time! i forgot about them completely and then remembered them when brainstorming ways to save time for this challenge.
way #2: i like to wash my hair nearly every day (i know, you're not supposed to, but i do it.) i am hoping dry shampoo will allow me to go an extra day or two without washing it. i am new to dry shampoo, so i don't know which brand is the best. i just picked up a couple samples at sephora and will see how they work. one bonus of having bangs is i can wash only my bangs, style them, then dry shampoo the rest of my hair. this should surely save me some time.
change 3: get eyelashes!

source: glamcheck.com
this change is actually one i have had scheduled for a couple of weeks now. some of you may laugh or roll your eyes at the idea.. but i am pretty stoked! my friends kristen, kerryne, and amanda all have eyelash extensions and i am mesmerized by them every time i see them. they are beautiful! but what's even better is that they don't have to do eye makeup anymore. no eyeliner, no mascara.. which also means no eyeliner or mascara removal required. this shaves time off the front and back end of my beauty regimen.
ever since i laid eyes on my friends' lashes, i have been wanting to get them myself. i made the appointment awhile back and it just so happens i'm getting lashes at 4 PM tomorrow! i am excited.. i have always wanted thick, long eyelashes. this will be a fun thing to try. who knows how long it will last, but at least i can see how i like it!
oh, one way i am already saving time in the morning is with my foundation, so i wanted to mention it.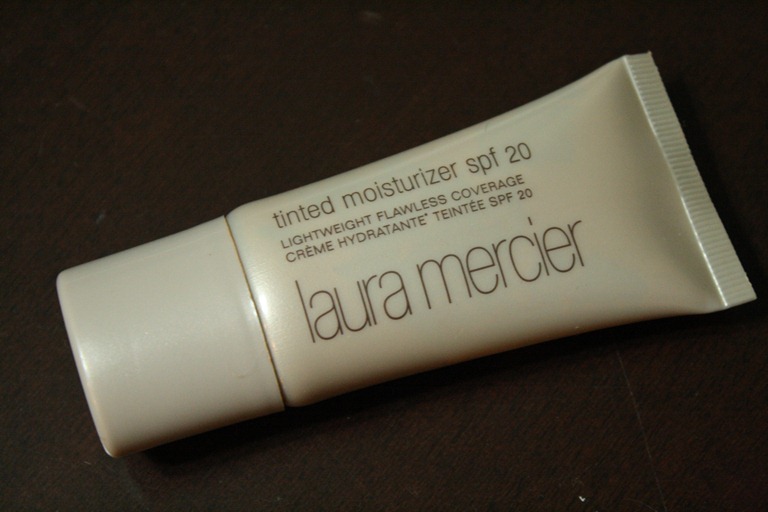 i use this foundation that is also a moisturizer AND a sunscreen. three benefits bottled up into one product. i highly recommend it! i don't like thick foundation, so this light coverage is perfect and i don't have to mess with an additional moisturizer or a sunscreen.
and, finally, one thing i have been thinking about doing, but haven't actually done: laser hair removal. i have a few friends who swear by it. some have only had their armpits or bikini area done, other have had all their leg hair removed. i have to admit, it would be pretty awesome not to shave.. but laser hair removal is pricey. it's definitely something to consider, though.
so, those are my simple ways to shave time off my morning beauty routine.. and hopefully get a little more shut eye without being late for work.
Qs~
1. what time-saving beauty tips do you have?
2. how long, on average, does it take you to get ready in the morning? (not counting breakfast/meal prep/etc.. just the get-ready regimen!)
3. would you get/have you had eyelash extensions or laser hair removal?
xo. janetha g.
_______________________

Now, it's actually healthy to wash your hair every day. AVEENO® PURE RENEWAL lets you renew your hair to its naturally balanced state daily. Unlike ordinary shampoos, these sulphate-free formulas have Balancing Seaweed Extract; bringing hair back to its naturally healthy, most balanced state with each wash, for beautifully healthy-looking hair.
Disclosure: Compensation was provided by Aveeno via Glam Media. The opinions expressed herein are those of the author and are not indicative of the opinions or positions of Aveeno.