hey, guys! geez, march is halfway over already?! that means spring is around the corner and it's time to think about gardening. i had a big garden as a kid (well, okay, my parents had a big garden.. i just pulled the weeds and reaped the benefits!) but have not had a garden of my own as a grown up. yep, i just admitted to being a grown up. sigh.
marshall and i have decided that we are going to stop being lazy and REALLY work on having a garden this season. we have space for it, we just need to put in the time and effort.. which i am sure we can find plenty of. pretty sure garden grown tomatoes are the best things ever.. especially on a BLT. that right there is motivation enough for me!
anyway, meals & moves reader rosemarie and i have emailed back and forth a few times about various topics—one of which is gardening. awhile back, rosemarie kindly offered to post a few gardening tips in relation to a healthy lifestyle. i LOVED this idea for a post, so i quickly agreed. i have her post here to share with you today. i hope you dig it as much as i did!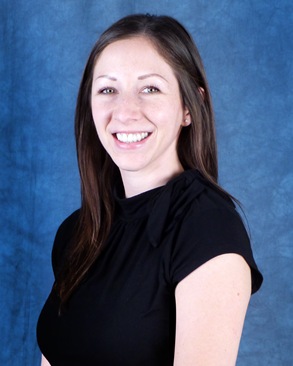 About the Author: Rosemarie Pirio is the Marketing Manager for New American Funding, a Fannie Mae and Freddie Mac Seller/Servicer, FHA Direct Endorsement – HUD Approved, and VA Automatic mortgage banker offering a variety of home loan options.
Get Healthy With Your Own Vegetable Garden

(source)
Millions of people commit to living and eating healthier each year, and each year millions of people don't quite live up to their goals. The excuses are endless: it's more expensive, I can't find anything I like, it's too hard to stick to a diet.
That's crap.
People who can't stick to a diet or find anything they like to eat just aren't trying hard enough. And the cost? The National Gardening Association found that your average vegetable garden costs just $70/year to maintain but brings in more than $600/year in vegetables.
Plus, gardening for half an hour a day is equal to biking 5 miles, so it can be a great way to get some extra exercise. Growing your own food takes a bit of hard work to get started, but once your veggies take root you won't be able to stay out of your garden. Here's how to get started:
Picking a Patch
While it's tempting to put your garden in any clear space, it's important to choose the right spot. If it's too close to your gutter downspouts, the first good rain of the spring will wash it away, and your garden will come to watery end.
You'll want to find a patch that receives good sunlight and has adequate drainage. Just look for an area that already has a lot of grass and weeds, and then clear your space. Vegetable gardens will require a lot of direct sunlight, but if your yard doesn't see much sunshine, you can find plants that thrive in shade.
(source)
Start With Your Soil
Healthy soil is the first step to a healthy garden, and you'll probably need some help getting your soil right before you start growing. I recommend purchasing a pH test from your local hardware store to make sure that there are no chemicals in your soil to disrupt plant growth, but you should also augment your dirt with plant-friendly soil. Composting is great for nutrient-rich soil, but if you're just getting started, Miracle-Gro Garden Soil is perfect for beginners.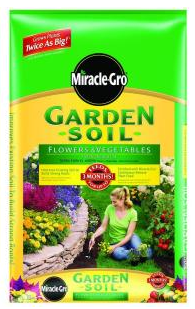 (source: miraclegro.com)
Water, Your Best Frenemy
Water is essential to get your garden growing, but too much water can cause a lot of problems.
(source)
Unfortunately, even your watering may be enough to drown your garden, so it's important to know your soil. Sandy soils will require daily watering, while more clay-like soil will only need to be watered 3-4 times a week. You should also use a hydrogel soil conditioner like Soil2O to help level out any watering needs. Hydrogels can help keep you from overwatering, by holding up to 400 times its weight in water, and slowly releasing it when needed.
In addition to soil amendments, add mulch to your soil to prevent evaporation and to provide a filter for water in your garden. Mulch can be especially important if you're starting your garden in early spring and are concerned about a late freeze, since it provides insulation for your plants.
Planting Your Garden
You'll want to start small while you build up your green thumb. Every garden will have different soil and climate, so do your research before you start planting.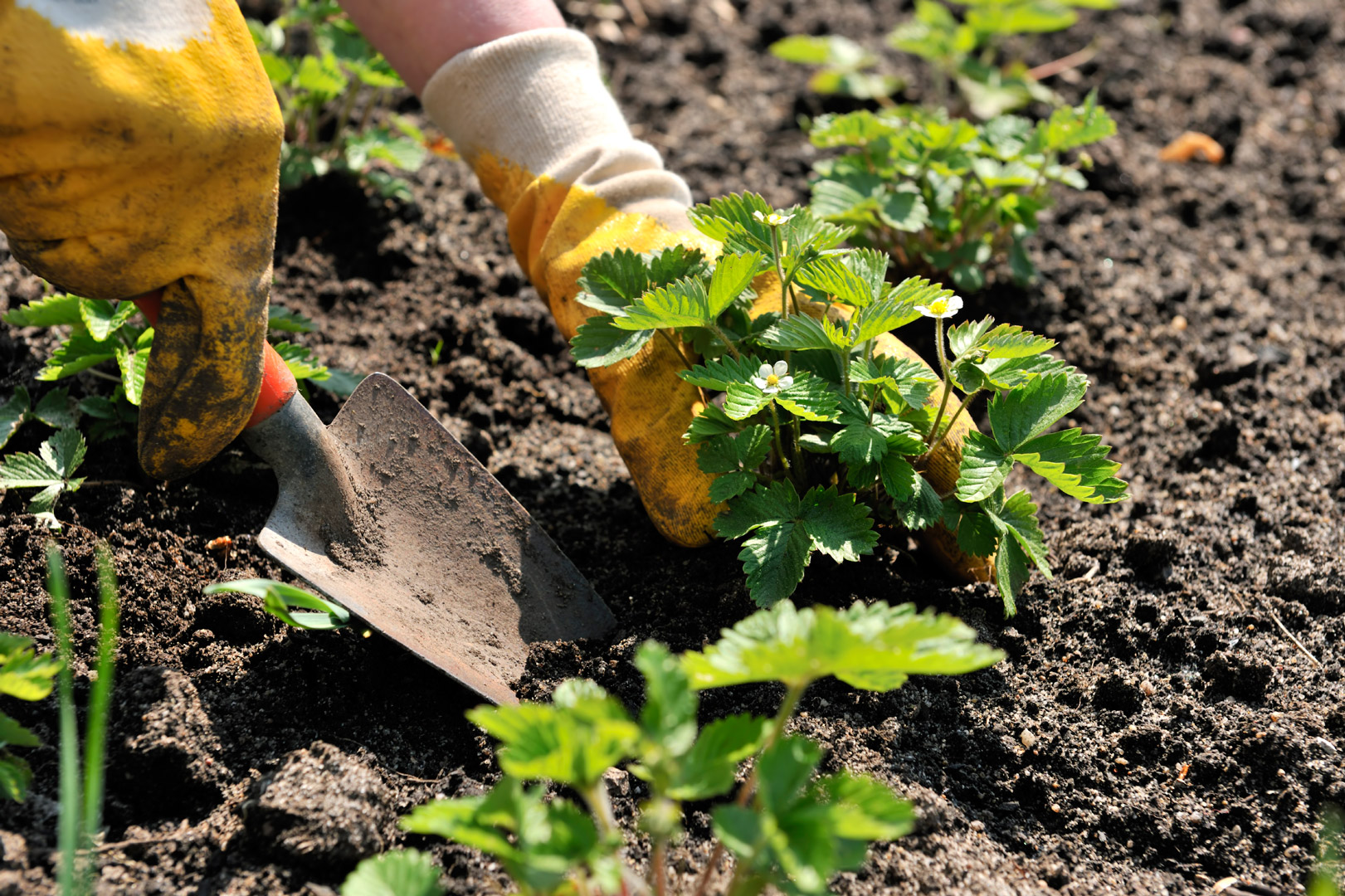 (source)
Here are a few tips:
Transplant healthy plants to kick start your growth. Healthy plants will be bright green without spots or discoloration.
Only grow what you'll eat. It's nice to have a successfully growing patch, but if you're growing carrots no one in your family will eat, you're just wasting space.
Use a veggie garden planting schedule. Just put in your zip code to find out when plants will grow well in your area and when you should put in your seeds.
Have fun and don't get frustrated! There will be some trial and error to find your sweet spot.
*********
thanks so much for the healthy gardening tips, rosemarie! i can't wait to put them to use this season.
Qs~
1. do you have a green thumb?
2. what is your favorite fruit? and favorite vegetable?