before i get started, i have to wish you all a HAPPY NATIONAL CEREAL DAY! it's my favorite food, as you may know, so today is kinda more exciting that my birthday. i was sleepy this morning and sort of forgot it was national cereal day first thing, but i happened to eat two bowls for breakfast without acknowledging the holiday at all. it's fate! either that or i just eat cereal every single day no matter what… yeah.
it's easy for me to remember that march 7 is national cereal day because it also marks another year that has gone by since my horrible snowboarding accident in 2007. six years ago today i broke my humerus after sailing off a giant jump. you can read about it here. oh, and you can read about my love for national cereal day here. no need to post about both these things again, since i have in the past!
**************************************************
when people see me shooting pictures of my food, i get a lot of strange looks. but i have no shame because it's something i enjoy. i don't just like to take a picture of my meal because i want to document it.. it really is because i love making food that looks good (or capturing photos of food in restaurants that others have made look good.) it's beautiful to me and i could browse through food photography all day.
that's why i love reading food blogs so much! yes, i love them for the recipes and for the writer behind each blog, but i really enjoy seeing all the beautiful photos. i mean, what's a recipe for boring old noodles without a photo to go with it?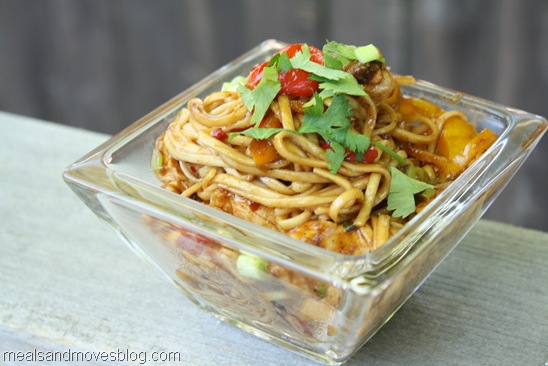 an appealing picture (or two) can really take a recipe from drab to fab.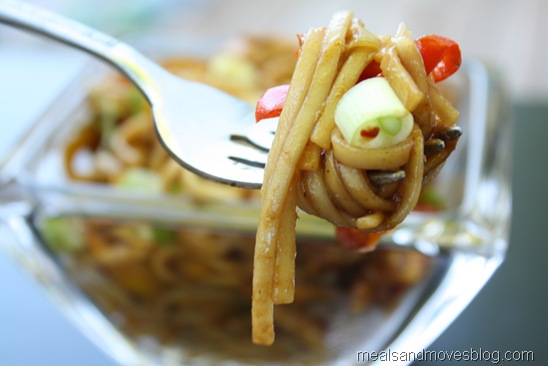 okay, i know, i know, recipes don't need to have photos.. but you have to agree that they help. all it takes is one remarkable photo for me to decide that, yes, i most definitely will be making that recipe ASAP.
i am by no means an expert on food photography (or photography in general), but i have learned a LOT over the past (nearly) four years of blogging here on meals & moves. back in the day, my photos were downright awful. but, hey, you gotta start somewhere! i even did a photography comparison post after one year of blogging (check it out here) and—wow—that was almost three years ago. even more has changed! i definitely have become a better food photographer with time and practice.
i started out in 2009 with a point & shoot camera and then graduated to a canon rebel DSLR. i must admit, lately i have been lazy and just snap photos with my iphone, but my desire to take better pictures is still there. i want to take awesome photos all the time, and in the past i have purchased things like a light box and cute props and artsy backdrops. the problem is i just don't know how to put all these tools and props and things together to create brilliant food photos.
i have looked into food photography classes in the past but have never signed up for one. i learned a LOT from ashley's crash course at foodbuzz in 2010. i have emailed some of my favorite food bloggers and asked them for tips. i want to learn! and so when i got an email from one of my friends about her new food photography e-course, i got SUPER excited.
dana (blogger of my little celebration and minimalist baker) has teamed up with her husband, john, to create an e-course for food photography. that's quite the feat! i received an email informing me about the e-course, offering to let me check it out for free and become an affiliate for them. when i read her email i was:
thrilled for her & john
impressed by the accomplishment
excited for myself to learn more (hey, it's true!)
haha.. i am so selfish. but, really, i have been oooh-ing and ahhh-ing over dana's blog, my little celebration, for ages. she's really got a knack for this thing. i mean, look at some of her shots… i love her use of light, texture, patterns, and props. her photos also have such a simple look to them that i really appreciate.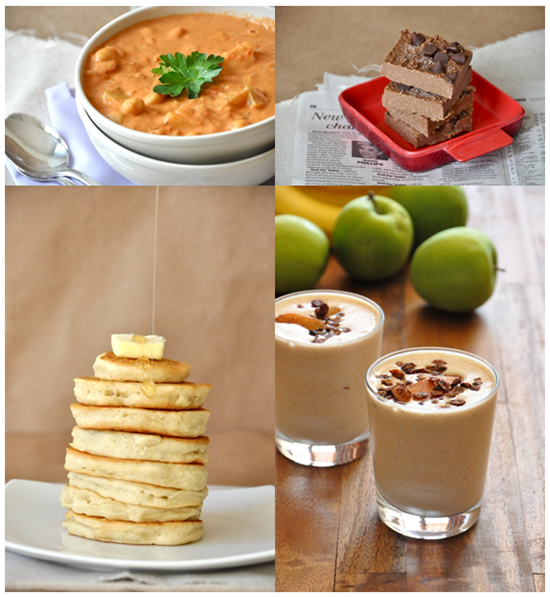 source: mylittlecelebration.com
i am always checking her new posts for photography tips, so when i learned that she's offering up lessons on how to shoot sweet shots just like her, i was incredibly stoked!
the e-course has fifteen sections that go from beginner basics to very advanced. the course also includes a free bonus e-book called "five ways to make your photos go further".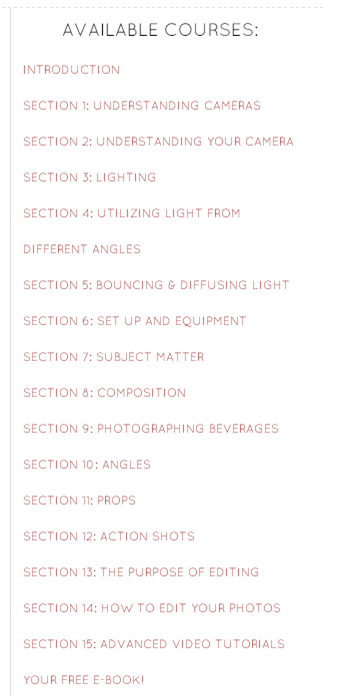 i have taken some time to check out the course and, not surprisingly, i am impressed. the courses contain great information with pictures and even videos to go along with the info so you thoroughly understand each lesson. there are also troubleshooting guides to follow in case you get into a bind. dana and john have covered all the bases with this e-course. i am mainly excited about the sections on bouncing & diffusing light and props! i can't wait to put what i have learned to the test.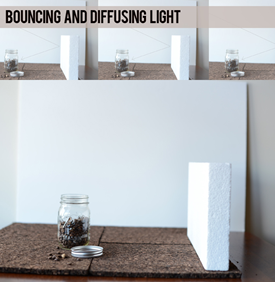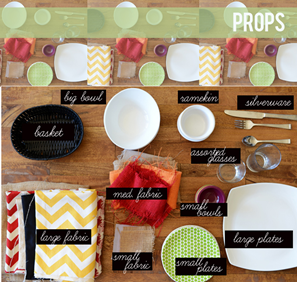 because i am friends with dana, i told her i'd love to spread the word about the e-course. the rest of the rambles you have read above just sprung from me agreeing to let you all know about a way to take better pictures of food. as you can tell, i am super passionate AND super excited about the whole thing.
you can purchase the entire e-course, including the e-book on making your photos go further, from their site. clicky click. it's $19.99 and worth every last penny. if i hadn't received the course to review, i would have bought it with my own dollars in a split second.
i wish dana and john the best of luck in their venture to educate the world on how to take better food photos, and i thank them for all the time and effort spent in order to help food photography dummies like me.
Qs~
1. how important are the photos to you when reading a recipe and/or food blog?
2. what is the last thing you took a photo of?
3. if you were to write an e-course in something.. what would it be? (feel free to make this answer ridiculous.. like how to eat a box of cereal in 13 minutes flat. not that i know how to do that…)
xo. janetha g.
full disclosure: as i mentioned above, i received the e-course for free am an affiliate for the course. this post contains only my own opinions on the product and i was not paid to say any of it. i just really love dana and what she's created!