we use things every day. some things we like a whole lot, so we use them often. some things we like way too much, so we use them every day. 
anyway, i thought it would be fun to periodically share things i love with you. and i picked five.. because it just felt right.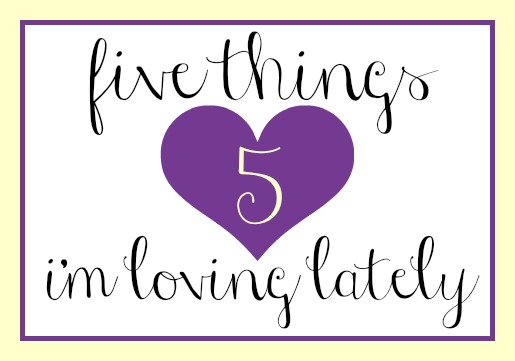 1. extra lemon square gum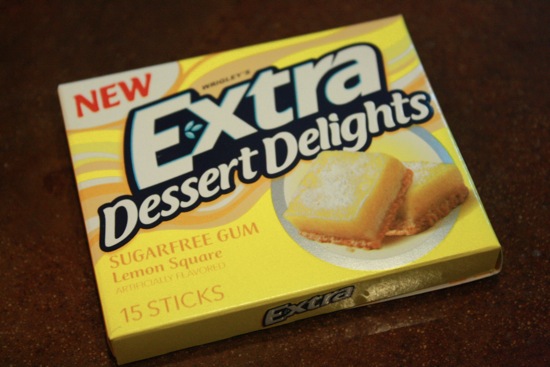 i have tried several of the extra dessert gums and, while they taste good, i never purchased any of the flavors a second time because the flavor lasts for 2.2 seconds and then it's gone. but the lemon square.. this, my friends, is different. i am a big fan! no, it doesn't taste quite like THESE.. but it's pretty dang good.
and, yes, i realize sugar free gum isn't the healthiest habit to have.. but, hey, i can think of way worse things to use habitually. at least it's not crack.
2. onnit shroom tech sport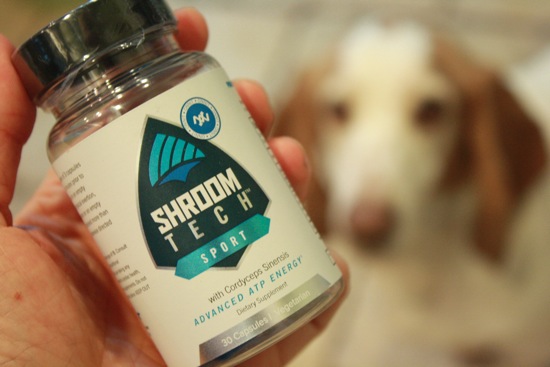 i have mentioned this as my fave pre-workout supplement before, but i have to say it again! i am in LOVE with shroom tech sport. for one, it allows me to perform way better than ever before. for example, i took my shrooms (as i call them) before today's workout…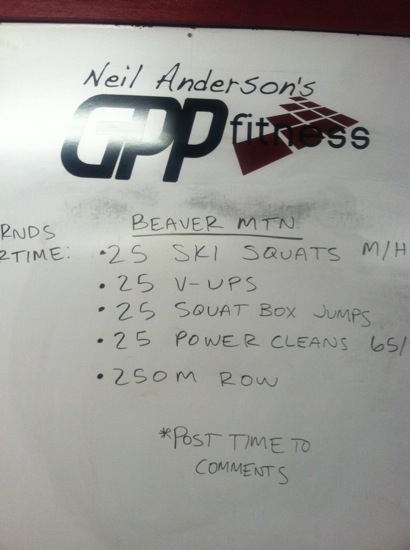 we did this one last december and i got 23:45.. which was pretty dang good. however, today i managed to stomp my previous time by 1:14!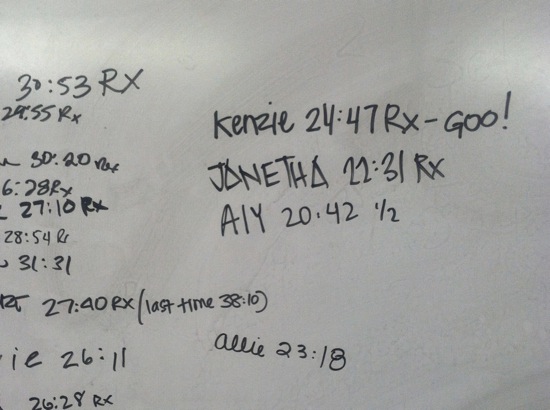 all the credit goes to my awesome trainer, lizz. ;)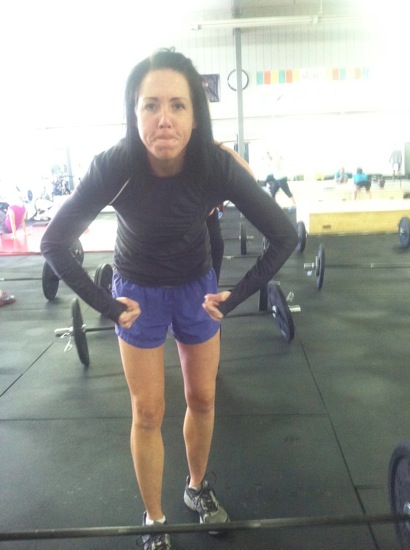 no, but for real, i definitely give partial credit (okay, the majority of the credit) to the fact that the shrooms give me mad endurance. i was able to storm through the workout with hardly any rest at all. another reason i love the supplement is it is completely natural and there are ZERO crazy ingredients. one more reason is there are NO side effects.. i hate pre-workout supps that make me jittery or tingly. caffeine and niacin have the tendency to do that and i don't love it. the shrooms really have NO side effects. you take them, you perform well, and that's it. end of story. no crazy anxious feeling that can come with other pre-workout supplements. the only down side is they are a little pricey, so i only take them when i have a really tough workout. otherwise, i take nothing pre-workout. 
3. the new tegan & sara album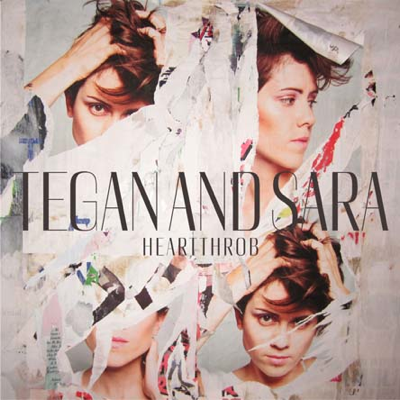 ahh. heartthrob. I LOVE IT. marshall bought it for me right before our trip to the DR and i listened to it on repeat over and over and over during the trip. i am super stoked because tegan & sara are coming in concert this august! you better believe i already got my ticket. they will be opening for fun. which will be rad.. although i wish T&S were headlining! 
4. tupperware smart steamer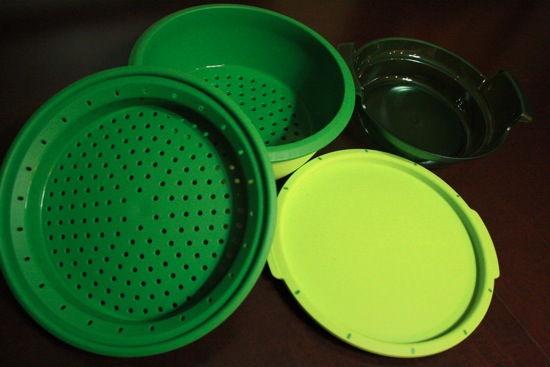 i snagged this sweet steamer from blog friend kirstin. she sells tupperware and offered to send me this cool contraption. a little bit about it, in kirstin's words:
The Smart Steamer is designed to steam entire meals (think chicken and veg stir fry) at once, all in the microwave, in 1-3 dishes, in less than a half hour!  It can also do desserts, veggies, etc.
For people who are worried about cooking in the microwave (due to radiation, etc), all of the components of the smart steamer are impenetrable by microwaves.  The only part of the system that actually heats up is the container that holds the water in the bottom.  It's a true steamer, and it works remarkably well.  I was a skeptic until I used one!  Dr Oz even featured it here: http://www.youtube.com/watch?v=sbKKVfZwxJ4
kirstin is so right.. it works
remarkably
well. i used it just tonight to make asparagus to go with my
chicken piccata
. it was steamed to
perfection
in six short minutes.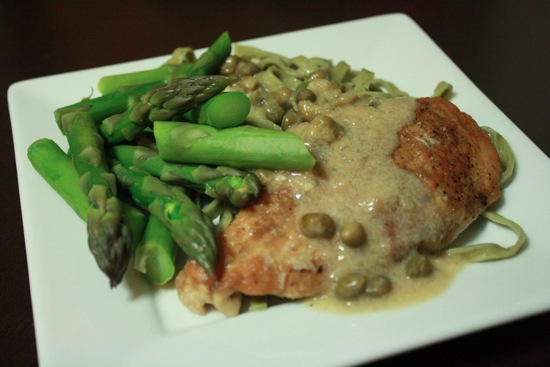 pretty neat!
5. fruity freakin' pebbles
oh. man. guys.. this is becoming a problemo! i love, love, love fruity pebbles and ate them nearly daily growing up. last month i had a big time craving for them, so i bought a box. we have devoured a box a week (mainly me.. marshall has helped a little bit.) when i polished off the last of the box on saturday night, marsh was a little sad. we solved the sadness by purchasing the family size this time around. for our giant family of two. 
side note, i love how foods boast "gluten free" on them all the time now. like it's a claim to fame. i dunno.. it kinda bugs because i feel like people who aren't informed just see "gluten free" and automatically relate it to "healthy"–which is most definitely not always the case! i mean, fruity pebbles aren't the best choice. they have hydrogenated oil and artificial flavoring. (hey, i never said i was the epitome of health.) now, i know not everyone relates gluten free to healthy, but i know many people do. it can be misleading! 
well, gluten free or not (and healthy or not), i am still gonna eat fruity pebbles like it's my job. dang.. that would be such a rad job. think such a thing exists??
whelp, that's it for my first round of five things i'm loving lately! i will post another round when i have five more things to share. 
something for you! kirstin (my friend who sells the tupperware!) has offered to give one meals & moves reader a smart steamer. just leave a comment on this post and i will pick a winner on friday, march 8. ALSO.. if you want to purchase a steamer, just email kirstin at kirstinestone@gmail.com and she will give meals & moves readers 10% all purchases through april 5th. 
speaking of giveaways.. the winner of the dasani drops & bike is #94, kate!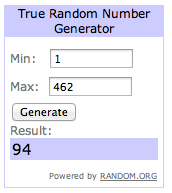 congrats!
Qs~
1. what's one (or five) thing you've been loving lately? 
2. if your job was to eat something every day, what food would you pick? 
xo. janetha g.