happy birthday to my sister. love you, ree!
sometimes i use things that are not what they were initially intended to be used for. and it works. and i thought i should tell you.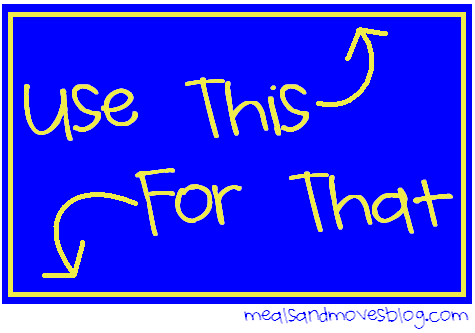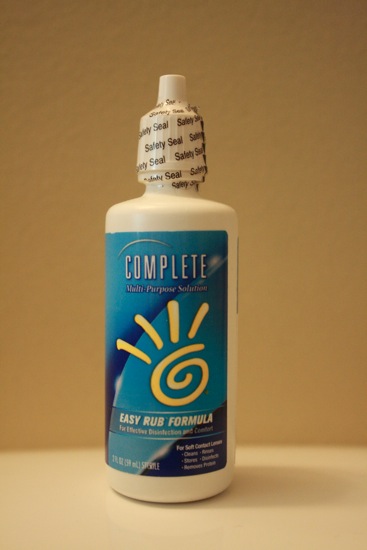 …to remove eye makeup.
i learned this nearly a decade ago from my friend who was in beauty school. i have been using it since! simply saturate a cotton ball with saline solution (i wear contacts so i always have it on hand) and use it to remove eyeliner and mascara! it works like a charm. if you think about it, saline is basically tears.. and when you cry, your mascara runs like a river, so it makes sense that it removes your makeup!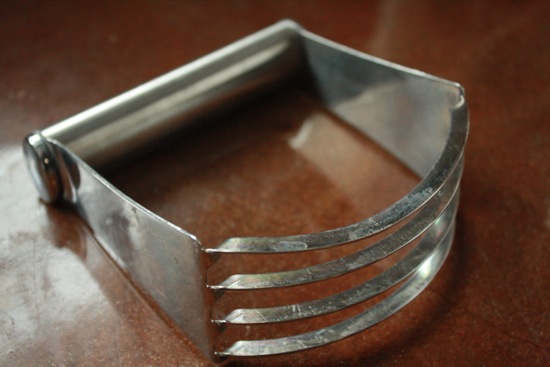 …to make guacamole and to mash bananas for banana bread.
momma b taught me these two tricks! i have never used anything other than a pastry blender to make guac or smoosh bananas for banana bread. in fact, it wasn't until i was in my 20s that i learned that it was actually a pastry blender and not a guac maker/banana smasher.
oh, and i also NEVER use a pastry blender for its intended use! i am not a big pastry maker, i guess.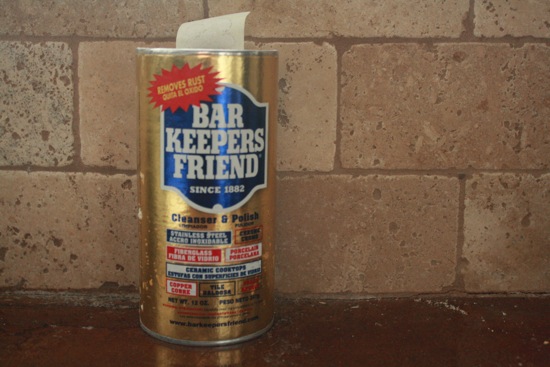 …to get rid of nasty hard water stains.
i guess maybe this was one of the intended uses for bar keeper's friend.. but not the main one. when i was trying to clean my shower doors on sunday, i turned to google and found an article that named this cleaning product as the best weapon against hard water stains.. so i put it to the test. lo and behold, it worked wonders!

…to wash your face.
i have blogged before about my love for the oil cleansing method. i use 1 part castor oil and 2 parts sunflower seed oil to wash my face. it's a wonder that slathering your face in OIL actually makes it blemish-free and super-soft with clear pores. who knew?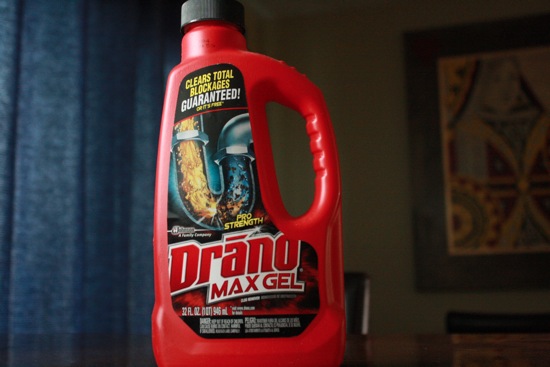 …to remove scratches from your white sink.
i learned this from a reader here on the blog, actually! i was bitching about my scuffed up sink and meg clued me in on this neat trick. you simply pour draino on the scratched surface, let it soak for a bit, then wipe it off. voilà! a white sink that looks perfectly polished.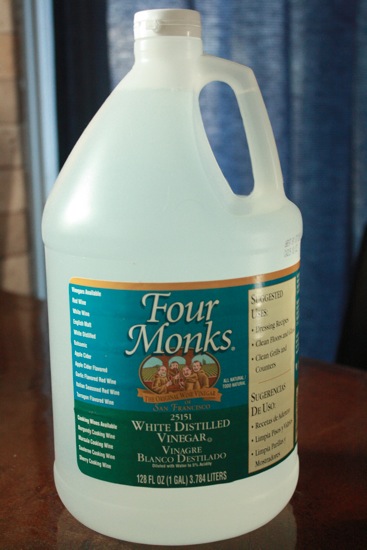 …for fresher laundry.
you don't need to pay out the wazzoo for specialty clothing cleaners.. the best way to get the funk out of your laundry (specifically gym clothes and towels and anything you accidentally left in the washer overnight (not that i would know or EVER do that…)) is white vinegar! simply fill the "bleach" slot in your washer with white vinegar, add detergent, and run the cycle as usual. if you don't have a bleach slot, you can just pour about 1/4 cup of vinegar straight into the wash water during the scrub cycle.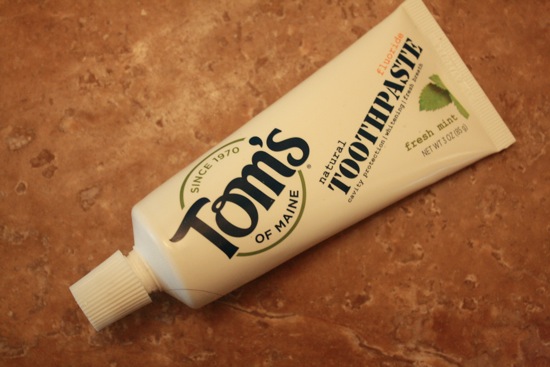 …to remove scratches from CDs.
this is a super old school trick i used in high school and, granted, don't use it any more since i mainly use my ipod. BUT—it works! you coat your CD surface with toothpaste, wipe it off with a clean, soft towel, and your CD will be good as new! no more skips in the track while groovin' to your music.
that's all i've got for now! do you do any of those things i listed above?
if you like this sort of thing, you should make sure to check out real simple mag every month. they have a page dedicated to new uses for household items, i love it!
well, i gotta jet. i have a workout to do and then some tacos to eat for taco tuesday!!  we are going to the garage to put their tacos to the test. i'm excited, i love trying new-to-me restaurants!
Q~
do you have any uncommon uses to share with the class?
xo. janetha g.