hello! happy sunday afternoon to you. i decided to take a moment from my regularly scheduled weekend to post some of my recent wins & fails. or, i guess i should say fails & wins.. since i'm kicking the post off with a fail.

we went to the olive garden on friday night because we collectively had $130 in gift cards just waiting to be used. for some ridiculous reason, nikki and i thought the salmon sounded good. WTF who orders salmon at the olive garden?!  it was absolutely disgusting–dry, super fishy smelling (ew) and just.. bad. we did not eat it. approximately 341 people proceeded to ask us why we would order salmon at the olive garden, to which we had no good answer. oh well, at least we filled up on the delicious breadsticks & salad and had a good time hanging out together!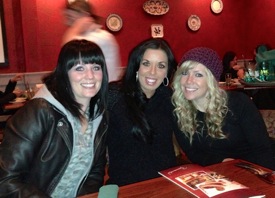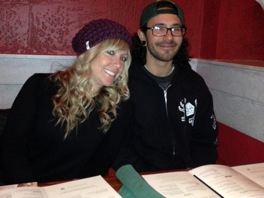 marshall and i went to the movies on saturday night and saw side effects (thanks to katie's suggestion) and LOVED IT. such a good movie! go see it.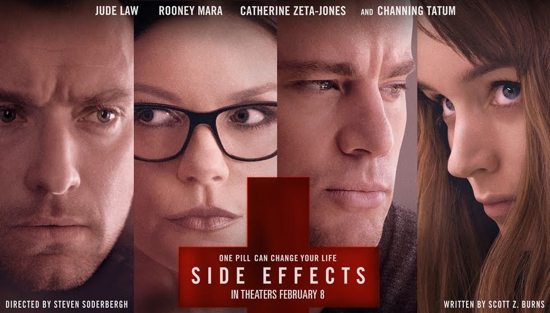 i went on an organizing and cleaning BENDER yesterday. five straight hours of cleaning! i even eliminated a janky shelf from above the laundry area and threw away/gave away a bunch of stuff i didn't need. i am most proud of my food processor parts in the lulu bag hanging on the wall above the food processor (top left of the photo)–i love making optimal use of space. that's also a TOMS bag hanging off the wall holding a bunch of candy bars. it's the candy bag.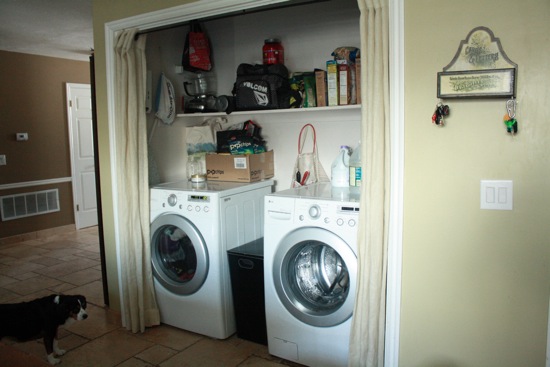 oh! and i rearranged my dish cupboard so i could have more room and put my morning protein shake ingredients in there for easy access! now my favorite protein powders (plant fusion and hemp force) are right by the blender instead of across the kitchen. it's all about convenience, folks.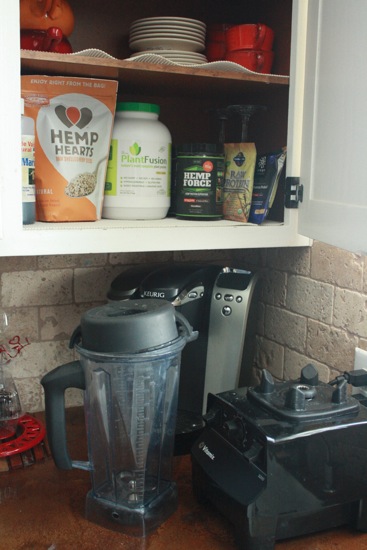 i still have a MASSIVE pile of clean laundry to fold. MOST LOATHED CHORE EVER.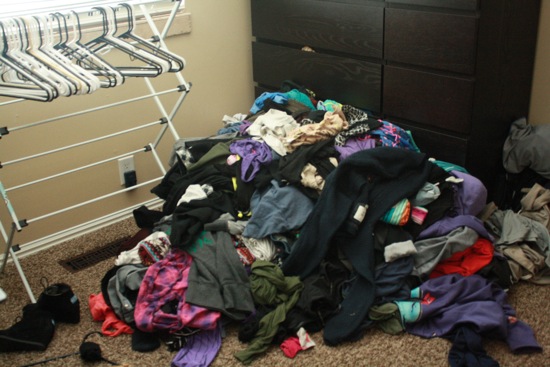 i did prisoner burpees yesterday and, sadly, ended up doing it about 30 seconds slower than i did back in may. i blame my lack of sleep.. but really, i just wasn't trying hard enough. that's ok, you can't always set a PR! i'm just glad i made it to the gym at all.

not working out at all today. HOORAY for sunday AKA day of rest. oh, and this toothpaste for dinner comic today is a total win, too. haha.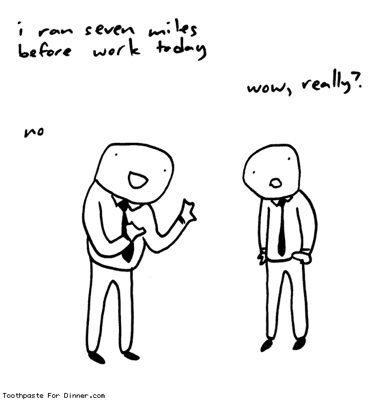 i tried to make up a new waffle recipe this morning. it seemed like a good sunday activity.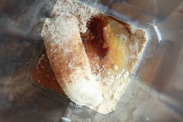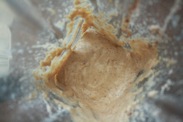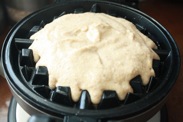 i put my thinking cap on and tried a couple versions of this and that.. but after TWO complete and utter fails, i gave up.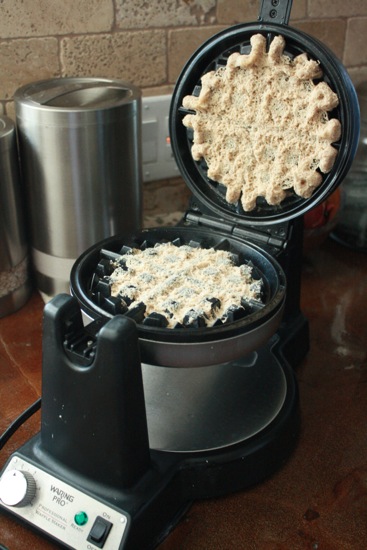 sometimes that happens when you have a recipe blog! (more than sometimes, actually.. recipe development can be a pain in the butt.)

i ate cereal instead :)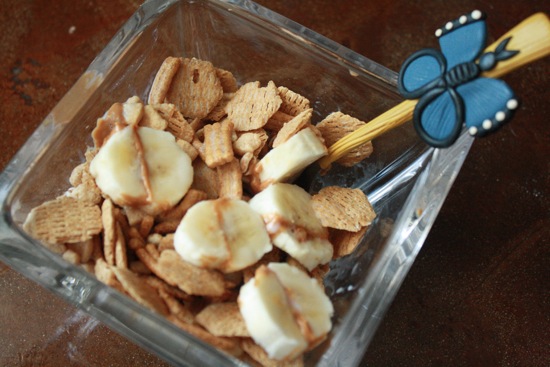 another win? mini banana sandwiches in my cereal. they're easy to make.. just slather some peanut butter between a split banana and then slice it up!

this photo i got of rand man snoozing.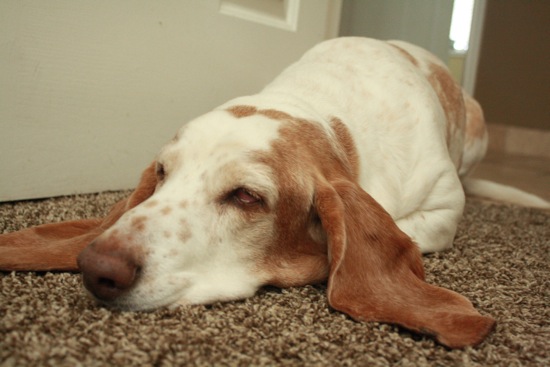 penny photobombing my initial attempt to get a shot of the long dog.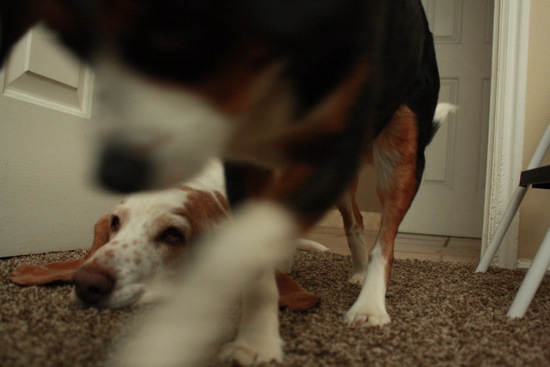 just kidding, pen, you aren't a fail. you are always a win in my book.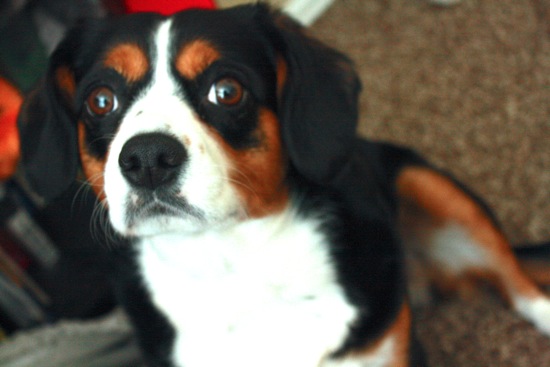 this one is up in the air.. i decided to try some coffee today to see if it hurts my belly. hopefully it ends up as a win, i miss coffee sooo much. fingers crossed it's not a fail!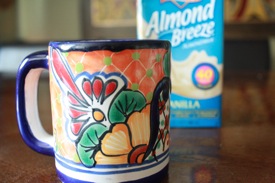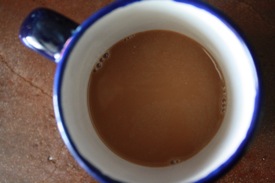 now i am making a dinner meal plan and grocery list, checking it twice, then will head to the stores! anything to avoid that massive laundry pile.. ugh..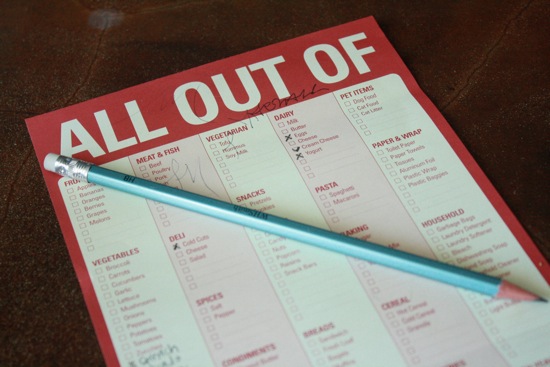 enjoy the last little bit of your weekend! oh, and you still have time to enter the clif CRUNCH giveaway!
OHHH and please head over to diets in review to read my interview with them! it was fun!
your turn~
give me one WIN and one FAIL from your weekend!
xo. janetha g.