hey, guys! welcome to thursday evening.
for those of you who were avid readers of melissa nibbles, i don't want this title to get your hopes up. back in the day, she used to post three things thursday every week that included three things that were getting on her nerves that week. it was always good for a laugh and i miss her blog dearly.
my three things thursday aren't rants.. they are just random things in list form, because that is what i do best: random and lists.
1. society6 has THROW PILLOWS now.
i already LOVE society6 for their high-quality phone covers and affordable canvases.. and now they have to come at me with THROW PILLOWS?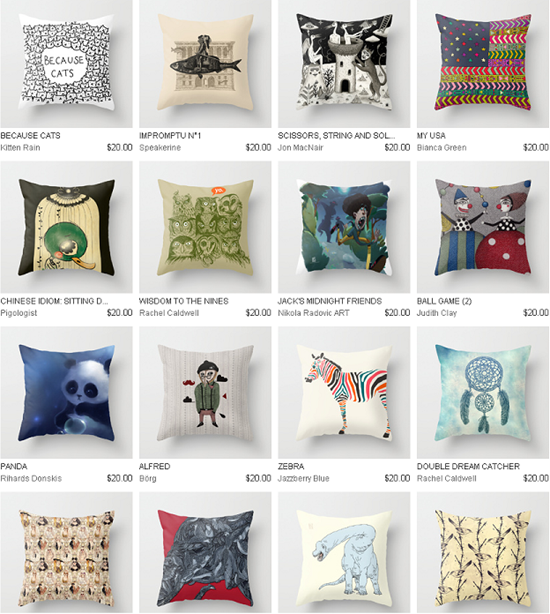 society6 is a website that takes artists' artwork and puts it on stuff for you to buy. like t-shirts and laptop skins and, now apparently, throw pillows.
can i just order them all and put 1,632 pillows on my bed and sleep forever? is that acceptable?
i especially love this one and this one and this one and this one and this one and even this one. decisiveness was never my strong suit.
chances are if i know you and need to buy you a gift, you're getting a throw pillow. just saying.
2. it's national pancake day!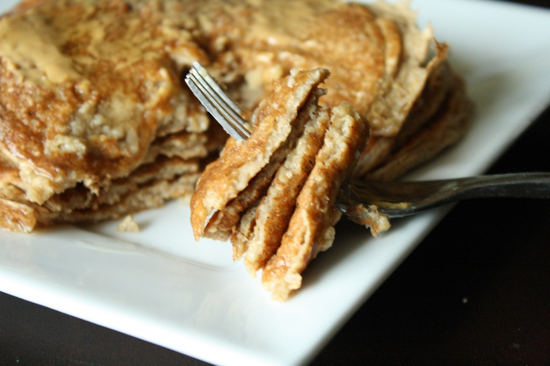 i love following national food holidays! i found out through foodimentary that today was national pancake day. i had already eaten (well—drank) my breakfast (protein shake) so i decided i better have pancakes for dinner!
i am super stoked because i recently came across this lactose-free cottage cheese at sprouts market.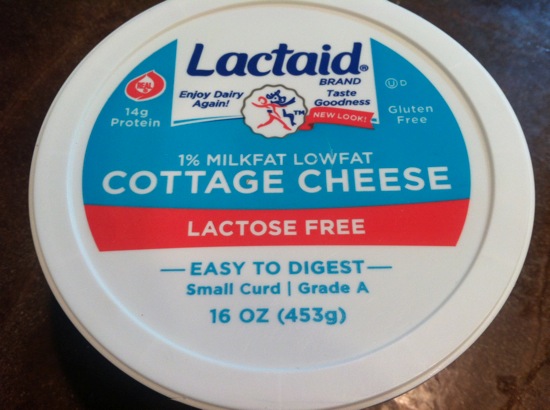 i had been missing my very favorite protein pancakes, so i used this cottage cheese to whip up a batch for dinner.
3. this sh*t crossfit girls say video is funny.
that's all i've got for tonight. happy friday tomorrow! yay.
Qs~
1. what's your favorite kind of pancake (and what goes on top?)
2. what was the last thing you laughed at?
xo. janetha g.