here are a plethora of pictures i took while in the dominican republic. it is such a beautiful country! and you bet i found a few sweeties to say hi to—you know i love the pooches. it was a fun time with good people—i'm lucky to work for and with individuals that feel like family.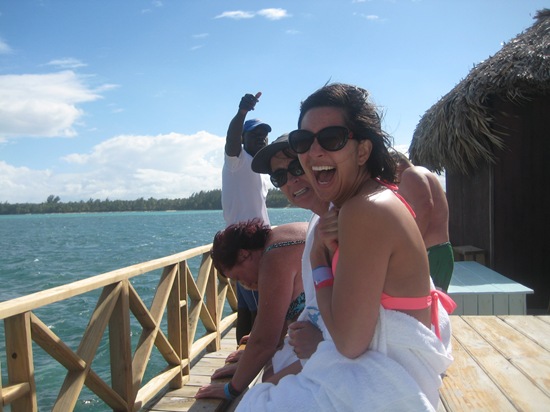 i love dayna's reaction to her feet getting eaten by the fishies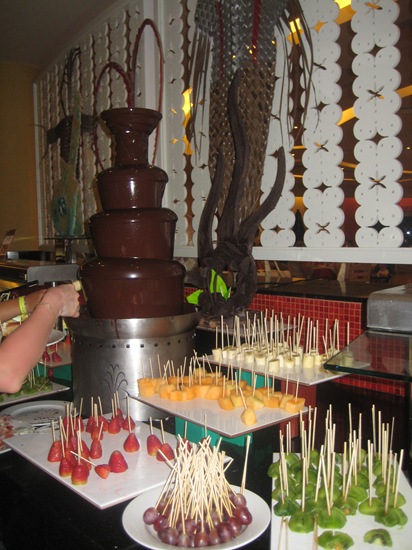 this chocolate fondue fountain was my best friend (always with strawberries and bananas! pineapple or cantaloupe don't mesh with chocolate, my mouth decided.)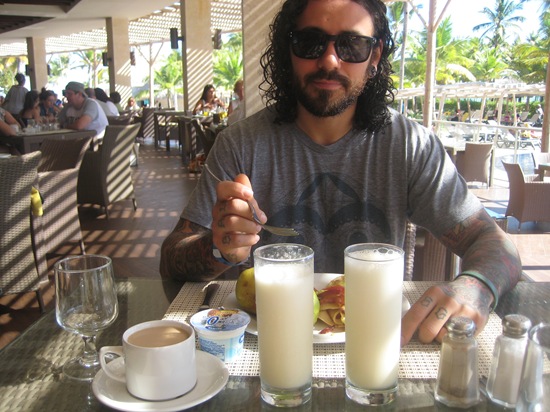 my babe of a breakfast companion.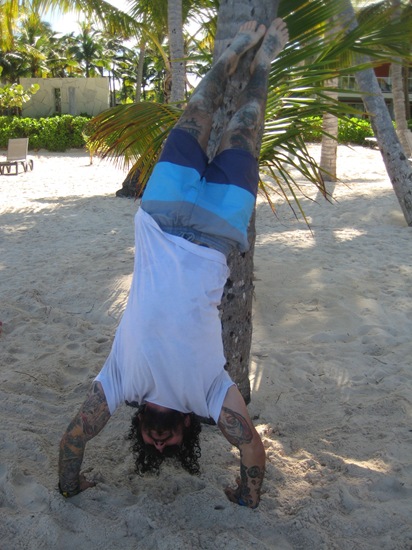 handstandoff!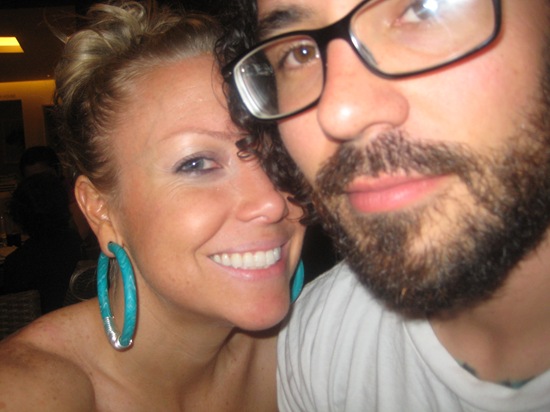 up close & personal.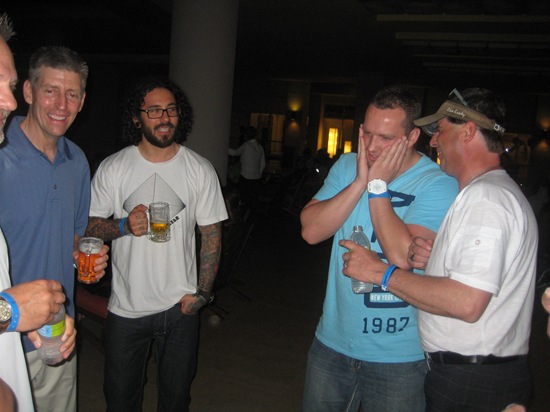 josh's cheeks hurt from laughing. no, seriously, that's why he's doing that.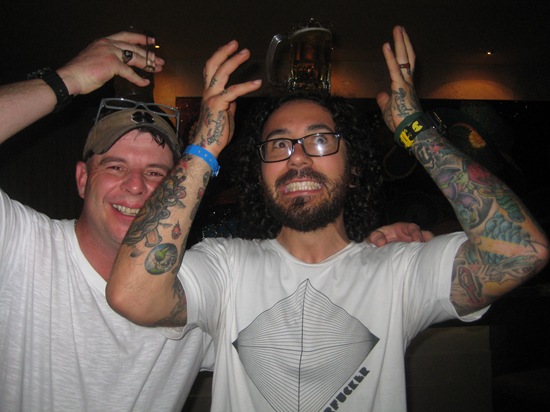 balancing act!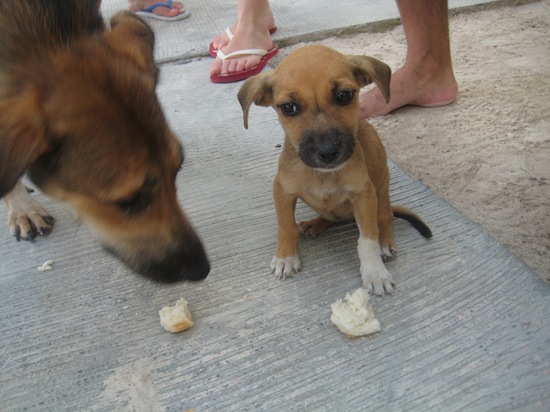 this poor, sweet pup would not eat nor drink.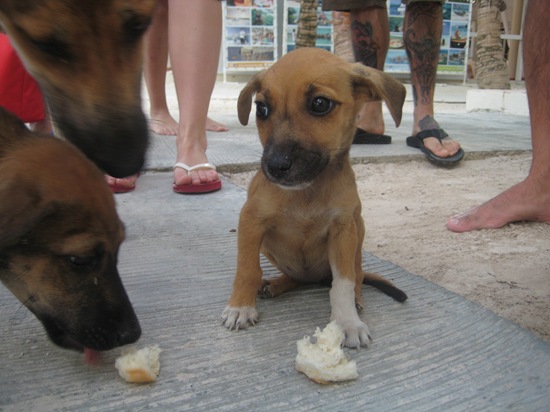 look at that face!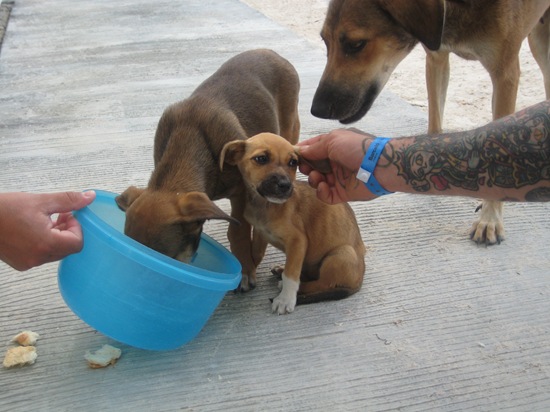 marshall and i are always drawn to any dogs we see.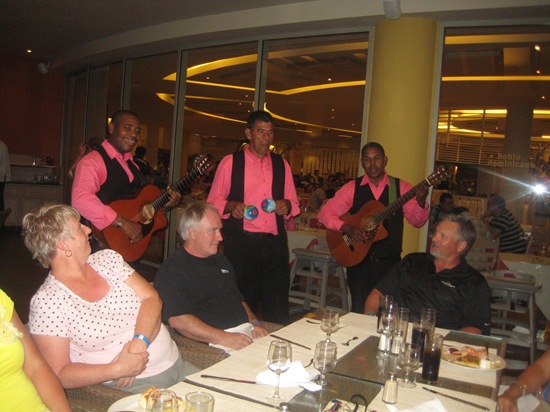 we celebrated russ' 60th birthday while there! i recruited this mariachi band to sing to him!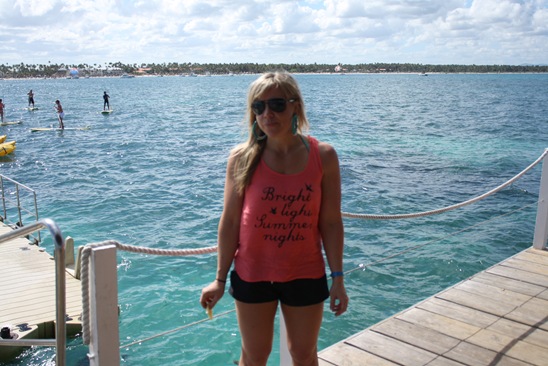 always with pineapple in hand. yum.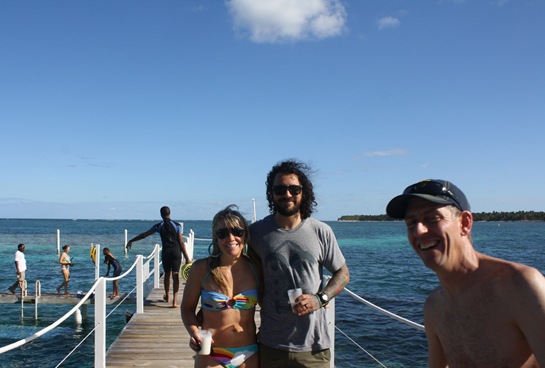 photobombed.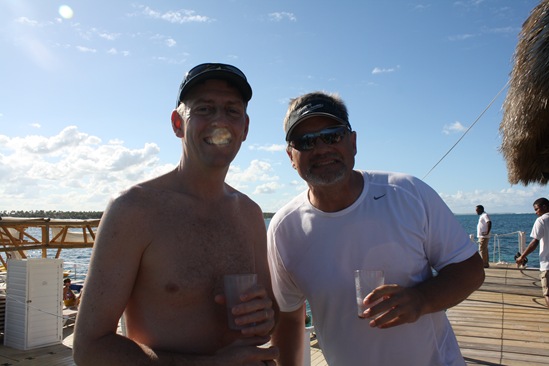 a ghost made an appearance on ken's face!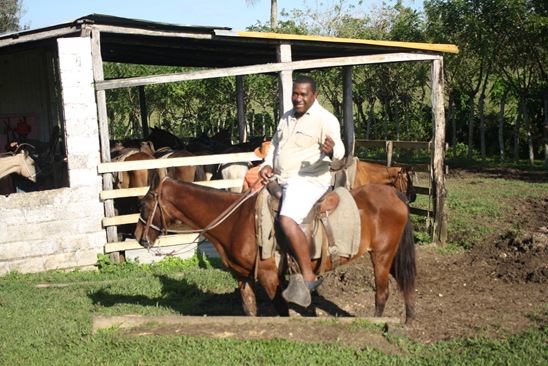 our awesome tour guide on the safari! loved JJ.
this sweetie followed me around—she was so lovable.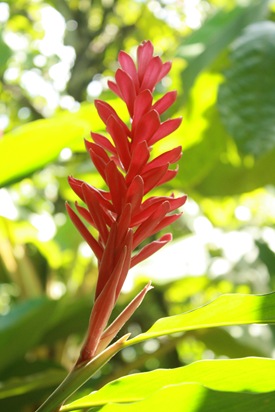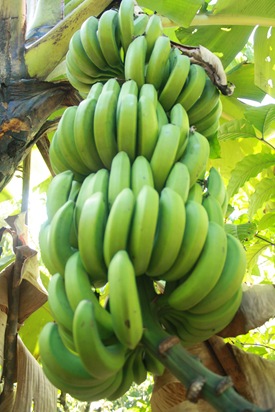 plants at the plantation.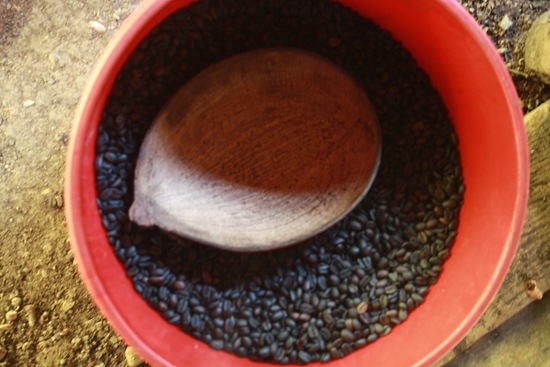 fresh roasted coffee beans smell SO good.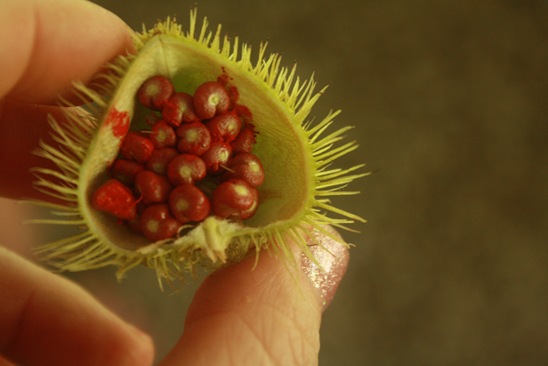 did you know this is what a paprika plant looks like?! cool.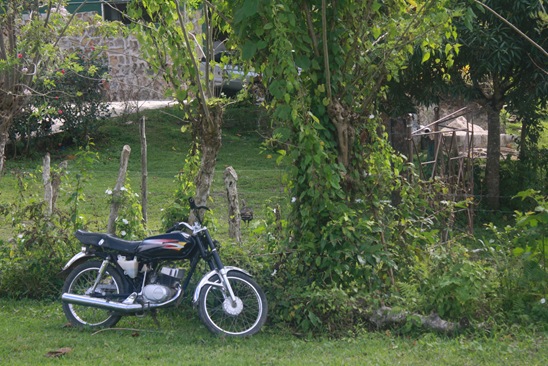 random motorcycle.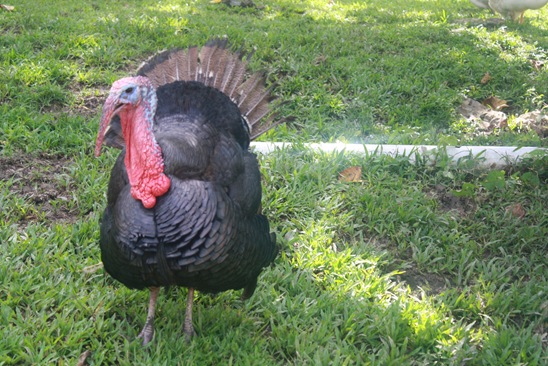 even more random turkey.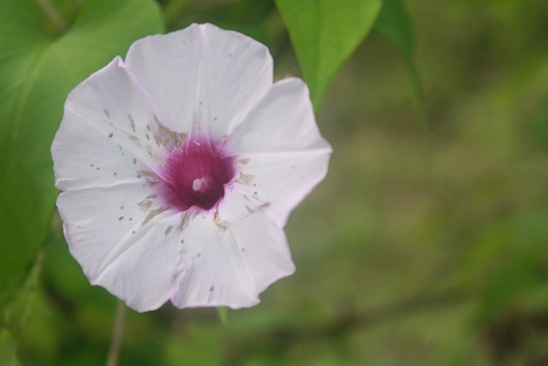 there were beautiful flowers everywhere.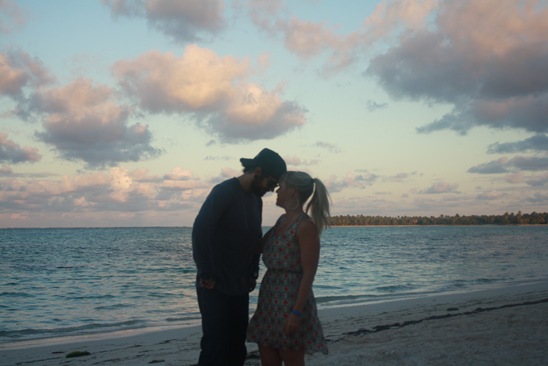 tender moment on the beach…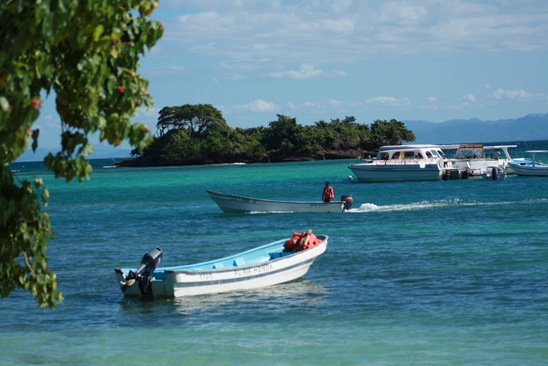 the DR had some of the bluest water EVER. stunning!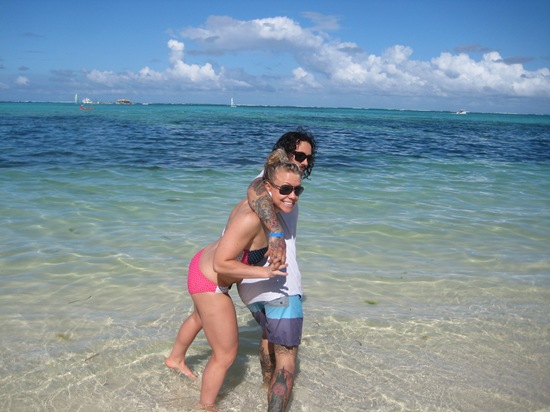 we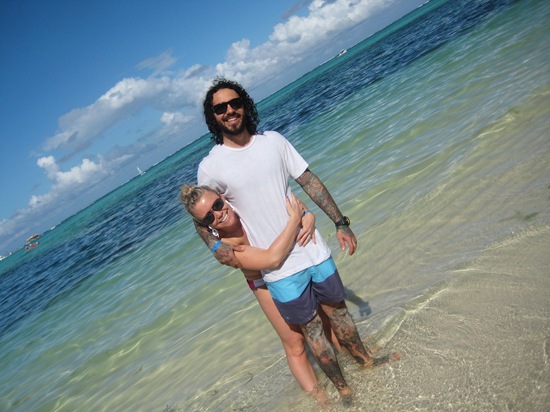 are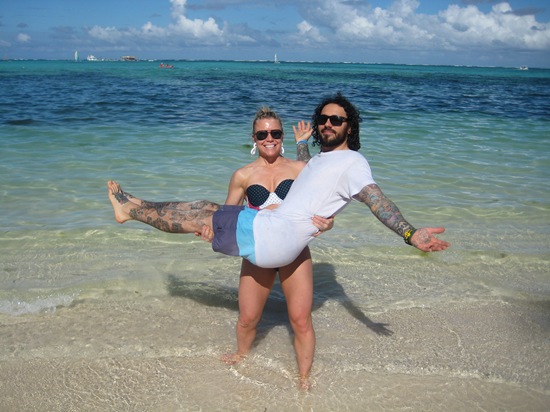 nerds.
hope you enjoyed one last glimpse into my vacation. now i have to remember how to blog "normal" blog posts again! i am sure i will figure it out soon enough.
it's friday! have a wonderful weekend! i have a jam-packed schedule. we are heading to dinner tonight for my good friend rory's birthday, then it's GPP tomorrow morning followed by breakfast with friends. tomorrow night is sushi & a movie for amanda's birthday. sunday there will be brunch (there is always brunch on sunday!) and then family dinner at my parents'. holy cow, i am tired from the weekend already and it hasn't even begun! but i am excited—good times need to be had.
xo. janetha g.